Chiropractic is a form of alternative medicine that is centred on the diagnosis and treatment of mechanical disorders to do with the musculoskeletal system, chiefly the spine. Practitioners of chiropractic called chiropractors believe mechanical disorders can have adverse effects on one's general health.
They seek to treat these ailments through manual therapy which mainly involves the manipulation of the spine, other joints, and soft tissues. Some also include counselling and advice on health and lifestyle in their services.
Many people commonly choose to seek the services of chiropractors for lower back pain, headaches, and neck pains. If you suffer from any of these ailments and would like to try chiropractic in Singapore, here are some recommended chiropractors to visit.
---
Table of Contents
---
How much does one chiropractic adjustment cost?
A regular chiropractic adjustment session can cost you anywhere between $80 to $150 depending on the centre you go to. You can expect cheaper rates for adjustments done on children aged 12 and below with these coming up to about $60-$80. 
The initial consultation to diagnose your issue and explain the treatments they recommend is priced between $70 and $120. It's worth noting though that one chiropractic session to treat your issue is usually not enough. Therefore, most chiropractors offer packages with cheaper rates per session. If you're interested in chiropractic treatment, it's often more economical to go with those.
---
Top 5 Chiropractors in Singapore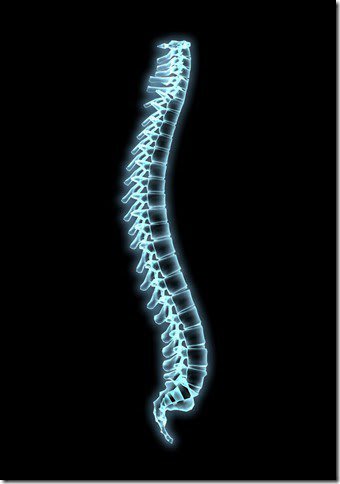 Check Agape Chiropractic price below:
Agape takes pride in the quality of the service they provide to both pregnant women and athletes. Led by Dr Luke Ho, who has over 17 years of experience, they are also a good chiropractor for those who use their physical talents for art like dancers and ballerinas.
Dr Luke counts treating sports-related injuries, slipped discs, and scoliosis among his specialities. Improving athletic performance and core-strengthening exercises which go hand in hand are two other areas on which Dr Luke focuses. Some of their key services are: 
Chiropractic Treatment

Shockwave Therapy

Sports Massage

Pre & Post Natal Massage

Physical Therapy and Rehabilitation
He graduated with a degree in Sports Medicine from the University of Evansville, where he worked closely with various basketball, volleyball, tennis, and baseball teams. It's safe to say that he is confident when it comes to treating injuries that most professional athletes deal with.
During the consultation, they will discuss your preferences before providing personalized care. To help you recover, their treatment program will begin with a very thorough examination and explanation, followed by chiropractic care, and myofascial release therapy. You will also be taught simple but effective methods to modify your lifestyle and posture. In addition, they will teach you how to strengthen the affected muscles by doing very specific exercises to improve function, circulation, strength, and endurance.
The clinic is well-equipped with all the necessary tools for chiropractic treatment including Therapeutic Ultrasound, Extracorporeal Shockwave Therapy, and Low-Level Light. Besides chiropractic treatment, Agape Clinic also offers sports massages, pre and post-natal massage, and physical therapy.
Customer Review:
"I have been going to Agape Chiropractic for several years. Dr Luke is very good at explaining the issues and processes to treat my injuries and issues. Also, appreciate that there's no hard sell on packages that some other chiropractors try to do. If you're looking for a reliable, no-nonsense "ala carte" chiropractic solution, Agape is the place for you." – Sheldon Trollope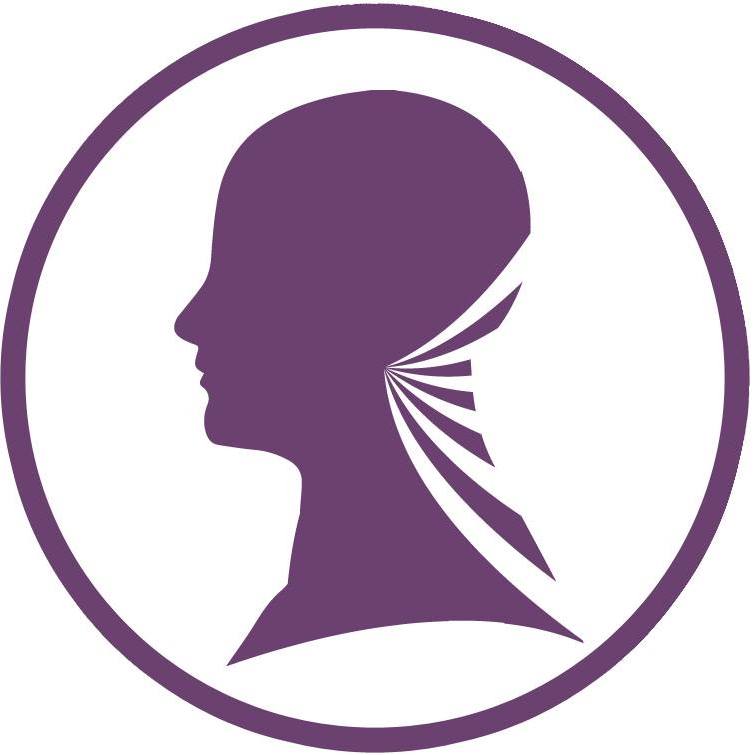 Check Vitality Chiropractic Centres price below:
Vitality Chiropractic Centres is a team of dedicated professionals led by Dr Shaan. Not only are they Singapore's only chiropractic centre that specialises in migraines and vertigo, they are also the first to provide an upper cervical focused practice.
Some of the things that set them apart are their use of computer infrared spinal thermography to assess neurological issues and digital radiography when necessary to evaluate bone health. Dr Shaan is also the only doctor in the country certified in TATS Knee chest for Upper Cervical Care.
A full consultation which includes a complete physical examination that usually takes between 45 minutes to an hour will cost $150. An appointment with a nerve system test every session and an adjustment when needed is $90-$130. 
Customer Review:
"Having recently completed 12 chiro sessions with Vitality, I have noticed improvements in my neck stiffness and headache issues. I would recommend anyone with a similar condition to Vitality for quality chiropractic care." – Tiffany Yiap Wan Xian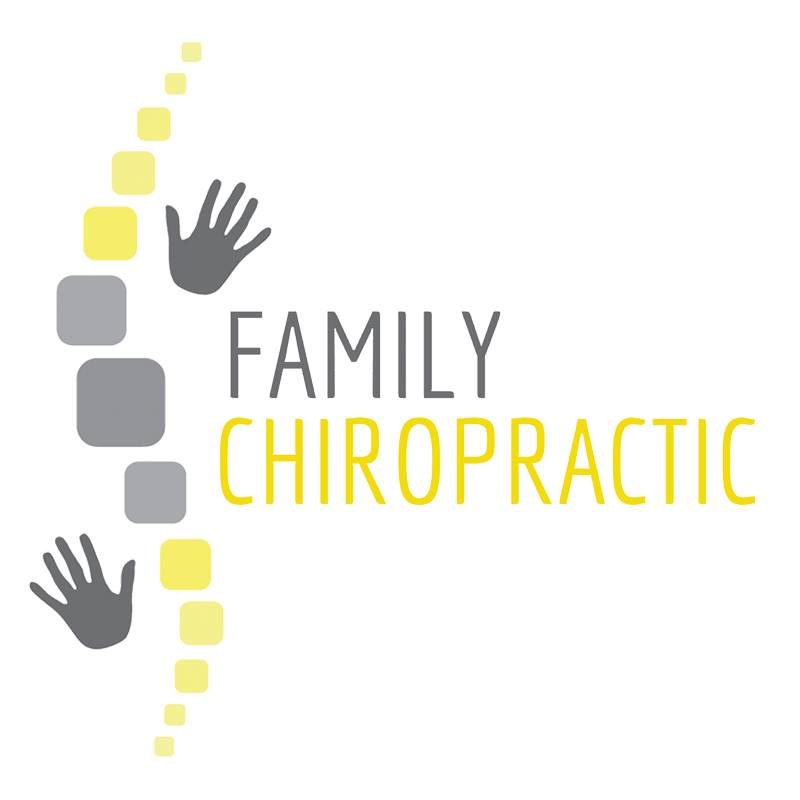 Check Family Chiropractic price below:
Family Chiropractic is a chiropractic and wellness centre that's been in operation since 2009. They're a family-oriented centre and a versatile chiropractor that caters to different issues and offer a variety of services. 
The team values their relationships with their patients and have been helping them for years with cases ranging from chronic pain and sports injures to pre and post-natal care. They're dedicated to providing effective services according to industry proven methods at an affordable price.
Family Chiropractic also counts counselling on nutrition, diet, and exercise among their services as good nutritional habits are key to improving and maintaining good musculoskeletal health. Their patient-focused approach ensures a healthcare experience unlike any other.
Address: 302, Ang Mo Kio Avenue 3 (St 31) #01-1848, Singapore 560302
Contact: [email protected] / +6565544339 / +65 8280 1590 (Whatsapp/SMS)
Facebook:

@FamilyChiroSg

Instagram:

@familychirosg

Operation hours: Monday – Thursday (10 AM – 7.30 PM), Saturday (9 AM – 1 PM)
Customer Review:
"I've been visiting this clinic since 2018, with issues from neckache to ankle pain. The treatment was painless and I felt the difference right after one session of adjustment. The staff are extremely friendly too, and I wouldn't switch clinics even though I stay across the island now" – Julian Tan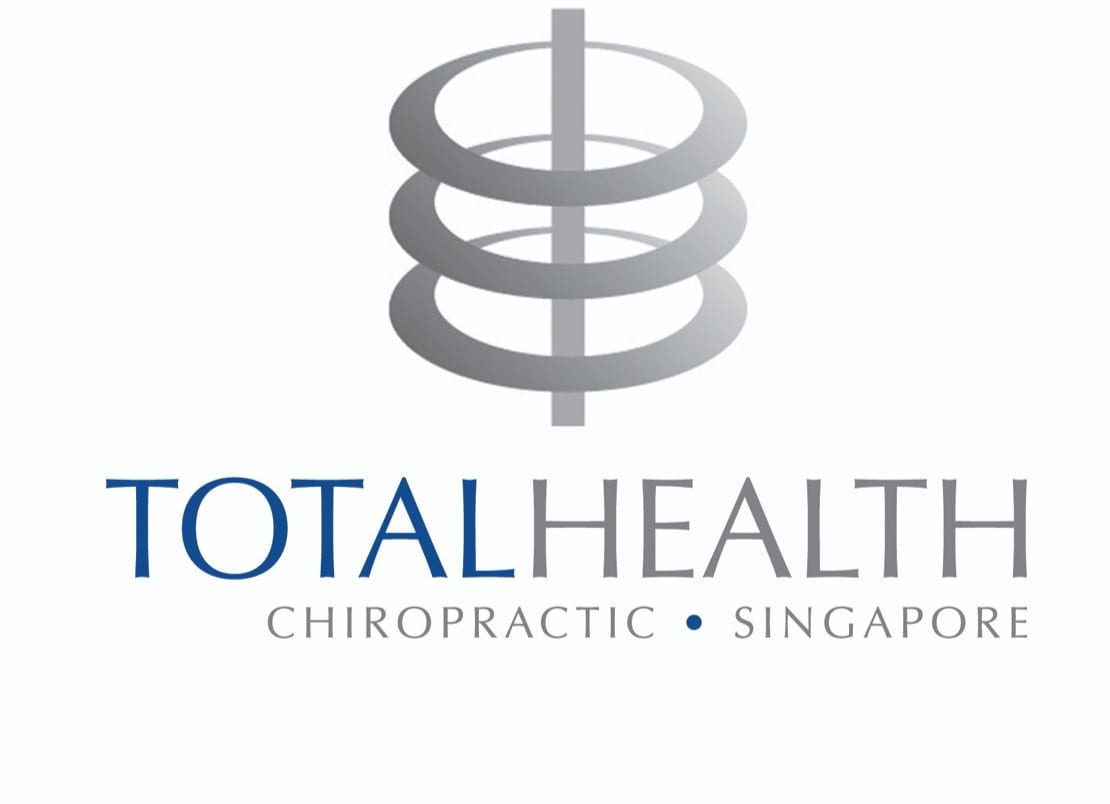 Check Total Health Chiropractic Singapore price below:
Total Health Chiropractic Singapore was founded by Dr Tim Errington, a licensed chiropractor with more than 15 years of specialised experience under his belt. Dr Errington believes that small aches and pains are warning signs of larger underlying health concerns that need to be swiftly addressed.
His carefully assembled team of some of the world's top chiropractors help him run his 5 different chiropractic clinics island-wide. Their numbers speak for themselves with Total Health Chiropractic Singapore having treated more than 15000 satisfied clients to date. 
They look to make your experience with them as uncomplicated and stress-free as possible. A visit to them will be much like a visit to any other healthcare provider so you needn't feel intimidated.
Address: 20 Amoy St, Singapore 069855 (CBD Branch)
Contact: +65 6224 6326
Facebook:

@TotalHealthChiropracticSG

Instagram:

@totalhealthchiroasia

Operation hours: Monday (10.30 AM – 2 PM)(4.30 PM – 8 PM), Wednesday (10.30 AM – 2 PM)(4.30 PM – 8 PM), Saturday (9 AM – 2 PM) (CBD Branch)
Customer Review:
"Have been experiencing lower back pain for years. Since December 2020, my condition is being treated by Dr Richard and Dr Tim - both of whom have taken great care to understand my issues and build a plan to rehab and improve it without having to resort to surgery. Grateful!" – Irza Suprapto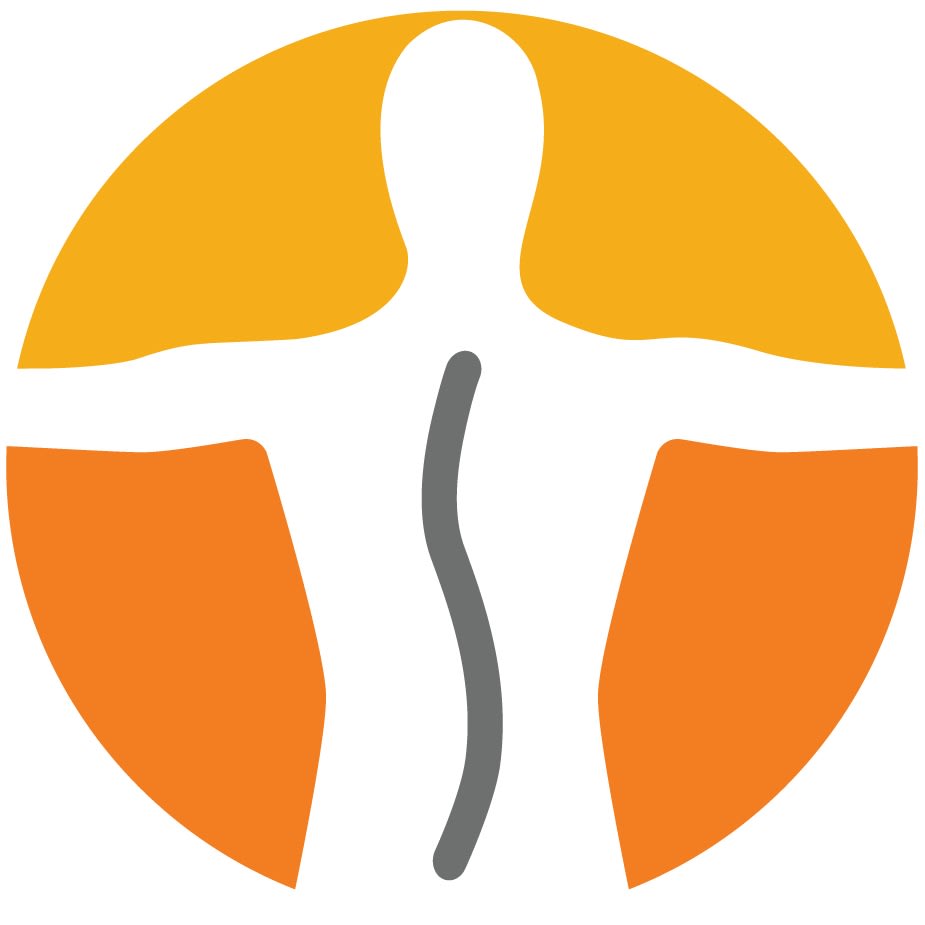 Check ScolioLife price below:
ScolioLife, as their name suggests, is a chiropractor that specialises in the treatment of scoliosis. Headed by Dr Kevin Lau, they take a holistic approach to providing quality spinal care for the relief of scoliosis, back pain, other joint pains, and nerve disorders.
A strong believer in taking control of your health, Dr Lau's grounding is significantly influenced by his personal life experiences. His patients are from all kinds of backgrounds and range in age from young children to nonagenarians. 
Based on his experience, Dr Lau also offers to treat patients with the kinds of diseases that have become increasingly prevalent in the modern-day such as diabetes, depression, high blood pressure and chronic fatigue.
Address: 302 Orchard Rd, #10-02A, Singapore 238862 
Contact: [email protected] / +65 6635 2550
Facebook:

@ScolioLife

Instagram:

@scoliolife

Operation hours: Monday – Friday (9.30 AM – 6 PM), Wednesday (9.45 AM – 6 PM), Saturday (8 AM – 2 PM)
Customer Review:
"Thanks to Dr Kevin Lau and staff of ScolioLife for helping with our scoliosis condition. This is the first time after visits to different specialists that a treatment has worked for my niece's curves. Results after the first treatment was amazing! Highly recommended treatment if the operation is to be avoided." – Celine Kwah