Pilates is a form of low impact exercise that focuses on strengthening core muscles while improving posture and flexibility. It consists of a series of exercises that typically take up 45 minutes to an hour to complete. However, Pilates for beginners may consist of fewer moves and less time. 
Pilates can be categorised into two types: mat Pilates and reformer Pilates. As the names suggest, mat Pilates is done on a mat whereas reformer Pilates requires the use of a machine called a reformer. There is also other equipment that you may be introduced to as you advance in your Pilates class. 
Interested to start practising Pilates?  Have a look at our pick of the top Pilates studios which you can go to kickstart your new fitness routine. 
---
Table of Contents
---
How much does Pilates cost in Singapore?
Signing up for Pilates classes would cost a lot more than your usual gym memberships due to how Pilates certification requires more time, effort, and money than a typical fitness qualification. Nevertheless, you would find Pilates studios charging varying prices for Pilates classes in Singapore. 
The different prices charged by Pilates studios often depends on the certification of the instructors, recognition of the studio, and types of equipment offered. As a general guide, mat Pilates are cheaper than reformer Pilates with average prices ranging between $20-$35 and $45-$65 per group session respectively. 
Private sessions can go up to an average of $120-$140 while those who are looking for cheap Pilates in Singapore can opt to sign up for online sessions which usually cost much less.  
---
6 Best Pilates Classes in Singapore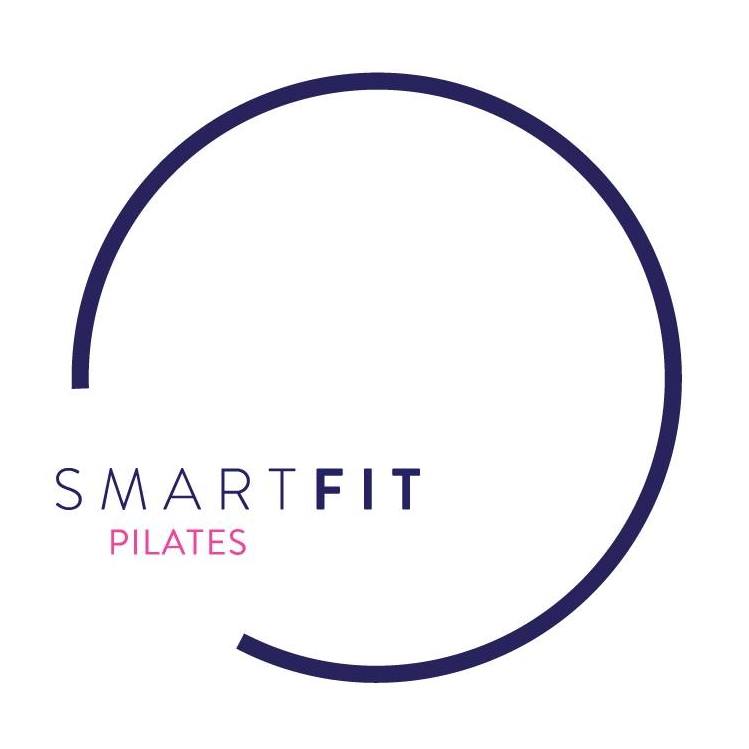 Check SmartFit Pilates price below:
Address

: 91 Tanglin Road, #01-01 & #04-03, Tanglin Place, Singapore, 247918

Operating hours:

Monday – Thursday (9 am – 5 pm) | Friday (9 am – 3 pm) | Saturday – Sunday (9 am – 2 pm)

Contact:

+65 8571 8549 | 

[email protected]t.com.sg
Facebook:

@SmartFitSingapore

Instagram:

@smartfitpilates
SmartFit is a boutique Pilates studio that specialises in STOTT Pilates and functional training. With a team of expert and qualified experts, they have helped many clients boost their confidence, feel more energized and pain-free. They provide some of the best Pilates classes in Singapore and are recommended by many international clients, rehabilitative doctors and osteopaths. 
The setting of their studios are aesthetic-based and are equipped with state-of-the-art equipment such as Pilates reformers and arc barrels. Additionally, the atmosphere of the studios are stunning and allow clients to enjoy classes with a warm and welcoming vibe. 
SmartFit offers many Pilates classes based on your needs such as posture correction, flexibility, stability/balance and more. They also offer functional training and rehabilitation if you are looking for multiple classes at once. Private sessions are available for certain classes, as well as duet sessions if you want to attend with your friend, partner or family member. 
Customer Review
"I love SmartFit. The studio is nice and the instructors are very good and experienced. I've been going for Pilates weekly shortly after I gave birth and feel much stronger now. Pilates at SmartFit has helped with my postpartum recovery." – Esther Foo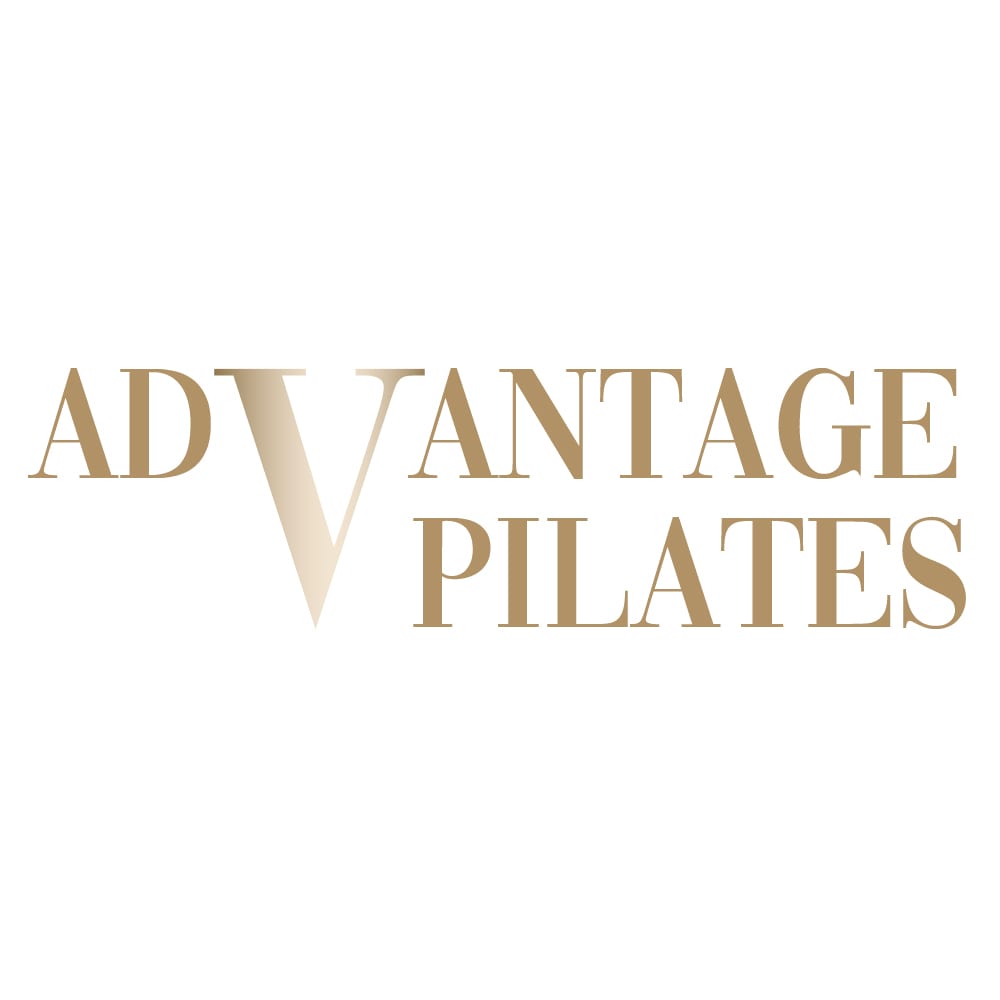 Check Advantage Pilates Singapore price below:
Address: Main Branch: 20 Cecil Street 05-02 Plus Building Singapore 049705

East Branch: 1 Marine Parade Central 12-04 Parkway Centre Singapore 449408

Operating hours: Monday, Wednesday, Friday (8am – 8pm) | Tuesday & Thursday (7am – 9pm) | Saturday (9am -3pm) | Sunday (8am – 12pm)
Contact: [email protected]

| +6588318599

Facebook:

@advantagepilatessg

 

Instagram:

@advantagepilatessg
Advantage Pilates consists of a versatile team of instructors who are passionate about providing creative and personalised workouts for every individual. Their curated group and individual exercise classes aim to achieve the right balance of strength, flexibility, and mobility. 
Beginners can try out their Pilates Introduction classes whereas those who are more experienced can sign up for their Intermediate classes which are more challenging. Additionally, they have a Pilates Stretch and Relax class for those seeking to unwind from stress. 
The studio offers the typical mat Pilates and reformer Pilates classes, but a class worth trying is their Pilates HIIT and Stretch class that combines cardiovascular exercise with short periods of intense anaerobic exercise. Their classes are available online as well as in-studio. 
Customer review:
"I attended Tiffany's Advanced Pilates: It was a great workout, the amount of perspiration on me was like doing cardio. I indeed could feel my waistline on day 2 after Pilates class. Day 1 was a day of muscle aches. Great for toning body!" – Elaine C.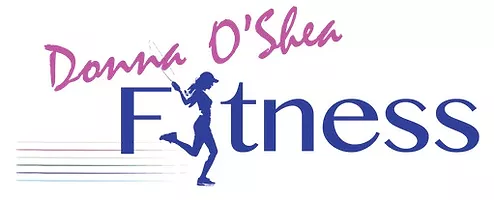 Check Donna O'Shea Fitness price below:
As a certified personal trainer and mat Pilates instructor, Donna works with individuals who wish to improve their fitness. She specialises in prenatal and postnatal exercise through either personal training or Pilates. Donna also provides professional guidance on triathlon training.
Individuals who register for her private Pilates classes can conduct the sessions within the comforts of their own home, condo gym, or condo grounds. Furthermore, Donna has sessions suitable for individuals of all levels. Private group classes are also available for those who wish to work out with friends. 
Donna's Pilates sessions start at $130 an hour for clients in selected areas. Clients are advised to bring their mat, water, and towel to all sessions.  
Customer review: N/A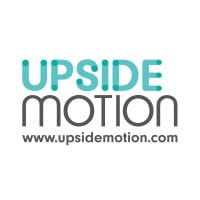 Check Upside Motion price below:
Address: 36 Armenian Street #02-03 Singapore 179934.
Operating hours: Monday – Friday (9.30 am – 8.30 pm) | Saturday – Sunday (9.00 am – 4.30 pm)
Contact: +65 6636 6859
Facebook:

@upsidemotion

Instagram:

@upsidemotion
Upside Motion is a studio with award-winning Pilates and Xtend Barre classes. Their team of skilful instructors have successfully guided over 20,000 clients and garnered an overall review of 4.8 stars. The studio's Pilates classes are available in groups and as private sessions. 
Private training is recommended for clients who have injuries, recent surgeries, restricted motion, and new mothers or mothers to be. Moreover, Upside Motion offers a variety of mat and reformer classes to suit clients wherever they are in their fitness journey. 
Additionally, clients can book either virtual, in-studio, or a mix of both classes. A 5-Class Discovery Pass is available for those who wish to try out what their range of programmes have to offer. 
Customer review:
"Clean And cosy studio. The instructor is professional and helpful in guiding your postures." – Liling Yap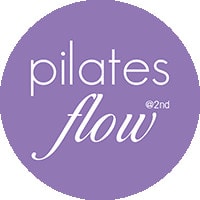 Address: 733 Bukit Timah Road #02-06 Singapore, Singapore 287902.
Operating hours: Monday – Friday (8 am – 9 pm) | Saturday – Sunday (8 am – 6 pm)
Contact: +65 6469 4126 |  [email protected]

 

Facebook:

@ThePilatesFlow

Instagram:

@pilatesflow.sg
Armed with a mission to preserve the original art of Pilates, Pilates Flow @2nd practises only the classical True Pilates method. The aforementioned method was originally developed by Joseph Pilates and is a safe method of exercise used for over 80 years. Also, all their instructors are certified and have undergone the necessary apprenticeship.
The studio offers individual, duet, and group mat sessions. Clients who take up the individual 1-hour sessions will receive workouts using various Pilates equipment tailored to their body's needs. Duet sessions are conducted in a similar session except for an added partner. The group mat classes cater up to 8 individuals per session for a fun and beneficial workout. 
Customer review:
"New way of doing Pilates for me. Love it! Great workout, conditioning, and re-learn about my body! Thank you." – Chinami Stern

Check Pilates Fitness price below:
Address: 52 Telok Blangah Rd, #02-14, Singapore 098829 | 85A Serangoon Garden Way, Singapore 555981.
Operating hours: Telok Blangah: Monday – Friday (9 am - 9.30 pm), Saturday (9 am – 4 pm), Closed on Friday and Sunday. | Serangoon: Monday – Friday (8.30 am – 9.30pm), Saturday (9am – 6pm), Sunday (9am – 2pm) 
Contact: [email protected]
Facebook:

@PilatesFitness

Instagram:

@sgpilatesfitness
Pilates Fitness is another Pilates studio in Singapore that provides lifestyle-oriented Pilates training. They have worked with more than 10,000 clients since their establishment in 2010 and continue to provide holistic classes tailored to client's needs. The studio offers several programmes including Reformer Pilates Group Classes, Private Pilates sessions, as well as online Pilates via Zoom or Youtube. 
Among their group Pilates offerings are Cardio Jumpboard Pilates, Core Pilates, and Prenatal Class for pregnant mothers. Pilates Fitness currently has an Introductory Offer for beginners who wish to test out their classes via a 3-Class Discovery Pass. You can even bring a loved one to join you for free. 
Customer review:
"I enjoyed myself attending each class. This is my 2nd-time purchase fr these packages. The studio is big n clean. Trainers are very engaging n polite." – Mohamad Ramli Mohamed Shariff