We can all agree that developing piano musicality shouldn't only be limited to those at a younger age. Of course, kids can benefit from the early exposure, but that does not mean that adults have no chances or reasons to learn this most popular classical instrument.
Why? Research indicates that regular piano playing improves players' physical and physiological state. It sharpens fine motor skills, improves dexterity, and makes your arm muscles stronger. That means you have nothing to lose.
Whether you wish to enlist your kids in the best piano school or learn it as a hobby so you can somehow play by ear in the future, we've got you covered. Read on to find out more about the best piano schools in Singapore.
---
Table of Contents
---
How much does a piano lesson cost in Singapore?
As you probably know, the cost of a piano class in Singapore varies following your mastery, teacher's expertise, and the number of hours you spend in class.
On average, beginners from grades 1 to 4 are expected to spend around $25 up to $35 per hour to learn the basic lessons. This includes a few music lessons, reading, and playing small notes before progressing to become intermediates (grades 5 and 6). In this stage, you're looking at spending around $45 to $65 per hour depending on your teacher's expertise. As for the expert-level piano students (those in grades 7 and 8), the rate can go as high as $80 to $100 per hour.
However, it's important to note that the rates above are for those who are considering taking a one-on-one lesson with the piano tutor. For the rest of us who think they are too far of a stretch, we can consider taking piano lessons in a group too, as this will be less expensive.
---
Top 6 Piano Classes in Singapore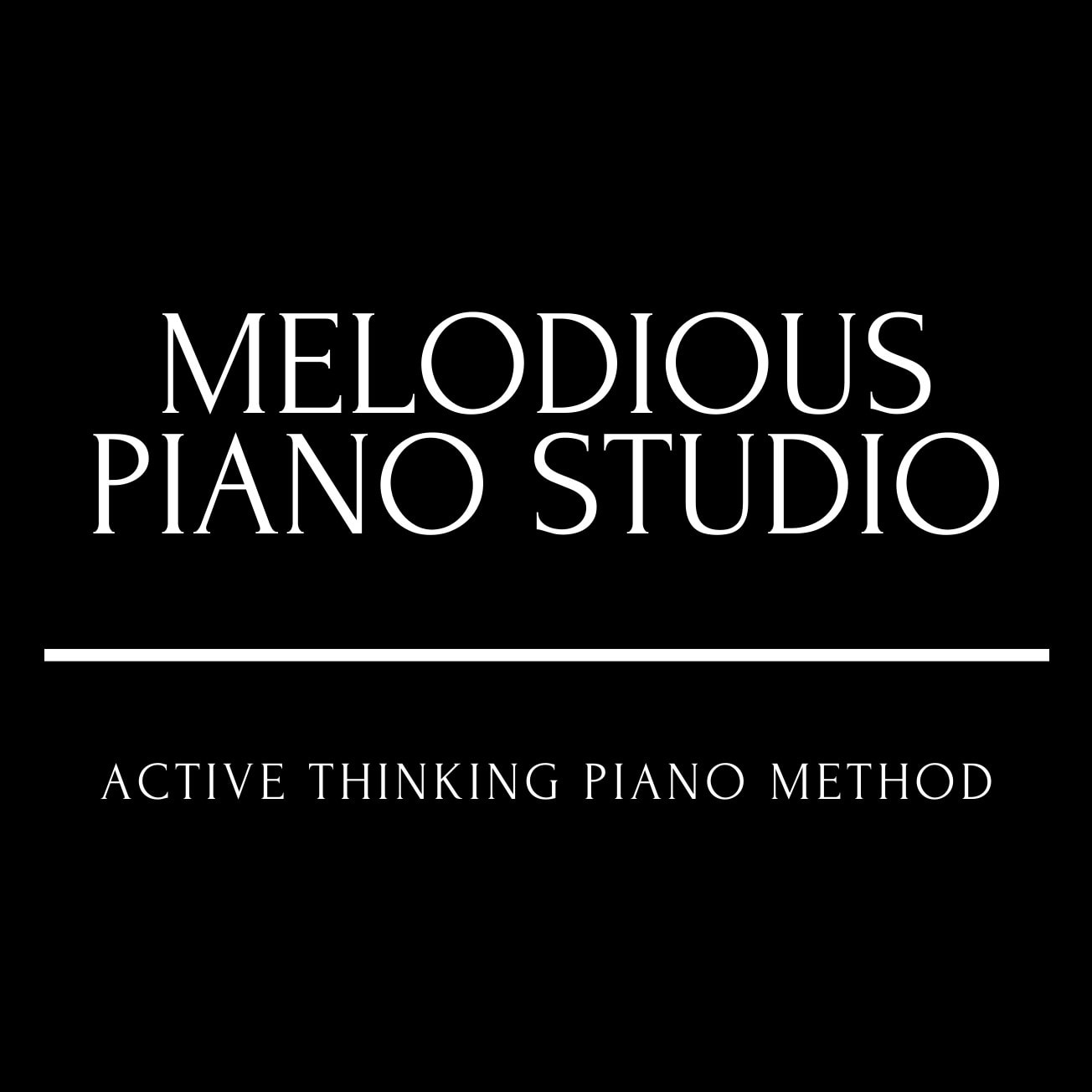 Check Melodious Piano Studio price below:
Melodious Piano Studio claims to be the leading piano-learning centre that specializes in fun piano lessons for children. They collaborate closely with US Piano Studio to provide an efficient approach to piano teaching, advance at a faster rate, and assist students in practising at home with less strain. As such, reviews often suggest that their standards are pretty high. 
All thanks to their strictly selected and thoroughly-trained teachers, you may expect your little ones to improve in no time and be motivated by their constant constructive feedback. Fret not, the teachers are so supportive and friendly that your kids won't feel tense.
Customer Review:
"Definitely recommending! Good teaching program. The teacher can continuously spark interest in kids for piano learning and create joy in the learning process. That is the most important value that I appreciate!" – Ee Sin Tay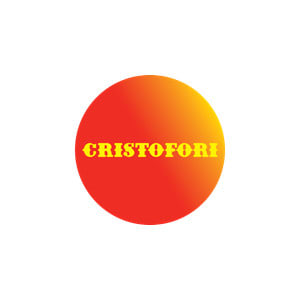 Check CRISTOFORI price below:
Address

: Blk 3014 Bedok Industrial Park E #02-2150 Singapore 489980

Operation Hours

: Monday-Friday (9 AM-5:30 PM), Saturday (9 AM–6 PM), Sunday (10 AM–6 PM)

Contact:

+

6243 9555

 

Email: [email protected]

   

Facebook

:

@cristoforimusic

 

Instagram:

@cristofori.music
At CRISTOFORI, not only do you get to enrol your kids in the largest music school in Singapore, you get to seek technical advice, hire piano moving services, trade-in your used instrument, and even rent a piano all in one place.
Their 40 years of experience in the business has garnered them over 60,000 customers and a million students. These numbers aren't at all surprising considering their top-notch syllabus, MOE-certified teachers, and a long list of other instruments' lessons which include guitar, violin, drum, and ukulele.
Moreover, they even host countless events each year, including masterclasses, competitions, and concerts. This is interesting because it allows students to perform in at least one of their Annual Student Piano Recitals.
Customer Review:
"My 6-year-old son has been thoroughly enjoying his piano classes for the past year. Awesome teacher and very friendly staff. Highly recommended!" – Divya Seshadri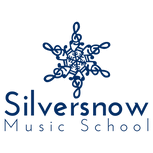 Check Silversnow Music School price below:
If you're looking for that awesome MOE-certified music school that can accommodate student's hectic schedules, Silversnow Music School is the one for you. Not to mention that they're well known as they provide piano lessons for adults too.
With two locations in Katong and Bukit Timah, students can get the best private piano lesson in Singapore from them. But if piano learning isn't your thing, you can count on them to get music lessons for violin, guitar, ukulele, flute, vocal training, music theory, and music appreciation.
Rest assured, students can depend on this music school as they promise a conducive learning environment, weekly feedback, qualified tutors, and flexible schedule all for students' convenience and musical growth.  
Customer Review:
"The school is suitable for learning because there are not too many lessons going on at once. This makes it easier for me to focus. It also has a flexible schedule. There are many make-up lessons for when I can't make it. Teacher Chermine is very friendly and patient and this makes it easier to learn." – Cazra Gaznavi

Check D-Flat Studios price below:
Address

:

356 Tanglin Road

,

Belvedere Block A, Level 3,

Singapore 247674

Operation Hours

: Monday-Friday (9AM-10PM), Saturday & Sunday (9AM–7PM)

Contact:

6225 7175 

Email: [email protected]

    

Facebook

:

@DFlatStudios

Instagram:

@dflatstudios
With 20 years of experience in the industry, D-Flat Studios take pride in their performance-based learning environment in their well-equipped studios while utilizing EduTech in their lessons.
Their students' talents and capabilities are often put to test through recitals, concerts, masterclasses, and seminars. In addition to that, they also provide other classes like musical theatre workshops, holiday programs, and many more for everyone above the age of 4.
That being said, depending on your needs and musical background, it's safe to say that you can place your trust in their qualified instructors' skills to hold all the aces in whatever you do musically. 
Customer Review:
"Great studio with caring teachers who are passionate in their teaching and love of music. l like their philosophy that learning to play the piano is not only to pass exams and get certificates but the appreciation of music and sustained and continued love to play the piano as the kid grows. Jazz for kids' program is a good example. Heard their adult classes are very good too." – Veronica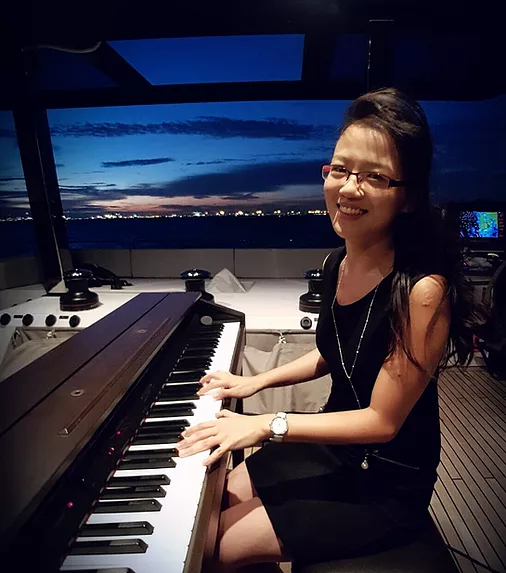 Check Ms Liew Piano Studio price below:
As someone who has been mentioned fequently for being a good piano teacher, Ms Liew owns the spot on our list simply for her expertise, easy instructions, techniques, and effective lessons incorporated in her syllabus. 
At Ms Liew Piano Studio, students above the age of 4 can play, learn and enjoy their piano lessons through a variety of piano classes. With her multiple diplomas in piano performance and music teaching equipped with 10 years of experience in the field, she's indeed an excellent choice for serious students who want to learn piano in Singapore, regardless of their grades and backgrounds. 
Customer Review:
"Just ended my Music History lesson with Ms Liew. It's an awesome experience as I get to know more about the Baroque & Classical eras. She is detailed in her PP presentation. From the speech and presentation, I was able to tell she put in so much effort. I am glad to join her for the history lesson. I appreciate it and thank you. Five stars for you." – Felicia Kuek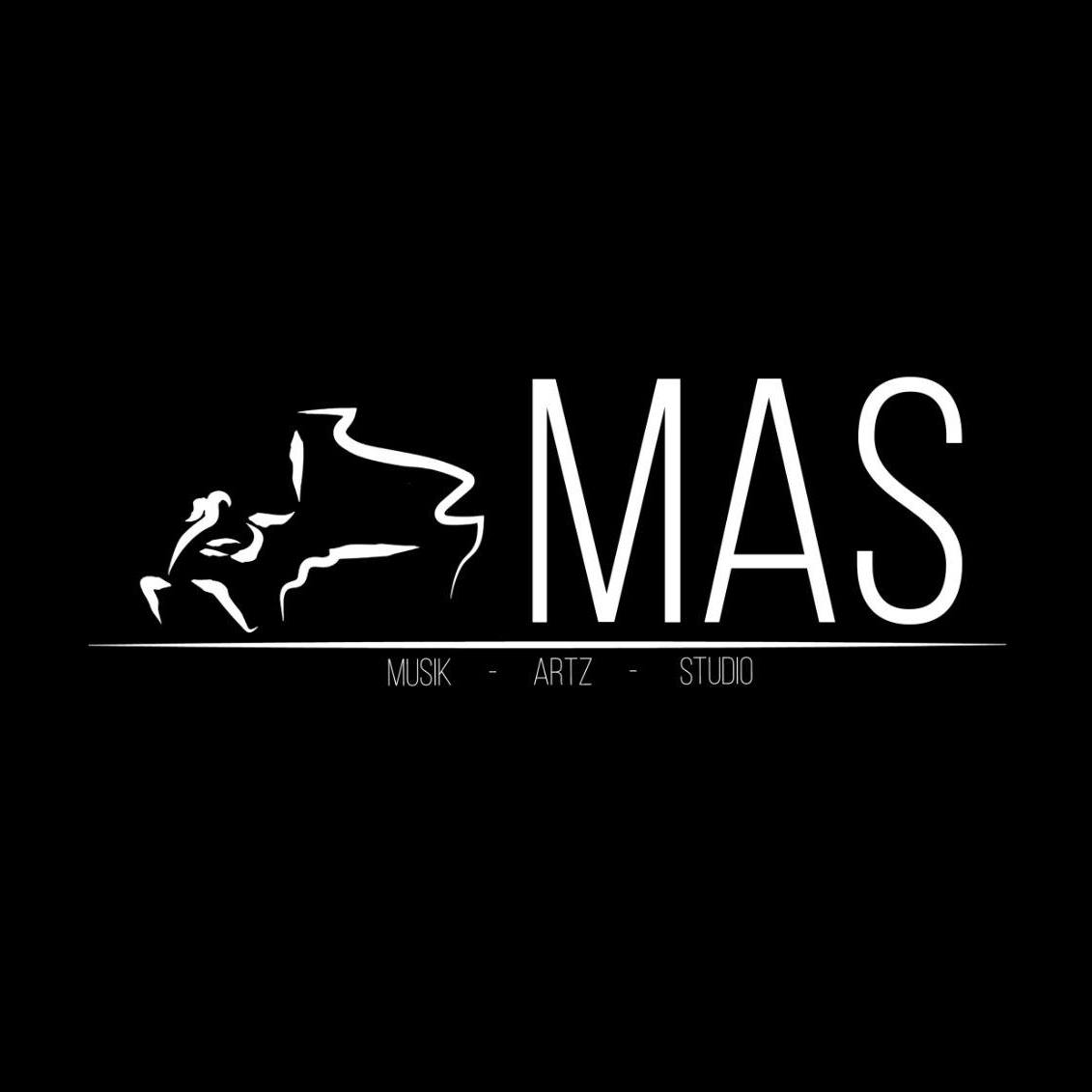 Check Musik Artz Studio price below:
Musik Artz Studio is the place to go if you want to provide your child with a strong artistic and musical foundation from the beginning. Besides, their studios are spacious!
The organisation specialises in providing comprehensive music and art education to students of all ages, from beginners to experienced individuals. Not only do they take pride in their professionalism and knowledge in the industry, but their staff are all well-motivated and certified too.
Among a few artistic elements that the studio can provide for their students include Recitals, Masterclasses, Music Appreciation, and Collaborative Playing to name a few. Really, they have all of the best offers out there.
Customer Review:
"The piano teacher is very patient with my daughter. She teaches in a very systematic way and builds my daughter's confidence and interest in piano. Highly recommended." – Chong Yee Hwang