A branding that is conveyed through great and influential communication creates a huge milestone for every business to make themselves known in the market. What better way to achieve this than through the professionalism and skills of a well-rounded PR agency. 
A proficient PR agency knows the ins and outs to capture your brand's audience through powerful PR tools like press releases, events, sponsorships, and many more. With this in hand, your brand's image will be imprinted in the minds of your potential clients for a long time. 
No PR agency will be where they are today if it's not for their well-experienced team. That being said, we have listed down the best PR agencies in Singapore to help you build a long-term relationship with your audience. 
---
Table of Contents
---
How Much Does A PR Company Charge?
Most PR agencies charge based on a monthly retainer for the number of hours spent to execute their services. This is the industry's standard. 
The average charges of a PR agency in Singapore vary between the different growth levels of every business. While start-ups pay less than $4,000, other bigger companies spend millions of dollars per month. A study revealed that PR agencies that invoice based on projects are more costly than those based on retainer. Generally, you can expect to fork out between $2000 and $5000 per month, apart from the agreed contingency fees.  
What's best is that the agency describes to you what they will be doing in those hours and how the results generated within those stipulated hours can be monitored. 
---
Top 5 Public Relations Agencies in Singapore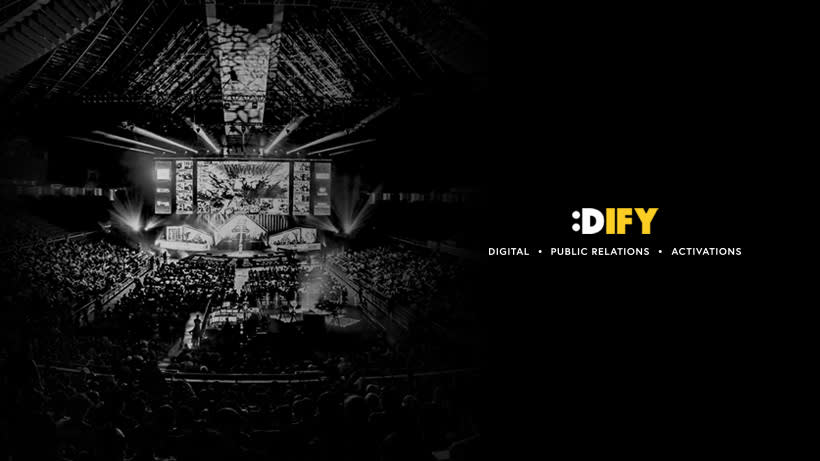 Check DIFY price below:
Address: 33 Ubi Avenue 3, #05-56 Vertex (Lobby A), Singapore 408868

Operating hours: Monday-Friday (9.30 am – 6.00 pm)

Contact:

[email protected]

/ +65 6679 1218

Facebook: @

DIFYSG

Instagram: @

difysg
Through a team of individuals spawned with a creative mindset, DIFY is set out to offer its range of expertise spanning from public relations and social media management to content creation services. Having bagged the PR Awards 2021 and Markies Awards 2021 by Marketing Interactive, you can expect nothing but the best from this agency.
DIFY caters to a comprehensive digital solution plan that will boost your social media platform and help you reach your target audience. Their expertise even extends to selectively choosing the right outlets to showcase your product, through the help of engaging PR tools.  Furthermore, the agency is competent at hosting events to uplift your brand's image, irrespective of whatever industry you're in. 
Customer Review:
"The DIFY team is passionate, eager and takes real pride in their work. They were a reliable partner for our event, and often went the extra mile beyond their scope of work. It was a pleasure working with DIFY!" - Singtel PVP Esports
"Team DIFY was almost military in keeping to the project timeline for our social media audit. Their excellent project management ensured that we completed our audit on time. Love their collaborative and iterative approach. It allowed us to weigh-in early and direct subsequent phases of the audit. This constant alignment ensured that each project phase was on point and contributed to the final outcome of the audit." - Singapore Institute of Technology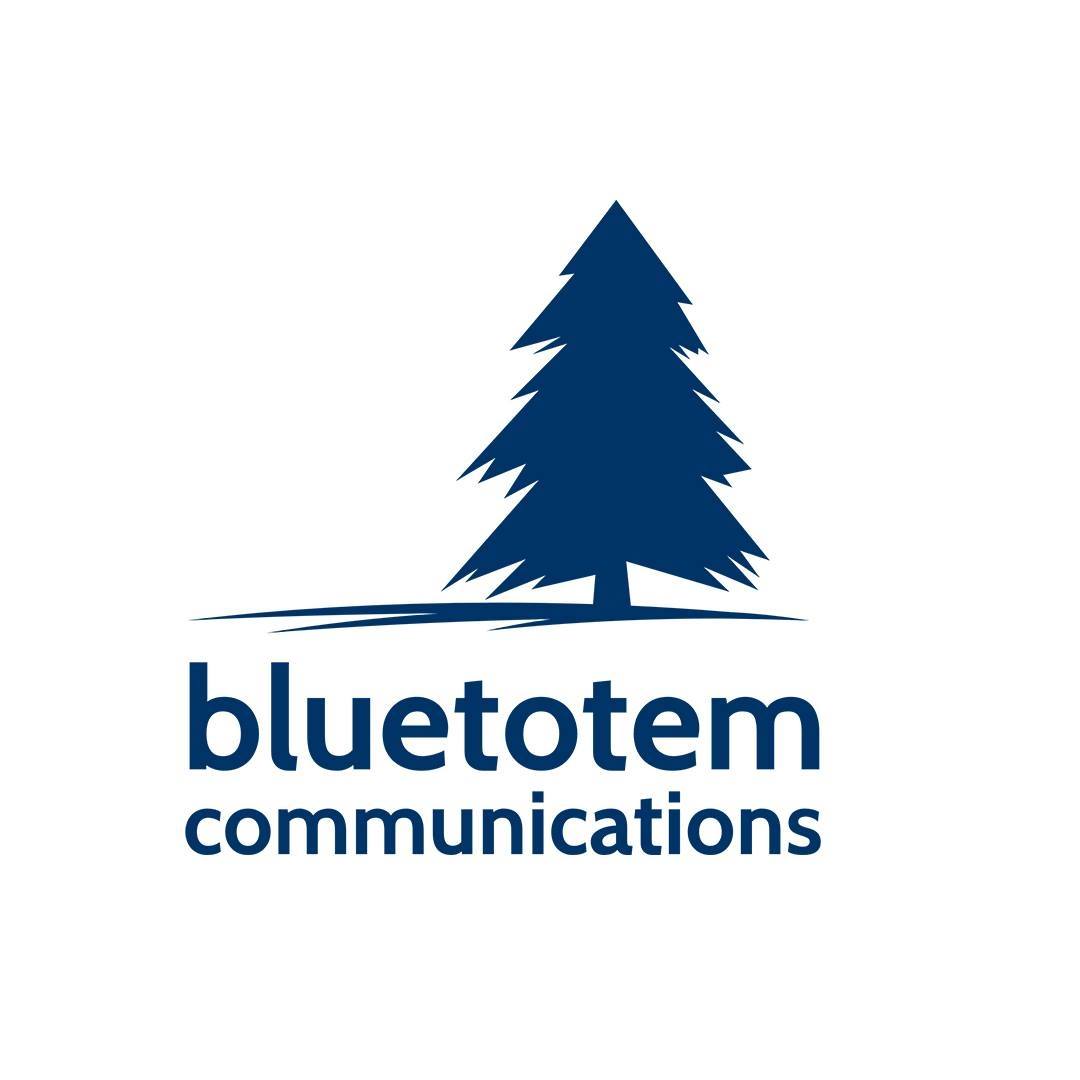 Check Blue Totem Communications price below:
Harnessing collective communication through the essence of storytelling, Blue Totem Communications promises that and more. Spearheaded by values that prioritize sincerity and contentment, this agency believes in the impact of building a lasting relationship with its clients. 
Blue Totem Communications has thrived in its services with some of the biggest names such as Yahoo!, Verizon Media, L'Oréal, and many more. With service offerings that range from corporate communications, public relations and strategic consultancy, to digital marketing, media campaign management and influencer engagement, this agency welcomes challenges to deliver inspiring and creative crusades that capture your best interests.
Customer Review: 
N/A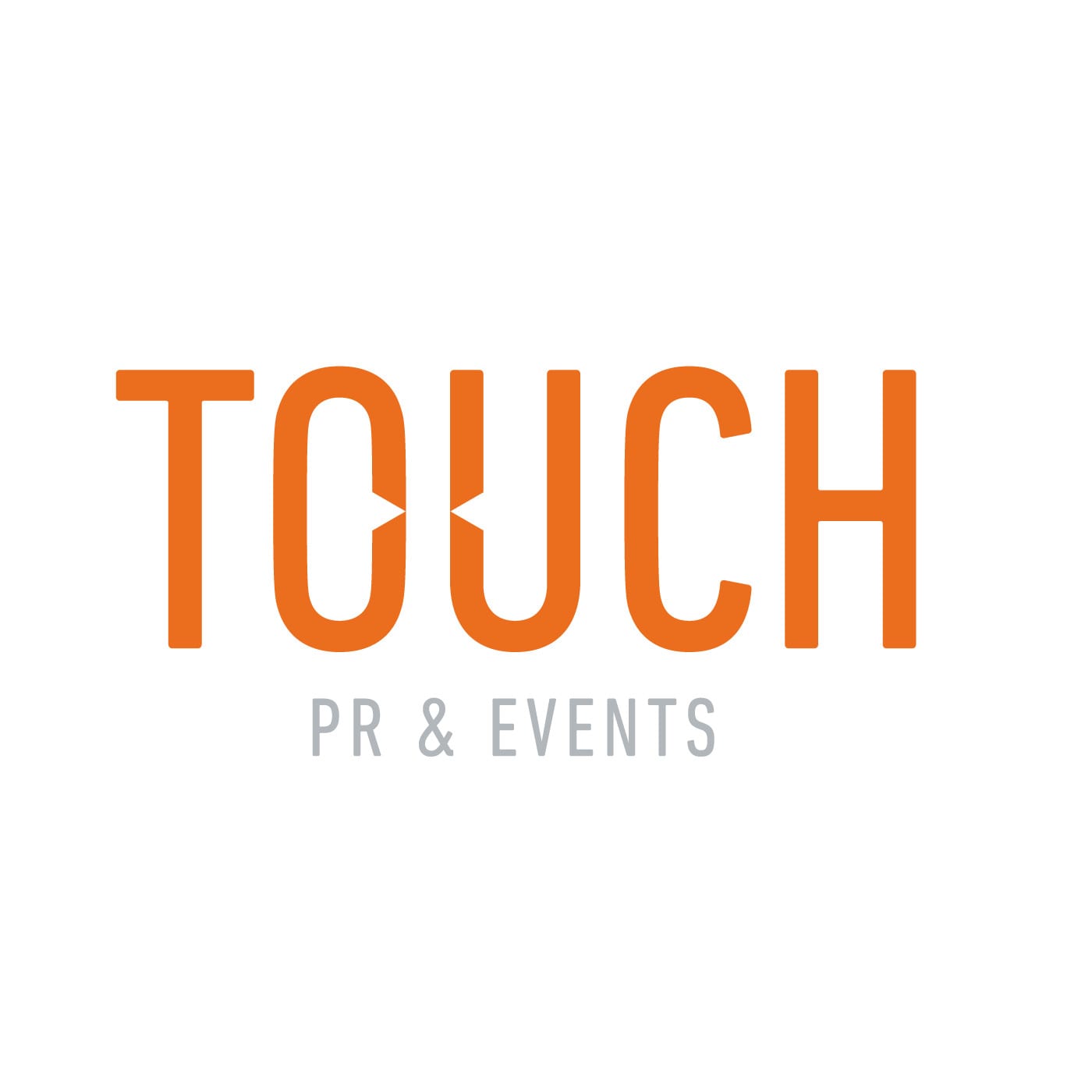 Check Touch PR and Events price below:
Address: TOUCH PR & EVENTS PTE LTD, ARC 380, 380 Jalan Besar, #10-04/05, Singapore 209000

Operating hours: Monday-Friday (9.00 am – 6.00 pm)

Contact: +65 6295 2077

Facebook: @

touchprandevents

Instagram: @

touchprandevents
Since 2007, Touch PR and Events has catered to home-grown and global beauty and lifestyle brands. The agency is built on a highly competent team that is present in Singapore, Malaysia, and Thailand. In addition to that, they have a resilient associating network with Indonesia and other SEA countries. 
What's more, this agency has an abundance of experience in curating a diversity of services that fulfil your business objectives. From strategic counsel, media pitching, and relations to crisis communication, Touch PR and Events will ensure that your brand's story achieves a seamless yet compelling outreach. If you're just looking for media assistance, they even provide copywriting, design (print/web), photography, media training, videography, and street activation. 
Customer Review:
"My experience working at Touch PR has been nothing short of amazing and I enjoyed my time at Touch PR thoroughly. The managers, executives, and bosses here are extremely nurturing and caring, and the agency is made up of professional, efficient individuals who pour their hearts into their work. Truly a great agency that strives for better, together as a team!- Elin Tay"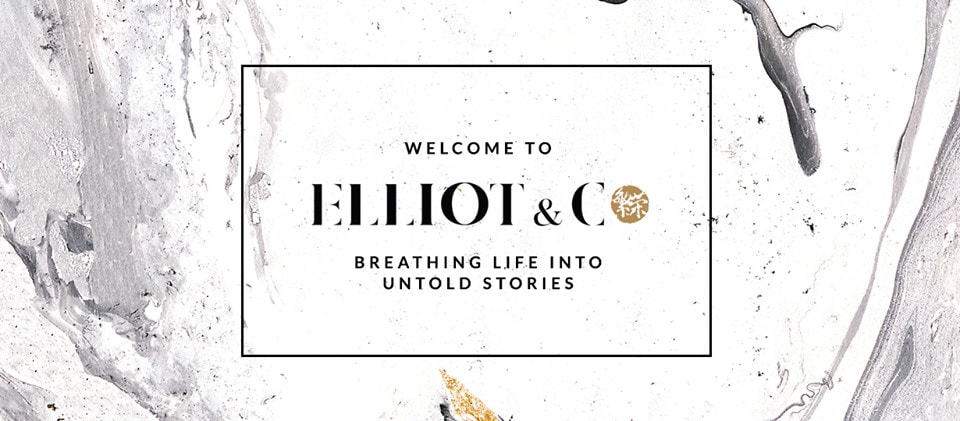 Check Elliot & Co price below:
Elliot & Co has served more than 600 clients throughout Singapore, Malaysia, and Indonesia since its establishment in 2017. Not only that, they are ranked as one of the top 40 PR agencies in the Asia-Pacific region and one of the top 5 PR agencies in Singapore. 
Although high-quality hard work is portrayed by the agency's team, they also pride themselves on empathically comprehending your needs and wants. They constantly progress with creative and successful solutions to meet your expectations. Not forgetting, the agency incorporates transparency and sincerity in its services. Be it public relations or LinkedIn branding, Elliot & Co strives to deliver an outstanding experience for both start-ups and SMEs. 
Customer Review: 
"Great experience working with Elliot - responsive, professional, and hardworking. Highly recommended for any company looking for a solid team of PR professionals.- Justin Chiam"
Check Affluence PR price below:
Address: AFFLUENCE PR, 20 Cecil Street #26-02 PLUS Building, Singapore 049705 (next to Republic Plaza on Raffles Place)

Operating hours: Monday-Friday (9.00 am – 6.00 pm)

Contact:  +65 3163 4653

Facebook: @

EnceAffluence

Instagram: @

affluencepr
Advocating the power of communication in presenting your product and its brand to the public, Affluence PR develops healthy public relations through shared experiences. 
Specializing in public relations for Asian luxurious retail businesses, the agency offers a comprehensive PR package that covers holistic solutions to meet your needs. Their services cover public and media relations, social media marketing, influence marketing, and public and media relations training. Additionally, Affluence PR has served more than 300 brands in the retail and F&B industries throughout the years. Their explicit depth of experience will enable you to reach beyond your target audience.  
Customer Review: 
"The team at Affluence PR understood how we wanted the place to be positioned and designed a logo that we liked the first time we saw it. Affluence has worked on a number of new target groups for us and their idea for Pizza Rocks was successful in helping us draw the crowd on quiet Monday evenings.- Serena Lim, Director, District 10 Bistro.Wine.Bar"