If you have or know someone who has applied for permanent resident status anywhere, you know for sure that it takes a lot more than just filling up application forms and submitting them to the authority. Especially in Singapore, the steps are pretty rigorous as it is one of the most popular countries for migrants to seek income opportunities. 
But fret not, we have listed only the best immigration agencies for your convenience. These immigration consultants in Singapore know everything there is to know about visa applications. They are your best chances to greatly improve your possibility of obtaining that coveted immigration status in no time.
---
Table of Contents
---
What is the success rate for a Singapore PR application?
Just so it's clear, the likelihood of success rate for a PR application varies depending on the target country. 
But in Singapore, obtaining permanent resident (PR) status is relatively difficult with only 10% being approved due to their strict KPIs, regulations, and selective immigration policy. That means you need more than good visa agents to help you out.
However, does that mean that you should give up on your dreams for better living quality? Of course, no. With our list of PR application agencies with adequate insights and direction, you will have a good chance of receiving PR status.
---
5 Best Immigration Consultants in Singapore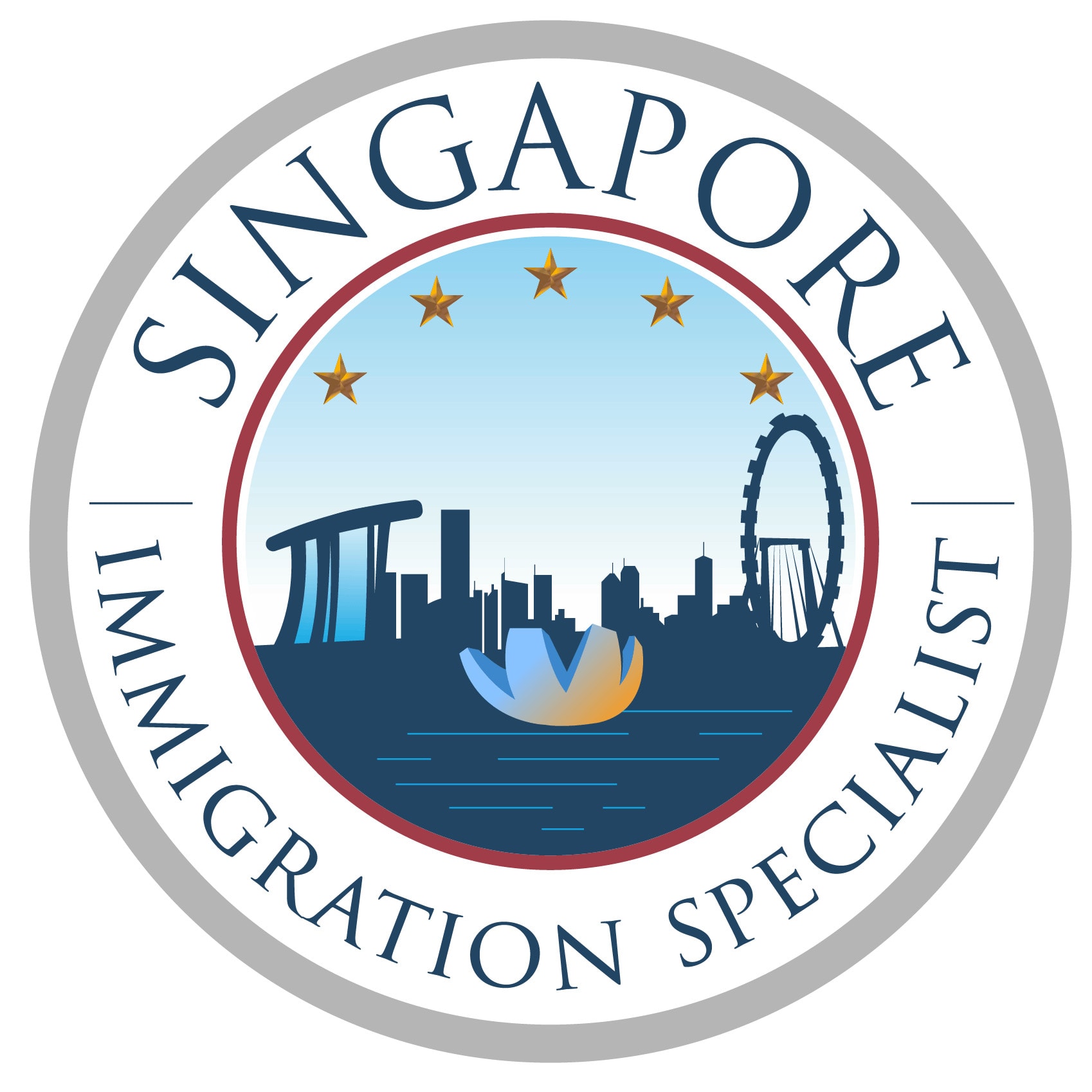 Check Singapore Immigration Specialist price below:
As a trusted one-stop solution consultancy, Singapore Immigration Specialist's expertise is often sought after for their step-by-step professional guidance. 
They offer expert administrative services such as reviewing, auditing, and representing hundreds of their international clients in their Singapore PR applications. Having said that, they are capable of giving their clients all of the information they require at every stage of the procedure for the applicants' convenience.
In addition to their name as one of the best Singapore professional immigration consultancies, clients may seek their professional guidance for appeals and re-application matters too. 
Customer Review:
"The submission done by Jenn was clear and every section was explained properly. The whole preparation was smooth and efficient. She is very patient and helpful." – Connie Choe

Check One Visa price below:
Address

:  114 Lavender Street, CT Hub 2, # 11-88, Singapore 338729

Operation Hours:

Monday-Friday (9 AM- 6 PM)

Contact:

+65 6385 4386

Email:

[email protected]

 

Facebook:

@onevisa.singapore

 
Over 1,000 investors, business owners, and corporate leaders have successfully settled in Singapore with ease thanks to One Visa's assistance and experience of more than 10 years.
This well-established company is made up of professionally trained immigration consultants who are dedicated to aiding applicants in obtaining their Singapore visas. Their main services include providing permanent residency, employment pass, Entrepass, work permit, company incorporation, and more with a 90% success rate. 
Consequently, it's no wonder that the above highlights backed with good reviews online make them well-known in Singapore for their excellent immigration services.
Customer Review:
"One visa is a very professionally-run company. Very competent staff with great attention to detail. I highly recommend it!" Sukhjit Bassi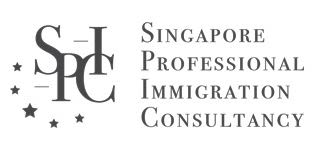 Check Singapore Professional Immigration Consultancy (SPIC) price below:
Address

:  160 Robinson Rd, #20-01, SBF Centre, Singapore

Operation Hours:

Monday-Friday (9 AM- 6 PM)

Contact:

+65 6970 7991

Email:

[email protected]

 

Facebook:

@spic.com.sg 

 
If you're looking to only dealing with consultants with extensive backgrounds who know what exactly they're doing, look no further. 
Not only does SPIC have the best-seasoned professionals, but they also provide tailored and customized guidance to guarantee a higher success rate for applicants. Their three services include aiding applicants with their Singapore PR application, Singapore citizen application, and relocation. 
Depending on your needs and situation, you can count on this top-notch Singapore immigration agency to handle your complex individual cases. Why? Check out the happy 5-star reviews online!
Customer Review:
"Thanks, Sandra & Joelle for the smooth submission of my sister's PR application. Always patient in answering our queries. Highly recommended! Thank you again for the kind assistance. Thanks, SPIC!" – Danny Yap

Check Singapore PR Consultancy price below:
Simply for the adequate number of exemplary in-need services and good testimonials, Singapore PR Consultancy earns its spot on our list as one of Singapore's top consultancy organizations.
They specialize in Singapore Permanent Residency, Singapore Citizenship applications and offer other types of assistance to guarantee high-quality services. Not to mention, they also provide consultation to all prospective clients for free!
With their know-how, they have successfully assisted many new start-up enterprises through the stages of settling down in Singapore, in addition to working assiduously with established business owners since 2016. With them, applicants can expect honest and competent services.
Customer Review:
"Thanks to Singapore PR Consultancy especially Claire, who helped me from all the tedious tasks of preparing all the documents for my PR application in Singapore. They ensure all the details are correct upon submission and I was glad to have both my son and my PR approved within 6 months. I'm really happy with their professionalism. The professional fees charged are reasonable as compared to other agencies that I have enquired." – Karin Chan

Check OCSC Global price below:
Address

:  1 Scotts Road #26-10 Shaw Centre Singapore 228208

Operation Hours:

Monday-Friday (9 AM- 6 PM)

Contact:

+65 6238 0777

Email:

[email protected]

 

Facebook: @OCSCGlobalSG
OCS Global is a well-known international brand with more than 30 years of experience in immigration consultancies like visa services, permanent residency, and citizenship applications. 
With partners in countries like Australia, New Zealand, Canada, United States, and many more, OCS Global has surprised many of their clients with their efficient one-stop relocation services. This includes services for business set-up, career and job placement assistance, education, and even accommodation for your smooth transition into your new life in Singapore. 
Moreover, with a free initial assessment to assess your chances, their well-informed specialists who are extremely competent will ensure no unnecessary problems take place in the application process for you.
Customer Review:
"Very trustworthy and helpful in all aspects of their service. Recommended!"- Alethea Chong