Indian cuisine is one of, if not the most, storied and culturally influential cuisines of the world. It is an amalgamation of different cultures, traditions, regions, and religions that were moulded and shaped across millennia. 
Indian cuisine has even defined the history of international relations through the spice trade. One only has to look at the number of other cultures that have adopted elements of Indian cuisine in their own to understand its greatness.
Featuring a variety of spices, ingredients, and unique cooking techniques, there's perhaps no other cuisine richer in the world in terms of flavour. If you're looking for flavours that dance in the mouth, that feed the body as much as the soul, get your fill at some of the best Indian restaurants in Singapore.
---
Top 5 Indian Restaurants in Singapore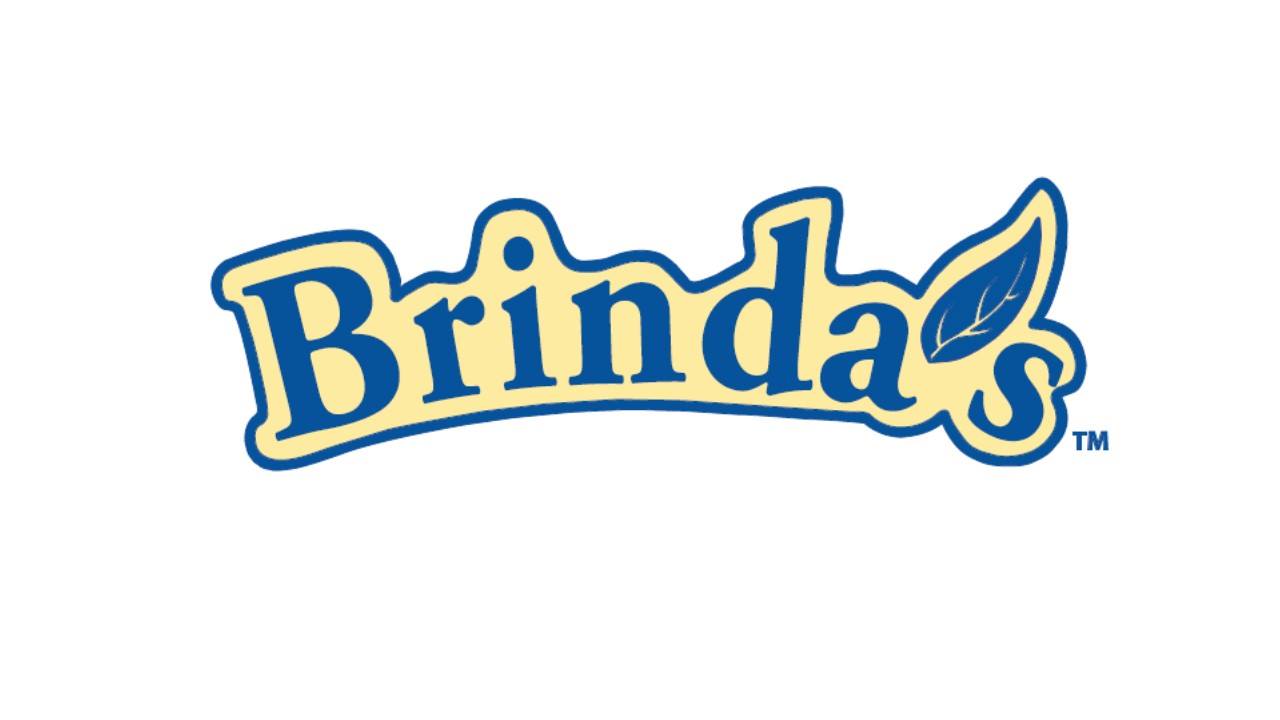 Check Brinda's price below:
Brinda's was founded by S. Veera in 2003 to spread the experience of traditional home-cooked Indian food in Singapore. Much like you'd cook a healthy and nourishing meal for your family, Brinda's see their customers in the same way.
Here at Brinda's, the food is bursting with natural flavour which is why they keep their food MSG-free. The restaurant is open 24 hours a day, every day of the year. That extends to their deliveries too so if you're ever feeling a little peckish in the early hours, you can give Brinda's a call.
Tandoori chicken is made in a charcoal clay pot and Brinda's does it well. Chances are you'll love their paneer.
Address: Blk 162 Bukit Merah Central,#01-3533, Singapore 150162
Contact: [email protected] / 1800 2746327/ +65-62746327
Facebook:

@brinda247

Instagram:

@brindas24

Operation hours: Open 24 hours
Customer Review:
"Came here again after years, and was delighted to find that it was still pretty much the same as I remember it. The food is tasty and flavourful, and it's easy on the wallet too. I'd definitely recommend you try one of the set meals here, and don't forget to grab dessert!" – A S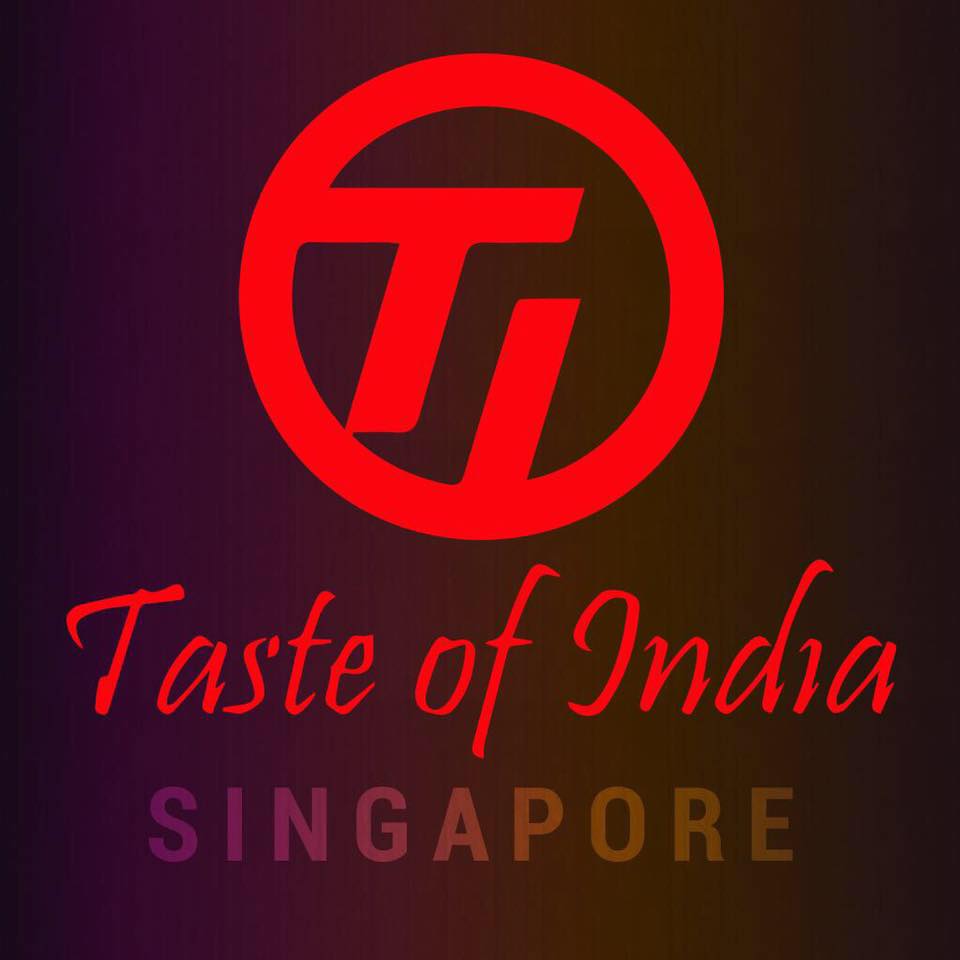 Check Taste of India price below:
Taste of India, as their name might suggest, serve a variety of dishes from both North and South India. One of the top Indian restaurants in Singapore, their dishes are prepared with the freshest and best quality ingredients to ensure a great dining experience every time.
Nearly all their à la carte dishes are prepared fresh upon ordering so you can expect a waiting time of about 10 to 15 minutes. When their delicately seasoned and expertly prepared dishes land on your table though, you'll find that the wait was worth it and more.
Try their Spicy Mint Chicken for unique and unexpected flavour pairings or go with their Tandoori Chicken if you're after something familiar.
Customer Review:
"Tasty food. Service is fine! Decent prices and varied menu. Worthwhile experience! Highly recommend!" – Satish Tiwari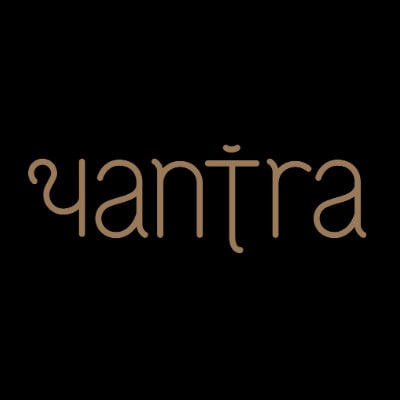 Check Yantra price below:
Here at Yantra, they reckon every dish is like a history book on a plate. Some are like complete chapters, faithfully reproduced in the methods and meanings of old. Others are more like a chronicle of our times, modern constructions with contemporary influences borrowing their roots from tradition. 
The deft hands at work in Yantra lovingly put together dishes with bold and exciting flavours that tantalise the palate and invite you to uncover all of its intricacies. They're just as at home when preparing the kind of traditional dishes that'll stir fond memories too.
Don't miss their Macher Paturi, seabass with mustard and a coconut marinade cooked in fragrant banana leaves, or their Tariwala Murg, a rustic chicken curry dish.
Address: 163 Tanglin Rd, #01-28/33, Singapore 247933
Contact: [email protected] / +65 6836 3088
Facebook:

@YantraRestaurant

Instagram:

@yantrasg

Operation hours: Monday – Friday (12 PM – 3 PM, 6.30 PM – 10 PM), Saturday – Sunday (12 PM – 3 PM, 6.30 PM – 10.30 PM)
Customer Review:
"I grew up in Hyderabad eating the best haleem possible but Yantra beats the best of the best out there.  Exquisitely made in heaven Haleem!  The veg kebabs are the best I ever had! Hats of chef Pinaki !" – Sumit Dutta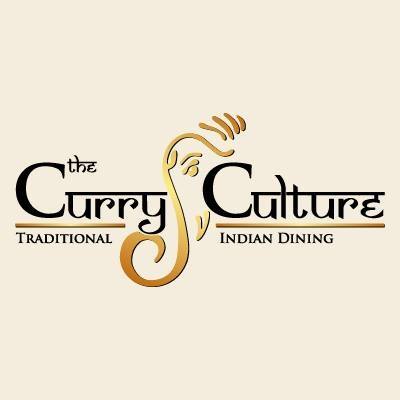 Check The Curry Culture price below:
The Curry Culture is more than just a good Indian restaurant, it is an ode to the culture of India and its ancient ways. Here at The Curry Culture, service is charming and discreet, the food is as authentic as it gets, and the guest is supreme.
Blending elements of traditional India with modern-day comfort, the dining experience serves the time-honoured dishes of old in a quiet, relaxed atmosphere that serves as a brief respite from the hustle and bustle of modern metropolitan Singapore.
Creamy, rich, and flavourful, their butter chicken is to die for. Their vindaloo, a delightful intersection of Portuguese and Indian culture, is offered in lamb, chicken, or prawn. 
Customer Review:
"Delicious curries. This is the place to have curries for sure." – Saeid Sabetjo

Check Tandoori Corner price below:
Tandoori Corner serves some of the best North Indian food in Singapore and at reasonable prices too. It's a quality casual dining restaurant that you can come into and relax over great food and a couple of drinks with good friends.
With sections of the menu dedicated to curry-based dishes, vegetable-focused options, and bread-based delights, Tandoori Corner has something for everyone. They deliver as well so if you're ever hankering for a satisfying Indian meal, Tandoori Corner will be around your corner.
You'll have to try the tandoori here, it's in the name! Pair that with a rich cheese naan and some of their famous curry on the side.
Customer Review:
"Delicious North Indian fare, especially dishes from the tandoor - perfect combo of spices and smokiness. Highly under-rated and not well-known being outside the traditional Little India area but I have gone here many times (especially after a visit to Kings Barber next door - also worth a visit) and have always had a great meal." – Ramesh D