Many people enjoy spending their lazy afternoons scrolling on social media while others like to unwind by reading blogs. Nowadays, people tend to gravitate towards lifestyle blogs as it is more relatable. You would be surprised at how easily a community forms from blogs! A lifestyle blog is defined as digital content representing the author's everyday life and interests. 
With that said, each blog's content is unique as it can vary between authors from different backgrounds and age groups. Lifestyle bloggers write content inspired by their personal lives that could revolve around travel, food, recipes, beauty, fashion, makeup, family, home or design and décor. 
Undoubtedly, lifestyle blogs allow some individuals to feel like they are a part of a community. This in turn enables them to feel relatable and have a sense of belonging that positively impacts their mental health. Here is a list of lifestyle blogs from top bloggers in Singapore to keep you entertained and hopefully inspired!
---
6 Best Lifestyle Bloggers in Singapore

Check Rainbow Diaries price below:
Rainbow Diaries is one of the top parenting and lifestyle blogs of Singapore. The mastermind behind this creation is Shub who is a mother of two. She describes herself as a great multitasker and owes her blogging success to her multitasking ability. Rainbow Diaries focuses on parenting experiences, ideas, learning and thoughts. 
You can also find content about travel, beauty, gadgets, kids activities, media invites, launches and events and food-related content like restaurants and recipes on her blog. She is also a go-to health blogger, as she strongly advocates a healthy lifestyle. Rainbow Diaries has talked passionately about healthy snacks and lunch menus, nutritious Açaí Bowls, benefits of Manuka honey and many more! 
Needless to say, this blog covers a variety of lifestyle content that caters to a large audience. Rainbow Diaries has captivated the hearts of many and now has over 50,000 members, followers, subscribers and likes. On top of that, she also conducts in-depth and honest reviews on products and services. Shub also runs Social Media Mom SG platform for Moms and Mompreneurs. She is also an Ambassador of The Bone Marrow Donor Program Singapore.

Check AspirantSG price below:
AspirantSG is a famous blog in Singapore that was founded in 2012. It has been recognized by Skyscanner Asia Pacific as one of the Top 4 Travel Blogs in Singapore and was also featured on ASEAN Up as one of the Top 10 Blogs from Singapore. So if you're looking for a Singapore travel blog then AspirantSG may just be perfect for you. 
The blog is also known for their food section where they cover popular and unique eateries in Singapore. To top it off, they have a very user-friendly website where navigation is made easy. They even categorise their food blog to restaurants, cafes, buffets, bars, Halal, hawker, Chinese, Asian, Japanese and European which makes it easy for readers to find their preferred content. 
 The same applies to their Travel Blogs where they cover beautiful and amazing itineraries, luxurious stays and must-have foods from Asia (Thailand, Taiwan, Japan, Hong Kong & China, Korea, Indonesia, Malaysia, Philippines, Vietnam, India and other Asian destinations), Australia and New Zealand, Europe, Middle East, America, Africa and even cruises! 
AspirantSG is very well received as it is mindful of the community's unique multiracial background; they are inclusive by blogging on recommended Muslim friendly destinations across the world.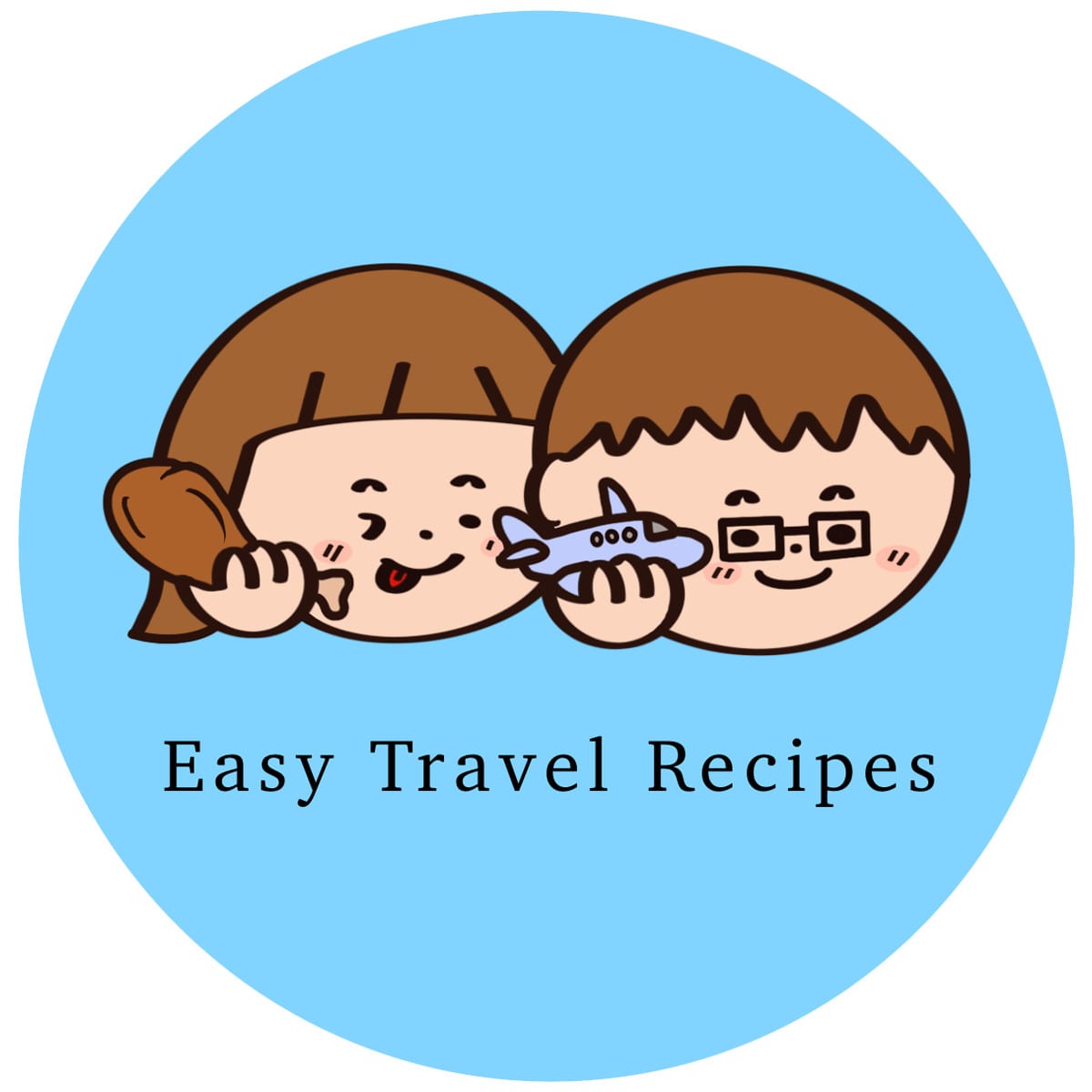 Check Easy Travel Recipe price below:
Many Singapore blogs focus on travel and food. However, Easy Travel Recipe is unique as it is a community for couples who are into food and travel. It is run by two Singapore bloggers who define themselves as a couple on a mission: to spend every day like Valentine's Day and each travelling holiday like it is their Honeymoon. 
Their purpose is to share their experiences and tips with readers on romantic destinations with their other half and recipes they use to prepare a meal for each other. They have one rule though: Enjoy it together! Upon visiting their blog, readers are immediately greeted by an option that navigates them to either food or travel-related content which is very convenient for readers. 
Easy Travel Recipe has four notable awards namely Top 100 Singapore Couple Blog 2020, Singapore Website Awards 2020 (May), Best Lifestyle Blog 2020 and Top Travel Agencies in Singapore 2020. It is the perfect blog for individuals who share the same beliefs on keeping romance alive!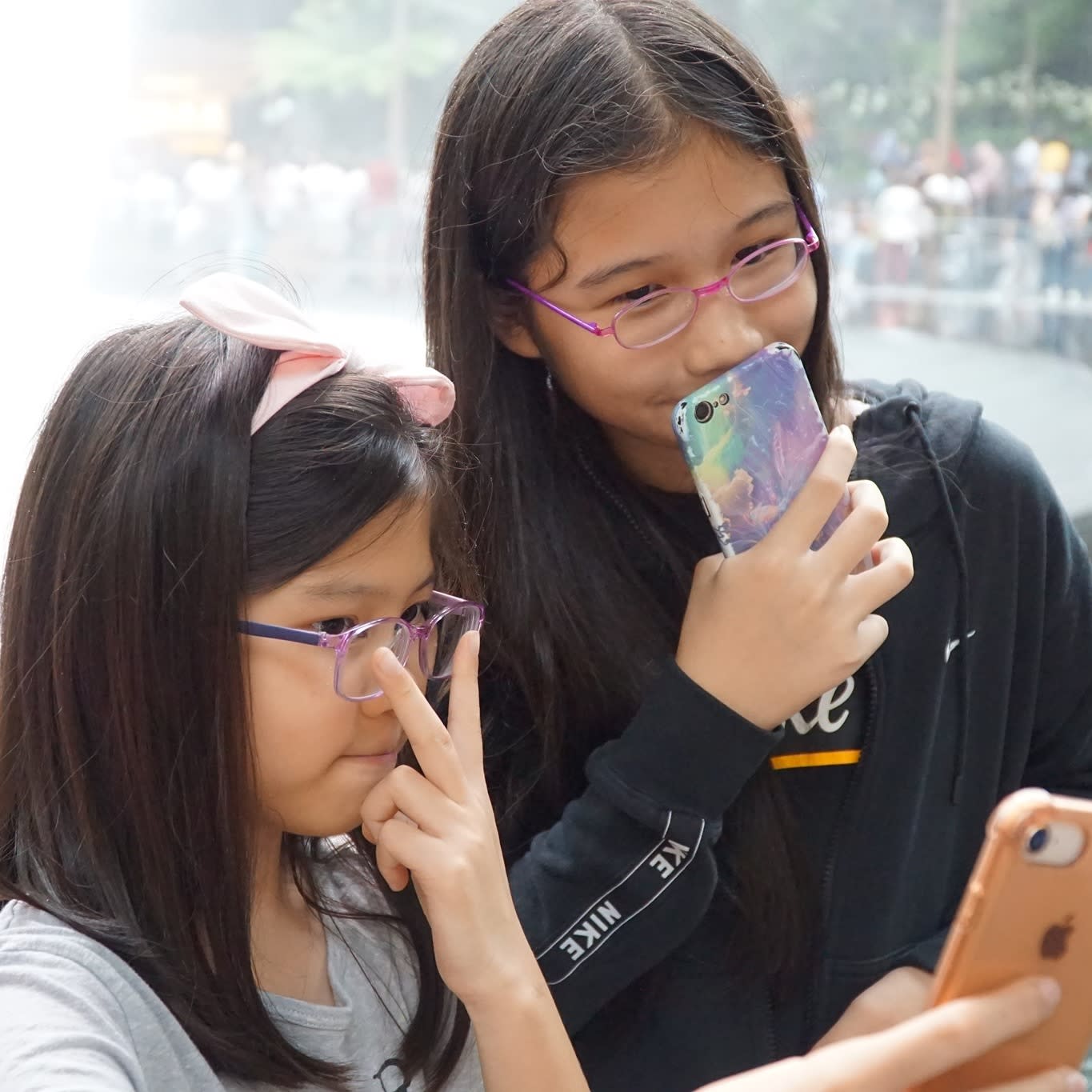 Check Katong Kids Inc price below:
Next up on the list is Katong Kids Inc, a blog that was created to share the journey of parenting. 
The author shares positive and negative experiences to create awareness so that both the author and readers can learn and improve better as parents. Katong Kids talks about family lifestyle and parenting in the hopes of attracting like-minded parents to share parenting tips, great deals and anything beneficial for families. 
Additionally, if you are looking for places to go with your children in Singapore, Katong Kids Inc has a special entry just for it! Aside from that, Katong Kids Inc blogs on food, other travel content, reviews on amusement parks, animal cafes, restaurants and hotels. This blog also includes useful lifestyle tips like insurance and even pest control! 
Check Luxury Haven price below:
Luxury Haven is a Singapore blog written from a unique perspective by an ex flight attendant of one of the world's most prestigious airlines. Sharing her beauty, travelling, shopping and cooking insights at Luxury Haven has proven fruitful as she has gained many meaningful connections across the globe and received many accolades. 
Readers get to enjoy an all-expenses-paid pass into the lifestyle of luxury as they are read through first-hand experiences by an ex flight attendant on travel! Who else would someone find for a better opinion on travel than an author who has been to most of the best travelling destinations of all time? 
The author loves indulging in what makes every country unique – colour, smell, food, people and culture. You can bet that her blogs are colourful, fun and luxurious, too. Besides detailed blogging on travels, the author also makes extensive products and dining reviews, recipes, luxury indulgence and DIY topics. Other than that, she features lifestyle related promotions and events and also organises giveaways.
Check Life's Tiny Miracles price below:
Life's Tiny Miracles is an award-winning blog that's primarily centred around parenting, lifestyle, and travel. The inspiring voice behind this blog is Angie, a working mother of two currently going through cancer remission.
Angie uses her blog to pen her thoughts and reflections on living in Singapore as a family of four. Angie has gone through a lot, from infertility to child loss and cancer, she was unable to conceive for nine years before the miraculous birth of her daughter, Dana. 
Her trials and tribulations have given her a unique perspective on life and inform her writing markedly. Follow Angie and her family as they experience all their firsts and lasts, their ups and downs, and the beautiful moments in between.