Tea is a staple for most Singaporeans with local favourites like Teh Tarik and Teh-O being a familiar beverage in most, if not all, coffee shops and restaurants. Nevertheless, nothing beats the delightful aroma of freshly brewed tea leaves. 
Whether it's chamomile tea, rooibos tea, or white tea, there is something about the simplicity of a hot cup of tea that calms the mind and body. Lucky for tea enthusiasts, there are an array of tea companies in Singapore that are always offering new and unique blends. 
Fancy yourself a cup of tea? Well, keep on reading for a list of the best tea places in Singapore that all tea lovers should visit.
---
5 Best Tea Brands in Singapore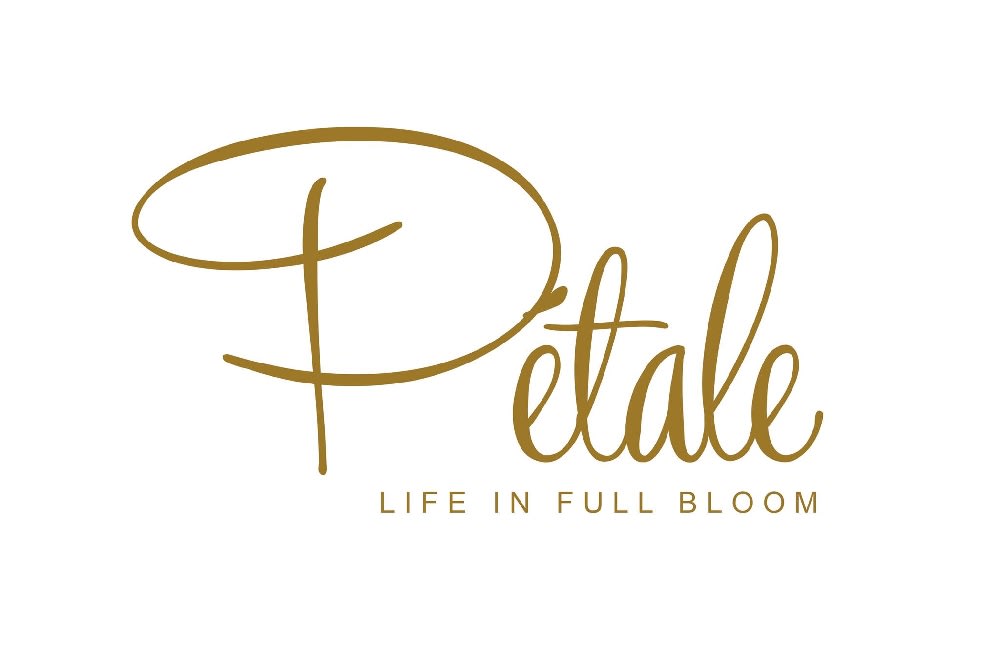 Check Pétale Tea price below:
Address: The Green Collective @ Funan Mall #02-18, 107 North Bridge Rd, Singapore 179105 (Stockist)
Operating hours: 12 pm – 8 pm (Stockist -The Green Collective) 
Contact: (65) 6909 5393 | [email protected]
Instagram:

@petaletea

 

Facebook:

@PetaleSingapore

 
Pétale Tea is an award-winning tea gifting brand that offers aesthetic flowering teas. These teas are visually stunning and are guaranteed to impress in sight, smell, and taste. All their teas are carefully hand-sewn and are made from organic Maofeng green tea and dried flowers. 
Their EU certified teas ensure a healthy brew that is packed with antioxidants and amino acids besides providing calming and therapeutic benefits. Popular choices include their Pandan Blooming Tea, Bandung Blooming Tea, and their unique Nasi Lemak Blooming tea. 
Pétale Tea is also environmentally conscious as its minimalistic packaging reduces waste and carbon footprint by 50%. Customers interested in getting their hands on their elegantly crafted teas can visit the website to view their list of available stockists around the island. 
Customer review:
"Great sharing of the concept of Petale Tea by the owner. The tea in itself was great tasting but the flower that bloomed whilst in the water was so pretty. Great gift idea for any of your lady friends." – Melvin Wong
Check Kittea price below:
Address: 78 Yong Siak St, #01-14, Singapore 163078 (Stockist - Cat Socrates Tiong Bahru)
Operating hours: Stockist - Cat Socrates Tiong Bahru ~ Monday & P.H. (10 am – 6pm) | Tuesday – Thursday (10am – 7pm) | Friday & Saturday (10am – 8pm) | Sunday (9am – 6pm)
Contact:

[email protected]

 

Instagram:

@mykittea

 

Facebook:

@mykittea

 
Tea and cat lovers unite at Kittea - a tea shop in Singapore that provides gourmet tea blends with flavour profiles inspired by feline personalities and heritage. Established in 2016, Kittea believes in playfulness and is powered by curiosity to create delightful tea-drinking experiences which customers can enjoy. 
Their teas are sourced globally and are free from preservatives as well as artificial flavourings. Kittea serves a variety of teas from black tea and green tea to fruit tea, herbal tea, and fruit teas. 
Bestsellers include The Li Hua Mao – Seven Secrets Tea Tin, The British Shorthair – Earl Grey Blue Tea Tin, and The Norwegian Forest – Prince of the Forest Tea Tin among many others. Moreover, their products double as the perfect gift idea as various gift sets and items like tea pillows, postcards, and gift cards are available for sale.
Customer review:
"We love the gentle rose scent. Enchanting is the perfect description for this tea! (On Kittea x Purrballs: Purrnicorn Meets Kitticorn Gift Set)" – Angel O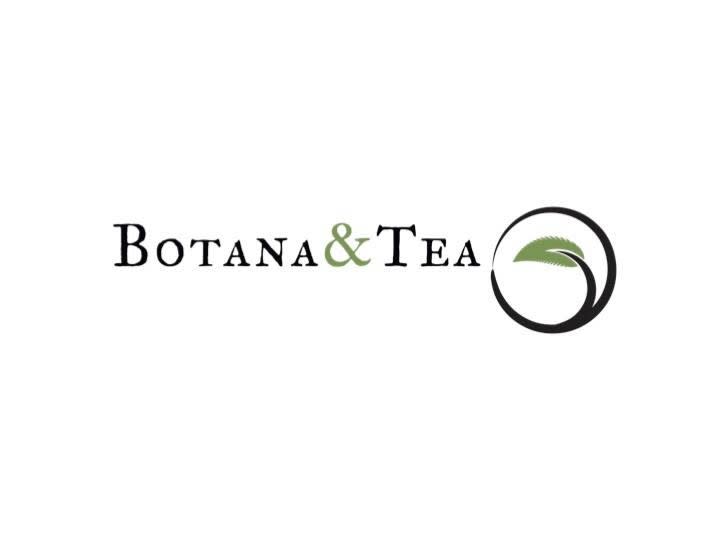 Check Botana & Tea price below:
As an advocate of Mediterranean wellness, Botana & Tea supplies Greek tea, herbs, olive oil, and honey from Greece to F&B owners, hotels, and corporate events. Among their best-selling teas include their Organic Greek Red Saffron in Filaments which offer multiple health benefits like controlling cholesterol and aiding in cardiovascular health. 
For a more earthy and herbal blend, customers can opt to try out their caffeine-free Tisane teas which combine selected herbs infused with Greek red saffron. Some of the combinations within this range include cinnamon clove & Greek saffron tea, as well as mint, lemongrass & Greek saffron tea. 
Other products on sale are organic Greek herbs, organic Greek extra virgin olive oil, beeswax cream, and natural sea sponge.
Customer review:
"Love the variety of all-natural ingredients packed with the saffron tea. Feel great to have incorporated them into my diet for better health and wellness." - Ivana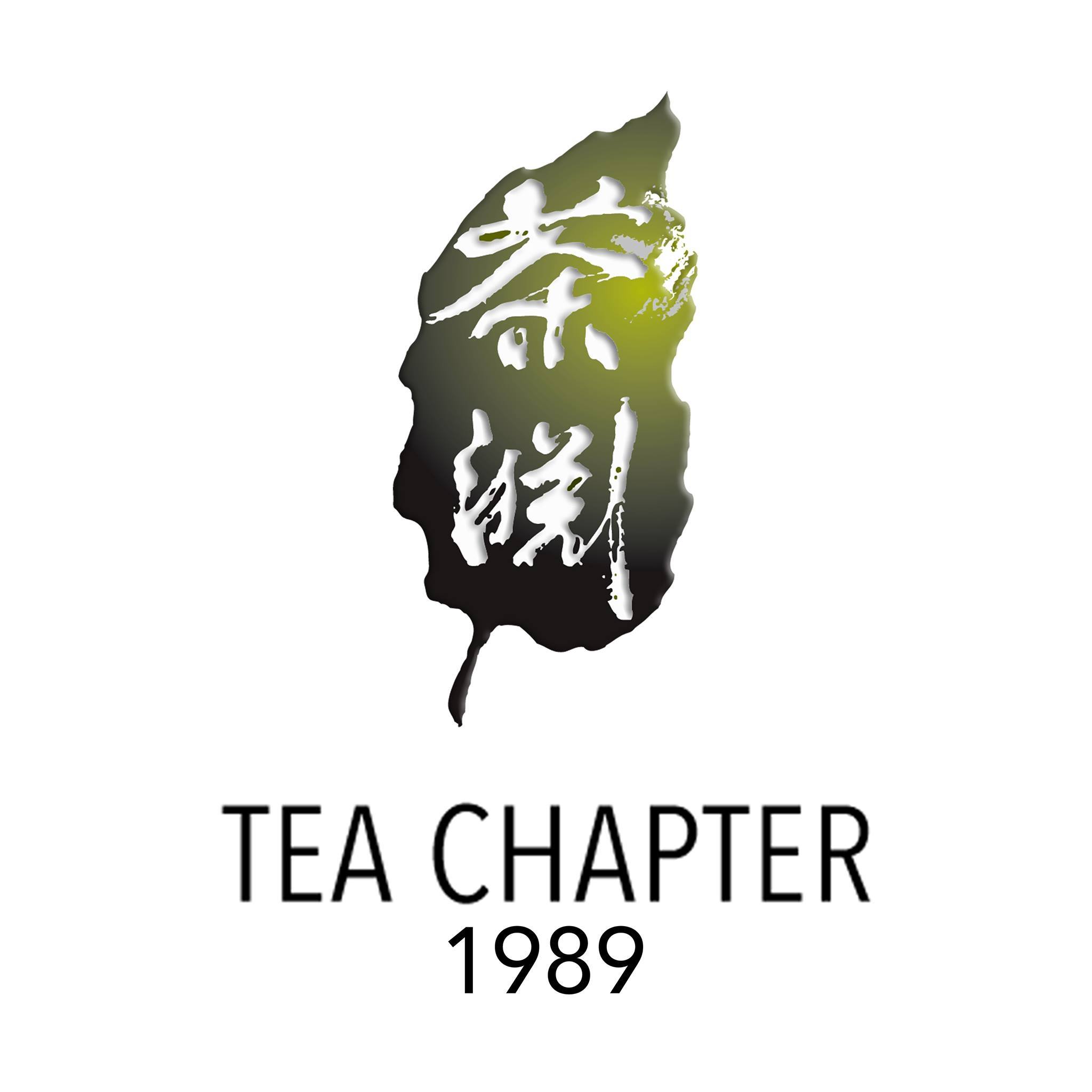 Check Tea Chapter price below:
Address: 9 Neil Rd, Singapore 088808. 
Operating hours: Tea House (Sunday – Thursday, 11 am – 9 pm / Friday – Saturday, 11 am -10.30 pm) | Retail Shop (Sunday – Thursday, 10.30 am – 9 pm / Friday – Saturday, 10.30 am – 10.30 pm)
Contact:

[email protected]

| 65 62261175

Instagram:

@tea.chapter

 

Facebook:

@TeaChapter

 
Since its establishment in 1989, Tea Chapter has been preserving the art of Chinese tea through its 3-storey teahouse in Singapore. Grand Tea Master Patrick Kang puts together curated pairings that are bound to showcase the beauty and tranquillity of this aspect of Chinese culture. 
Customers looking for Oolong tea in Singapore should try their Imperial Golden Cassia. It was served to Queen Elizabeth II during her visit to the quaint teahouse and has since become their signature tea. This unique Oolong tea is a must-try along with its range of flavourful Pu Er teas. 
Other teas offered include floral tea, green tea, black tea, white tea, and compressed tea. Customers can also get the tea in teabags for a convenient brew without compromising on quality.  
Customer review: 
"Absolutely high-quality vintage Pu'er tea leaves. Very smooth, no astringent taste at all. Bought the 50g packet to try. Definitely gonna purchase the 100g packet. The products from Tea Chapter are reliable. Thank you Tea Chapter!" – Stephanie Ng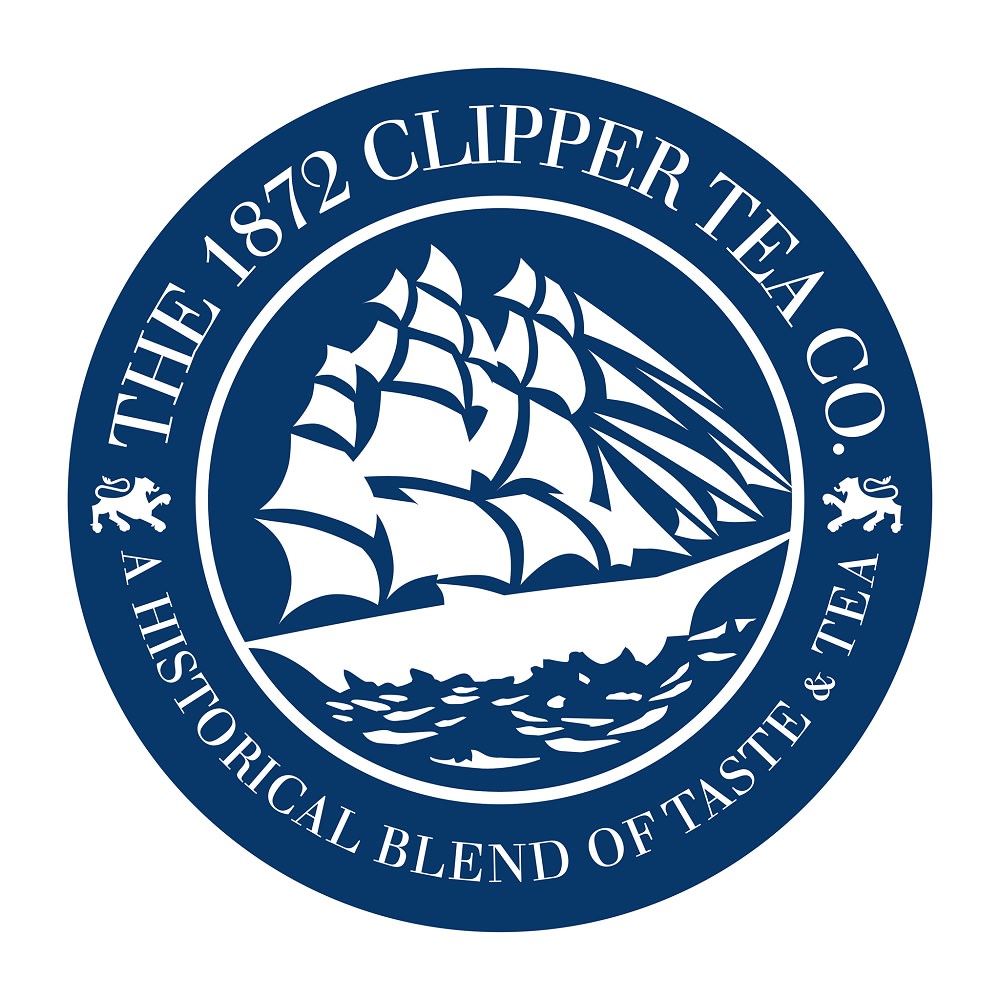 Check The 1872 Clipper Tea Co price below:
Address: 14 Kung Chong Road, #05-01 Singapore 159150.
Operating hours: Ion Orchard (10 am – 10 pm daily) | Jewel Changi Airport (11 am – 9 pm daily)
Contact: Ion Orchard - 65 6509 8745 | Jewel Changi Airport - 65 6974 0814 

[email protected]

 

Instagram:

@1872clippertea

Facebook:

@1872ClipperTea

 
The 1872 Clipper Tea Co is Singapore's oldest tea producer which offers exclusive teas that possess signature aroma and premium taste. The fifth-generation diversified holding company strives to provide the best tea in Singapore at affordable prices. Their teas hail from their factory in Sri Lanka and are compliant with food safety management systems, Halal and fair trade certified. 
Their best-sellers are their award-winning Earl Grey, Blissful Berries, and Longan Paradise teas which come in both loose tea leaves as well as tea bags. Also highly favoured are their Lychee, English Breakfast, and Passion Fruit teas. Moreover, this tea brand also provides personalised gifting services that cater to both personal and corporate occasions. 
Customer review:
"Wide variety of tea that is available for sampling. They also freshly brew the tea if you order a cup. Good tea puffs that go well with the tea" – Nick Koh