When we think of good steaks, we think of tender, juicy texture and flavourful, beefy taste. And certainly, they aren't just some average pieces of meat. 
Steaks can come from various cuts of beef — ribeye, T-bone, filet mignon, sirloin, etc. — and each of them takes on different tenderness. Typically grilled, pan-seared, or smoked, they can be done to any level from blue rare to well done. 
Despite being prepared in seemingly ordinary ways, there is something so appealing about steaks that makes them one of the best-tasting food in the world. And if you are wondering what the secret is, you've come to the right place. 
While we can continue raving about how impeccable steaks are, it is always better to experience the meaty goodness yourself. With that being said, check out the best restaurants in Singapore which serve steaks that are worth dying for.
---
5 Best Steak Restaurants in Singapore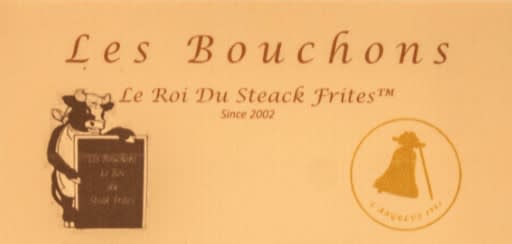 Check Les Bouchons price below:
Founded in 2002, Les Bouchons is a French bistro & steakhouse that specializes in serving Steak Frites (steak and French fries). In fact, it is one of the earliest steak places in Singapore to serve this popular French dish. 
At Les Bouchons, every steak is prepared fresh per order, using verified Angus beef of the finest quality that is sourced directly from the producers. Aside from serving beef, the restaurant also offers other meat and seafood options — chicken, lamb, salmon, and prawn — along with homemade desserts and fries. 
For newcomers, the "Tartare de Boeuf" is certainly a must-try. It features a 100% fresh Angus beef fillet cooked with gherkin, caper, shallot, and parsley then served with a free flow of homemade French fries. 
To further enhance the dining experience, consider getting a bottle of wine from the restaurant's wine list, which features both New and Old World wines handpicked by the owner of Les Bouchons. 
Customer review:
"The staff was friendly and attentive. Prices were reasonable too for a steakhouse. The food was delicious and the portion was generous. And, I absolutely loved the free flow of fries! " -Melvin Pao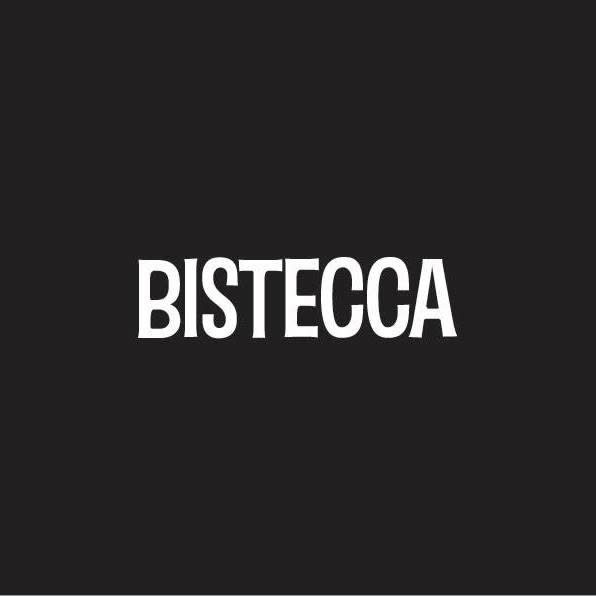 Check Bistecca Tuscan price below:
Bistecca Tuscan gives you a taste of Italy with its traditional Tuscan-sharing steaks and authentic Italian cuisine. The word "bistecca" stands for "steak" in the Italian language. 
This steak restaurant has different menus for lunch and dinner — covering starters, steaks, desserts, side dishes, and more. 
Apart from serving steaks that are prepared in a traditional Tuscan manner, the in-house chefs are also experts in cooking other cuts of beef such as ribeye, filet mignon, sirloin, and ​​striploin. 
Moreover, customers can make reservations in advance to enjoy a private dining experience at Bistecca Tuscan — perfect for any special occasions and gatherings. Alternatively, they can opt for its steak delivery or takeaway service if they prefer dining at home. 
Among all items on the menus, the "Bistecca Alla Fiorentina" — a sharing steak — is something that you wouldn't want to miss. It features a thick cut of T-bone F1 Wagyu steak that is prepared in traditional Tuscan style and grilled over a wood fire to produce a charred crust and juicy centre. The F1 Wagyu beef used is raised and grain-fed in Australia and holds a marble score of 6. 
Customer review:
"The food, wine, service, and ambience were all excellent. Though the food was a little pricey, it was worth every cent. The staff was super professional and paid attention to all the fine details of the dining service. I will certainly visit this place again!" -Alex Chin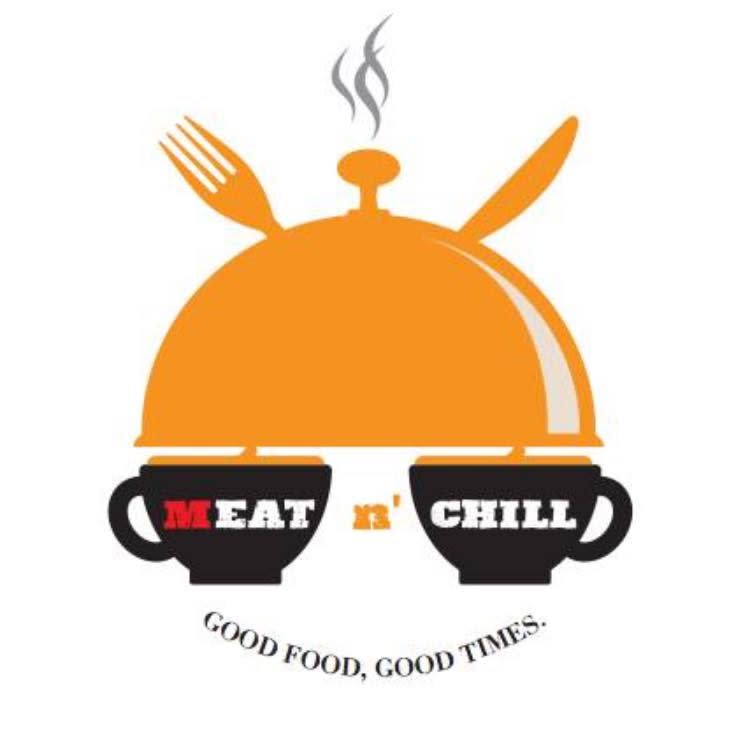 Check Meat N' Chill price below:
Meat N' Chill satisfies one's meat cravings with its affordable yet hearty steaks and ribs. The meat restaurant is founded by three good friends who are also food enthusiasts themselves and love bringing fun dining experiences to the crowd.
The place offers a variety of meat and seafood dishes like beef steaks, lamb ribs, grilled salmon, etc. — each comes with 2 sides of customers' choice. Apart from that, appetizers, light bites, burgers, and homemade desserts are also featured on the menu. 
While everything on the menu is great, the "Flamed-grilled Steaks" and "Signature BBQ Pork Ribs" are amongst the most popular items from Meat N' Chill. 
Their beef steaks are hand-cut and come in several options: flat iron, ribeye, and New York strip. What's more, they can be served with truffle shavings. 
As for the pork ribs, they are marinated in Chef Bruce's secret sauce, then slow-cooked and smoked till tender. 
Customer review:
"We got ourselves the pork ribs and Angus ribeye steak. The ribs were well-marinated and the meat fell right off the bones, which was amazing. The steak was so nice that it exceeded my expectations. Its sauce was especially fragrant. I'd definitely recommend this place to anyone." -Jun Wei
Address

: 805 Bukit Timah Road, 6th Avenue Centre #01-04, Singapore 279883

Contact

: +65 8812 4455 

Email

:

[email protected]

 

Operation hours:

11:30 am - 2:30 pm, 5 pm - 9 pm (Tues - Sun); Closed on Monday

Instagram:

@meatnchill

 

Facebook

:

@meatnchill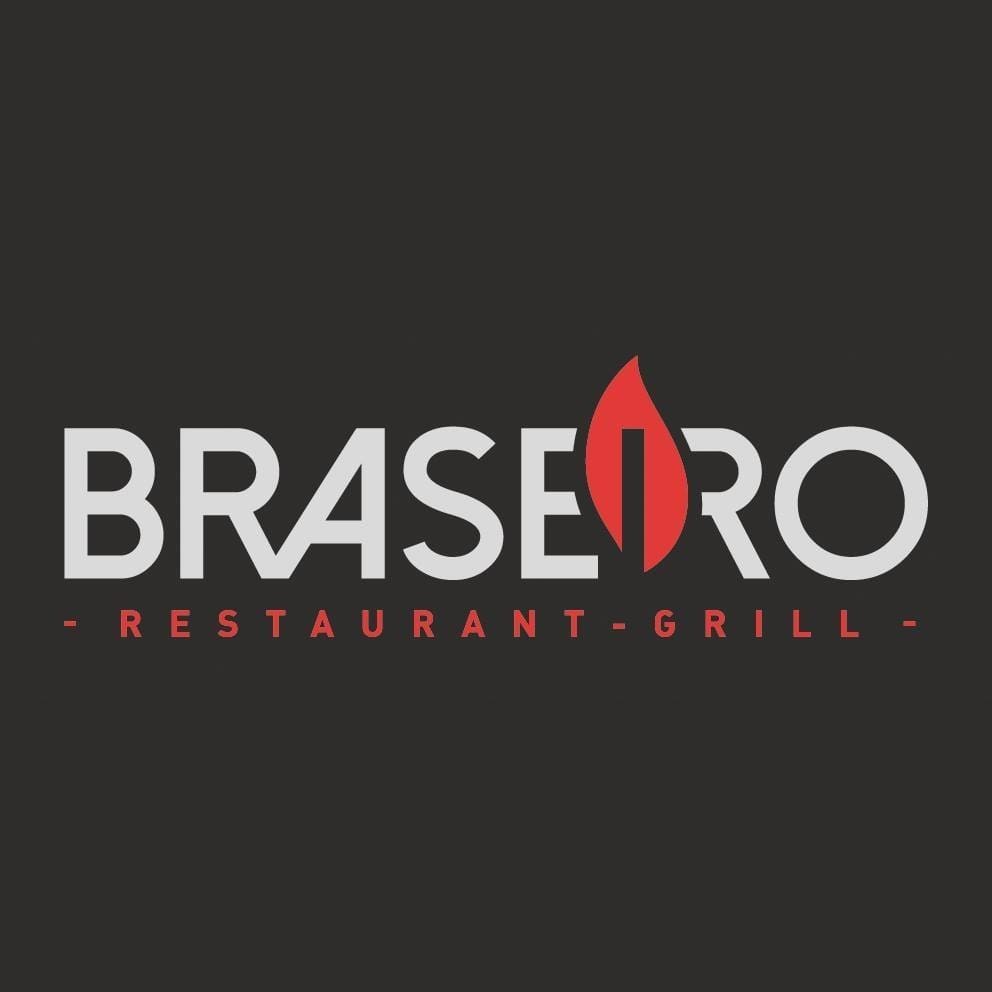 Check Braseiro price below:
Another great place for some nice yet cheap steaks is Braseiro, which is mentioned as one of the best steak restaurants in Singapore by Yahoo Lifestyle. 
Braseiro offers any kind of fire-grilled meat dishes like ribeye steaks, beef skewers and chicken served with unlimited homemade French fries and lettuce. They can be upsized to large or extra-large if your appetite is a big one. 
On top of that, the place also includes appetizers, desserts, set meals, and sharing combos in its menu. 
Among all available items, the ribeye steaks and "Fondue de Camembert" — melted French cheese served with toasted bread or French baguettes — are often customers' picks. Many customers have even suggested upsizing the steaks for maximum indulgence. 
Customer review:
"The steaks were done to perfection and this place has definitely exceeded our expectations. The service was delightful too." -Neville De Nazareth
Address

: 333 Joo Chiat Road, Singapore 427588

Contact

: +65 911 633 04

Email

:

[email protected]

  

Operation hours:

12 pm – 3pm &

6 pm - 11 pm (Mon-Sun); 12 pm - 3 pm (Public Holidays); Closed on Monday

Instagram:

@braseiro_sg

 

Facebook

:

@braseiro.sg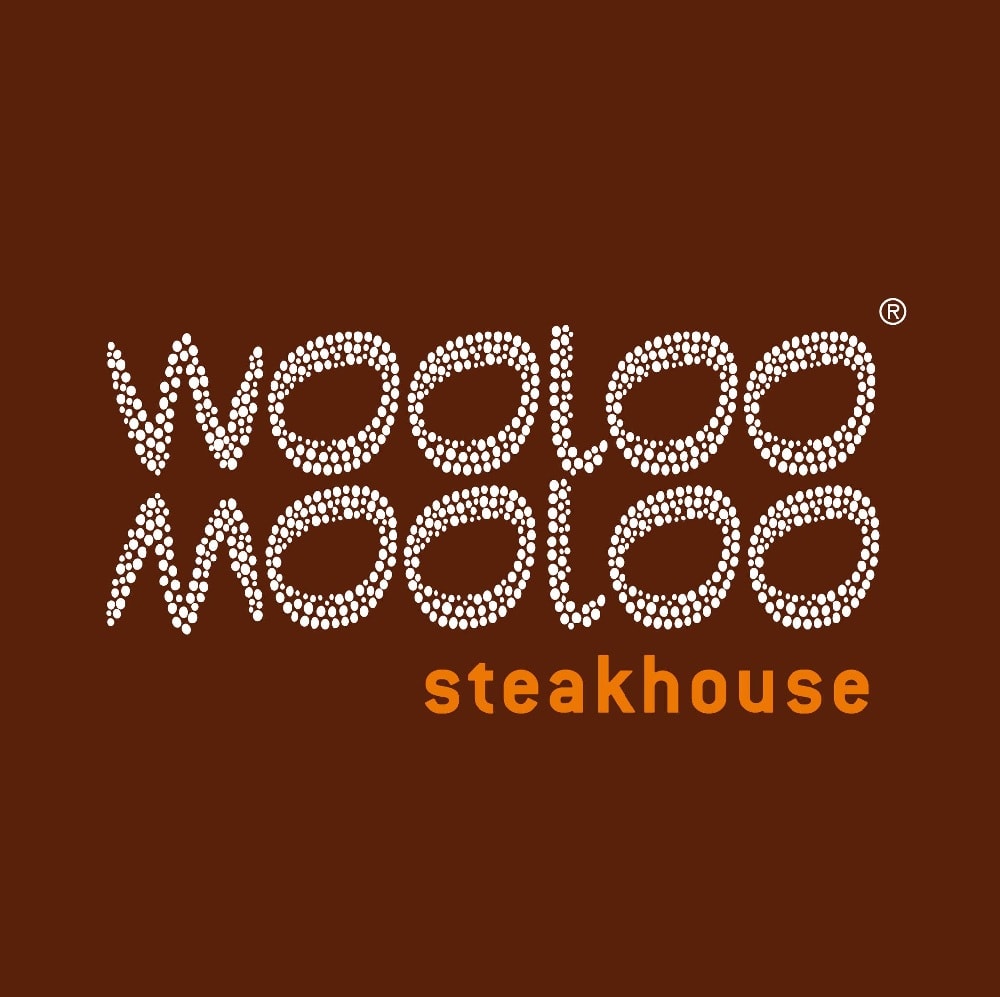 Check Wooloomooloo Steakhouse price below:
Wooloomooloo Steakhouse is where one can enjoy steaks of premium quality in an exquisite and relaxed dining setting. 
Its steaks come in a variety of cuts and are sourced from different places around the world such as Queensland, Victoria, and Nebraska to name a few.
The types of beef served are also diverse. You can expect to choose from Full Blood Black Angus, Wagyu (marble score 9), Grass-Fed, Grain-Fed, and Wet-Aged beef. Apart from that, the restaurant also serves seafood like barramundi, lobster, scallop, and oysters. 
When unlocking your first experience at Wooloomooloo, a must-try is their "Beef Wellington", and "Full Blood Black Angus Tomahawk". 
The former is a flawless integration of beef, mushroom duxelles, parma hams, and foie gras (fat liver), all wrapped in a pastry crust — making the dish not only a pleasure to the tastebuds but also the eyes. As for the latter, it is good for sharing. Owning a marble score of 5, the black Angus beef used is grain-fed and raised in New South Wales.
To round off the meal, consider ordering the "Truffle Mac and Cheese". This amazing side dish is the ultimate definition of creamy, cheesy, crusty, and certainly, "truffley". 
Customer review:
"The food was fantastic. We ordered the Southern Pinnacle Australian Grass Fed Sirloin and it was one of the best steaks we have had in such a long time. The tiramisu tasted wonderful as well." -Ewok Ewookiee