Do you lack vision and clarity in your life? Provided we're speaking strictly in the physical sense, what you need is a pair of glasses. 
A good pair of glasses should help you see better and be well constructed to withstand the rigours of day to day life. It's also important that it conform to the contours of your face for a comfortable fit. Bonus points if it looks good too.
If you're tired of being perceived as rude because you didn't see somebody waving from far away or if you find your face contorting into a squint every time you try to read the fine print, here are some of the best spectacles shops in Singapore with deals that have to be seen to be believed.
---
Table of Contents
---
How much are spectacles in Singapore?
When estimating the price of a pair of glasses, the two main things you'll be looking at are the lenses and the frame. Brandless spectacle frames will cost you around $60. If you wouldn't be caught dead without branded frames, you can expect to pay the premium of your designer of choice. 
Lenses are the second part of the equation. A standard pair of prescription lenses can come in anywhere between $19-$250 while specialised lenses like transition or progressive lenses can cost at least $300-$400. 
---
Top 5 Spectacles Shops in Singapore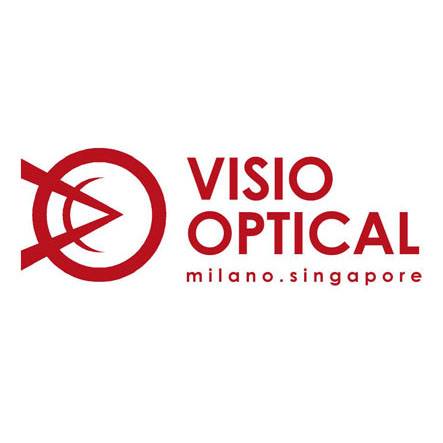 Check Visio Optical price below:
Address: 43 Holland Dr, 01-67, Singapore 270043 

Operation hours: Monday – Saturday (9.30 AM – 8 PM),  Sunday (10 AM – 6 PM)

Contact:  67760052

Email:

[email protected]

 

Facebook:

@visioptical

Instagram:

@visiooptical
Here at Visio Optical, they're all about the customer. Their team of experienced optometrists and opticians listen carefully to your needs and seek to engineer a personalised solution for you. They're well-stocked with over 3000 frames in their store and all kinds of lenses sourced from many different brands. 
They don't just sell frames and lenses but also provide a variety of services in their shop. These include frame repairs and repainting, lens replacement, frame alterations to better fit Asian features, and more.
Visio Optical have a heart for social causes and run a spectacle collection program that repurposes used glasses for the needy. Just drop a pair off, they'll take care of the rest.
Customer Review:
"Absolutely amazing work, the spectacles acetate frame was completely oxidised and grey, after the service it looks brand new. I have been trying to find someone who could repair my spectacles for the last two years across UK and Singapore, finally found this outstanding shop. Very fast and inexpensive as well. Strongly recommended!" – Andrzej Surzyn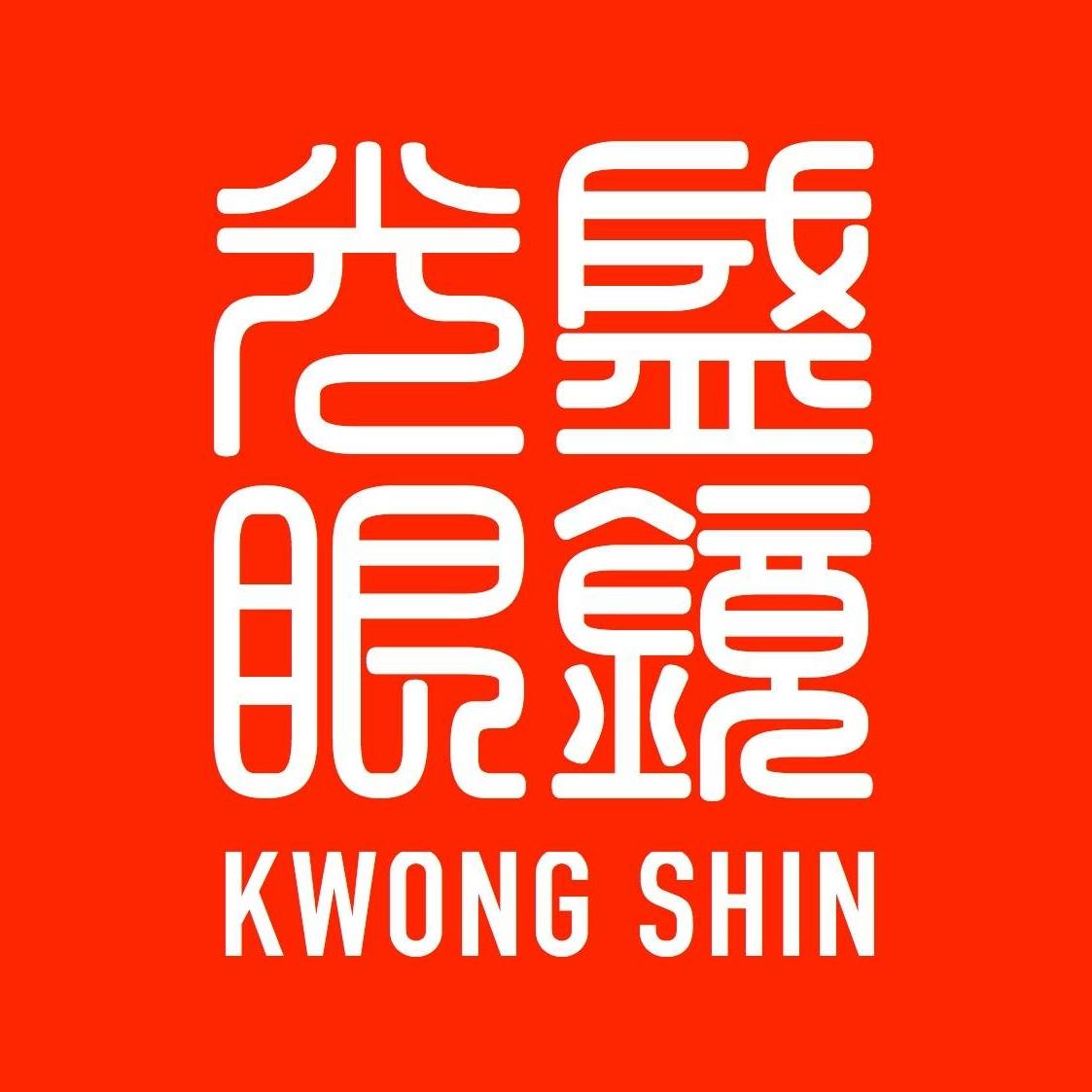 Check Kwong Shin Optical price below:
Address: 231 Bain St, #01-43, Singapore 180231

Operation hours: Monday – Saturday (10.30 AM – 7 PM) 

Contact: (T) 6338 6766 / 6339 0478 (WA) 9712 8243 (messages only)

Facebook:

@kwongshin

Instagram:

@kwongshinoptical
Kwong Shin Optical was started by James in 1976 in front of a shophouse on North Beach Road. Starting with some frames, a display case, and steely determination, he's since expanded the shop to what it is today.
James continues to serve his customers with one of his very first salespeople, Annie, who became his wife somewhere along the way. They bring the same heart from all those years ago with the kind of experience that only decades can bring
In addition to the standard array of services, they also offer paediatric vision checks and binocular vision screening. If you're looking for a specific brand or model not listed on their site, you're welcome to write to them.
Customer Review:
"I have just came back from the optician. Rachel was very professional & knowledgeable. I had an eye concern & she was able to explain clearly what was happening. The shop is always full every time I go for an appointment. To be honest with you, this optician is so much better than the franchise optician chain that you see in shopping malls. In terms of customer service, professionalism, knowledge, pricing, I would choose Kwong Shin over franchise stores." – Catherine Pang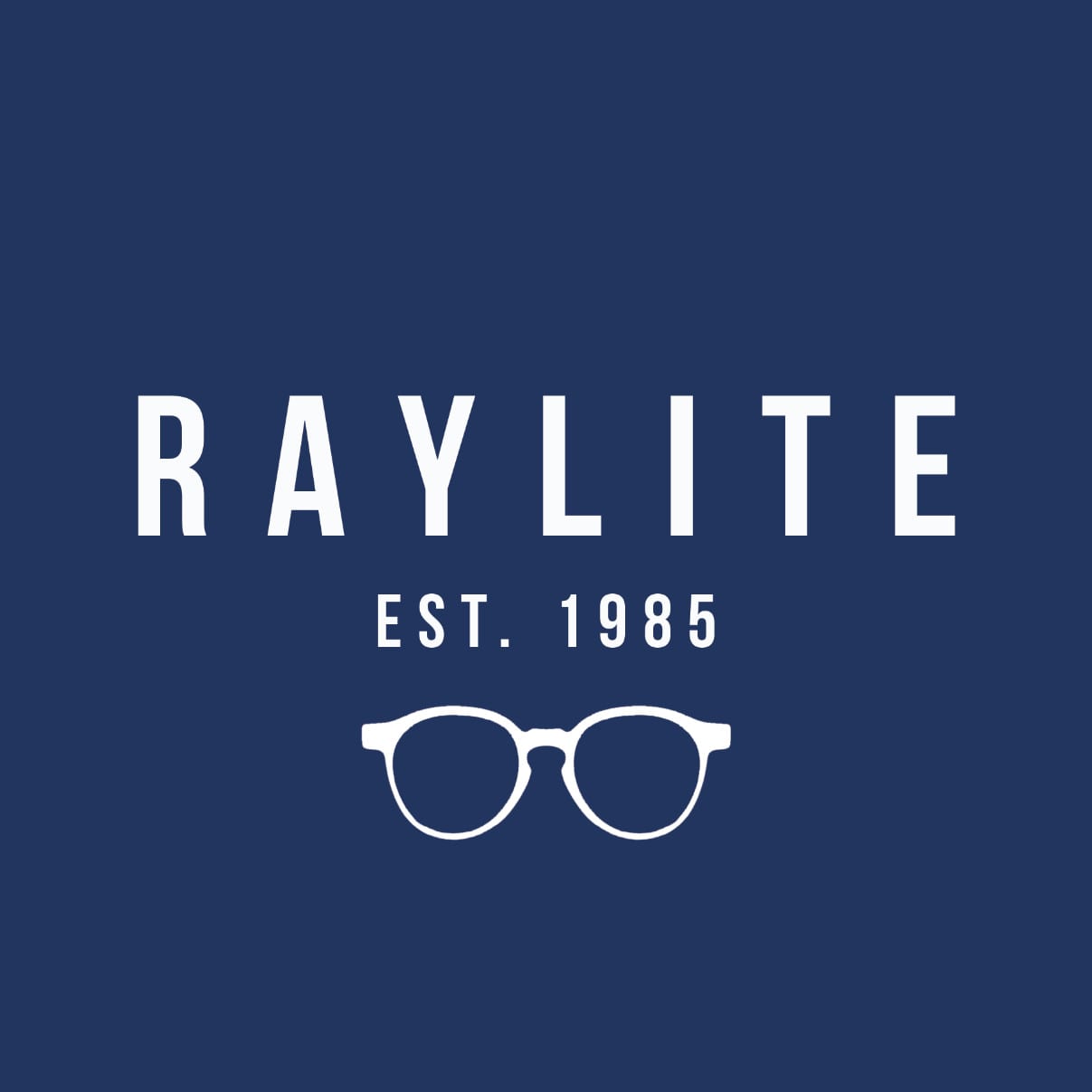 Check Raylite Optical price below:
Jimmy Tan first started from humble beginnings, learning the art of lens glazing in an ophthalmic lens factory in 1971. Gradually expanding his capabilities and understanding of optometry, he started Raylite in 1985 and is still going strong today.
Raylite carries over 3000 frame designs from many popular eyewear brands. Their professional opticians collaborate closely with leading ophthalmic lens makers such as Essilor and Zeiss to provide customised lenses for individual needs.
They also carry sunglasses with some quirky and eclectic designs that'll make sure you're the chicest around when you're out and about, and reading glasses that'll take in every word. If you'd like a pair without having to go to the store, you can order from them online.
Customer Review:
"I have bought 2 customised lenses and my regular contact lenses from Raylite. fantastic customer service and uncle Cheong loves sharing good eye care tips! highly recommended and definitely my go-to optical shop!" – Nurjihan Daud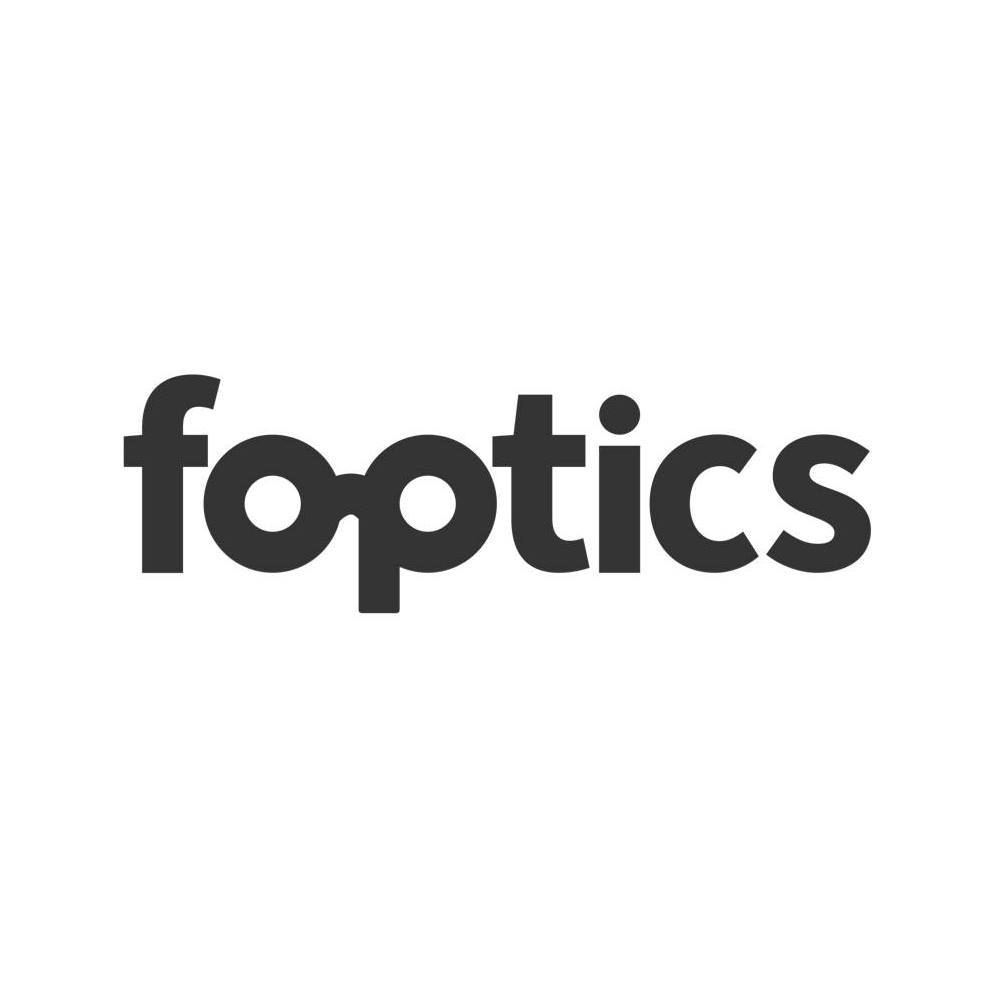 Check foptics price below:
Address: 58B Pagoda St, #03-01, Singapore 059217

Operation hours: Monday – Sunday (12 PM – 9 PM), *Wednesday (4 PM – 9 PM)

Contact: 87893328 / 87556870

Facebook:

@foptics.club

Instagram:

@foptics.club
foptics began in the mind of a young Ray, finishing his final year in university. With deteriorating eyesight from the habits typical of a university student, he sought out a good optical shop for a pair of stylish and affordable glasses. To his dismay, this was hard to come by and so foptics was born.
Looking to be your go-to optical shop for cheap spectacles in Singapore, foptics wants to disrupt the stagnant eyewear industry. They seek to make it possible to own multiple pairs of cheap glasses with different lenses to suit your daily needs, without compromising on quality. Kids frames are also available.
Affordability is the game here with a pair of basic lenses starting at just $35.90 while prices of frames range between $20-$40.
Customer Review:
"Very friendly and professional service, price range was reasonable too. Eye check and delivery are free! Managed to get a prescription lens for my cycling glasses. My degree was high -7.00 and went for the 1.74 lens index at an affordable price compared to the rest of the market! Satisfied with service and it was ready within 5 days, including shipping!" – Muhammad Rizqi Febriansyah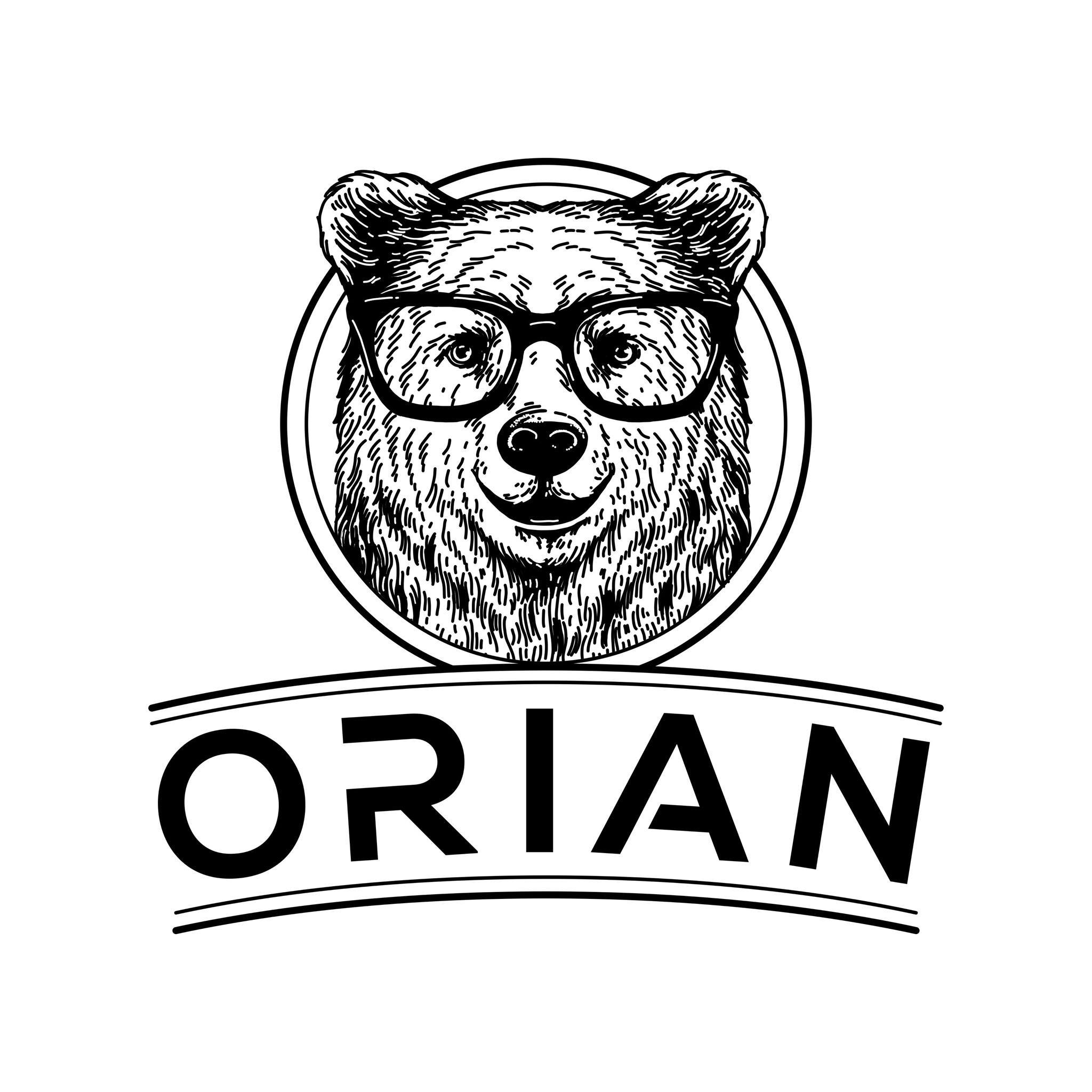 Check ORIAN Eyewear price below:
ORIAN Eyewear is a second-generation spectacle shop founded by the father-and-daughter team of Ian and Cassandra, carrying on the legacy of the family trade from way back in 1961. They believe that great eyewear shouldn't be eye-watering expensive and hence price honestly and affordably.
They stock their lenses directly from the leading ophthalmic lenses manufacturers. Doing so allows them to provide quality glasses quickly and without a premium too. Their collections are updated with new designs every month. If you can't find something you like on their website, you might find it at their store.
Quality is assured here at ORIAN with a 6-month warranty to account for any manufacturing defects in your glasses that may surface.
Customer Review:
"One of the best spectacles shop ever. It is affordable for students and the service is top-notch. Wonderful and excellent! Definitely bringing my friends here!" – A.I.T