Maybe you've got a very special day coming up and need someone to film it. Perhaps you're putting together the next great promotional video for a new product launch. Or maybe you'd like your art to be captured in all its glory. A good videographer will do all that and more.
A good videographer makes an effort to understand your story and help you tell it as it is. Offering creative consultation and sage advice, a good videographer will not only help you film but polish the final product too.
Here are the unparalleled artists of videography in Singapore to ensure that whatever you're shooting lives long in the memory and even longer on film.
---
Table of Contents
---
How much does it cost to hire a videographer in Singapore?
If you're looking for videography services in Singapore but aren't quite sure of the cost, you'll have to start by looking at what you want to have filmed. A more complex project requiring longer hours and more people to film will be very different from a short interview.
Filming an event is probably the most common reason people would seek a videographer. You can expect to pay around $150-$300 per hour for that. Additional post-production services like putting together a wedding video montage for example are generally included in the fee. 
---
Top 6 Videographers in Singapore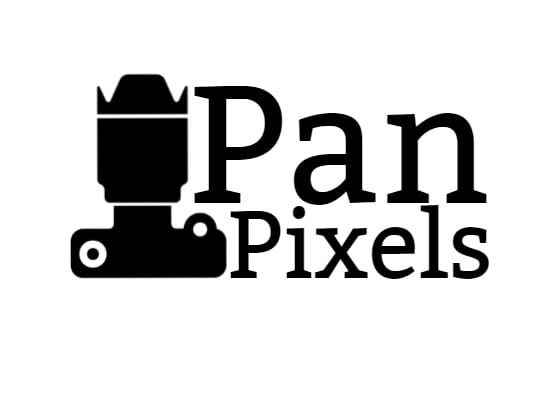 Check Pan Pixels price below:
Pan Pixels is a group of professional videographers and photographers that cater to both private and corporate clients. Their versatile team can film product features, event videography, and documentaries to name just a few.
Wearing many hats when it comes to videography, they understand that every project is different. They're open to discussion on the services you'll require for your specific event and will plan accordingly to ensure your satisfaction.
They also do live feeds for when you need to project live happenings to a large audience. The events on stage will be projected onto a screen placed near the audience so everybody can follow closely. Prices for a half-day of live feed start from $550.
Customer Review:
"Great and Efficient Services. Photo and video services exceeded our expectations. Kudos to you and keep up the good work!" – Dominic Jr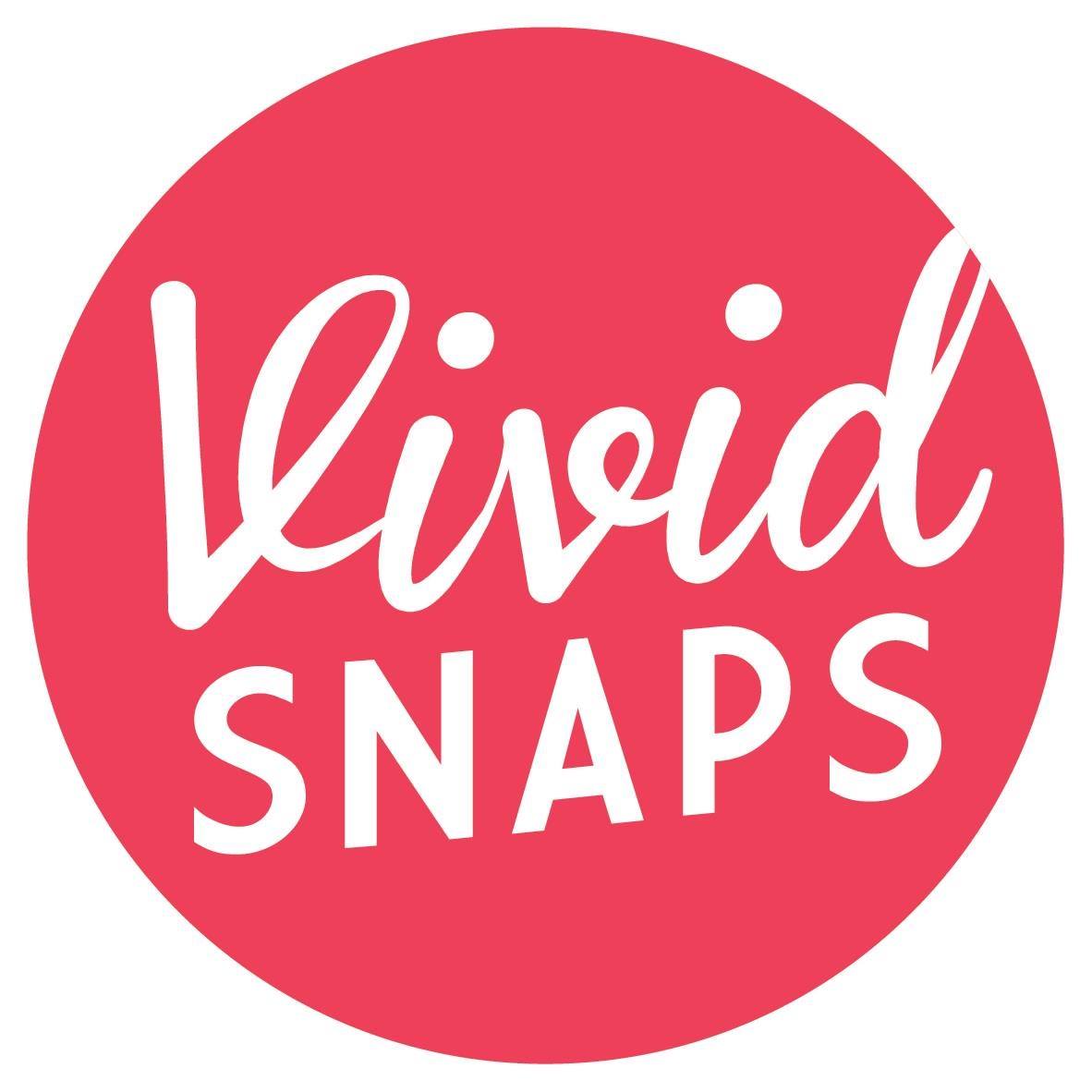 Check Vivid Snaps price below:
Founded in Singapore, Vivid Snaps is a media production company that focuses on delivering high-quality photography and videography services for companies worldwide. With about a decade's worth of experience, they have worked with more than 500 clients across over 2000 projects. Some of these projects include Singapore Airlines and PayPal. 
Among the commercial services they offer are video production, portrait photography, food videography and photography, etc. Additionally, they offer customizable packages in case you have projects that require even more photography and videography services.
Vivid Snaps also provides services for special events, suitable for clients that need a team for their media requirements. The team focuses on meeting clients' expectations and constantly breaks through to offer the best solutions.
Customer Review
"Highly recommended! As an event planner myself, I believe in good customer service. They are friendly and easy to work with. Most importantly, they take pride in their work and always try to deliver the best to their clients! Good job, team!" – Yan Ling Teo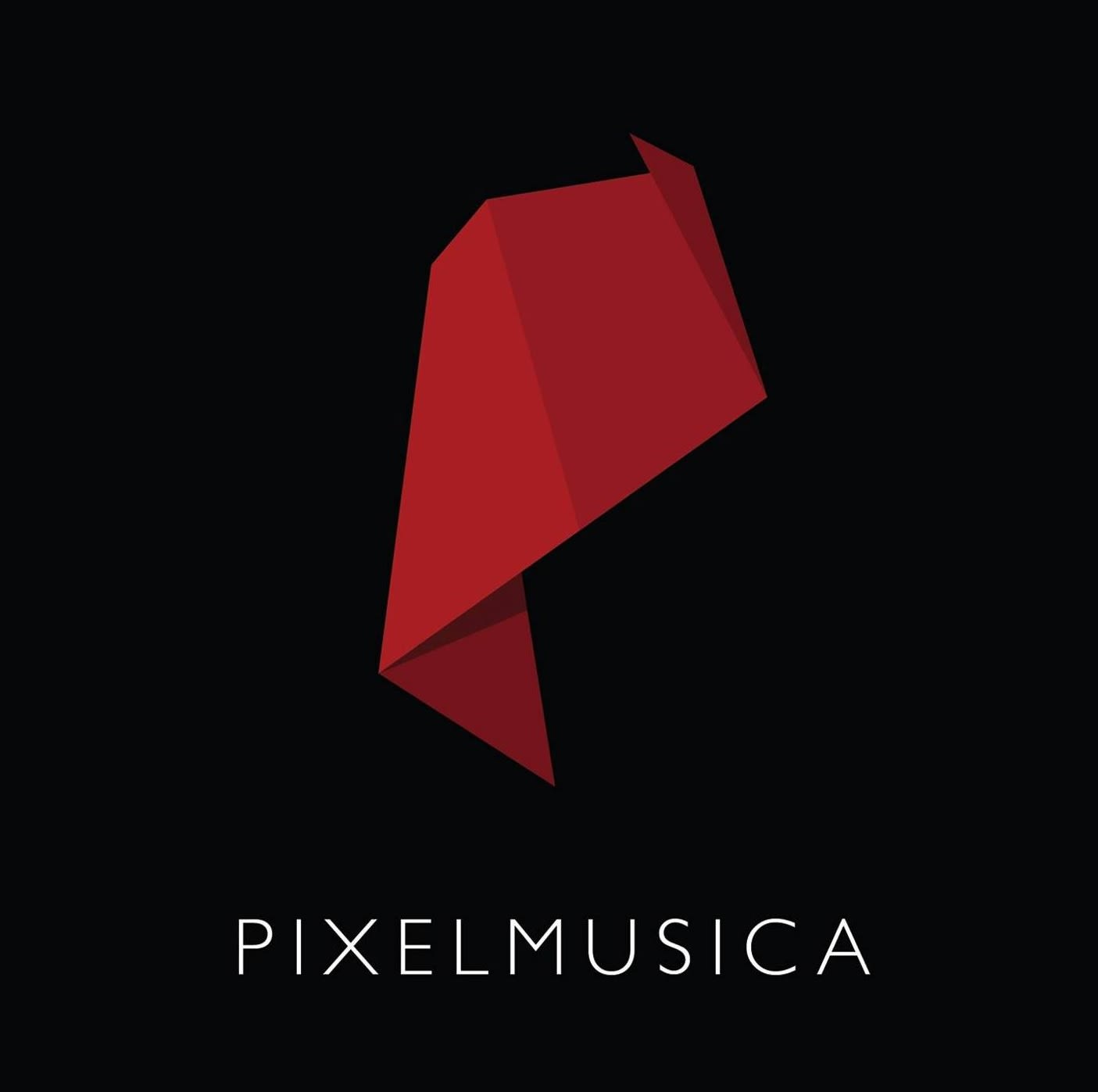 Check PixelMusica price below:
PixelMusica is a creative solutions company that does it all. From digital design to branding, and web development to photography and videography, PixelMusica is a one-stop solution for all your creative needs. 
Having worked for clients in the technology, engineering, security services, and finance sectors, PixelMusica can fluidly morph their talented team to fill all your videography needs. Need a hand figuring out the direction of your shoot? PixelMusica can drop in at the conceptualisation stage and offer its planning expertise.
PixelMusica, true to its name, also shoots music videos. Working closely with artists to produce videos that express powerful emotions and deep narratives, they add cinematic visuals to symphonic composition.
Customer Review:
"I would like to express my heartfelt thanks to you and your team for all the effort taken to put together such a beautiful video. Your team has well-captured all the hard work and sacrifices made by our frontline officers, and has managed to evoke the emotions and gratitude that I've been wanting to bring across to my officers. I am truly grateful for your team's attention to details and admirable dedication involved in the production of this video. It is truly a job done marvellously." - Ronald Poon, Chief Executive, Certis Singapore

Check Tuckys Photography price below:
Tuckys Photography is a provider of professional photography and videography services operating in Singapore and around the region. Working on different genres has exposed them to a variety of perspectives across different industries. This increased understanding is what allows them to create compelling content that contributes to the marketing efforts of their clients.
Serving clients in industries as varied as construction, marine craft, and landscaping is a testament to their versatility and ability to seamlessly deploy their talents. They are masters of structuring a story and producing concise and captivating visuals that'll keep your viewers engaged. 
If you're looking for professional corporate video production in Singapore, Tuckys Photography will see to it that you get the very best.
Customer Review: N/A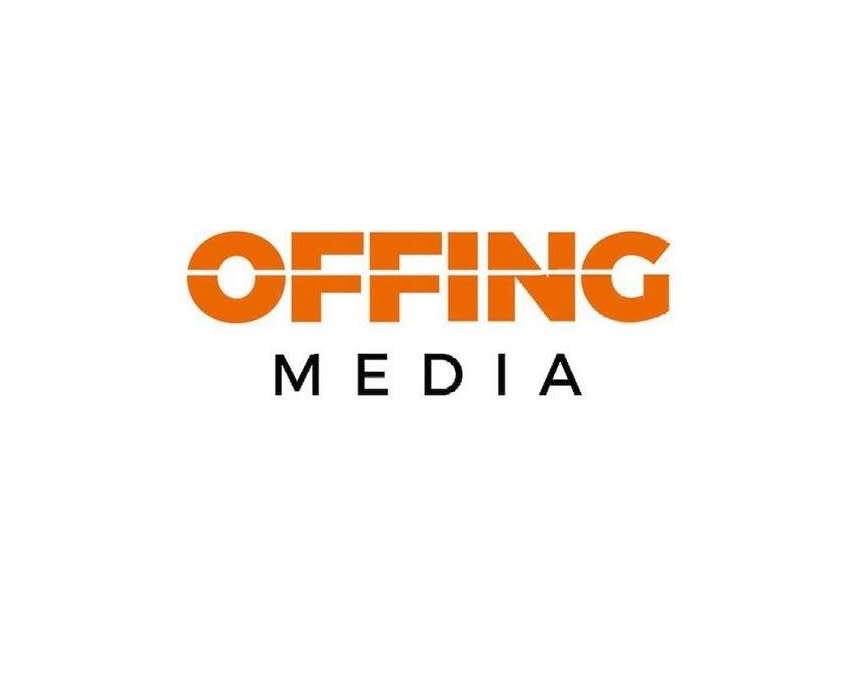 Check Offing Media price below:
Address

: 7030 Ang Mo Kio Ave 5, 08-05, Singapore 569880

Operation hours

: Open 24 hours 

Contact

: 97845872

Email

:

[email protected]
Facebook

:

@offingmedia

 

Instagram

: N/A

Offing Media is a Singapore-based company that specialises in video production services. Employing some of the brightest talents in Singapore and abroad, they produce polished and high-quality videos that capture rapt attention. 
They've got a wide array of creative work in their portfolio including commercial videography, corporate videos, short films, and instructional training videos. Being a full-service production house, Offing can guide you through all the steps in making the content you envision a reality.
As an independent company, Offing Media strives to provide a flexible and affordable service that aligns with its client's budgets and timelines. Offering several packages that suit different needs, Offing Media is committed to working for and with you. 
Customer Review:
"Offing Media team has always been excellent in every video production I have a chance to collaborate with them. Daya offers me great, professional advice and delivers projects with top-notch quality within a short timeline. Would certainly recommend Offing Media to anyone who needs to work on certain video productions or e-learning content." – Louise Nguyen

Check MagiMedia price below:
Address: 16 Shaw Road #03-04, Kin Building, Singapore 367954
Contact: [email protected]

  

Facebook: N/A
Instagram: N/A
Operation hours: N/A 
Based in Singapore, MagiMedia is a video production company specialising in professional branding and communications through the use of motion pictures. Having worked with clients ranging from public-listed corporations to government organisations, and startups, MagiMedia believes in getting to know their clients to truly understand their vision.
They bring stunning imagery to every project they manage, and whether you need to tell a story, document an event, or grow your business, MagiMedia is there behind the scenes pulling the strings and making sure it turns out as envisioned. 
Video is truly their domain and MagiMedia are experts in all stages of the craft. From concept to post-production, MagiMedia's delicate hands help bring the abstract to life. 
Customer Review: N/A