If you're a professional, you know for sure that muddling about with Google Translate is never an option for quality translation. You'll want to hire professional translators to ensure an accurate translation that doesn't get out of context and is adapted to suit the market. 
Whether you're looking for English translation services, Chinese translation services, or even legal translation services, we've got you covered A-Z! Here are some of the best translation companies in Singapore for your consideration.
---
Table of Contents
---
How much does professional translation cost in Singapore? 
Translators or translation agencies usually price their services per word, per hour, or page. 
Generally, you can expect to be charged between $0.06 and $0.035 per word and $30 to $120 per page of translation. Hourly rates for professional translation services in Singapore range between $30 to $100 or more.
These are the average rates but do keep in mind that it varies and can sometimes exceed the above-mentioned range. However, with packages and discounts, you can look forward to lowered costs. 
---
Top 6 Translation Services in Singapore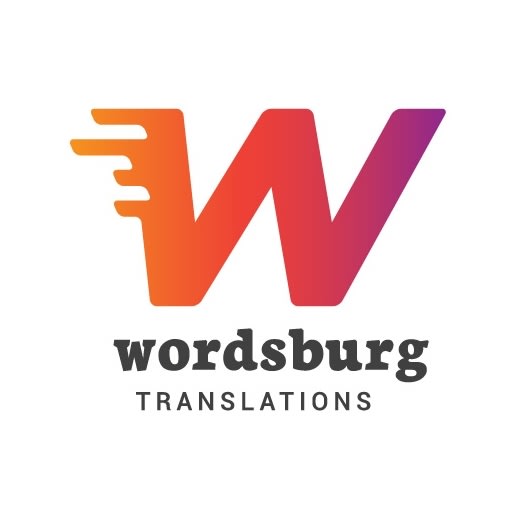 Check Wordsburg Translations price below:
Address

: 105 Cecil St, #13-11 The Octagon, Singapore 069534

Operation Hours:

Monday-Friday (9 AM- 6 PM), Saturday (9 AM – 1 PM)

Contact:

62241987

Email: [email protected]

 

Facebook: @wordsburg

 

Instagram: @wordsburg

  
Wordsburg Translations is a renowned translation company in Singapore, providing services to well-known organisations that include DBS, Dell Emc, Bombardier, and even to the Ministry of Education Singapore.
They claim to be fast, accurate, and reliable. This is backed by positive reviews for their efficiency and accuracy in providing professional translation services.
Their services include technical translation, medical translation, certified translation, and media and entertainment translation, among others. Visit their website to check out their full range of services and get a quotation. 
Customer Review
"Very fast reply, translate only the next day. Also, there is pick up point that is more convenient rather than only delivery." – Evita Darmasaputra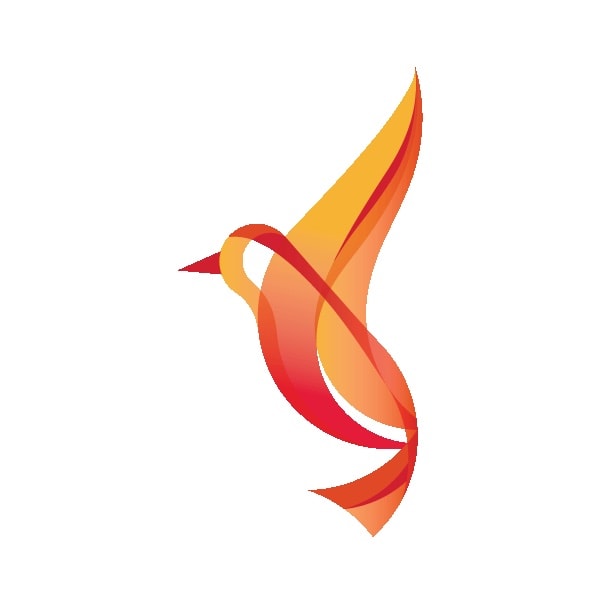 Check Elite Asia price below:
Address

: 6 Shenton Way, #22-08, OUE Downtown 2, Singapore 068809

Operation Hours

: Monday-Friday (9 AM- 6 PM)

Contact

:

6681 6717

Email

:

[email protected]
Facebook

:

@translation.in.asia 

Instagram

: N/A
Elite Asia has grown into a regional powerhouse that assists businesses in navigating East Asia and Southeast Asia with ease since its inception in 2006.
They've worked with hundreds of worldwide and regional organisations, and they're proud of their technology-driven and people-driven services. Not only that, their workforce consists of highly qualified translators who have experience translating in at least ten languages too.
With offices in Singapore, Malaysia, Japan, and Hong Kong, you can depend on this company for several translation services, mainly in three categories; business meetings and conferences, business localization, and multilingual marketing. 
Customer Review
"Greatly helped by Elite Asia's translation services! It was a very proficient translation, the staffs were professional and actively updated the project status. Overall I am really satisfied. Recommend to anyone who seeks professional translation service." – Mikels Zlayese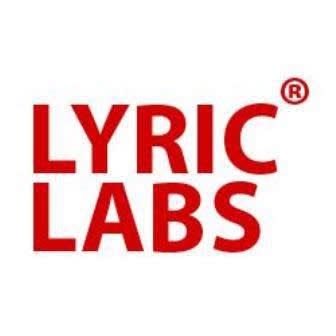 Check Lyric Technologies price below:
Address

:

Level 30, Six Battery Rd,

Bank of China Building, Singapore 049909

Operation Hours

: Monday-Friday (9 AM- 6 PM)

Contact

: 89210272

Email

:

[email protected]

 

Facebook

:

@translation.singapore

 

Instagram

: N/A
With over 10 years of experience in the industry, this ISO 9001, DIN EN 15038 certified company has charmed local and international clients that always go back to them for their excellent service.
They take pride in their expertise in translating professional projects with their 1500 translators for over 100 languages. Not only that, their top-notch customer service and well-trained staff help clients receive a complete solution in no time. 
So, depending on your needs and situation, you may depend on Lyric for multilingual desktop publishing, website translation, audio and video translation, and even telephone and on-site interpretation from a single source. Impressive to say the least!
Customer Review
"A big THANK YOU to the team for providing this top-notch translating service to the people in SG! The staffs are very prompt, super-efficient and with their assistance, I managed to get my translated document within 1 day (or in fact just half a day). And worth mentioning, the price quoted is affordable and reasonable. I would definitely recommend Lyric to everyone for their service! Thank you once again!" – Ong RuYin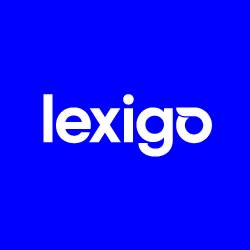 Check Lexigo price below:
Address

: 24 Raffles Pl, #28-00 Clifford Centre, Singapore 048621

Operation Hours

: Monday-Friday (8:30 AM- 6:30 PM)

Contact

:

66378621

Email

:

[email protected]

 

Facebook

:

@lexigo.benative

 

Instagram

: n/a
Lexigo is a cloud-based translation agency that is NAATI-certified. Apart from  Singapore, it also operates in Melbourne. Thanks to their team of translators and award-winning technology, you'll be able to communicate confidently in 96 languages. 
They also offer desktop publishing, notarized translation, and other web, apps and software translation services. Their translators are equipped with specialist knowledge so it comes as no surprise that their expertise is often sought after. 
Some of their past clients are Gloria Jean's, ANZ and the Australian Government. 
Customer Review
"I've asked my employment letter in French to be translated into English. My first email was made on Saturday night. Received an answer on a Sunday. I made the payment Monday and received my translated paper Tuesday morning. Awesome service, fair price. super quick answer and easy to deal with. I strongly recommend." – Loic Drezet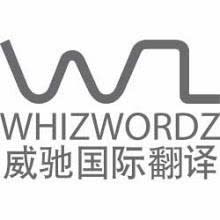 Check WhizWordz International price below:
Address

:

151, Chin Swee Rd, #13-04, Manhattan House, Singapore 169876

Operation Hours

: Monday-Friday (9 AM- 6 PM)

Contact

:

66003798

Email

:

[email protected]

 

  
Facebook

:

@whizwordzinternational

 

Instagram

: N/A
WhizWordz International began their business with only English to Chinese translation in 2004. But today, with over 15 years of experience, they've expanded to include many other languages for their local and overseas clients.
Their clients love them for their fast turnaround rate and expertise in Asian languages like Bahasa Melayu, Indonesian, Vietnamese, Japanese, and Korean. 
Their wide range of services includes subtitling, proofreading, copywriting, website localization, typesetting, interpretation, transcription, and many more. Undoubtedly, these specialities combined with their talented team who work at their clients' disposal guarantee the highest level of credibility.
Customer Review
"Reliable and professional service. Responsive to inquiries. Overall, the process is efficient!"- Lchong Kho

Check Stamford Language and Communication price below:
Address

:

#01-01, BLK, 79 Ayer Rajah Crescent, Singapore 139955

Operation Hours

: Monday-Sunday (9 AM- 6 PM)

Contact

:

66028298 

Email

:

[email protected]

  

Facebook

: N/A 

Instagram

: N/A
Stamford Language and Communication earned their spot on our list simply for their top-notch certified translators and accuracy in translating various document types in languages ranging across Asian and European languages.
Their expertise includes providing official translation services in Singapore for various official and legal documents including education transcripts, court verdicts, etc. 
Moreover, they also provide other services like simultaneous & consecutive interpretation, equipment rental and technical advisory, transcription, and voiceover. Not convinced? Their long list of clients includes Google, Microsoft, and Facebook!