Divorce is a painful and complex process to navigate as it's not merely a personal matter but a legal one. Hence, if you're contemplating a divorce, you should have an experienced family lawyer on your side who can help you gain a comprehensive understanding of your situation as well as provide professional legal advice on how to move forward. 
A good divorce lawyer will first evaluate whether you have sufficient grounds for a divorce before guiding you through the legal process. The lawyer will also assist you on other legal aspects such as seeking the best options for the care and custody of your child along with settling negotiations with your spouse.
Going through a divorce and need a legal eagle's expertise? Here's a list of the top divorce attorneys and family law firms in Singapore that you can reach out to.
---
Table of Contents
---
How much does a divorce cost in Singapore?
The cost of divorce lawyer fees generally depends on whether your divorce is a contested or uncontested one. An uncontested divorce is cheaper since both parties are already on the same page regarding the terms of the divorce. 
With that said, the cost usually ranges between $1500 to $3500. Factors like whether there is a division of assets or if the couple has children under the age of 21, among others, can all lead to variations in the final cost. 
Contested divorce fees are much more expensive with the rate ranging between $10000 to $35000. It depends on how many rounds of mediation are required for the divorce to be finalised and whether or not the case is brought to court
---
Top 6 Divorce Lawyers In Singapore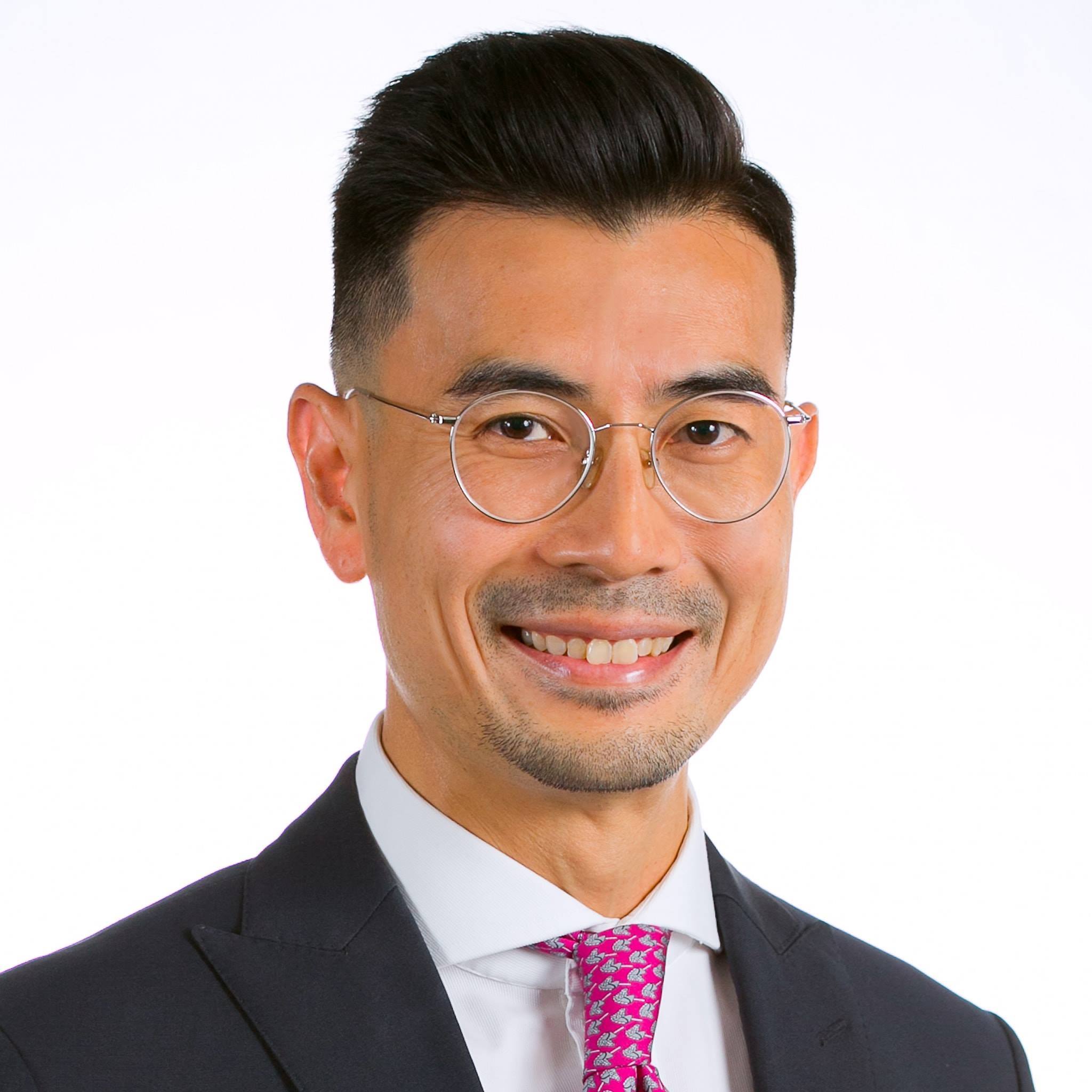 Check Singapore Family Lawyer price below:
Address

: 11 Keng Cheow St, #02-05 The Riverside Piazza, Singapore 059608

Opening hours

: Monday – Friday (9 AM – 6 PM)

Contact

: 6974 0068 (Tel) / 9424 6208 (WhatsApp 24-hr Hotline)

Email:

[email protected]
Singapore Family Lawyer consists of a dedicated team of Family Justice professionals and Matrimonial Law experts who provide personalised strategies to clients who are facing or contemplating a divorce. Their lawyers are trained in handling divorce, annulment, separation, ancillary, and child custody disputes to name a few. 
They aim to provide competitive rates and flexible pricing for their services to ensure clients have access to the advice and support needed. They also promise to always make time for clients by being contactable via WhatsApp chat, Zoom, or WhatsApp video call. 
Besides providing legal counsel and representation in Family Law-related matters, they also offer divorce-support services such as counseling and therapy. Interested clients may contact them on their website to book a free 30-minute consultation worth $500. 
Customer review:
"Thank you so much for being the skilled lawyer and negotiator that you are. You have a way of taking something as serious as divorce and making it not so frightening. Thank you, Jonathan and your team!" – Ms KC Lai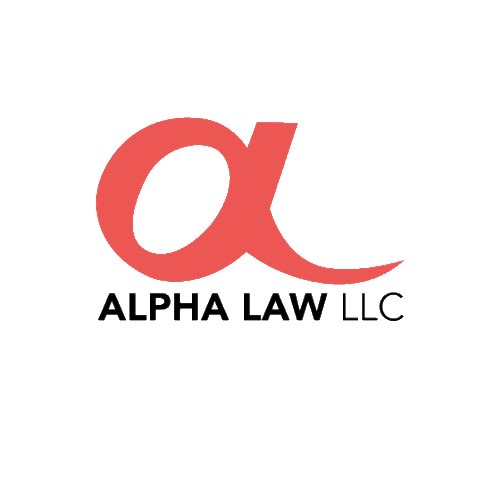 Check Alpha Law LLC price below:
Address: Blk 190 Lorong 6 Toa Payoh, #05-508, Singapore 310190.
Opening hours: Monday – Friday (9 am – 5.30 pm) |Closed on Saturday & Sunday
Contact: +65 6255 7707 | +65 9320 0008 |

[email protected]

 
Alpha Law LLC promises to provide quality service to clients in all their areas of legal practice. Among their legal solutions offered include divorce which is handled by their senior divorce lawyer, Mr William Ong. Mr Ong is armed with 34 years of experience in Family Law and is always prepared to mitigate the best outcome for all parties. 
Additionally, Mr Ong is an appointed Notary Public Singapore and is able to notarize documents such as will, deeds, and contracts. Moreover, the firm provides services in property conveyancing such as settling landlord-tenant disputes and renovation claims. The firm also offers assistance in Will writing, Trust Law, and Civil Claims.
Customer review:
"Very professional, efficient, diligent and helpful staff! Sophia is very responsive and attentive. Very very good experience! Thank you Sophia and Ms Chai! Highly recommended!" – David Tan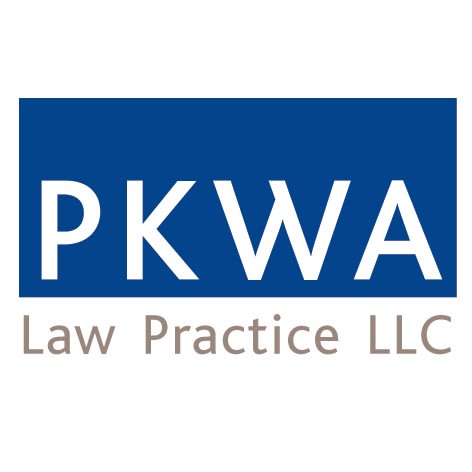 Check PKWA Family Law price below:
Address

: 480 Lorong 6 Toa Payoh, #16-01, HDB Hub East Wing, Singapore 310480

Opening hours

: Monday – Friday (9 AM – 6 PM)

Contact

: 68543111 (Tel) / 90903158 (WhatsApp)

Email

:

[email protected]
PKWA Law is an award-winning firm that specialises in all matters of family law. Their services include division of matrimonial assets, prenuptial agreements, child adoptions, family violence, and maintenance of spouse and children.
Apart from having one of the largest teams of specialist family lawyers in Singapore, the firm also has a successful track record of settling divorce cases across its 30 years in operation. They strive to achieve a fair divorce settlement for clients and are prepared to litigate if the terms remain unsettled.  
Their rate for an uncontested divorce is fixed at either $1200 or $1900 depending on whether children are involved. Free consultation for first-time clients is available via a call. 
Customer review:
 "During the past 6 months of this CB period, I went through lots of stress and fear for my case. Ms Mengli listened and guided me with patience and sympathy, with help from Ms Jessica and Ms Corinne. Although they are very busy most of the time, but always responded to my enquiries promptly. Today it's finally over. I feel relief and look forward to a new life. Thank you PKWA!" – Siew Yin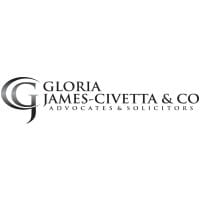 Check Gloria James-Civetta & Co (GJC Law) price below:
Address

: 3 Church Street, #15-04 Samsung Hub, Singapore 049483

Opening hours

: Monday – Friday (8.30 AM – 6.00 PM) | Closed on Saturday & Sunday

Contact

: 63370469 / 97254455 (After-hours number)

Email

:

[email protected]
Expert advice and representation are what clients can expect from GJC Law's team of experienced divorce lawyers. During the free initial consultation, the team assists clients in understanding their legal rights, responsibilities, and applicable issues. Their area of expertise covers all matters on family law such as child custody and support, international divorce, division of assets, and annulment. 
Additionally, GJC Law handles dispute resolution and litigation as well. Their other areas of practice include adoption, civil disputes, corporate and commercial law, criminal law, and estate laws to name a few. Appointments can be easily scheduled by contacting them via their website or contact number. 
Customer review:
"It was my 1st time doing this and am really fortunate to come across Gloria James Firm. Lynda took my call and was very patient, helpful and most importantly extended an affordable quote. Everyone was very professional and not proud or snobbish. Am very pleased and will definitely recommend this firm to anyone who needs their services. Thumbs up" – Melissa Lin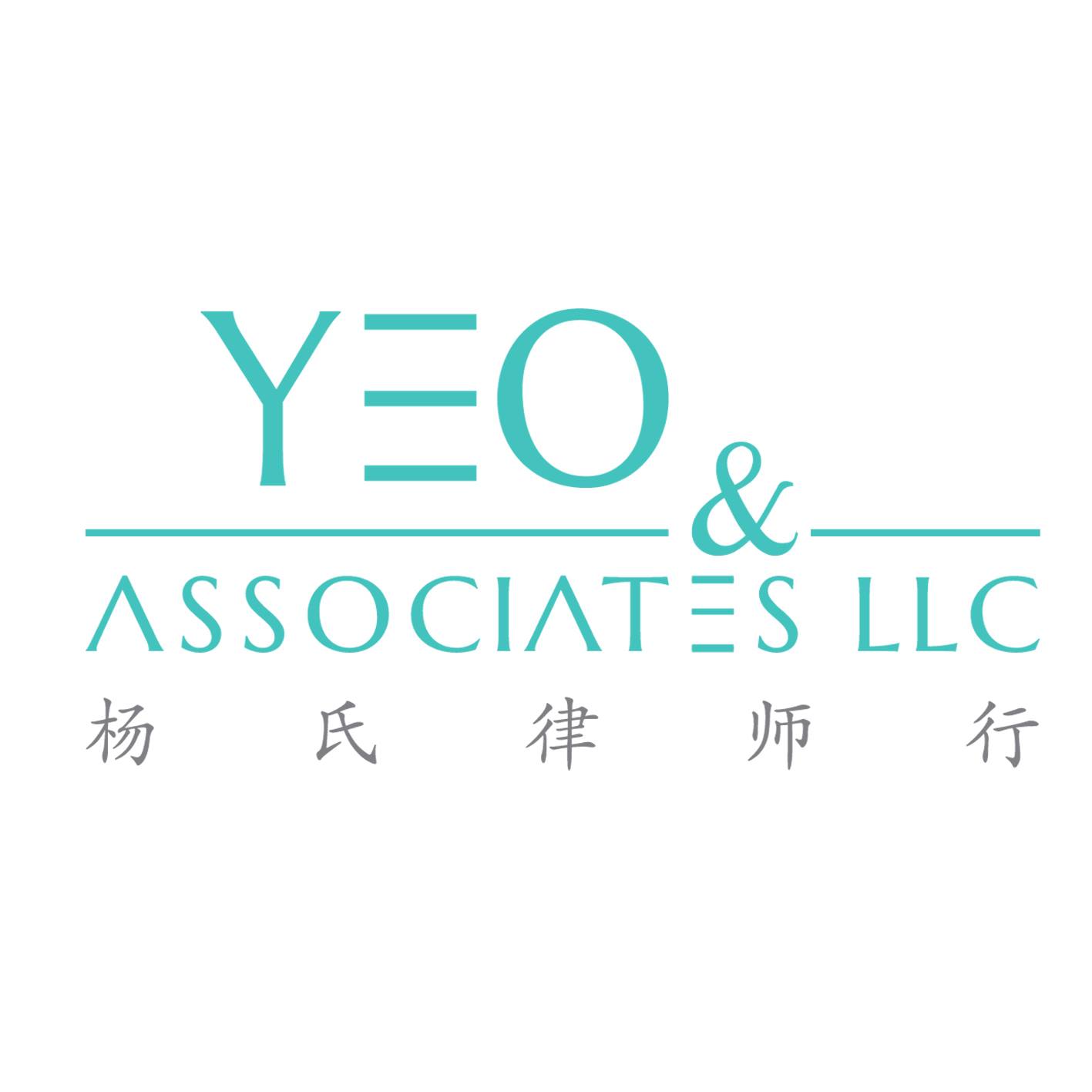 Check Yeo & Associates LLC (Yeolaw) price below:
Address

: (Head office) 101A Upper Cross Street #12-13 People's Park Centre, Singapore 058358

Opening hours

: Monday – Friday (9 AM – 7 PM) | Saturday (1 PM – 6 PM) | Closed on Sunday

Contact

:

62203400 / 90303239 / 87171728

Email

:

[email protected]

  
Yeolaw is a top specialist divorce and family law firm that highlights competitive prices for clients in which they promise fixed fees at each stage of agreed work without any hidden fees. 
Their uncontested divorce package starts at $1200, which is inclusive of filing fees, commissioning fees, and GST.  Flexible payment options such as a pay-as-you-go option that starts at $150 are also available. The cost for other services offered like annulments, interim child custody, and prenuptial agreements can be viewed on their website. Bookings for free initial consultations can also be made there. 
Customer review:
"Yongquan, Andy and Melanie were a brilliant team to work with! Knowledgeable, supportive and responsive and it was value for money. I had my matters sorted really fuss-free and fast with a peace of mind. Thanks for everything." – April T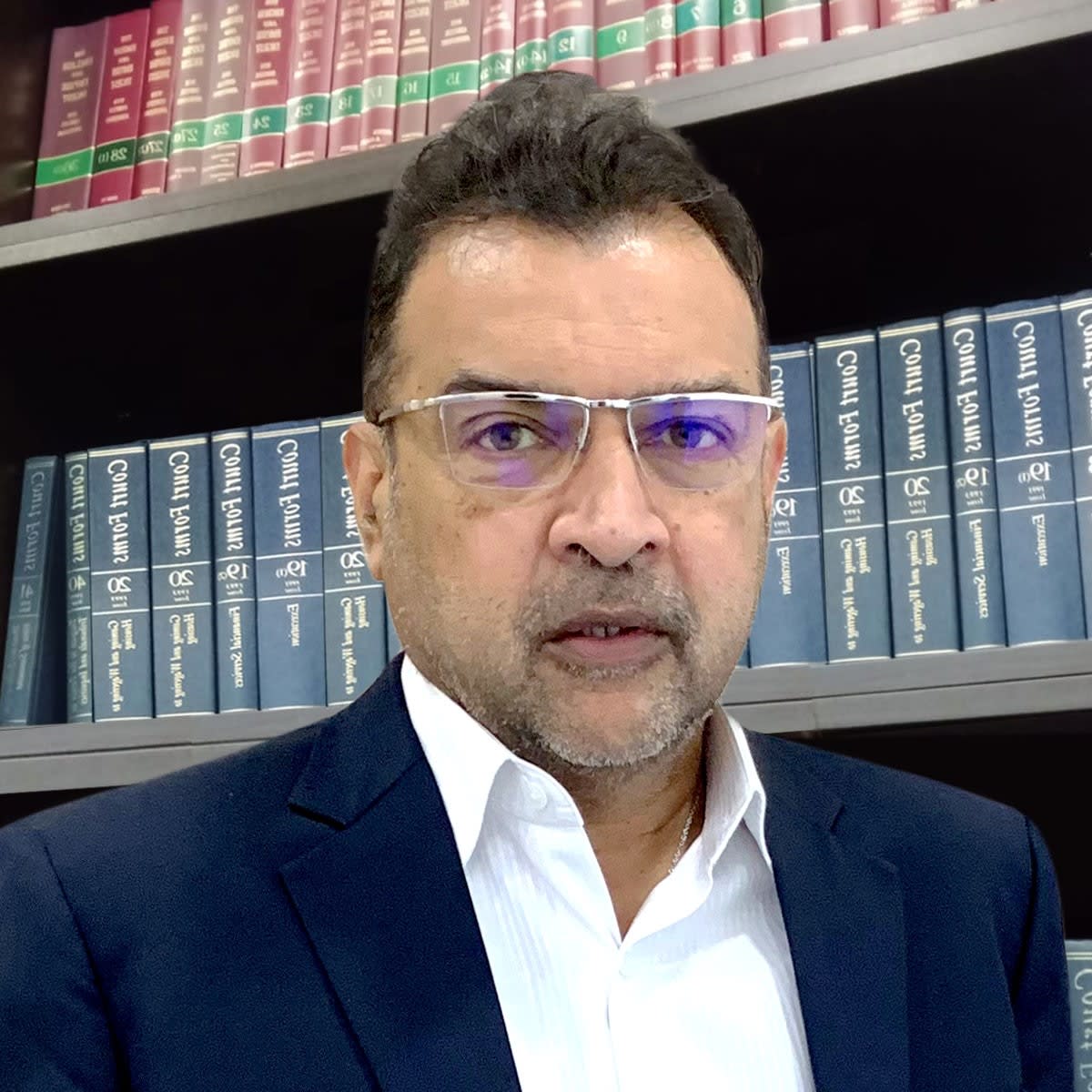 Check Godwin Campos LLC price below:
Address

: 160 Robinson Road, #14-06 SBF Center Singapore 068914

Opening hours

: Monday – Friday (9 AM – 6 PM) | Saturday (10 AM – 12 PM; Strictly by appointment only)

Contact

: 65351306 | 83851006 (WhatsApp)
Godwin Campos LLC is a multiple award-winning boutique law firm that specialises in domestic and cross-border family law. With more than 30 years of experience, they have a proven track record, boasting an over 90% success rate. Other related services offered include child custody, division of assets, annulment, separation of deeds, and maintenance. 
Fees for an uncontested divorce start at $1600. Those who are interested in their services may call them up to arrange for a non-obligatory free initial consultation. 
They are also experts in civil and commercial areas such as contract disputes, joint venture and shareholders' disputes, along with employment-related disputes.
Customer review:
"We're grateful to Mr Campos for taking us on our case and achieving a desirable outcome. Seeing them at work was truly impressive." – Li Yun Liew