A criminal lawyer is an advocate who is responsible for the prosecution or the defence of someone accused of a criminal offence. They ensure the legal rights of the party they're representing are upheld and that they are afforded a fair trial when presenting their case in court. If you've been charged with a crime or had one committed against you, you will need all their legal advice and expertise to ensure the best possible chance of a favourable outcome.
How to find a good criminal lawyer, therefore, becomes a question of the utmost importance. If that sounds at all daunting, you needn't worry as we've taken the trouble to put together a list of some of the best criminal law firms in Singapore ready to jump in and argue your case.
---
Table of contents
---
How much do criminal lawyers cost in Singapore?
How much criminal lawyer fees in Singapore are is difficult to put a number on. The fees vary wildly between firms, with the complexity of the case and how experienced your lawyer is all being important factors in deciding the final amount.
Quotes are usually based on whether it's a plead guilty (PG) case or a claim trial (CT) case; PG cases are more straightforward and hence cost less. Hourly billing is unusual because of the nature of the practice. It is best to get in touch with your firm of choice to get a proper estimate.
---
Top 5 Criminal Lawyers in Singapore
Check The Singapore Lawyer price below:
Address

: 11 Keng Cheow St, #02-05 The Riverside Piazza, Singapore 059608

Operation hours

: Monday – Friday (9 AM – 6 PM) 

Contact

: 69740068 / 94246208 (24-hr Hotline)

Email:

[email protected]

   
The Singapore Lawyer is a boutique law firm led by lawyers with over 18 years of experience, committed to protecting your rights. They provide first-rate representation for people under the threat of prosecution with their knowledgeable team of criminal defence lawyers. 
Consisting of former prosecutors and lawyers with a wealth of criminal law experience, their team knows the ins and outs of the legal system and how to work closely with the police, accountants, and the attorneys-general among other experts to effectively further your interests. 
Their criminal defence lawyers are recognised for their expertise in domestic and transnational white-collar crimes such as money laundering, corporate fraud, and tax evasion and conduct their defences with the requisite discretion.
Customer Review: 
"When I reached out to you, you reached back and helped me. You were genuinely concerned for my wellbeing and thought about how best to manage a difficult situation with my loved ones in mind. Most of all, you never judged me. I will never forget that." – M Sim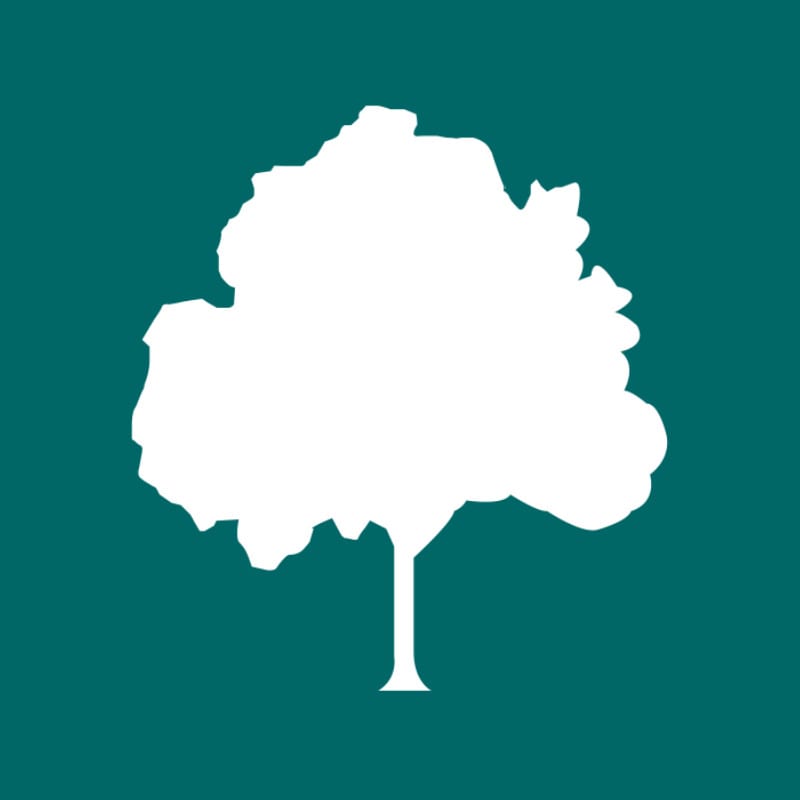 Check Tembusu Law price below:
Address

: 11 Keng Cheow St, #02-05 The Riverside Piazza, Singapore 059608

Operation hours

: Monday – Friday (9 AM – 6 PM) 

Contact

:

69740068 / 94246208

Email

:

[email protected]

 
Tembusu Law is a lean and agile modern-day law practice. Besides offering their clients meticulously tailored legal advice, they are dedicated to delivering greater access to legal support and advancing awareness of the legal system in Singapore.
Specialising in criminal defence and related practices, Tembusu's defence attorneys serve as your guide and counsel in navigating all the complexities of the criminal justice system. They practice transparency and will advise pragmatically on the advantages and disadvantages of each step in the legal process.
In keeping with their ideals of making legal support more accessible, you may contact Tembusu if you meet the requirements for free legal aid and they'll connect you to a pro bono lawyer.
Customer Review:
"Thank you Jonathan for his guidance and suggestion given to my case. He is fast and responsive after I email him my case within a few hours. He sounds like a caring old friend than a lawyer even though this is my first time talking to him. I'm grateful he is willing to listen, offer advice and encouragement. Thank you and all the best to him and his firm!" – Lynn C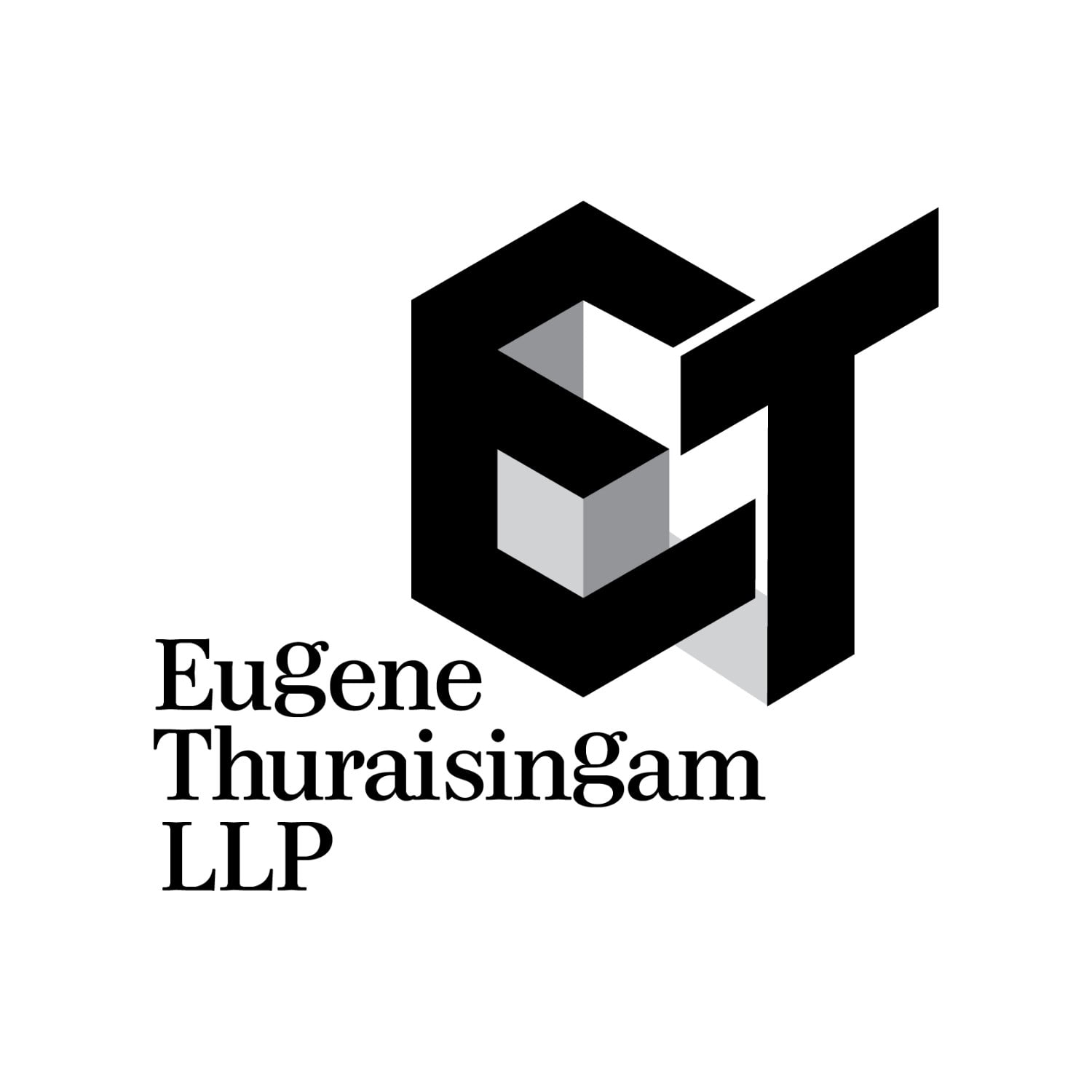 Check Eugene Thuraisingam LLP price below:
Address

: 1 Coleman St, #07-06 The Adelphi, Singapore 179803

Operation hours

: Monday – Friday (9 AM – 6 PM) 

Contact

: 65572436

Email

:

[email protected]

    
Eugene Thuraisingam LLP is a law firm that focuses on criminal law, commercial litigation and international arbitration disputes. Their criminal lawyers are fearless and unyielding when it comes to the defence and interests of their clients.
Their criminal defence lawyers are strategic in their approach, positioning every case to maximise the possibility of achieving favourable outcomes. With experience and expertise at all levels of the courts of Singapore, their lawyers never shy away from the fiercest battles should the case call for it.
The firm has significant accomplishments to its name, achieving notable landmark judgments in Singapore's legal history. Besides high profile cases, they're equally comfortable and committed to handling the comparatively more mundane issues. 
Customer Review:
"I had a quick consultation with Mr Suang, who was very knowledgeable and precise in understanding my situation. His advice was thorough and thoughtful, which made me felt assured and calm after hearing him out. Keep up the good work!" – Daniel Koh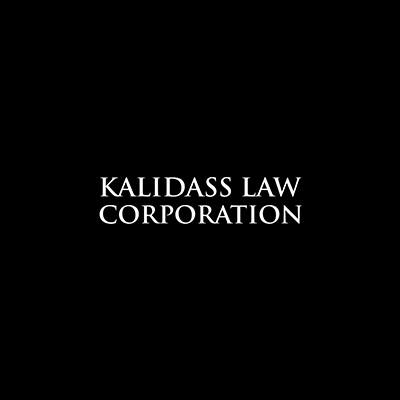 Check Kalidass Law Corporation price below:
Address

: 160 Robinson Road, SBF Center, #19-10, Singapore

Operation hours

: Monday – Friday (9 AM – 6 PM), Saturday (12 PM – 6 PM)

Contact

: 63455001 / 91910111

Email

:

[email protected]

 
Kalidass Law Corporation is a boutique law firm that's led by Kalidas Murugaiyan and is ably assisted by his devoted team. Kalidass makes a case for being the top criminal lawyer in Singapore, having served as a prosecutor in the Attorney-General's Chambers for more than a decade, now bringing all that experience towards constructing solid defences.
Kalidass Law Corporation takes the time to understand their clients and their cases holistically and seek to uncover all the finer nuances to help build their case. They go to rigorous lengths to leave no detail unattended and no stone unturned. 
They pride themselves on reliable and affordable consultation to all clients. Besides their expert legal counsel, you'll also have their unwavering support throughout the process.
Customer Review:
"I am so grateful for your passion, dedication, and professionalism. You are truly the best I've ever worked with. Thank you so much! I can't tell you how much I appreciate the amazing legal work you did on my behalf. Once again thank you so much." – Sarimah Juhaimi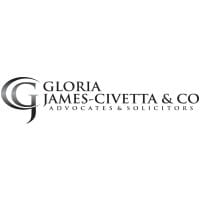 Check Gloria James-Civetta & Co (GJC Law) price below:
Address

: 3 Church Street, #15-04 Samsung Hub, Singapore

Operation hours

: Monday – Friday (8.30 AM – 6 PM) 

Contact

: 63370469 / 97254455(after hours number)

Email

:

[email protected]

   
GJC Law pride themselves on fully meeting their clients' needs and providing them with advice that they can trust. Whether you require their services for business, civil disputes or criminal defence, they guarantee personalised service delivered in a way you can understand.
Their team of criminal lawyers has experience in a variety of high profile cases, some of which you may have come across if you are a habitual reader of the local newspapers. Their combination of expertise and rapport with their clients undoubtedly eases the unpleasantness of a legal ordeal.
Their team handles an extensive range of cases, from minor offences to the most sophisticated white-collar crimes.
Customer Review:
"I had a very positive experience with the GJC team. Gloria and Melanie were professional and highly competent. I would highly recommend them. Thank you!" – Chek Ming Li