Are you craving some ice cream but holding it back because of its high sugar content and calories? If so, then an acai bowl — a popular Brazillian dessert — might be all you need. 
An acai bowl consists of mainly acai berries that are frozen and pureed. While this dessert is thick, creamy, and sweet — very much like what we normally get from an ice cream sundae, there is something that an acai bowl owns but regular ice cream doesn't – nutrition. 
This dessert is loaded with antioxidants, fibres, calcium, and healthy fats. Not only that, but it is also low in sugar and calories, making it a guilt-free dessert to indulge in. 
Anyone can order acai bowls easily from the comfort of their homes these days, thanks to many shops having expanded their businesses online, with delivery services available. Stay with us to find out the best acai bowl spots in Singapore. 
---
Table of Contents
---
What is an acai bowl made of? 
View this post on Instagram
Every acai bowl starts with a smooth acai base. 
While a classic acai base can be made with only frozen acai berry puree, bananas, and water, fruit sorbets are often incorporated into the base to elevate the taste. Some of the most used fruit sorbets include mango, passionfruit, and coconut sorbets. 
What's added to the base are the toppings, which are usually superfoods like seeds, nuts, berries, and cacao nibs. Toppings are the key elements to enhance the flavour, texture, presentation, and most importantly, the nutrition of acai bowls. 
Lastly, with honey, cookie butter, or nut butter drizzled on the toppings, a bowl of acai goodness is all complete. 
---
5 Best Acai Bowl Deliveries in Singapore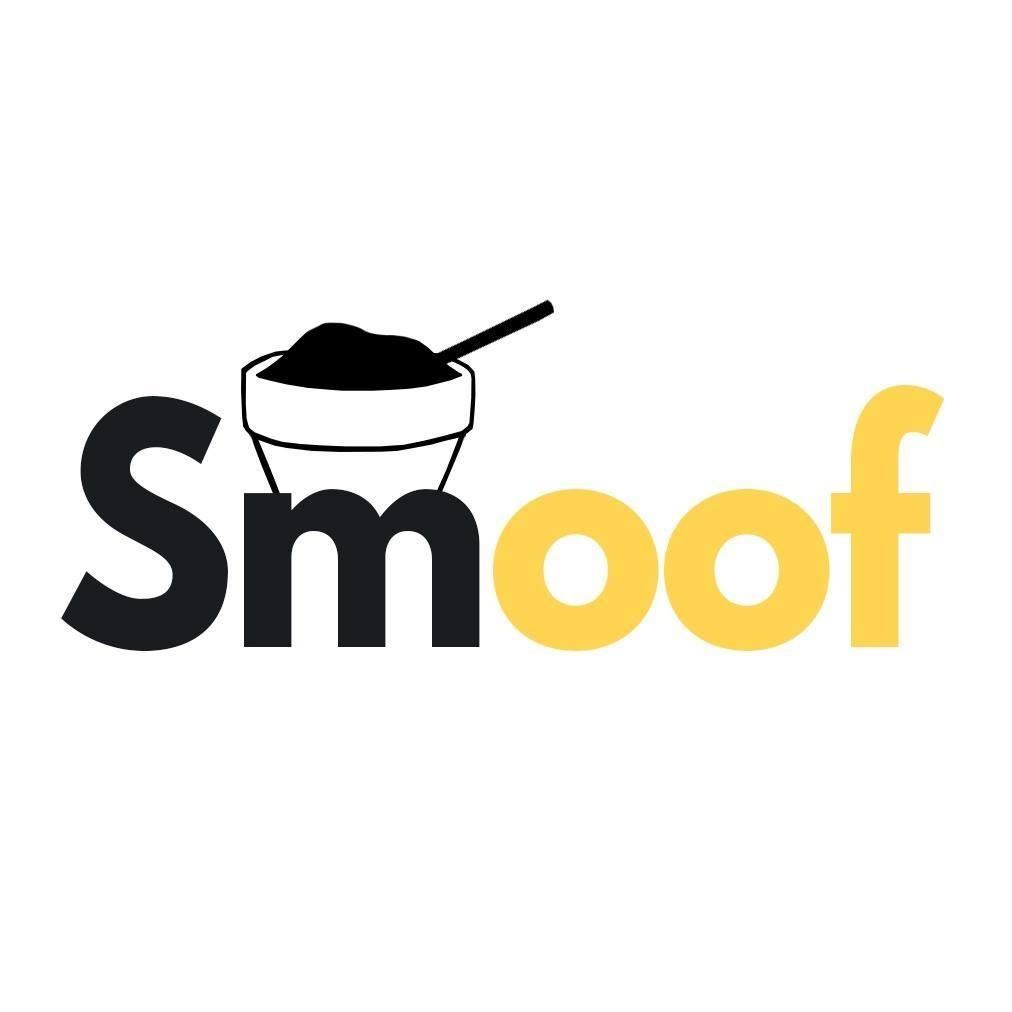 Check Smoof price below:
Smoof specializes in making acai berry sorbets that are smooth, frozen, and tasty. Each Smooth Acai is low in calories with only 140 calories per 100g and yet, nutrient rich.  
The shop has rolled out several different acai bundles and topping kits to let customers get creative with the acai sorbets. Customers can pair the sorbets with toppings of their choice such as chia seeds, cacao nibs, and goji berries, or they can enjoy the delicious desserts without any toppings. 
To kick start your "Smoof Journey", try out the shop's "Acai Berry Sorbet Gift Set w Jute Bag". It comes with 2 pints of acai berry sorbets and 1 "Original Toppings" kit — which contains 5 superfood ingredients — and is delivered in a cute, biodegradable jute bag. All for $39.00 only! 
Phone: 8571 9102
Email:

[email protected]

 

Address: 182 Cecil Street, #02-05 Frasers Tower, Singapore 069547
Operation hours: 10 am - 6 pm (Mon - Thurs); 10 am - 4:30 pm (Fri); Closed (Sat & Sun)
Instagram:

@smoofsg

 

Facebook:

@smoof
Customer Review:
"I have tried several acai desserts from other shops before but always find myself coming back to Smoof. The delivery is fast and the acai is delicious." -Putri Z.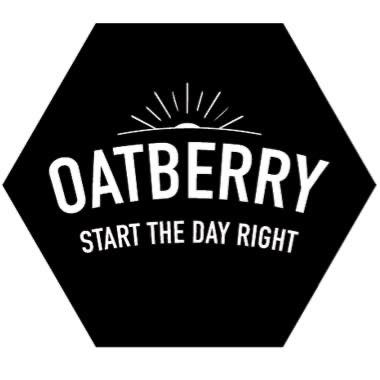 Check The Oatberry Cafe price below:
If you love a hearty plant-based breakfast or brunch, you will cherish The Oatberry Cafe, as it serves more than just acai bowls. 
At the shop, one can discover acai desserts, vegan baked goods, Greek-style yoghurt, sourdough toasts, and anything oats like oat waffles and granolas. Each item on the menu is carefully planned to suit different dietary needs. 
Apart from acai bowls and bundles, The Oatberry Cafe also offers something that's truly one-of-a-kind: an acai cake. The amazingly sweet treat is built with gluten-free granola crust, organic acai sorbet, and an assortment of tropical fruits. Their acai cake can serve up to 12 people. 
Additionally, customers may customize their acai bowls if they wish. 
Among all the items on the menu, the shop's "Tropical Island Waffle" and "Berrylicious Acai Bowl" are most customers' go-to. For just $8.90, one can get a yummy bowl of acai topped with strawberries, blueberries, blackberries, bananas, and coconut chia puddings.
Phone: +65 6962 1509 / +65 9830 4205
Email:

[email protected]

 

Address: 46 Telok Blangah Drive Block 46, #01-85, Singapore, 100046
Another branch: Scotts Square
Operation hours: 10:30 am - 7 pm (Mon - Sun);
Instagram:

@oatberrycafe

 

Facebook:

@Oatberry
Customer Review:
"There are so many plant-based options offered by this cafe! We had smoothies, acai bowls, and waffles, and they were all super delicious." - Sandy Archer A. Baker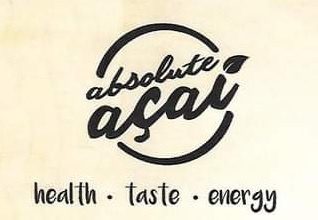 Check Absolute Acai price below:
Start your day with a generous bowl of acai from Absolute Acai. Its menu features acai bowls that are each a perfect balance of berries, granolas, fruits, seeds, nut butter, and more. 
Besides choosing from the existing options, customers can create their acai bowls with 5 groups of toppings up for selection. If they are looking for something refreshing on-the-go, they may settle on the shop's acai smoothies, which are pure acai blended with fruits and flavourful drizzles. 
One of the must-try items from the shop is the "Signature Bowl", which contains 3 types of antioxidant-rich fruits — kiwis, strawberries, and blueberries — and 8 other toppings. It is not only nutritious but also colourful. 
The "Signature Bowl" are available in 3 sizes, each sold at a different price point. 
Phone : 6258 1870 / 87503130
Email:

[email protected]

 

Address: 10 Sinaran Drive, #B1-131 Square 2, Singapore 307506 (Beside Novena MRT Exit A)
Operation hours: 10:30 am - 9 pm (Mon - Sat); 10:30 am - 5 pm (Sun & Public Holidays);
Instagram:

@absoluteacai

 

Facebook:

@absoluteacai
Customer Review:
"The fruits were fresh and the acai bowl was tasty! All ingredients went well together in a bowl!" - Layla Goh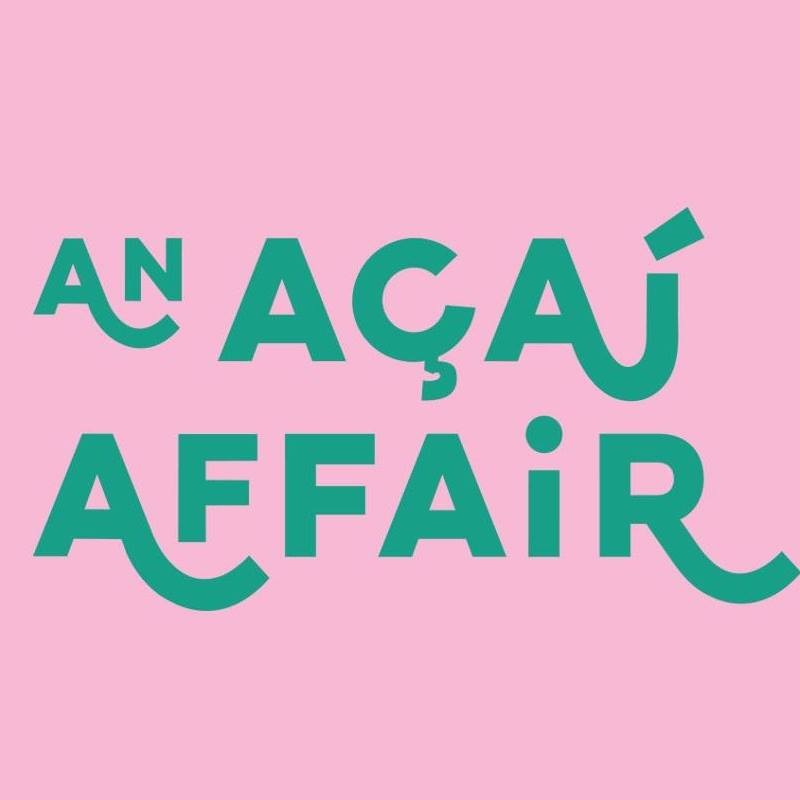 Check An Acai Affair price below:
An Acai Affair welcomes anyone to have an "affair" with its healthy, delicious acai. 
The acai bowls from the shop are made with fresh organic ingredients and natural sweeteners. More amazingly, they are dairy-free, gluten-free, vegan, and keto-friendly to cater to any special diet.
The menu features a wide selection of acai bowls, smoothie bowls, and sourdough toasts. Apart from that, there is also a "DIY" option for customers to make the acai bowls themselves.
Many customers are a fan of the shop's "Tripe-A" and "Coco Glow" acai bowls. While the former is a classic bowl of acai with superfood toppings, the latter is enhanced with coconut sorbet. All acai bowls are available in 3 sizes with each size sold at different price points. 
Phone: N/A
Email:

[email protected]

. 

Address: 101 East Coast Road, Singapore 428976 (nearest MRT: Dakota/Paya Lebar)
Other branches: Bedok, Hillion, Jewel Changi, Katong, Somerset, Telok Ayer, Upper Thomson, Westgate, Yishun
Operation hours:11 am - 10 pm (Mon - Thurs); 11 am - 11 pm (Fri); 10 am - 11pm (Sat); 10 am - 10 pm (Sun);
Instagram:

@anaccaiaffair

 

Facebook:

@An Acai Affair
Customer Review:
"The acai bowl I ordered was packed with so many nuts and superfoods! The taste and texture were also perfect." -haeppytummy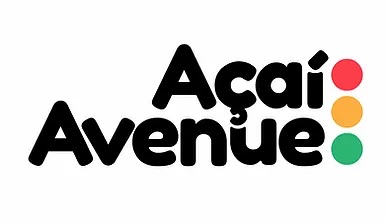 Check The Acai Avenue price below:
For 100% natural homemade acai, check out The Acai Avenue. The shop offers not only classic frozen acai but also acai popsicles and homemade granolas.
Customers can opt for the shop's acai bundle set, which comes with 1 acai pint and a fixed number of toppings. Alternatively, they can build the acai bowls themselves. As for the acai popsicles, they are available in 3 flavours: banana, Thai coconut, and orange.
One of the most popular drizzles at the shop is its homemade almond butter. This drizzle is guilt-free as it is made without sugar, salt, and preservatives. Alternately, those who prefer a nut-free sauce may opt for its cookie butter, which is claimed as the first runner-up sauce by The Acai Avenue team. 
Phone: +65 9859 4421
Email:

[email protected]

  

Address: 290E Bukit Batok Street 24, 11-117, Singapore 654290 
Another branch: Seng Kang
Operation hours: 1 pm - 8 pm (Mon - Sun, Bukit Batok); 11 am - 8 pm (Mon - Sun, Seng Kang);
Instagram:

@theacaiavenue

 

Facebook:

@theacaiavenue
Customer Review:
"The acai was absolutely yummy and the granolas were crunchy! This is truly a guilt-free dessert." -Natasha Chee