Weddings are a once-in-a-lifetime event that symbolises eternal love, faith, and commitment between two people. It's only natural to want a record of such a momentous occasion. Today, thanks to modern photography and videography, you can! We've compiled a detailed rundown of the best wedding photographers in Singapore that can help you capture all those precious moments.
---
Table of Contents
---
How Much Does A Wedding Photographer Cost in Singapore? 
Before jumping into the list of the top wedding photographers, let's talk a little more about wedding photography prices.
Truth be told, wedding day photography isn't always affordable. Some professionals charge exorbitant prices for their services with the rate going as high as $18,000(*gasps*), covering the pre-wedding shoot and actual wedding day photography and videography. Not to burst your bubble but cheap wedding photography can be too good to be true.
However, not all hope is lost. Some photographers offer the best of both worlds; excellent quality for a fraction of the price, with some packages available at $8,500.
---
12 Best Wedding Photographers in Singapore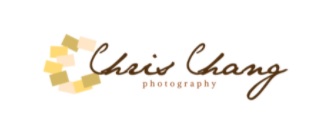 Check Chris Chang Photography price below:
Chris Chang Photography has been rated one of the best wedding photographers in Singapore. Aside from its numerous accolades, this studio is known for its top-notch service and gorgeous photos.
It operates on the belief that life's happiest moments can be immortalized through photos. This is reflected in their work. Their rates start from $500 and go up to $3,250 depending on which package you go with. They offer pre-wedding photos(local and overseas) as well as actual day wedding photography and videography. 
Visit their site to find out more. They've even got deals on hair, makeup and outfits by their affiliate partners!
Customer review:
"Thank you, Chris and Sean, for capturing the beautiful and precious moments during our ROM! Both of them made the process so comfortable, and we could just let them do their thing! Not forgetting, after service was great! Thanks again, Chris and team!" - Sheryl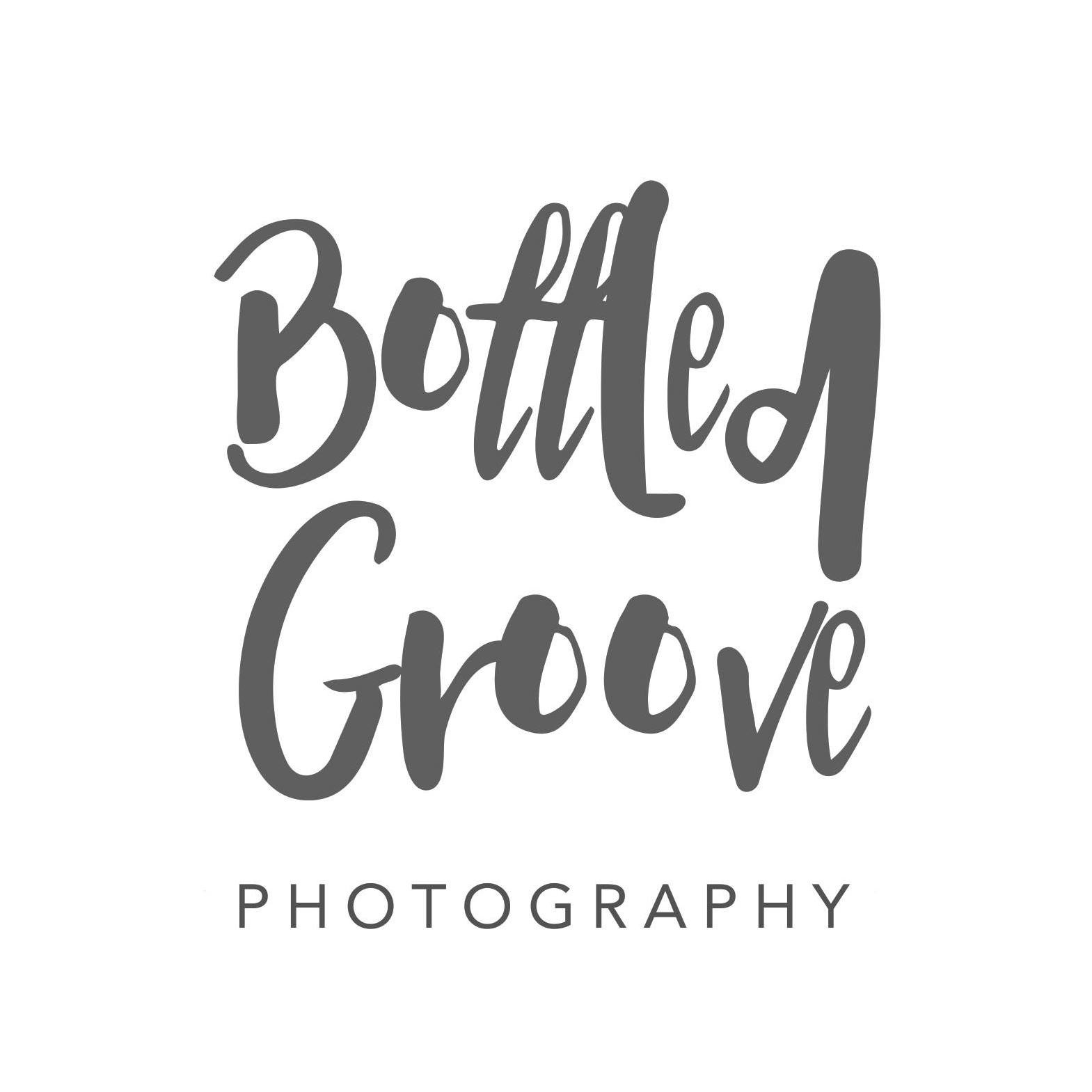 Check Bottled Groove Photography price below:
Bottled Groove Photography is a husband-and-wife-led wedding photography studio. They offer wedding photography services such as pre-wedding and actual wedding day photoshoots. 
Bottled Groove Photography believes in the power of photography to invoke memories and retell stories decades into the future. They focus on the couples themselves rather than the location or the backdrop and aim to capture the authenticity of weddings through their photos. 
This duo believes that life's greatest moments, such as weddings, aren't always picture-perfect. If you resonate with that then they could be the right photographers for you.
Their rate starts at $260/hour. Contact them for more information. 
Customer review:
"They (photographs) were well-edited, nicely taken, and captured a certain realness between my fiance and me. All in all, Eugene is truly a photographer that is hard to come by." - Julia and Melvin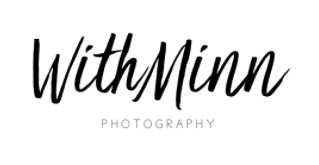 Check WithMinn Photography price below:
Next on our list is WithMinn, a photography studio that specializes in weddings, family events, and other events and parties. They also provide bridal bouquets and hair and makeup services to glam you up and make sure you're picture perfect! Plus, if you're looking for a photo booth, they've got a simple set-up that won't cost a bomb. 
WithMinn was recently recognised as one of the best wedding photographers in Singapore for their stellar work. Perhaps this can be credited to their dedication to providing beautiful photos.
Their rates range anywhere between $468 to $5,800, depending on whether you're engaging them to get your solemnisation photos taken or going with the full package that covers pre-wedding and the actual day.
Customer review:
"The most important thing about doing a couple shoot is that both yourself and your partner feel comfortable, and that's exactly how it went with E! The shoot turned out beautifully, and they can make a most random location look like a gorgeous backdrop." - Vonne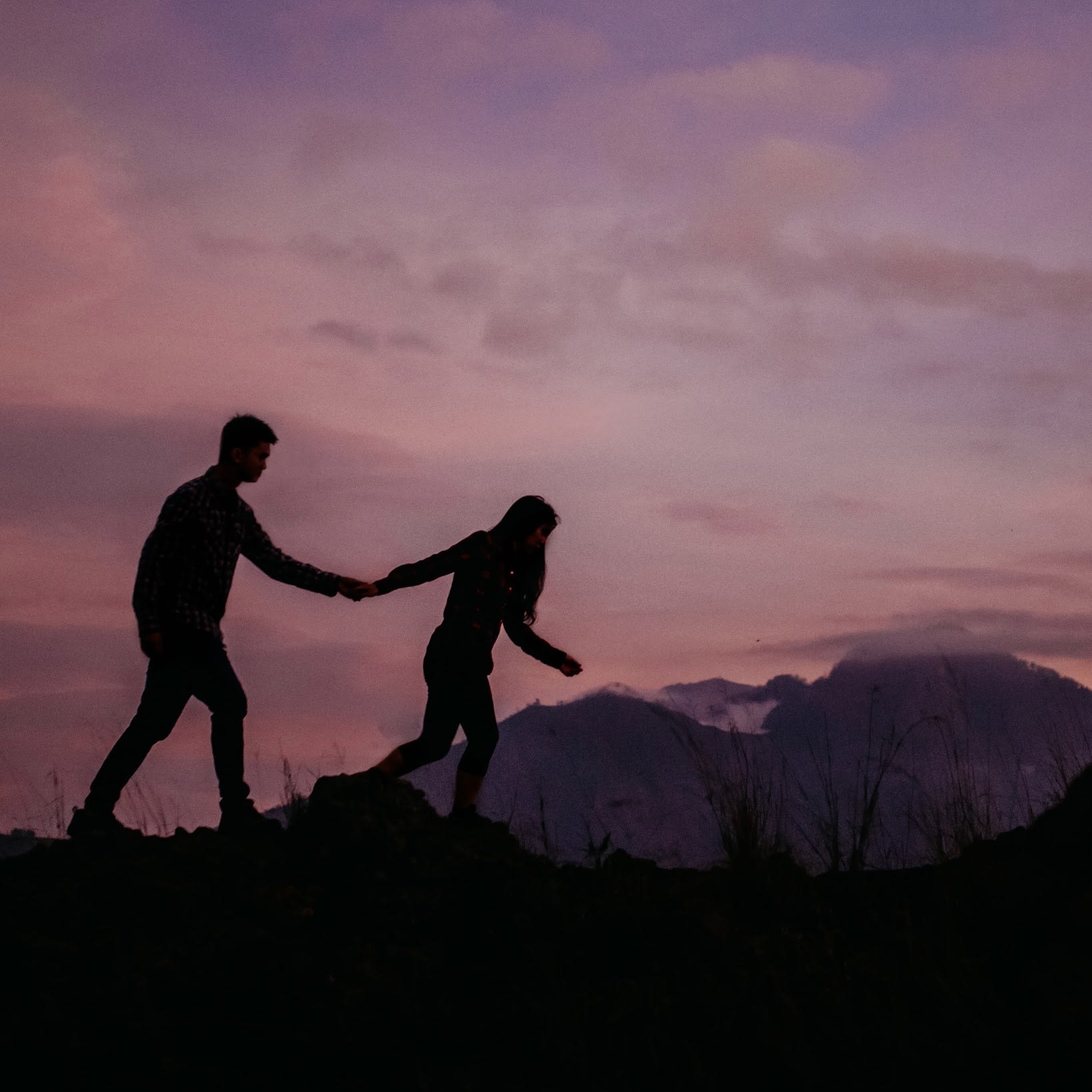 Check Natalie Wong Photography price below:
If you're looking for pre-wedding & wedding photos, styled shoots, or even family photos, you won't go wrong with Natalie Wong Photography.
This passionate photographer's masterpiece for your special occasions is backed with 5-star online reviews. Her secret? Mastering the art of translating precious moments, unique personalities, and love stories into timeless memories captured on film.
In her portfolios, one can see the authenticity of expressions beautifully documented to represent the deep emotions of every subject. Moreover, her compositions exude a great sense of ambience surrounding the subjects, making her work art you will always be happy to look back on.
Customer Review
"We are glad to engage Natalie as our photographer for our big day. We went to Hong Kong for our pre-wed shoot - she suggested places and know what kind of shoot styles I want and tried her best to cater to my needs. She taught us to enjoy the shoot and make us less uncomfortable in front of the camera - by directing us how to position ourselves etc. We are really impressed by how our pictures turned out! Really recommend Natalie!" – Jason & Isabella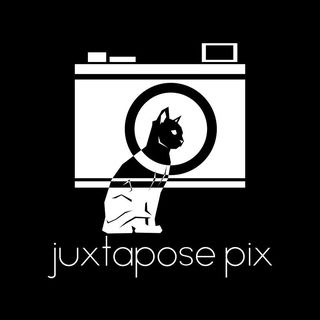 Check Juxtapose Pix price below:
If you need some convincing on hiring Juxtapose Pix, all you need is to have a look at some of the sample photos and albums they have on their website. 
The saying "capture a moment" isn't merely a cliché anymore as they truly can capture beautiful moments with their photos. What's even more astounding is that there's a uniqueness to each of their photos which perfectly captures the subtleties of each relationship. Photography is truly an art with Juxtapose Pix that bodes well for their clients.
They provide photography services for both pre-wedding and actual day photoshoots. So, if you ever need your special day to be beautifully translated into photos, you know who to go to.
Customer Review
"Brandon was our main photographer and we were very happy that it was a great decision to have engaged Juxtapose Pix! Definitely recommend Brandon for his services! Thanks, Brandon!" - Florence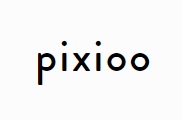 Check Pixioo price below:
Pixioo is a Singaporean wedding photography studio that offers high-quality photos at an affordable price. They believe in rawness and authenticity, and it shows in their work. They also employ a collaborative approach to ensure that they create genuine images for the couples that hire them. 
During the Covid-19 outbreak in Singapore, the photography studio extended its range of services to include "virtual photoshoots" or ones done from the comfort of one's home through FaceTime and other similar applications. 
They charge anywhere between $400 to $4,000. Visit their page for more detailed info on the packages offered.
Customer review:
"I think above and beyond the great footage, photos, and great makeup...When everyone demands so much of us, you just let us be us." - Gareth and Jayne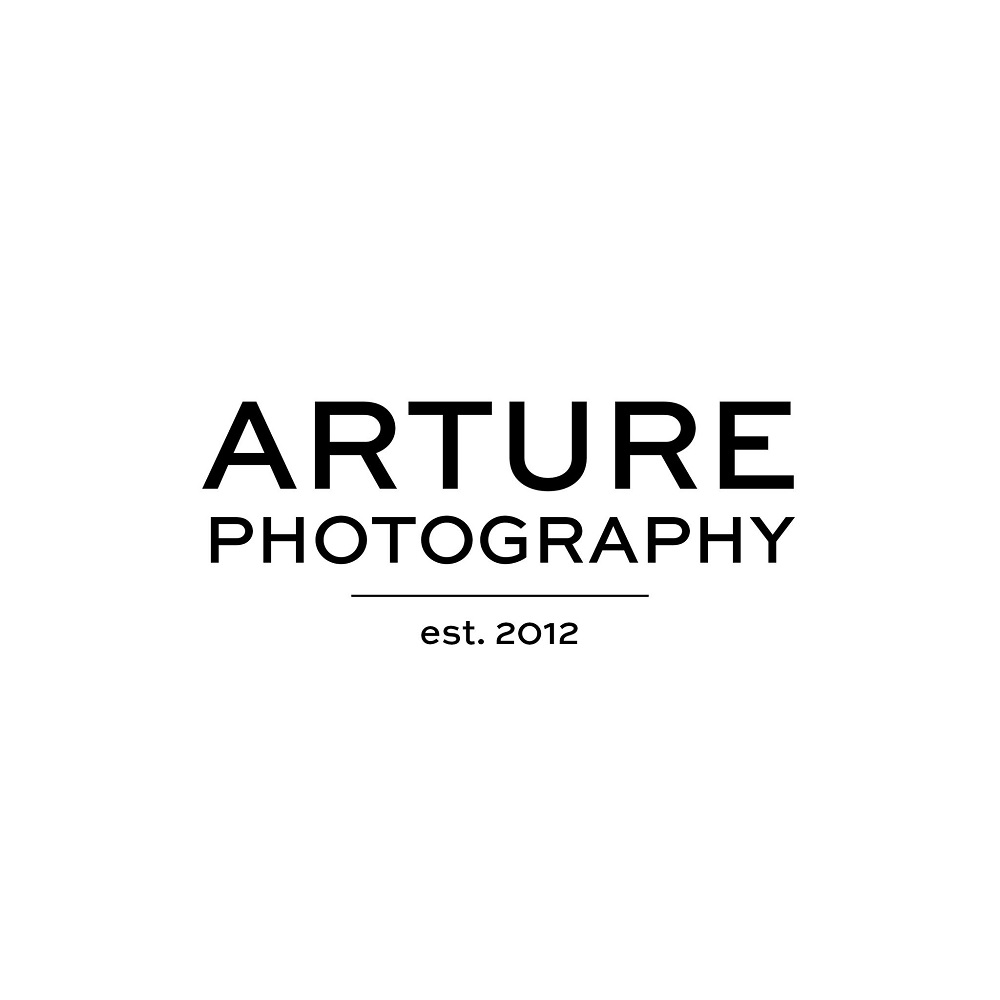 Check Arture Photography price below:
Arture Photography is a photography studio that primarily does wedding photoshoots. The lead photographer, Shin, is heavily influenced by minimalism and challenging the status quo. You will notice these two influences in the photos that Arture Photography produces and realise that 'less is more.
Shin works with digital and film photography to provide a brand new depth to one's wedding photos. Head on down to their website to take a look at some of the beautiful work. 
Rates are available upon request. 
Customer review:
"Shin was a breeze to work with, clear in communication and punctual on the day itself. The photos that were returned to us were lovely caught were beautiful and so timeless." - David and Charissa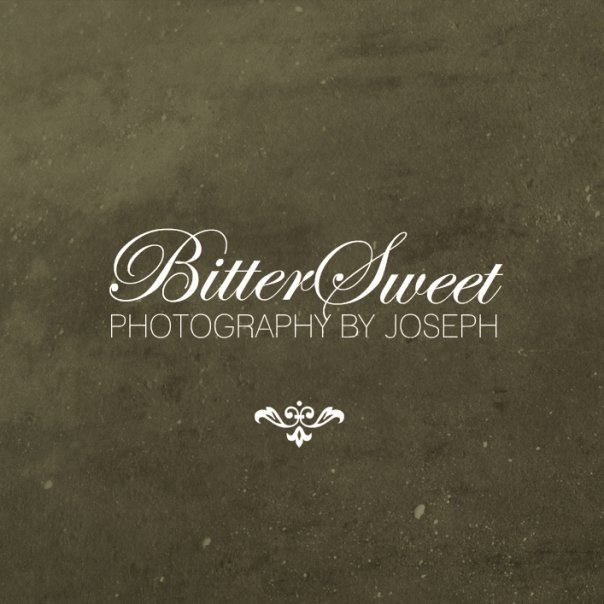 Check Bittersweet Photography price below:
Bittersweet Photography is guided by the following philosophies: first, that photos are a tangible way to remember an intangible moment or feeling, and second, that weddings should primarily be about the people celebrating the joyous occasion.
They consistently produce wedding photos that are visually beautiful and emotionally captivating. Your favourite memories can be frozen in time thanks to these guys. Engage their services for as low as $750.
Customer review:
"Very pleased with Jonathan's photos for my pre-wedding and actual day. His candid shots, in particular, were able to capture the emotions shared with our family and friends and captured details that we would have otherwise missed." - Kenneth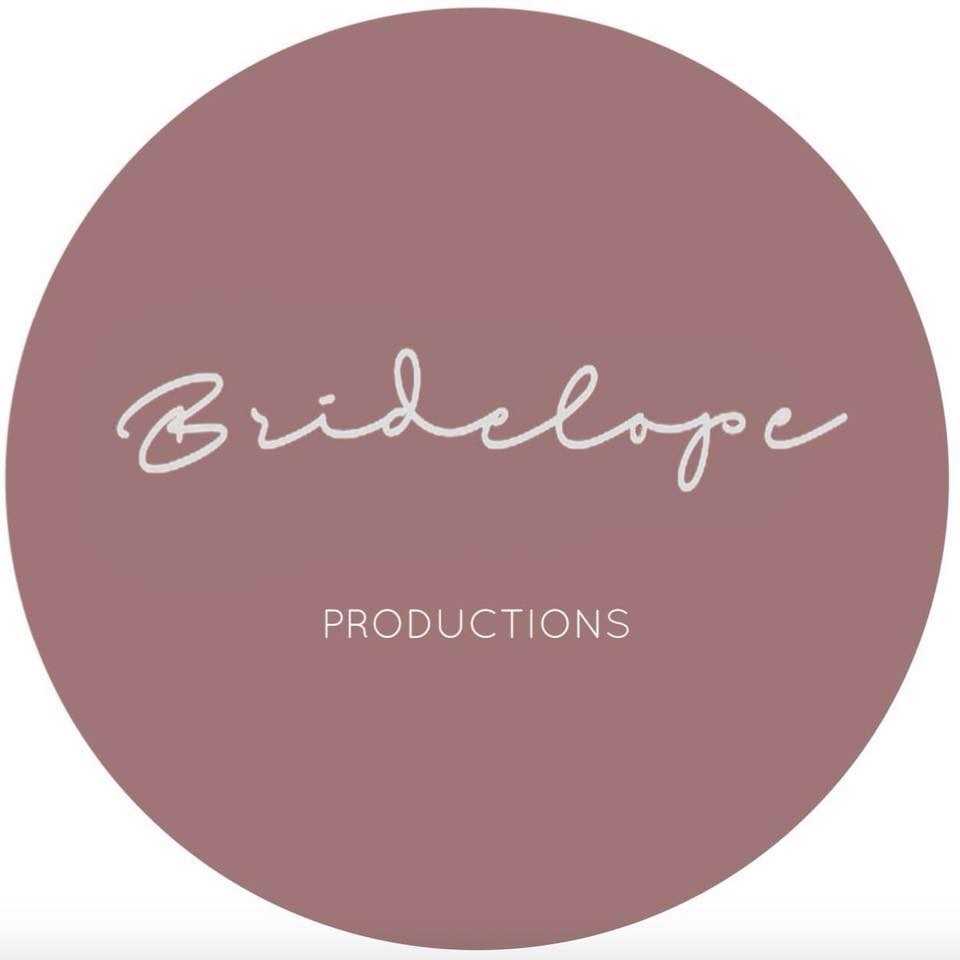 Check Bridelope Productions price below:
Kill two birds with one stone when you hire Bridelope Productions as this studio offers multiple packages that include hair and makeup services in partnership with vendors like Autelier Makeup and Makeup Maestro so you won't have to go hunting for a makeup artist elsewhere. There's a gown rental too! Take a look at their exclusive partners and the promos offered on their site. 
Their packages range between $488 to $2,988 while "elopement" aka overseas shoots, starts at $2,888. If you're looking to get photographed in Bali, Bangkok, or Vietnam, Bridelope Productions can connect you to their overseas photographer, with rates starting as low as $488! 
Customer review:
"I will be engaging Germaine for all the milestones in my life. She did my PWS and AD shoot, and every single time she would deliver. Her bubbly personality is really a bonus. Thank you, Germaine, for giving us beautiful memories to look back on!" - Nicollete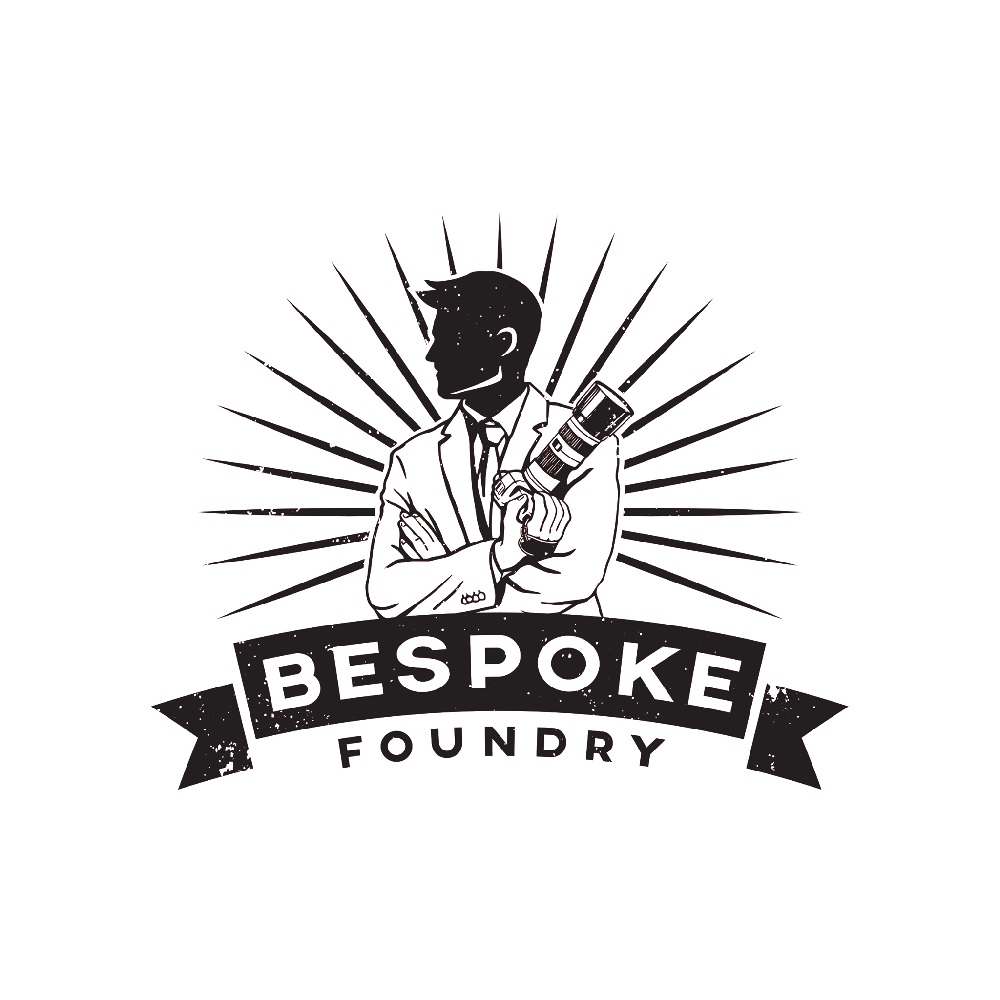 Check Bespoke Foundry price below:
Bespoke Foundry conducts pre-wedding shoots and offers actual day wedding photography services. Want a different backdrop for your photos? They do overseas shoots too! You can also get your family portrait or maternity shoot done by them. On a side note, Bespoke Foundry also offers corporate photography.
With a myriad of experiences, they'll be sure to deliver excellent ideas and shots. Contact them now for an obligation-free consultation! 
Customer review:
"Garick is very skilled in capturing the angles and your authentic smile and creating beautiful memories! [Garick has a] warm personality and [offers] great service. Highly recommended." - Madelene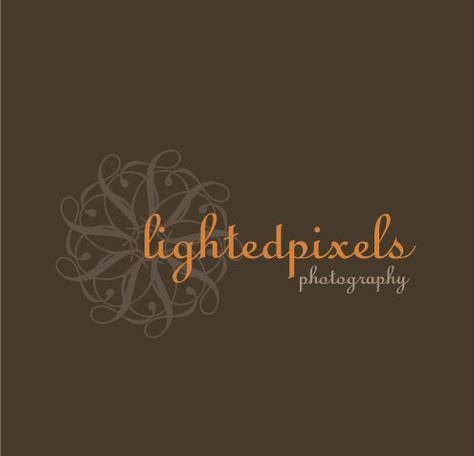 Check Lightedpixels Photography price below:
Fueled by their love for photography and people, Lightedpixels offers stunning photos at reasonable rates. Their packages start at $750 while you can expect destination shoots to come in at around $3,500 for most locations. They produce some of the best and most authentic wedding photos because of their commitment to capturing the real image rather than a perfectly staged photo. 
They are known both in Singapore and abroad for their reliable service and gorgeous photography. You can even hire them for overseas shoots in London, Japan, Paris, Santorini, and so forth. Check out their website for more info!
Customer review:
"I had followed LightedPixels for a couple of years and was so glad I had the opportunity to work with Kelvin for our pre-wedding shoot. Kelvin is very detail-oriented and also very engaging during the photoshoot. Thank you, Kelvin!" - Sing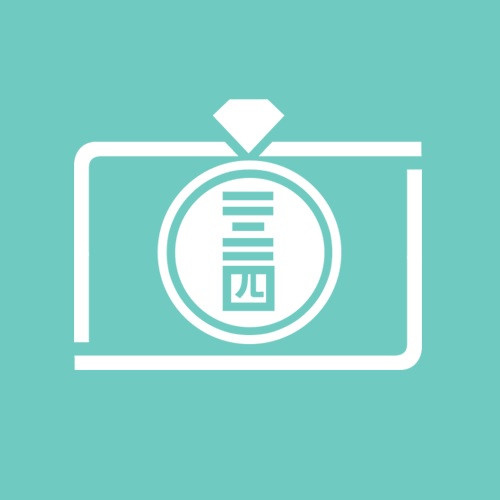 Check OneThreeOneFour price below:
If you're looking for a photography service for your destination wedding, look no further. OneThreeOneFour is Singapore's premier destination wedding photographer. A self-ascribed "global wedding photography service provider," OneThreeOneFour offers only the best. They provide an enjoyable, hassle-free, and quality-assured wedding photography experience.
OneThreeOneFour has conducted wedding photoshoots at tons of locations, including Bali, Korea, New Zealand, and Budapest. Aside from their reliable service, OneThreeOneFour also prides itself in one-of-a-kind photos that capture the most beautiful moments in life.  
Their rate ranges between $749 to $6,999. We think their services are worth every penny. 
Customer review:
"OneThreeOneFour took care of everything for us, including the photographer, bridal gowns, flowers, hair and makeup, accommodation, and our itinerary for the shoot, and I'm super thankful for that." - Kryz and Slater