Marriages are joyous occasions where two people commit to sharing their lives. Unfortunately, life sometimes gets the better of us and the shifting seasons in life may cause disagreements that add friction to the relationship. This makes it difficult for some couples to move forward in their marriages as they find themselves at odds with each other.
However, not all hope is lost. One may consider seeing a marriage counsellor to iron out misunderstandings and to resolve conflicts. Also known as couples therapy, relationship counselling is provided by a marriage counsellor for spouses to regain trust and confidence in each other. Good marriage counselling would assist couples to reassess their marriage, restore emotional intimacy, and ultimately help the marriage flourish again. 
Nowadays, numerous organisations are offering marital counselling services to cater to each couple's specific needs. For instance, Muslim marriage counselling in Singapore is available to exclusively cater to struggling Muslim couples.  
Read on to find out about the best couples counselling in Singapore that would help you to rebuild your marriage.
---
Table of Contents
---
How much does marriage counselling cost in Singapore? 
Although free marriage counselling is readily offered by the Singapore Ministry of Social and Family Development and certain NGOs, some may opt for paid counsellors for a more focused approach. Generally, the price for marriage counselling can range from $100 to $350 or more per session with each session lasting around 60 to 90 minutes. 
The fee may vary depending on the package or the number of sessions booked. For example, some counsellors may charge more for a single session while offering a bulk discount for multiple sessions. Others might also charge by the hour or simply have a higher rate due to the accreditation or recognition they possess. 
---
6 Best Marriage Counselling Providers in Singapore Check Relationship Matters price below:
Relationship Matters provides a safe and non-judgmental space for individual adults, couples, parents, and families to talk. Their team of highly qualified counsellors and psychotherapists are trained to facilitate communication and to bridge gaps between couples and family members. 
Among their offered services include couples counselling or couples' workshop which draws upon the Gottman Method Couples Therapy and Emotionally Focused Couples Therapy. Through the sessions, couples will be professionally guided to discover the strengths and challenges in their relationship and work towards solving issues like conflicts, emotional distance, betrayal, addictive behaviours, and sexual relationships. Additionally, Relationship Matters provides individual and online counselling too. 
Customer review: N/A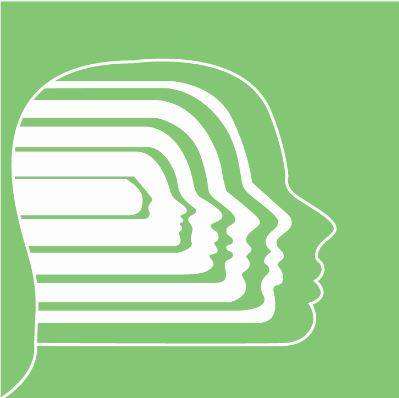 Check The Center for Psychology price below:
Established in 2005, The Center for Psychology provides quality psychological consultations and counselling using the most recent clinical tools and methodologies to treat clients' emotional, mental, and relational distress. Parenting disagreements, chronic arguments, financial issues, infidelity, and affair recovery are some of the marital obstacles which can be dealt with through couple therapy and marriage counselling. 
Other services offered include family counselling, child and adolescent counselling, and art psychotherapy to name a few. The center also offers psychological tests for assessing intelligence, autism, ADHD, dyslexia, and other learning disabilities. Clients can rest assured that their team of professionals abide by internationally recognised ethical standards such as the APA, APS, AAMFT, BPS and SPS.  
Customer review:
"Great, calming atmosphere. Lets you really open up. Miss one of the doctors there." – Kasen Goh
Check The Relationship Room price below:
The Relationship Room is a counselling and coaching service that is conceived out of the desire to help individuals heal from the pain experienced through rejection and disappointment in their relationships. They also empower clients to build everlasting healthy relationships in the future. 
The team comprises a counsellor with many professional accreditations and qualifications with over a decade's worth of experience in counselling and coaching. She has helped many clients deal with their broken relationships and restore their hope in love and marriage again. 
The Relationship Room offers individual, couple and family counselling and coaching, as well as clinical supervision for counsellors and social workers. Their counselling services are available both in-office and online. 
Customer Review:
"The Relationship Room provides extremely professional counselling advice, tips and strategies for mental health. Appreciate The Relationship Room for extending their help which I can always count on." – Angie Tan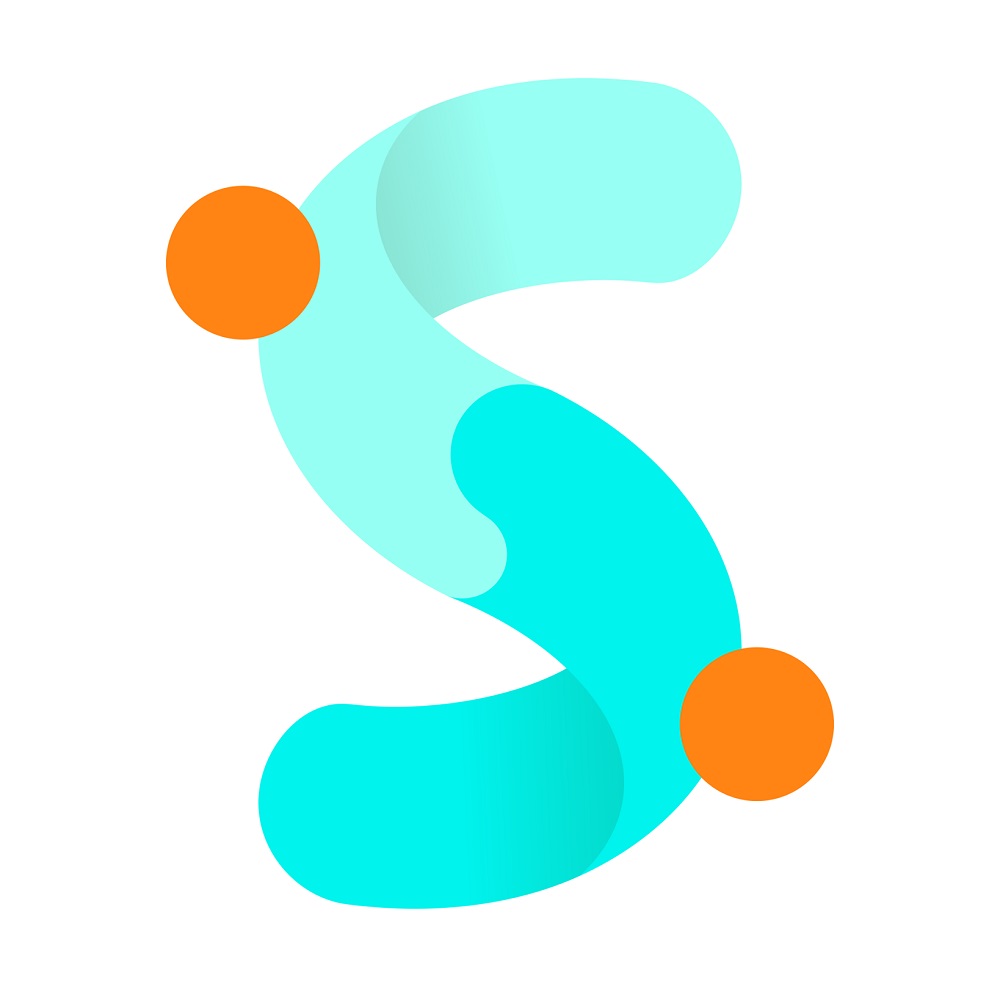 Check Safe Space price below:
Safe Space is an award-winning online mental health ecosystem that provides talk therapy, preventive education, and a place for the mental health community to gather. Its primary aim, however, is to help those struggling with their mental health and to connect them to a licensed and verified therapist. 
All users need to do is to answer a series of assessment questions and the algorithm will match their unique needs to a suitable therapist. Furthermore, scheduling counselling sessions can be done easily via the platform too. Users can conveniently choose a plan that fits their time, budget, and preferred medium (online or face to face). 
Customer review: 
"In view of marriage and work challenges, I was finding it very difficult to manage my emotional and stress level. I am glad I took the first step to search for virtual counselling sessions and found Safe Space. Cordelia (therapist) is always patient in listening and gently suggesting ways to help me manage better. This is one of the best investments I have made for myself." – Jocelyn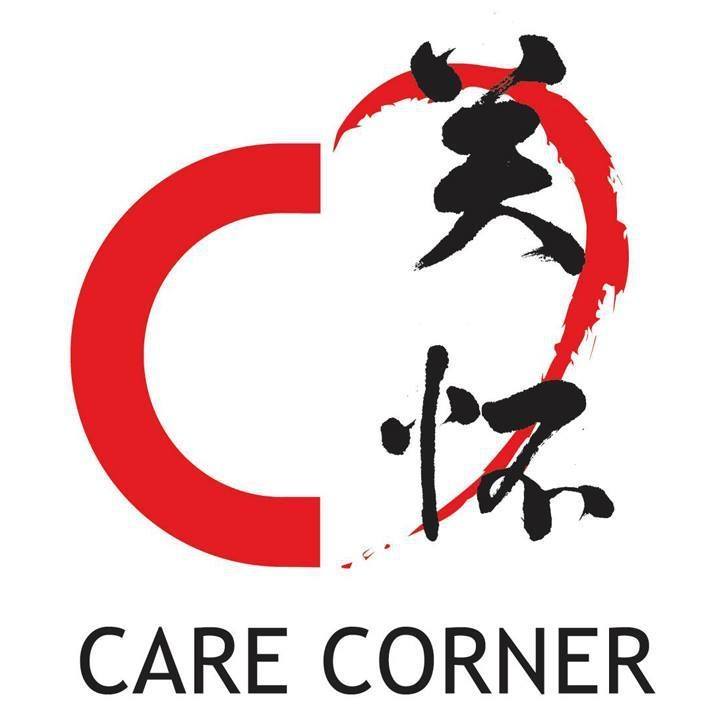 Check Care Corner price below:
Care Corner Singapore Ltd has been supporting the marginalized by providing various social services to the needy island-wide since 1981. They also run the largest Mandarin counselling hotline service in Singapore that has been in service for over 30 years. 
The hotline is operated by trained volunteers to provide support for those struggling with family dynamics, mental health challenges, pre-marital and marital issues, personal challenges, as well as grief and loss. Moreover, their counselling centre offers individual and group therapy besides specialising in children therapy, couple therapy, mental health, and trauma recovery. Counselling sessions are available online via Zoom, in-person, and over the phone. 
Customer review:
"Listens without judging." – James Kwok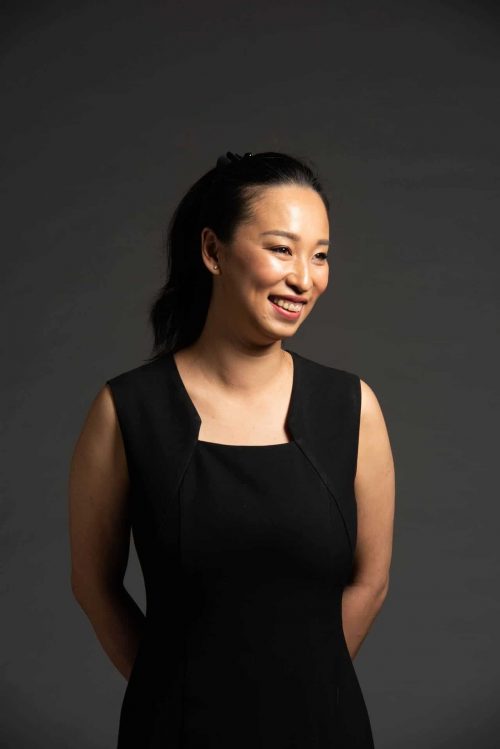 Check Cassandra Chiu price below:
Contact: Tel - 62690401 | WhatsApp - 6593690401 
Address: 19 Tanglin Road, #04-01B, Tanglin Shopping Center, Singapore 247909
Facebook:

@TheSafeHarbourCounsellingCentre

 

Instagram: -
Cassandra Chiu is a psychotherapist/counsellor and an accredited coach who helps overwhelmed individuals reorient their life through counselling and coaching. Self-dubbed a "Life-Untangler," Cassandra specialises in helping burnout executives and high-stress professionals regain confidence and motivation in their work. Her expertise also extends to individuals suffering from anxiety and depression, as well as to couples in need of marital counselling.
In terms of marital consultation, Cassandra offers basic and extended packages to suit the needs of various couples. She is direct, but compassionate in her service, and adds humour into the counselling process too for a holistic approach. Her counselling and coaching sessions are available as an in-person consultation or online via video or phone.  
Customer review: 
"It is tough going through a rough patch on your own. Cassandra was not only comforting, but combining her patience and experience, she provided me with much-needed reassurances that I could move on. Thanks to her, I am not in a state of depression." - Anonymous