With most borders closed, it's time to explore some other getaway plans. Tired of Sentosa and bored of your regular staycation? In Singapore where it's perpetually "summer", consider a private yacht charter, whether it's for business or pleasure. 
Yachts are ideal for cruising or island hopping, serving as a home on the water and providing a relaxing experience. Bask in the sun with the sound of the waves in the background. On the other hand, you can host weddings, parties, and even team building on a yacht for a more unique experience.
Finding the ideal yacht rental can be difficult but we've made it a little easier by putting together this guide to some of the best yacht charters in Singapore.
---
Table of Contents
---
How much is it to rent a yacht in Singapore?
In Singapore, there are numerous yacht rental companies, each of which offers a variety of boats with varying capacities and features. The cost of renting a boat ranges from $550 to $10,500. The price you pay differs depending on a few factors such as the length of the charter, the number of guests, and whether you opt for any of the additional bells and whistles. 
---
9 Best Yacht Rentals in Singapore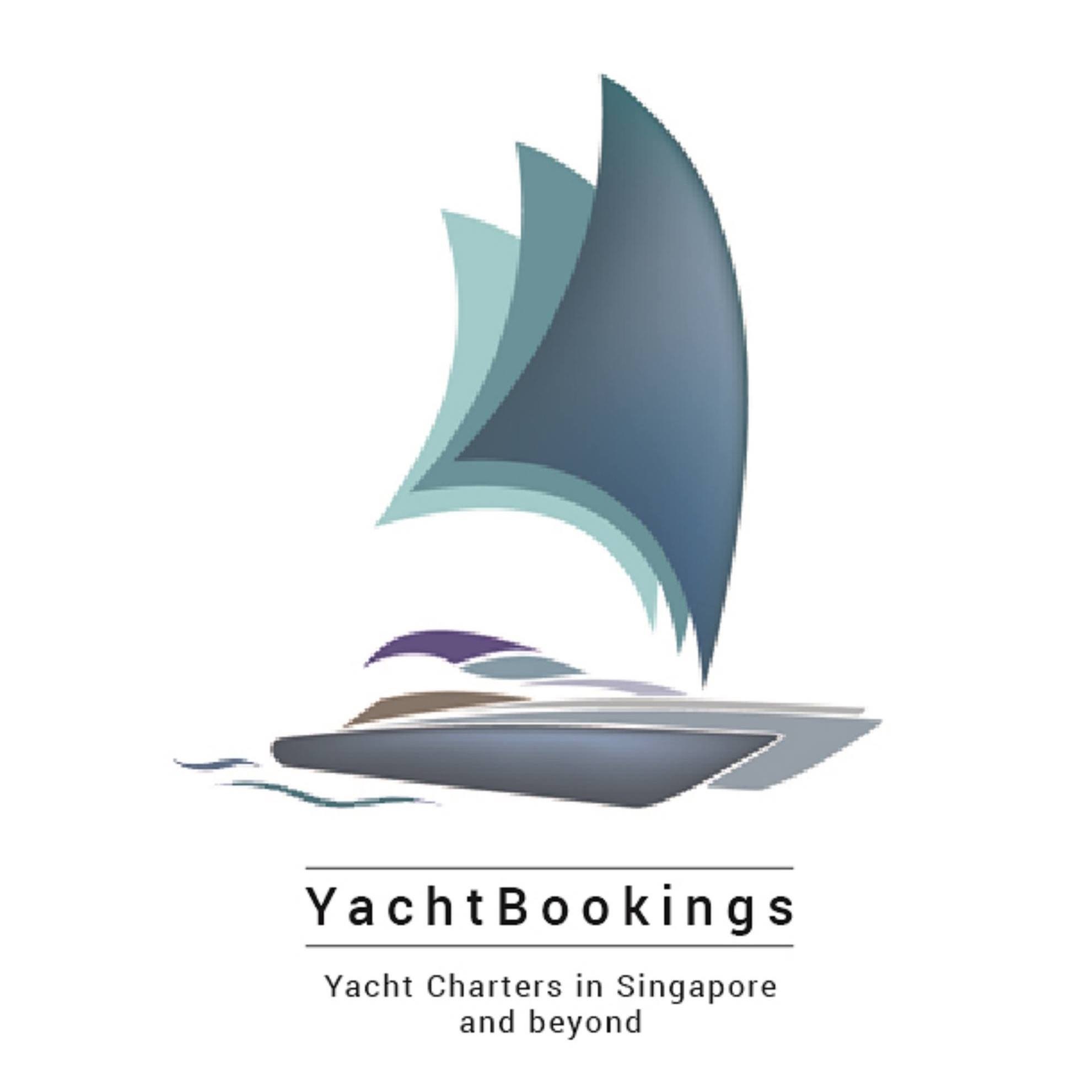 Check Yacht Bookings Singapore price below:
Address:

Maximus Events Pte Ltd 30 Cecil Street, #19-08 Prudential Tower, Singapore 049712

Phone:

8180 8352

E-mail:

[email protected]
This yacht rental company takes clients to Malaysia, Indonesia, and other Southeast Asian countries in addition to Singapore. Clients can select from a wide range of boats, including sailing yachts, classic yachts, and monohulls, each differing in price according to the number of passengers and rental period.
Yacht Bookings Singapore provides a wonderful setting for your special occasion. They host weddings, private parties, team-building activities, and other events. They also provide a full range of services, including food, beverages, photography, and even entertainment. Some packages even offer BBQ pit rental with cooking/grilling service if you're interested.
Customer Review: 
"Thank you for an incredible day! Thanks to you, crew, a captain who nice, efficient and discreet...perfect!" -Clarence, HOD-Reuters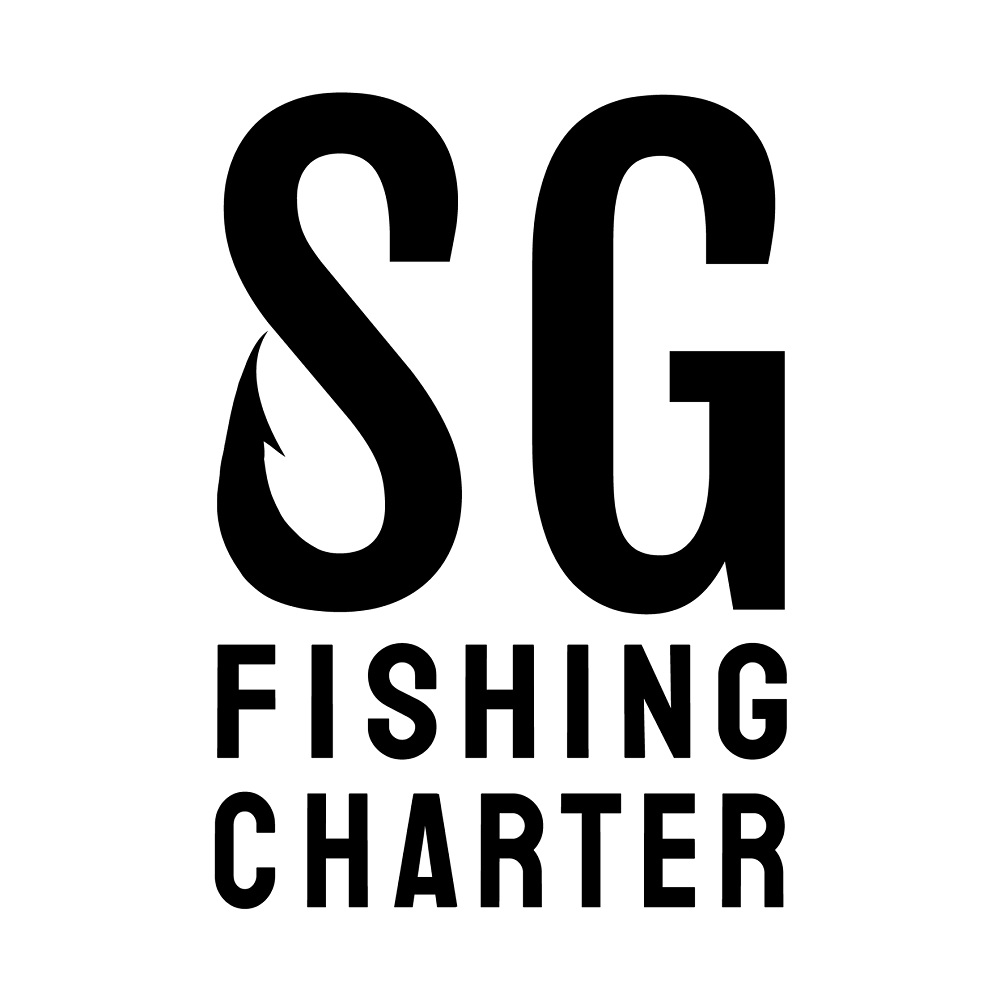 Check Singapore Fishing Charter price below:
Address:

One°15 Marina, Sentosa, 11 Cove Drive, 1 Sentosa Cove Singapore 098497

Phone: 

+65 8255 5552

E-mail:

[email protected]
Fishing in the water around Singapore is possible thanks to the Singapore Fishing Charter. With its various service packages, this company delivers the ultimate fishing experience. They'll be able to meet your fishing boat rental needs, offering sports, classics and premium options. 
Short fishing trips, half-day fishing trips, full-day fishing trips, and premium yacht fishing are some of the packages that the Singapore Fishing Charter offers, with trips ranging from 4 hours to 9 hours. A captain, crew, bottled water, fishing gear, and the necessary licenses and permits are included in all packages so you'll have everything you need for a relaxing day at sea. 
Customer Review: 
"Today was my 2nd time on bay, spacious boat, helpful captain and deckie. Highly recommended for a newbie wanting to try offshore fishing"- Danny C.

Check Yacht Rental by Singexperience price below:
This company offers the most convenient way to see Singapore. Their yachts are ideal for fishing as well as a variety of other activities such as boat parties, corporate events, team bonding, and exploring with family and friends. They also have yachts that can accommodate more than 30 passengers and can transport them to various locations such as Batam and Nikoi Islands in Indonesia, as well as Tioman Island in Malaysia.
Singexperience's yacht rental service allows clients to relax and enjoy themselves. Some of the activities that they accommodate are corporate events, boat fishing, as well as team bonding activities where music video challenges and strategy challenges, which may be done on-board.

Check The Epicurean State price below:
Address:

11 Floor, Wisma Atria 435 Orchard Road, Singapore 238877

Phone:

+65 8200 8318 

E-mail:

[email protected]
The Epicurean State offers each visitor an exceptional and private experience, with beautiful destinations that clients can experience and interesting activities to participate in. Choose from a wide range of yachts, including a leopard 39-foot catamaran, a 45-foot SeaRay luxury cabin cruiser, and a luxury mahogany ketch. 
Customized events, themed parties, wedding solemnization, and guided tours are some of the services that Epicurean State offers. They also take visitors on themed outings to St John's and Lazarus Island. Plus, once you've sailed with them, you're automatically a member and gain access to all kinds of benefits. Find out more on their website now.
Customer Review:
"I would like to thank you all for the organization for this special day!it was perfect. You made that day memorable! We all enjoyed it"- Guillame and Hammer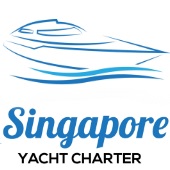 Check Singapore Yacht Charter price below:
Address:

One°15 Marina, Sentosa, 11 Cove Drive, 1 Sentosa Cove Singapore 098497

Phone:

9792 4867/9176 9151

E-mail:

[email protected]
Not sure what kind of yacht you're looking for? Singapore Yacht Charter will provide a recommendation based on your specific needs. The organization offers exciting activities and leads you to breathtaking vistas. Their experienced crew provides exemplary service that is worth every penny. 
If you're looking for a small boat rental, you'll be happy to note that Singapore Yacht Charter has some affordable options, starting at $399 for 2 pax. Lovebirds should book one for a romantic dinner date. Think Parent Trap! You can also take part in water sports, go fishing and even do some island hopping for some fun in the sun. 
Whether you're hosting a private party, a corporate gathering or on vacation, they can do it all. Contact them no for more information. 
Customer Review:
 "It was great, all my family enjoyed it. Nice crew, perfect weather, all good!" -Sebastien Hampartzoumian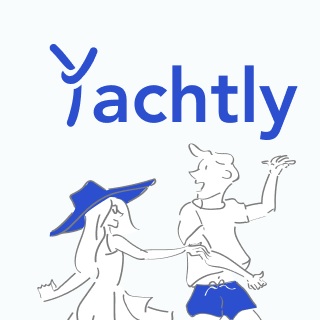 Check Yachtly price below:
Address:

  1 Scotts Road, #24-10, Shaw Centre, 228208

Phone:

 +65 8742 7242

E-mail:

[email protected]
Yachtly assists interested consumers in picking their ideal boat, one that meets their requirements and falls within their budget. The client can make a booking in a matter of minutes with just a few clicks. This yacht rental company utilises has a secure socket layer system so rest assured that any data you provide to them for booking purposes is safe.
Yachtly accommodates yacht weddings, yacht rental for birthday parties, corporate retreats, and customized occasions. Overnight yacht rental is available too and if you haven't confirmed the number of guests, you can always amend your booking later on. The process is pretty hassle-free. Give it a try lah.
Customer Review:
"We had a fantastic day at sea with our 2 kids. The 2 crew members were super friendly and accommodating. We loved the experience. Thanks!" - Marisa Karplus
Check Ximula Sail price below:
Address:

One°15 Marina, 11 Cove Drive, Sentosa Cove Singapore 098497, Singapore, Singapore

Phone:

+65 8716 1519

E-mail:

[email protected]
Ximu Sail, a boat rental in Singapore, was founded in 2014 to inspire and provide clients with a peaceful and enjoyable stay on a yacht. Aside from yacht rentals, they also offer yacht care services, where they assist yacht owners in maintaining and repairing their prized vessels. Clients favour Ximula Sail for their impeccable service, hospitality, and sailing experience offered. 
Birthdays, weddings, and team bonding experiences are just a few of the events that  Ximula Sail caters to. Add-ons such as food, photography and sea sports can be arranged for with them. 
Customer Review: 
"Thank you for the awesome afternoon/evening with Faris and Charmaine on Gracefully. We were so well taken care of. It was a great end of the week and perfect birthday celebration".- Nadia Larsson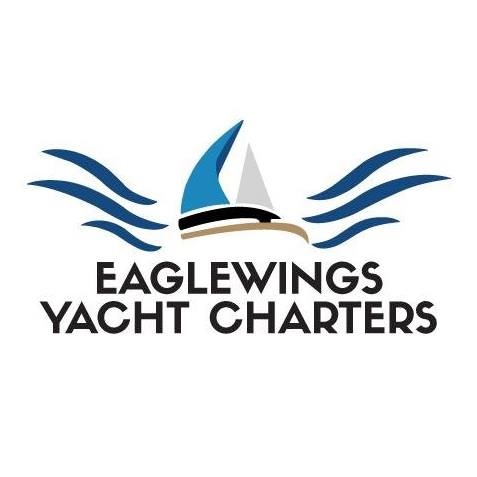 Check Eaglewings Yacht Charter price below:
Address:

1 Cove Avenue, Sentosa Cove Village, #02-13 S(098537)

Phone:

9228 2222

E-mail:

[email protected]
Eaglewings Yacht Charter allows you to enjoy the ocean's splendour at its best. This award-winning yacht rental company provides the highest level of service and comfort, starting at $1350 for four hours. 
They have two yachts available, each complete with a jacuzzi, water sports, and other amenities. There is much to do aboard Eaglewings! There's a karaoke system so you can burst out in song, a piano for the musically gifted, and live your tai tai dreams playing mahjong on the automated mahjong table. The bar is well stocked and there are three buffet menus to choose from. Sounds lush! 
Their previous clientele includes Ocean Health, Microsoft, Spotify, and Prudential.
Customer Review:
"I had the most relaxing and lovely cruise on board with Eaglewings today. The food was excellent and the staff were attentive and friendly".- Sng Jen Hui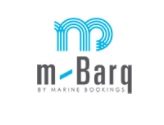 Check M-Barq price below:
Address:

70 Shenton Way #07-10 Singapore (079118)

Phone:

6932 9932

E-mail:

[email protected]
M-Barq, previously known as  Marine Bookings, offers a one-stop shop for yacht chartering, no matter the occasion. This company has a large fleet available for rent, including the Ping Lady Yacht, the Golden Ocean Yacht, the Galene Yacht, among others. 
M-barq hosts parties, weddings, and corporate events. You can even have a wedding photo shoot on board. If you want to visit another island, there are ten options to choose from including  Kuhu Island, Sebena Cove, Phuket, Langkawi, etc., perfect for a short escape from the hustle and bustle of Singapore. 
Visit their website to browse their impressive fleet. You'll surely find something that fits your needs.