A wedding is never complete without a classy, sophisticated-looking bridal dress. After all, which bride doesn't want to look stunning, if not beyond breathtaking, during her wedding? 
But, instead of finding the perfect dress, what often gives couples the biggest headache is tracking down the perfect bridal shop. After all, there are many options on the market and at one glance, all of them seem to offer similar services.
So, to save you the hassle, we have curated a list of recommended bridal shops in Singapore that stand out among the rest with their exquisite bridal collections and exceptional services. 
---
5 Best Bridal Gown Rental Shops in Singapore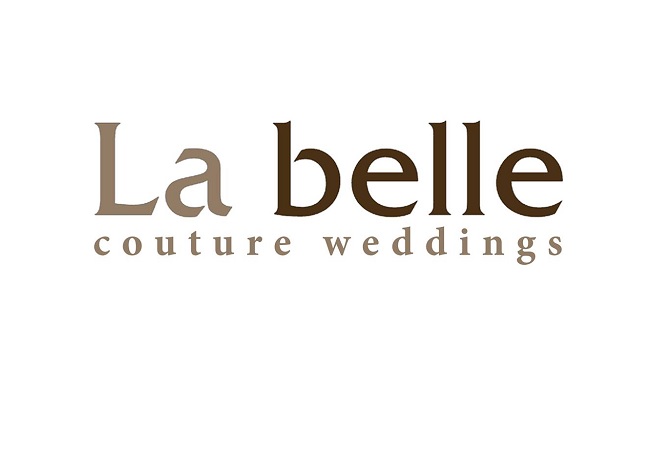 Check Labelle Couture price below:
Founded in 2006, Labelle Couture is a one-stop bridal studio that can fulfil any wedding needs. It offers a broad range of services from bridal gown rental to wedding planning, wedding photography & videography, bridal makeup, and more.
Customers can select their favourite gowns and suits from existing designs or, they can have their wedding attires custom made by in-house designers. Apart from that, they can also purchase hand bouquets or rent bridal accessories from the shop.
Furthermore, Labelle Couture offers free body analysis to guide customers in choosing the most flattering wedding attire. 
Customer Review:
"Excellent service from the bridal shop. The photos looked amazing and my bridal dress was absolutely beautiful." - Shu Jing & Jonathan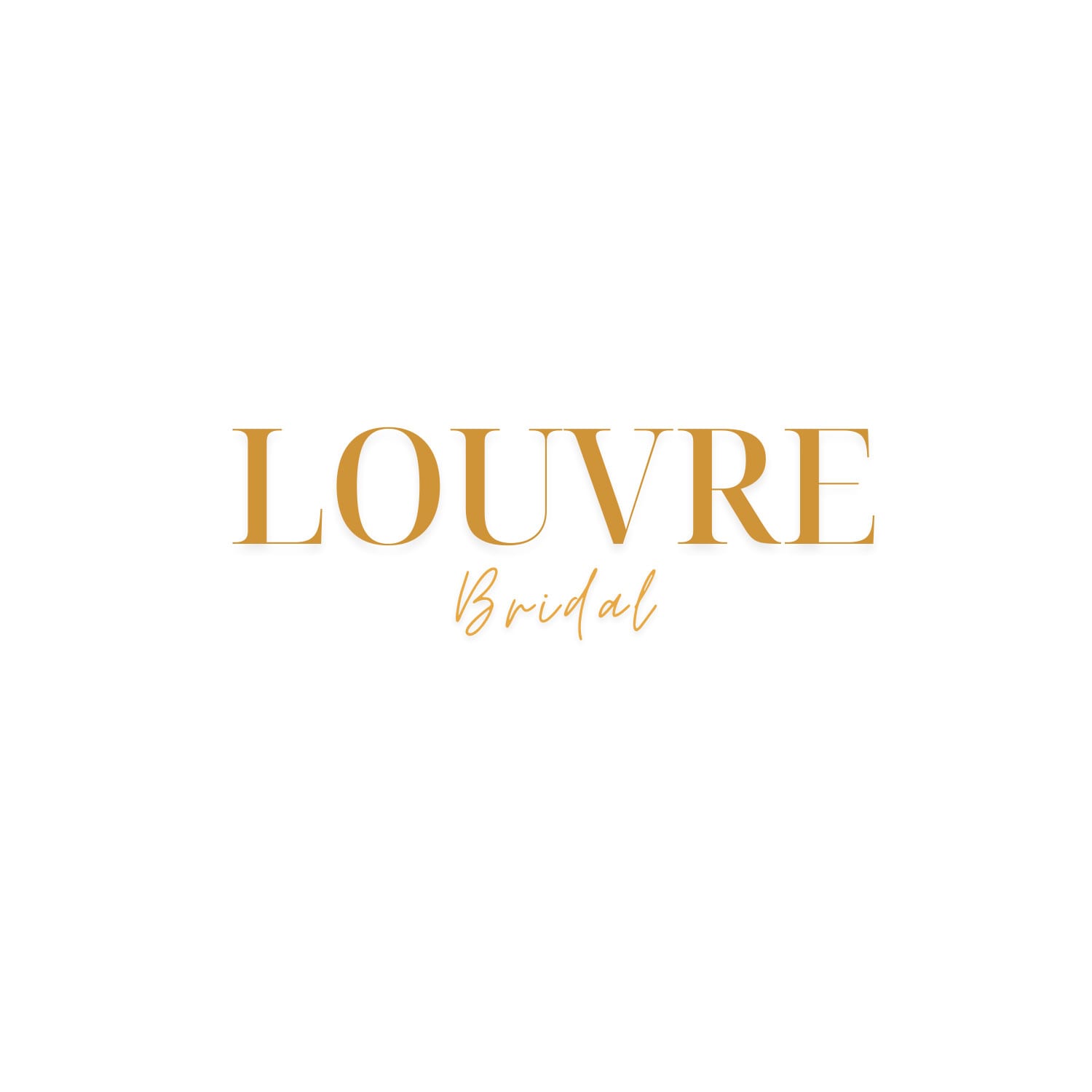 Check The Louvre Bridal price below:
For those who are thinking of adding a few international splashes to their wedding experience, consider The Louvre Bridal. 
This wedding shop houses elegant wedding dresses, ball gowns, and evening gowns made by experienced designers from Korea and Japan. Whether it is a classic A-line dress or a daring mermaid gown, they are all available for rent at The Louvre Bridal. 
Additionally, the shop offers pre-wedding and actual day wedding photography services to capture every precious and unforgettable moment of couples. Customers can have the photoshoot take place locally — in Singapore — or in countries like Korea, Japan, Indonesia (Bali), or France. 
Customer Review:
"We are both very impressed by the professionalism of the team. The staff gave us useful advice and was very attentive to our questions. The photographers were also amazing." - Erica & Antoine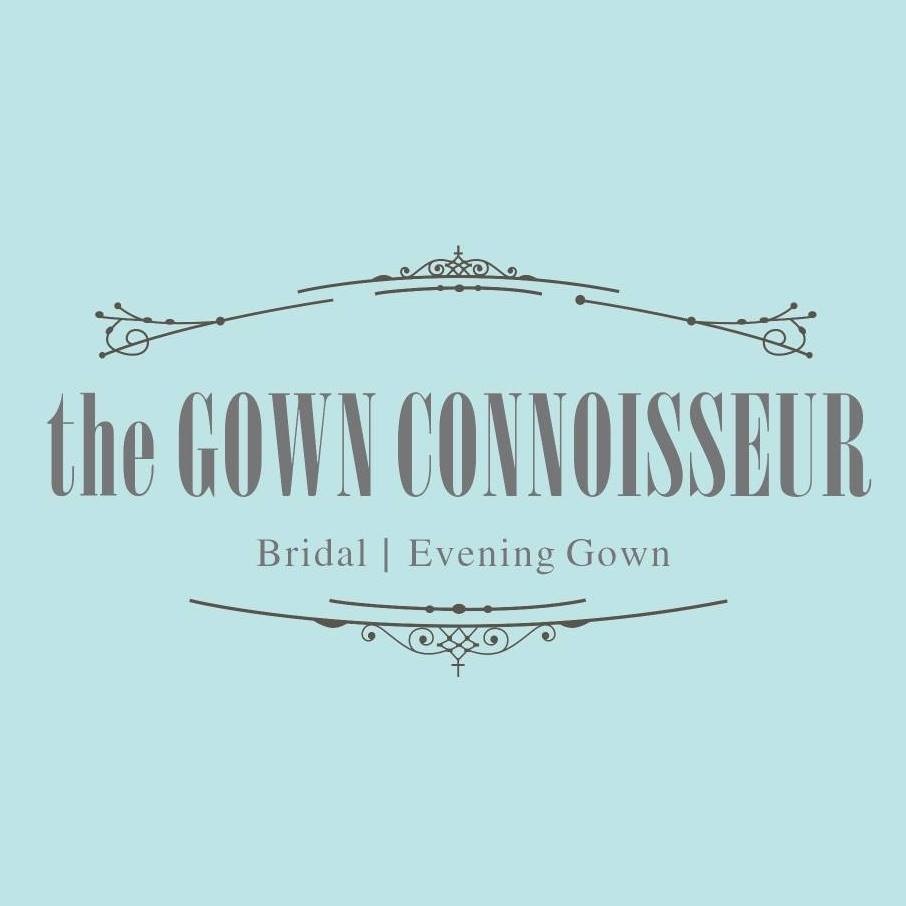 Check The Gown Connoisseur price below:
The wedding gowns from The Gown Connoisseur are a perfect blend of traditional and modern designs. At this wedding boutique, one can discover lace wedding gowns, evening gowns, and cheongsam gowns of the finest quality. 
The shop's Bridal Gowns collection is updated twice a year to add some fresh looks to the catalogue. 
For every gown rented, customers will be provided with free bridal accessories such as necklaces, veils, earrings, and robes, to match their wear. On top of that, customers can also make basic alterations to their gowns for free. 
Customer Review:
"The staff who attended us was super helpful, patient, and genuine. I am also super glad that I got to choose the veil, robe, and jewellery myself." - Yvonne Lim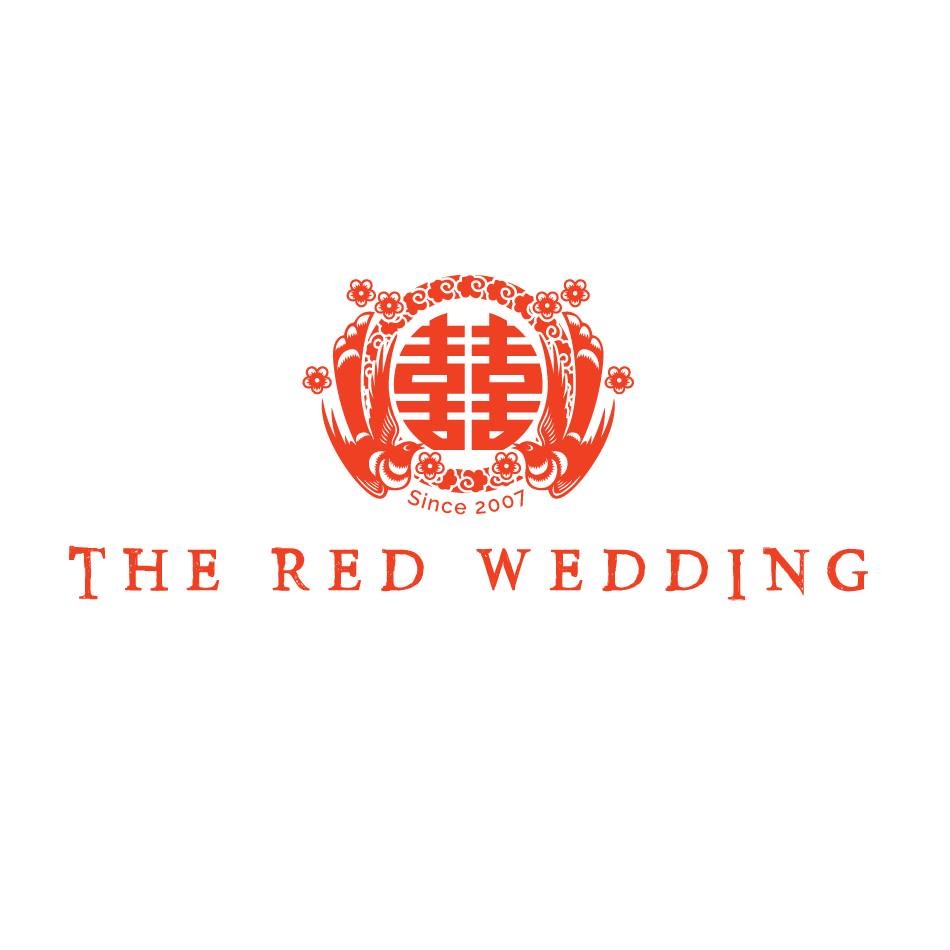 Check The Red Wedding price below:
If you love a traditional Chinese wedding, check out The Red Wedding. 
This bridal boutique offers traditional Chinese wedding attires — Qun Kua and Ma Kua — which couples can rent or purchase for their weddings. Each exquisite piece is handmade and hand-embroidered with decorative Chinese creatures that symbolize prosperity. 
Apart from that, The Red Wedding team can also arrange professional wedding chaperones to help customers host the wedding ceremonies. And if required, the team will provide customers with well-trained helpers to run wedding errands like picking up overseas guests and collecting bridal flowers. 
Customer Review:
"I am so happy that I discovered The Red Wedding. The Kua was reasonably priced and looked amazing. The embroidery work was fantastic. I'd recommend this place to others." - Pei Yi & Sze Khing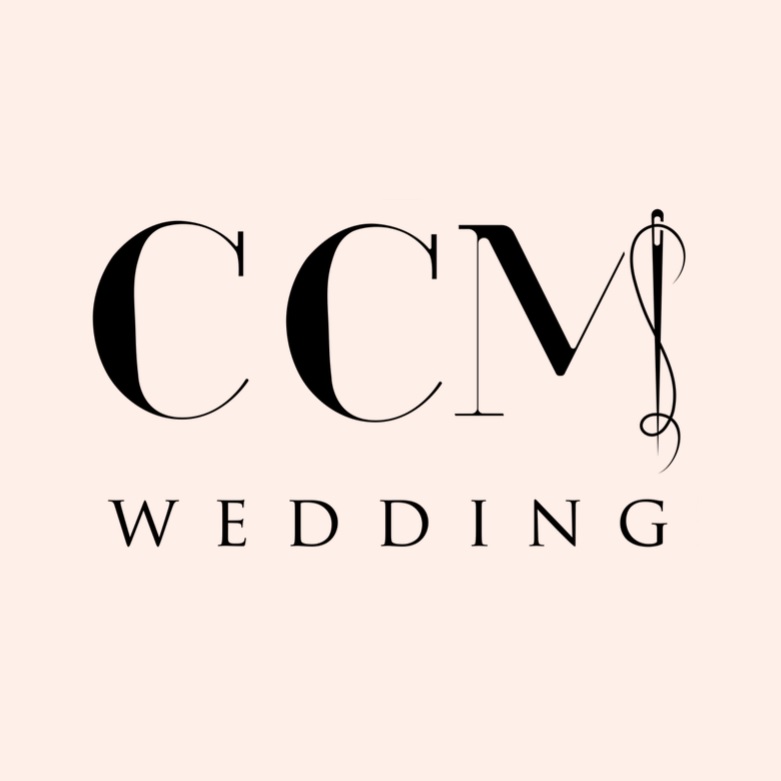 Check CCM Wedding price below:
CCM Wedding was founded in 2017 by Christie Choi, who was born in Hong Kong and grew up in a dressmaker family. 
At CCM Wedding, one can expect high-quality designer wedding dresses, evening gowns, and men's suits which are each hand-sewn by the in-house seamstresses and designers. Also, the shop offers a wide selection of cheongsams and Qun Kuas for customers who prefer an oriental look. 
All gowns and suits are available for rental and purchase at the shop. Additionally, customers can create their ideal wedding attire through the shop's customization service. For every customization order, a one-to-one discussion with the designer will be arranged to have a better understanding of the customers' needs. 
Customer Review:
"Thank you CCM Wedding for the lovely Kua and white dress! Both gowns looked unique and stood out among what was commonly seen in other shops." - Chow Eugene