With how accessible the internet is today, the number of people who go online every day is tremendously increasing. In conjunction with this, the way people shop and buy has changed along with it, which means that online marketing is indeed very important.
Here, we list the top digital marketing agencies in Singapore that can help your business grow by broadening its reach in the digital landscape.
---
Table of Contents
---
How much does a digital marketing agency cost in Singapore?
Looking for the best means paying a high price. Hiring a digital marketing agency is not cheap, but you will not have second thoughts once your business dominates the "most searched" business or product on the internet.
Estimate cost of digital marketing firms
| | |
| --- | --- |
| Search engine optimization (SEO) | $500-$20,000 per month |
| Pay-per-click advertising (PPC) | 5-20% of monthly ad spend |
| Email marketing | $300-$5,000/month |
| Social media marketing | $250-$10,000/month |
| Website design | $2,500-$100K |
Source: Web FX, 2021
Small businesses that can't shell out thousands every month can go with freelancers whose hourly rate ranges from $50-$200. As for an entire project, freelance digital marketers charge their clients about $5,000-$10,000.
---
Top 14 Digital Marketing Agencies in Singapore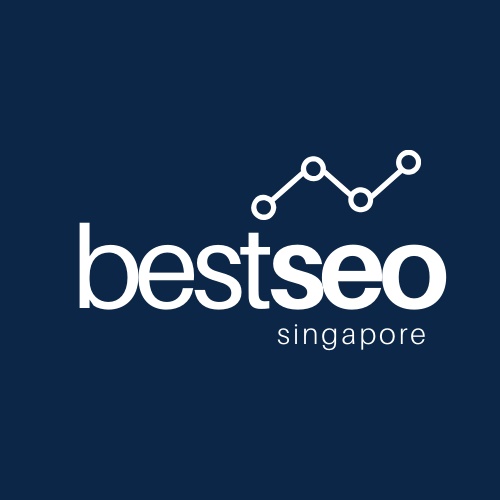 Check Best SEO Marketing Pte Ltd, Singapore price below:
Address: 12 Woodlands Square, #03-77, Woods Square Tower 1, Singapore 737715
Contact details: +65 68718870
Operating hours: Monday-Friday 9:00 AM-6:00 PM
If you want to grow your business quickly in a matter of months, Best SEO will lead you into that.
The digital marketing team in this agency are result-driven, as trained in marketing strategy to drive revenues straight into the client's business. Their expertise includes SEO, PPC, ORM, E-commerce web design, SEO Copywriting, and Local SEO.
Since hiring a marketing agency is a bit costly, Best SEO offers its free resources such as free advice and free SEO audit template.
Customer Review:
"Very professional marketing services done by Jim and the team. The number of leads came flowing into me just after 3 months of SEO services done by them. If you're a business owner who is results and service-oriented then Best SEO is the right choice for you!" Kah Kien Diong
---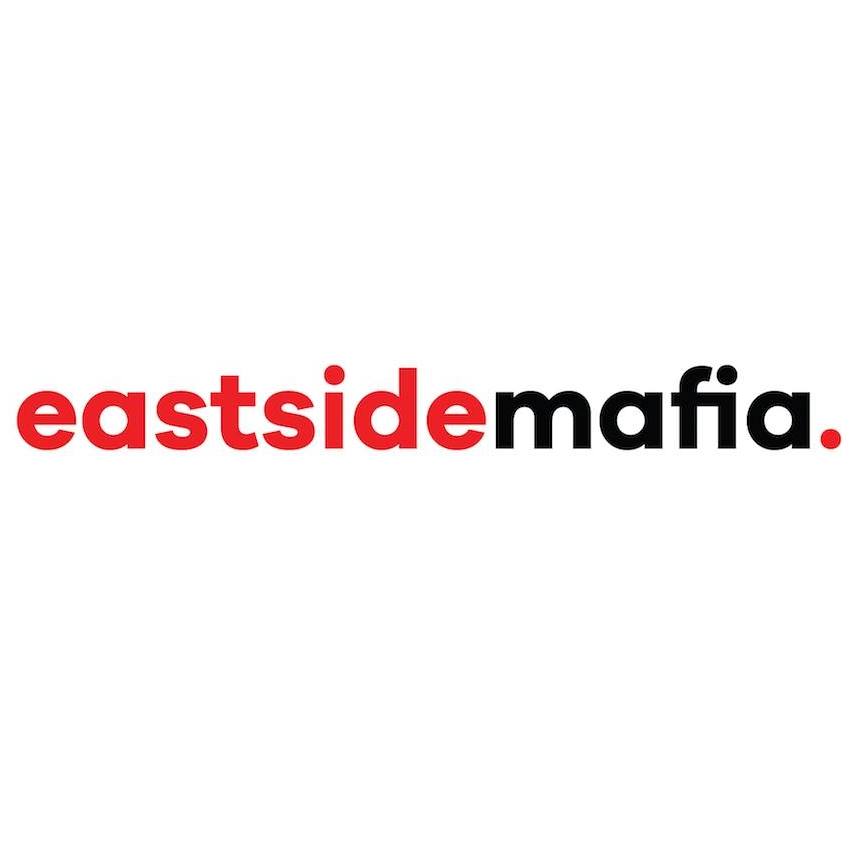 Check Eastside Mafia price below:
Address: 31 Rochester Dr, Penthouse Singapore 138637
Contact details: +65 93629200
Email:

[email protected]

Operating hours: Monday-Sunday 9:00 AM-9:00 PM
With its expertise in e-Commerce Development, Eastside Mafia is known for using marketing techniques considered unusual for a digital marketing company. In addition, it is a favorite of small businesses and startups due to its affordable rates.
The scope of services includes Web design and development, Google Ads, SEO, conversion rate optimisation, Facebook marketing, Instagram marketing, landing pages, medical marketing, and Shopify experts.
Be prepared if you have to wait on the list because new business clients swarm to avail of their services. We can easily say that Eastside Mafia is one of the best in the industry.
Customer Review:
"Googled for a web design agency and decided to go with these lads at East Side Mafia. Professional, responsive and reasonably priced. Very satisfied with the team on their design, speed and expertise. Definitely recommend these guys for your website development needs!" Burnt Ends
---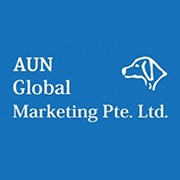 Check AUN Global Marketing price below:
Address: 1 Marina Boulevard, 20th Floor, One Marina Boulevard, Singapore 018989
Contact details: +65 69784042
Email:

[email protected]

Operating hours: Book an appointment
With 8 international offices in Asia, AUN Global Marketing is a digital marketing consultancy in Singapore specializing in SEO/SEM services. Its goal is to guide and assist clients to choose the right path in digital marketing.
As official Google partners, their services include SEO, PPC, Social Media, and Digital Consultancy. Equipped with best practices and knowledge about online marketing, the team analyzes, enhances, and improves the online marketing campaign of its clients.
Customer Review:
"I engaged their SEO service in Apr 2018. With their professional analysis and advice, my website ranking successfully achieved the first page of Google with the keyword "hair treatment in Singapore ''. Although their price is slightly on the higher side, they charge only when results have been achieved. Thanks, AUN!" Jeay Jacob
---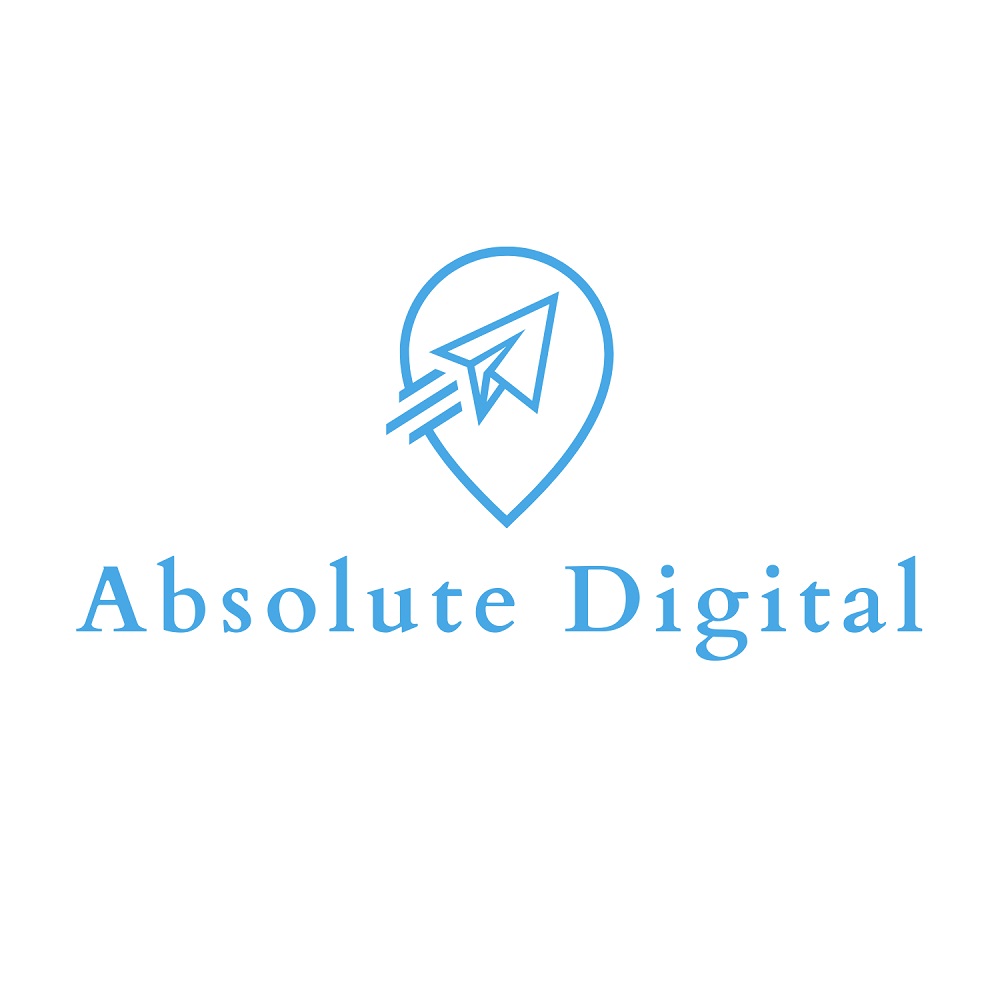 Check Absolute Digital price below:
Address: 195 Pearl's Hill Terrace, S168976 (Chinatown MRT - D19)
Phone: 69081919 / 6596621919
Email: [email protected]
Operating hours: Always open
Absolute Digital is a multi-award winning digital marketing agency that strives to deliver customized strategies to increase clients' digital presence. With over 50 5-star reviews on Google, the company takes pride in providing premier services in certified Google SEO, SEM, Facebook marketing, web design, copywriting, photography, and videography.
Their approach involves understanding the client's business before proposing an appropriate digital marketing solution. Some of their clients include start-ups, SMEs, MNCs, and government projects.
Customer Review:
"Very responsive and excellent digital marketing vendor! With Igen's expertise in digital marketing, he is able to help my business to grow. Looking forward to continuing working with him. Thank you Absolute Digital for your excellent service and expertise." - Javier
---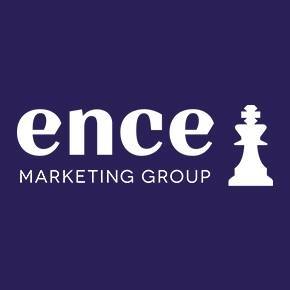 Check ENCE Marketing Group price below:
Address: 20 Cecil Street #26-02 PLUS Building, Singapore 049705. (next to Republic Plaza on Raffles Place)
Contact details: +65 3163 4653
Email:

[email protected]

Operating hours: Monday – Friday (9 am – 6 pm) | Closed on Saturday & Sunday
ENCE Marketing Group is an all-in-one marketing agency that aims to help businesses drive leads through their multi-channel approach. Their multi-talented team has served over 450 clients and delivered more than 500 marketing projects since its establishment in 2017. Among their services offered are branding, marketing positioning, marketing budgeting, and public relations.
Also, the agency is well-equipped to manage social media campaigns, marketing research as well as copywriting. ENCE assures client satisfaction through their Marketing for ReturnTM framework and Measurable Marketing MatricesTM which measures ROI to ensure clients receive the results that they're paying for.
Customer Review:
"You guys were a dream team to work with! It was the only country where we did not have to scramble to get people to attend our Ajman Investment Seminar and the sheikhs were well pleased with the turnout. Full house with good guests!' – Katerina Wolters
---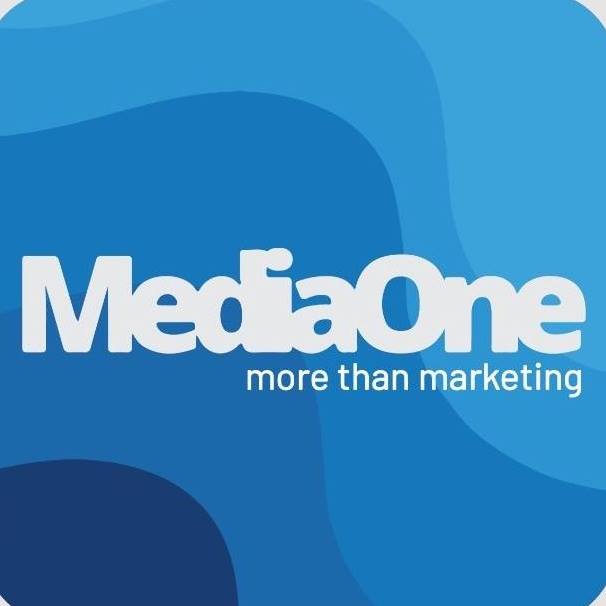 Check Media One price below:
Address: 4B Craig Road, Singapore 089664
Contact details: +65 67899852
Operating hours: Monday-Friday 9:30 AM-6:30 PM
We power, You online.
The award-winning digital marketing services of Media One has been consulted by over 2000 companies internationally.
What makes Media One differ from other agencies? Well, it is the only digital marketer in Singapore with ISO. Besides, it is ranked as Best in Search, with 10 excellent years serving its clients with a high success rate.
Media One's core digital marketing services are SEO, SEM, Social, Branding, Content Marketing, and Website Services.
Customer Review:
"Undoubtedly one of the best digital marketing agencies in Singapore. Bravo!" Keith Wong
---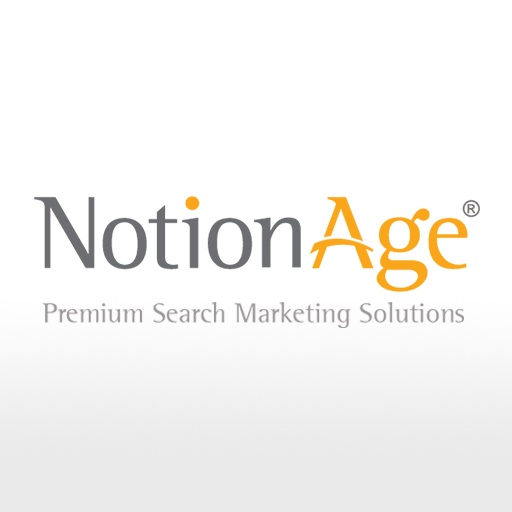 Check Notion Age price below:
Address: 1 Kallang Junction, Vanguard Campus Level 6, Singapore 339263
Contact details: +65 64388303
Email:

[email protected]

Operating hours: Monday-Friday 9:30 AM-6:30 PM
Notion Age specializes in search and email marketing as it helps clients boost their business with perfect creative solutions and marketing strategies. The expert team assures to get the best ROI for every clients' investment.
They do best on search engine marketing, search engine optimisation, pay-per-click advertising, content creation and marketing, and EDM blasting.
Customer Review:
"Notion Age's SEO has done a fabulous job of pushing my business forward. They will keep you informed along the way and are always there to offer assistance. If you're looking for ways in making your business grow, contact them, they are experts in SEO" Annie Li
---

Check SEO Singapore Services price below:
Address: 7030 Ang Mo Kio Ave 5, #08-37A Northstar @AMK Singapore 569880
Contact details: +65 93858085
Email:

[email protected]

Operating hours: Monday-Friday 9:30 AM-6:00 PM
Featured as one of the best SEO consultants in Singapore, SEO Singapore Services provides comprehensive marketing programs to establish the business' branding and increase web traffic.
Their SEO package is fully customized in order to meet your budget and business goals. It includes the following: golden keyword research, SEO and Traffic generation, Website conversion, online branding, Content marketing, and Defence against Negative SEO.
Customer Review:
"Top notch SEO expert in Singapore! Highly recommend to anyone looking to move their site to the 1st page of Google." Eugenia Kimly
---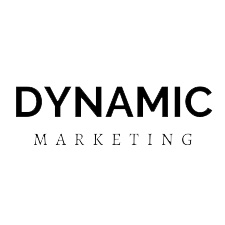 Check Dynamic Marketing price below:
Address: 316 Tanglin Road, Phoenix Park Block G #02-01 Singapore 247978
Contact details: +65 86609098
Operating hours: Monday-Friday 9:00 AM-6:00 PM
Dynamic Marketing is a high-performance digital marketing agency in Singapore with experts in all facets of the internet and online marketing. It specializes in services like SEO, paid advertising media, and SEO training courses.
What sets Dynamic Marketing apart is the uncompromising focus on its goals, providing results-driven strategies aimed at increasing market share and customer success.
Customer Review:
"They have produced results in very little time, bringing my website's poor ranking to the top increasing my website's online visibility." James Shelling
---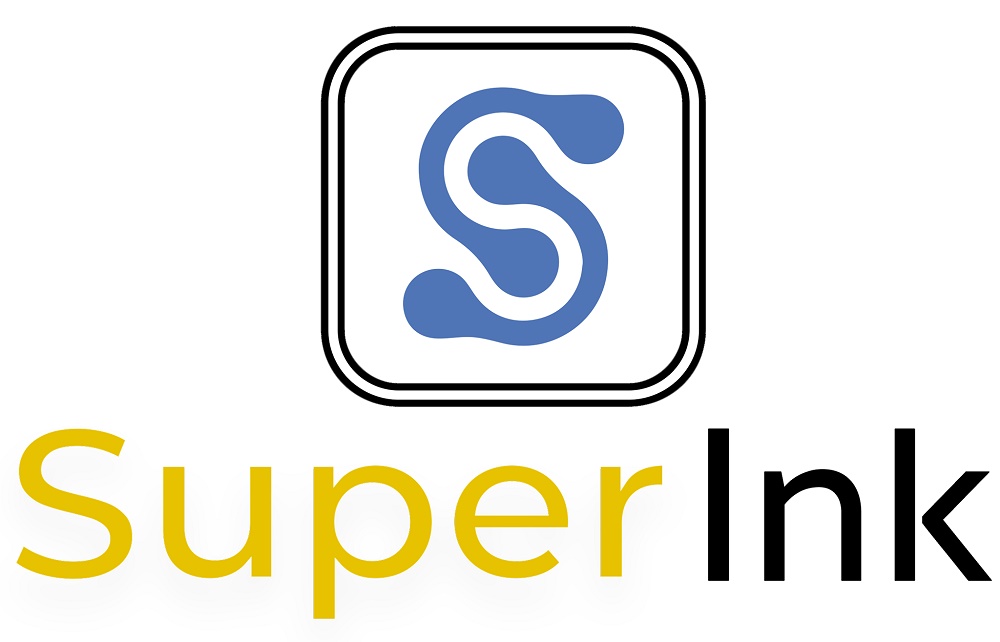 Check Super Ink price below:
Address: 120 Hillview Avenue, #04-06 Singapore 669594
Contact details: +65 90695600
Email: [email protected]
Operating hours: Monday-Friday 9:00 AM-6:00 PM
Super Ink is a digital solution company that provides web development services, design services, and digital marketing. Its pricing is affordable which is an advantage to small businesses and startups.
They offer exceptional customer service through a consultation wherein digital marketing consultants offer any kind of assistance for the business needs.
Customer Review:
"Worked with Superink for revamping of my client's website. They were professional in their work and ensured smooth delivery of objectives within the stipulated dateline. Great service and will approach them again for future projects." Delena Lim
---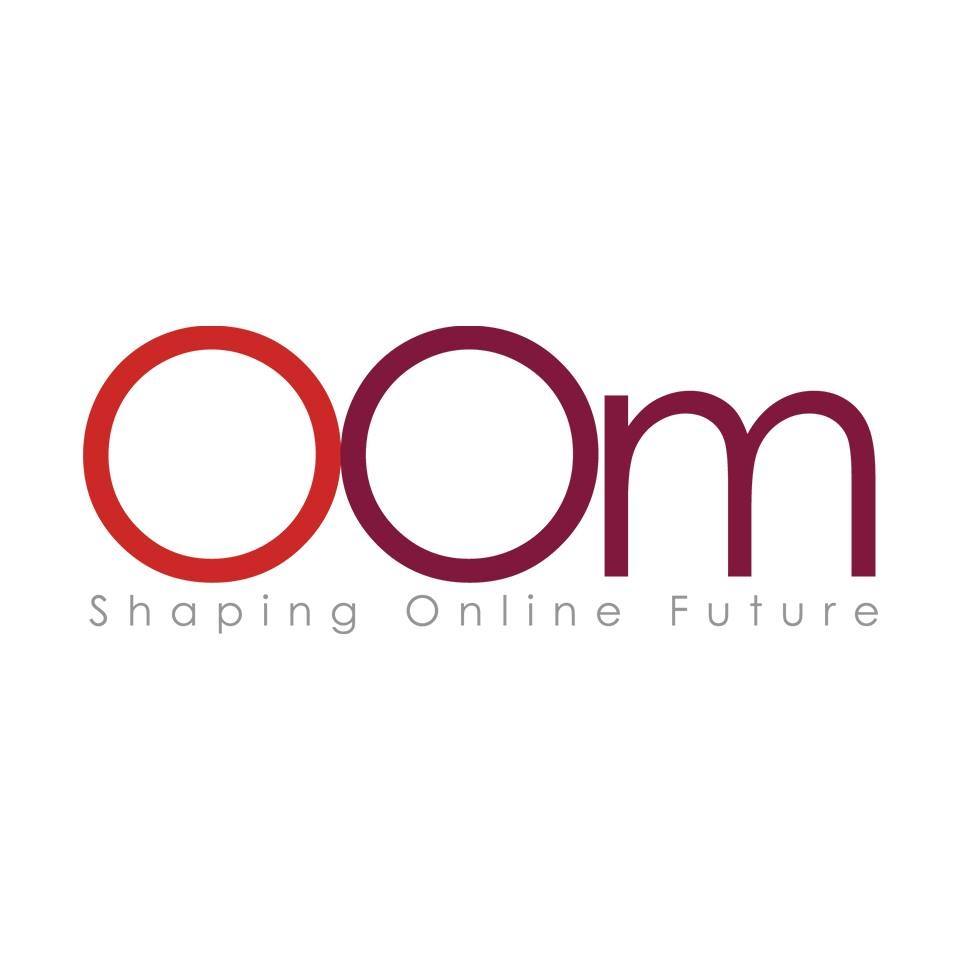 Check OOm price below:
Address: 141 Middle Road GSM Building #06-05 and #05-04, Singapore 188976
Contact details: +65 63910930
Email:

[email protected]

Operating hours: Monday-Friday 9:00 AM-6:00 PM
With 4 international offices in Asia, OOm is one of the leading digital marketing agencies in Singapore.
If you are looking for a connection between the client and the consultant, OOm is best recommended. They see their agency as a marketing partner, not just a plain hired digital marketing agency.
The scope of services they provide are Search Engine Optimization, Google marketing solutions, copywriting, content marketing, social media marketing, local and international SEO, social media management, website development, and website maintenance.
Customer Review:
"They have been very patient and understanding towards my needs and have tweaked my adverts accordingly to cater to changing situations. Their strategist and account manager team have also been very professional in their advice and have catered to my adverts timely." Calvin Lim
---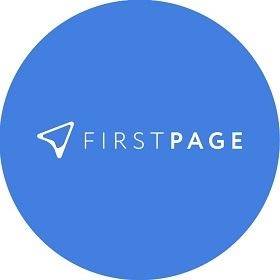 Check SEO Agency price below:
Address: 120 Robinson Road, #05-01 Singapore 068913
Contact details: +65 62702193
Email:

[email protected]

Operating hours: Monday-Friday 9:00 Am-6:00 PM
Founded in 2011, SEO Agency is one of the largest digital marketing agencies in Singapore today. The agency specializes in search engine optimization which provides full-service solutions to their clients.
What makes them stand out is the up to date latest technological developments that allow them to easily adapt to their client's needs. SEO Agency has been featured in multiple online publications.
Customer Review:
"Choosing SEO Agency as our digital marketer is one of the best decisions that I have taken as a business owner and I am not looking back ever since. They deliver more than promise and within 3 months many of our critical keywords are showing on the first page of Google search. " Rafi Bravo
---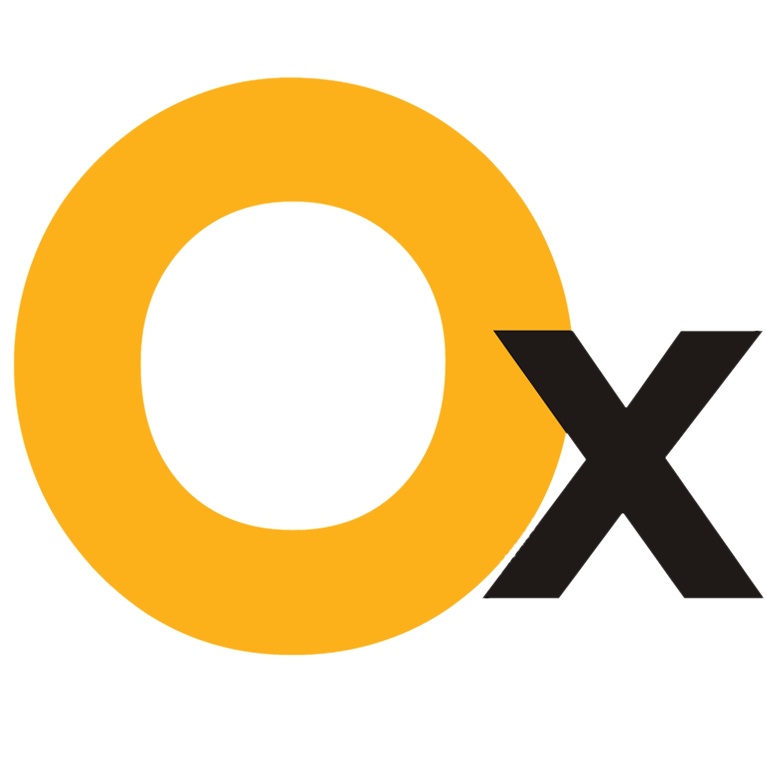 Check iBrandox price below:
Address: 218 Orchard Rd, Singapore 238851
Contact details:

[email protected]

Operating hours: Book an appointment
Having an online presence is not enough for a business to grow. You have to enhance the visibility of your business to ensure the clients can find and search for it.
iBrandox will help you in improving your search engine ranking, ensuring enough visitors and enquiries that overflow in your page. They provide quality SEO consultation, mobile and video SEO, local SEO, link building, PPC, and Social media optimization.
Customer Review: N/A
---