You could say that birthdays are incomplete without a birthday cake. These days, fancy parties are held in the name of the Gram. Everyone wants some content for their feed and aesthetically pleasing birthday cakes are a major part of the affair. 
Kiasu culture means you've got to have the best birthday cake in Singapore on your special day. Look no further for we've compiled the best birthday cakes you can get on the island!
---
Table of Contents
---
How much does a birthday cake cost in Singapore?
The price of a birthday cake in Singapore varies depending on its size, design, and flavour. You can find a simple birthday cake with a good review for as low as SGD30 while a specially customized birthday cake starts at SGD100. The more elaborate the design, the pricier it will be. 
---
Top 10 Birthday Cake Shops In Singapore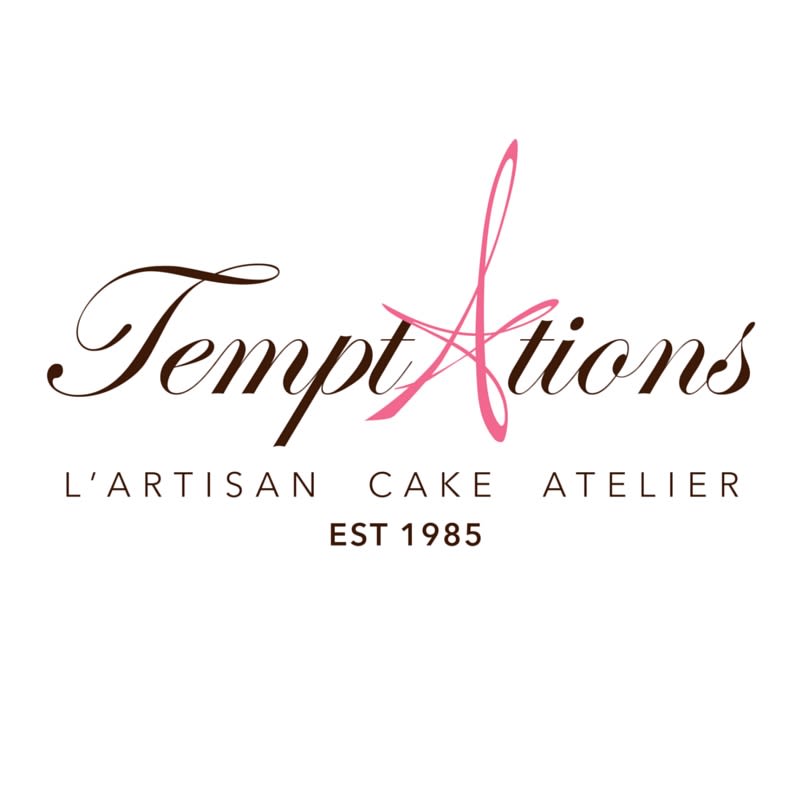 Check Temptations Cakes price below:
Address:

42 Joo Chiat Place, Singapore 427766

Opening Hours: 

Monday - Friday:11 AM - 7 PM,

Saturday - Sunday: 9 AM - 7 PM 

Email:[email protected] 
Phone: 

64409200 / 98212666
Temptations Cakes is a homegrown cake shop that has continually satisfied the sweet tooth of cake enthusiasts over the past three decades.
Their Signature Chocolate Mousse Etoile Cake (SGD35- SGD150) has been a bestseller throughout the years and is a strong contender for the title of 'Best Chocolate Cake' in Singapore. A chocolate sponge cake is layered with bittersweet, velvety Belgium chocolate mousse and is coated in rich chocolate ganache.  The cake is lined with nuts and golden flakes. 
Durian lovers should try the Premium Durian cake ($48.00 – $225.00).
Customer Review:
"Since I got to know Temptations Cakes, my family and I have been ordering from them for any of our events." -Kejun T.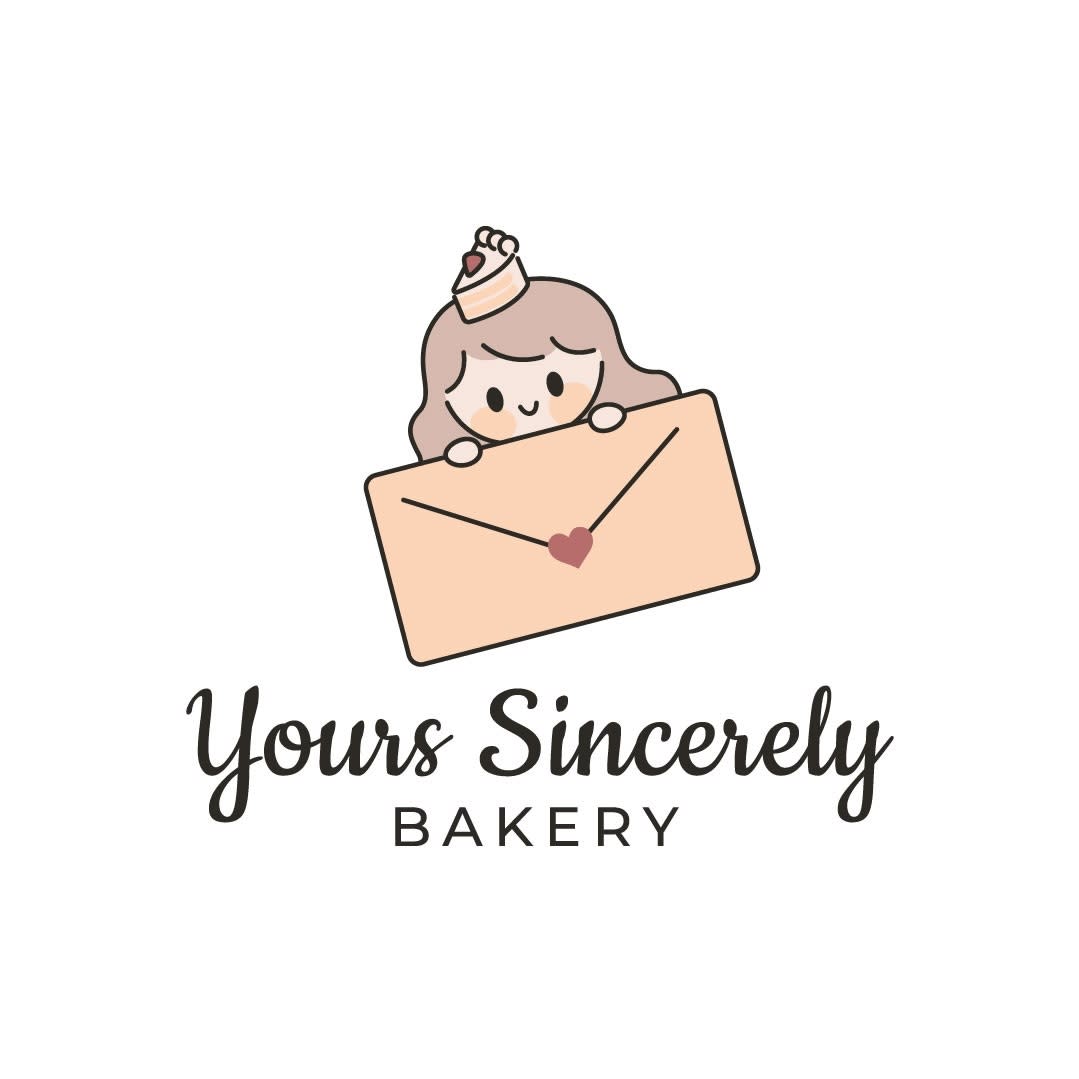 Check Yours Sincerely Bakery price below:
Address:

430 Upper Changi Road, East Village #01-105 Singapore 487048

Opening Hours: 

Monday, Wednesday - Sunday: 10 AM - 7 PM 

Email: [email protected] 
Phone:

98537771
Yours Sincerely Bakery is an acclaimed cake shop that accumulated hundreds of loyal customers over the years. They provide an extensive range of customized cakes to celebrate birthdays and other occasions.
They are famous for their unique cakes, such as their special money-pulling cake (SGD108). It is tall, coated with white buttercream, decorated with gold flakes and gold coins. A maximum of 25 notes can be inserted into the cake.
Knock knock pinata cakes of various designs are available, ranging between   SGD109-SGD128
Customer Review:
"Thanks for delicious, wonderful, and lovely cakes. Your cakes have brightened up my little girl!" -Agnes Lulu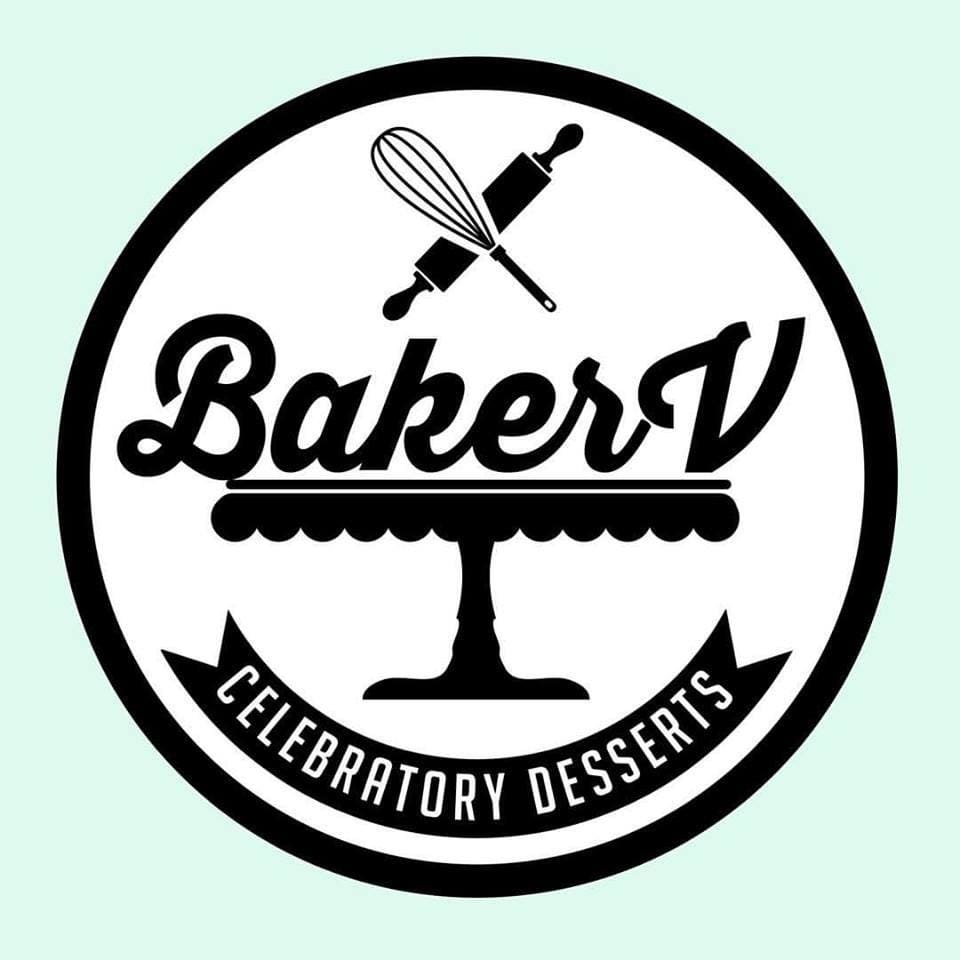 Check Baker V price below:
Address:

28 Jalan Bukit Merah #01-4470, Singapore 152028

Opening Hours: 

Tuesday - Sunday: 10 AM - 6 PM

Email: [email protected]  
Phone:

90212206
Baker V is a famous bakery that specializes in cakes, tarts, macaroons, and cupcakes. They are known for providing attention-grabbing cakes. Gift sets that consist of assorted pastries are available which is a great option if you can't decide what to try.
However, we recommend The Hazelnut Chocolate Drip Cake (SGD45-SGD315) which is a delicious cake made of buttercream, enwrapped with chocolate ganache, and topped with Kinder Bueno! Besides, the Matcha Burnt Cheesecake (SGD39) is one of their more distinctive flavours.
Remember to place your order 3 days in advance to avoid disappointment!
Customer Review:
"The macaroons were one of the best I've had. My family and guests were impressed. For me, great food is only a part of the whole customer experience. It is where Baker V excels - its customer service is superb" -Jeens Lim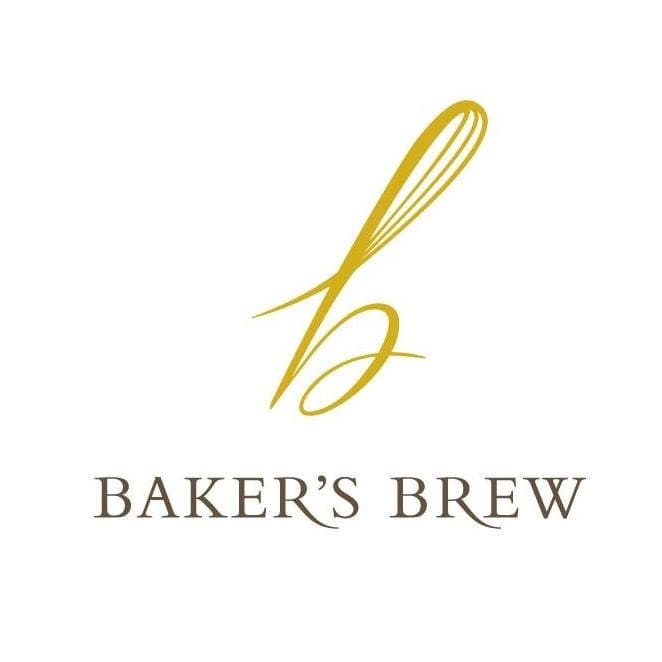 Check Baker's Brew price below:
Address:

Great World, Paragon, Plaza Singapura, Upper Thomson, Sembawang

Opening Hours: 

Monday - Sunday: 10 AM - 8 PM

Email : [email protected]
Phone:

 90047233 
Baker's Brew doesn't just offer good cakes, but also baking classes where you can learn how to make all kinds of sweet treats! There are even classes that your little ones can join.
Their Melon Mango Shortcake 10 (SGD108) is a genoise sponge cake, layered with whipped cream and packed with mango cubes. This may just be the best mango cake out there.
For a special birthday cake, try their Chocolate Carousel (SGD148-SGD298); frosted with chocolate-flavoured buttercream and decorated with special homemade meringue wheels, it's topped with blueberries and a ganache drip. There are 14 flavours available, ranging from banana chocolate to ondeh - ondeh!
Being one of the top cake shops in Singapore, Baker's Brew takes pride in delivering delectable birthday cakes to its customers. 
Customer Review:
"Ordered a cake from Baker's Brew for my grandma's 90th birthday and was extremely impressed by the beautiful design and quality of the cake. Thank you!." -JunXiang Loh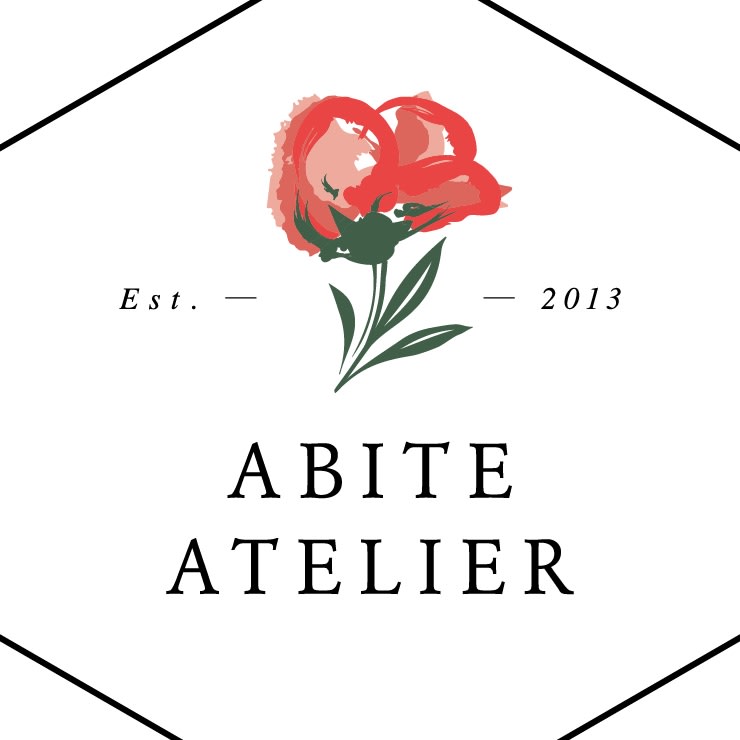 Check Abite Atelier price below:
Address:

N/A

Opening Hours:

N/A

Phone:

+8499 3463 (Whatsapp)

E-mail: [email protected]
Abite Atelier, one of the top cake bakeries in Singapore, is known for its creativity, design and scrumptious cakes made with homemade recipes. Their cakes are truly a feast for the eyes as they look almost too pretty to eat! This cake atelier specializes in customised cakes and dessert tables. 
Among their specialities is their Primrose Buttercream Cake (S$280.00), a cake coated signature buttercream(that's not too sweet) and adorned with beautifully handcrafted flowers. There are 12 flavours, including carrot cake, red velvet, and several vanilla sponge options.  
The Cheongsam Fondant Cake (S$380.00) is noteworthy, capturing the true beauty of Cheongsam and the grace and elegance of its tradition through its edible design!
Customer Review:
"Most beautiful cake ever from @abitesg." [email protected] on Instagram Check Creme Maison Bakery price below:
Address:

30 Tai Seng Street #08-03C Singapore 534013

Opening Hours: 

Monday, Wednesday - Saturday: 9 AM - 5 PM ,

Sunday: 10 AM - 1 PM 

Email :

[email protected]

Phone:

 +65 8181 3689
Creme Maison Bakery offers cakes with an extensive list of choices and flavours, from the all-time classics to bold pairings. 
The Dark Chocolate Pistachio (SGD52-SGD85) looks simple, but don't judge a book by its cover. Roasted pistachio are infused in the cake, with chunks of chopped pistachio added for some crunch with every bite. It is then coated with Valrhona chocolate cream cheese and garnished with a ring of crumbled 
Pick between a 5-inch cake which serves 4-6 pax while the 8 inch serves 8-15 pax.
Customer Review:
"They make delicious and amazing cakes and desserts for celebrations and events. I bought desserts from them for my birthday celebration, and they were very pretty. Awesome seller to deal with. Highly recommended." -Violet Ong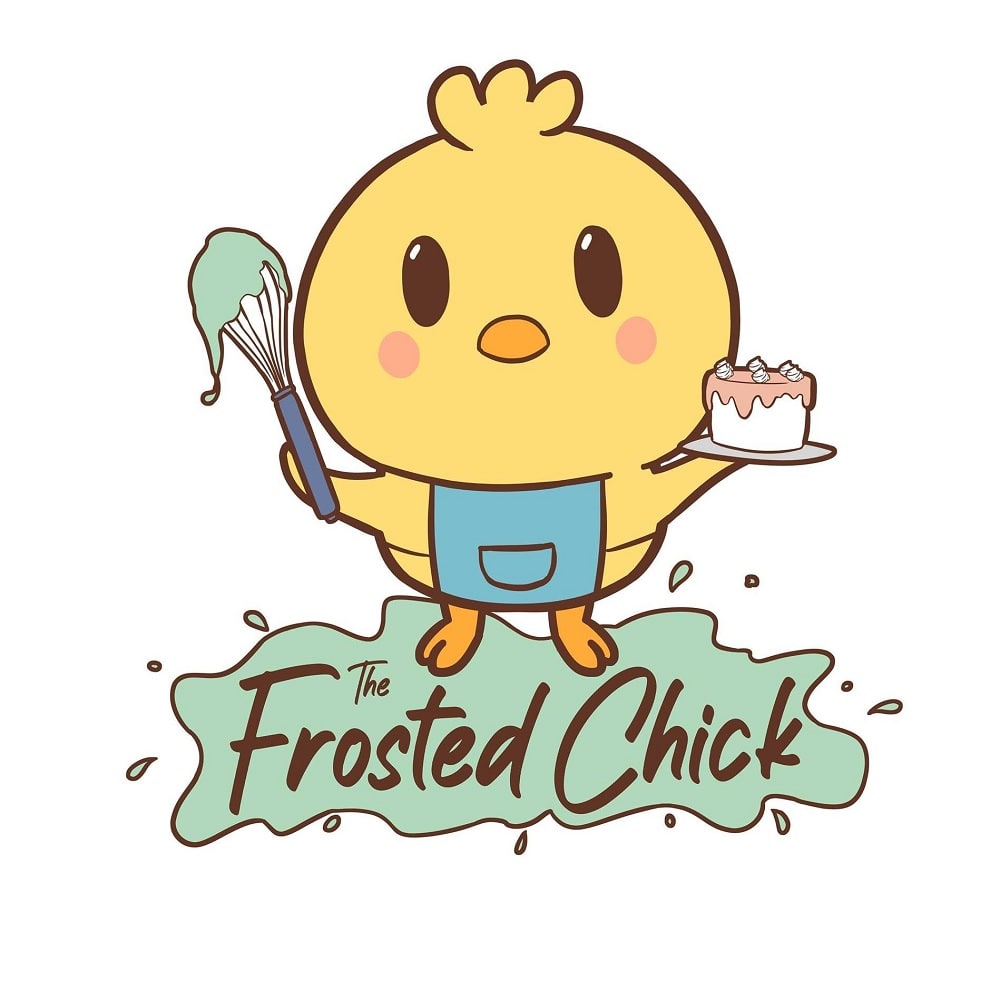 Check Frosted Chick price below:
Address:

The Frosted Chick, 194 Kim Keat Avenue #01-414 Singapore, Toa Payoh 310194

Opening Hours: 

Tuesday - Sunday: 10 AM - 6:30 PM (last collection by 7 PM)

Email: [email protected]
Phone:

 62503613
Frosted Chick is a boutique bakery that specialises in customized cakes, desserts and dessert tables. Hit them up if you're looking to order ala carte desserts and cupcakes. There are also interesting dessert stands available for rent to enhance the design of your dessert table.
If you're looking for something fun and fabulous, we reckon their Raving Over Rainbow cake (SGD60) would serve as a nice birthday cake, with its brightly coloured cake layers sandwiched between their signature cream cheese and covered with Swiss meringue buttercream. This would be a hit among both kids and adults.
Customer Review:
"Thanks for the delicious cake for my sister's birthday!" [email protected] on Instagram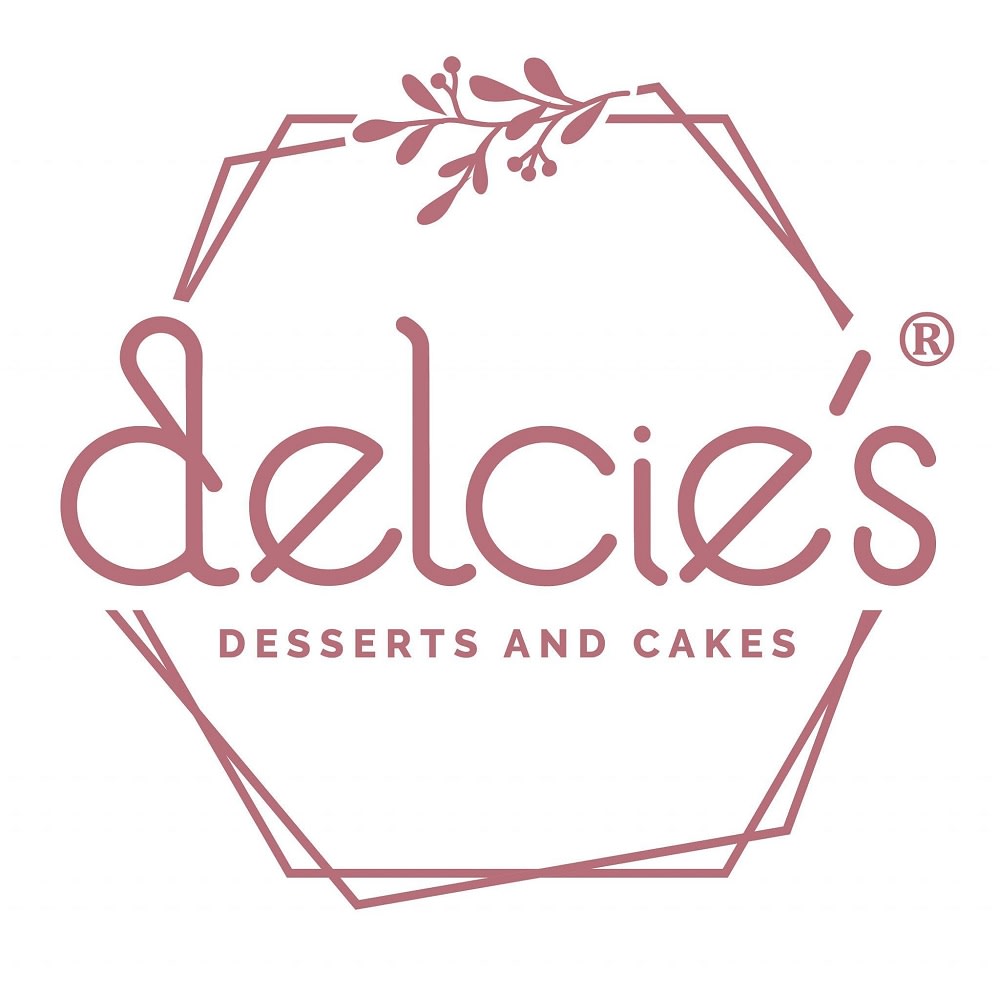 Check Delcie's Desserts and Cakes price below:
Address:

Blk 34 Whampoa West #01-83, Singapore 330034 (Nearest MRT: Boon Keng MRT, Exit B)

Opening Hours:

Monday: 11 AM – 6 PM,

Tuesday - Sunday: 11 AM – 8 PM

Email: [email protected] 
Phone:

 +65 62822951 or +65 93636336(Whatsapp only)
Delcie's Desserts and Cakes is an award-winning cake shop. It was the first to be awarded the "Healthier Bakery Award" in 2011 by the Singapore Health Promotion Board and has received other accolades. It caters to health-conscious individuals with dietary restrictions, offering diabetic-friendly, vegan, gluten-free, baby-friendly, and vegan keto-friendly cakes
The Vanilla Poundcake (SGD60) is one of their more famous cakes to date. It is a classic pound cake made with organic vanilla beans and layered with vanilla light cream. It's a vegan, diabetic-friendly and baby-friendly option and is one of their best sellers. In fact, at the time of writing, it is sold out. 
Customer Review:
"I just read @delciesdessert's philosophy, and I love it. Irresistible desserts without compromising on taste through healthy baking." [email protected] on Instagram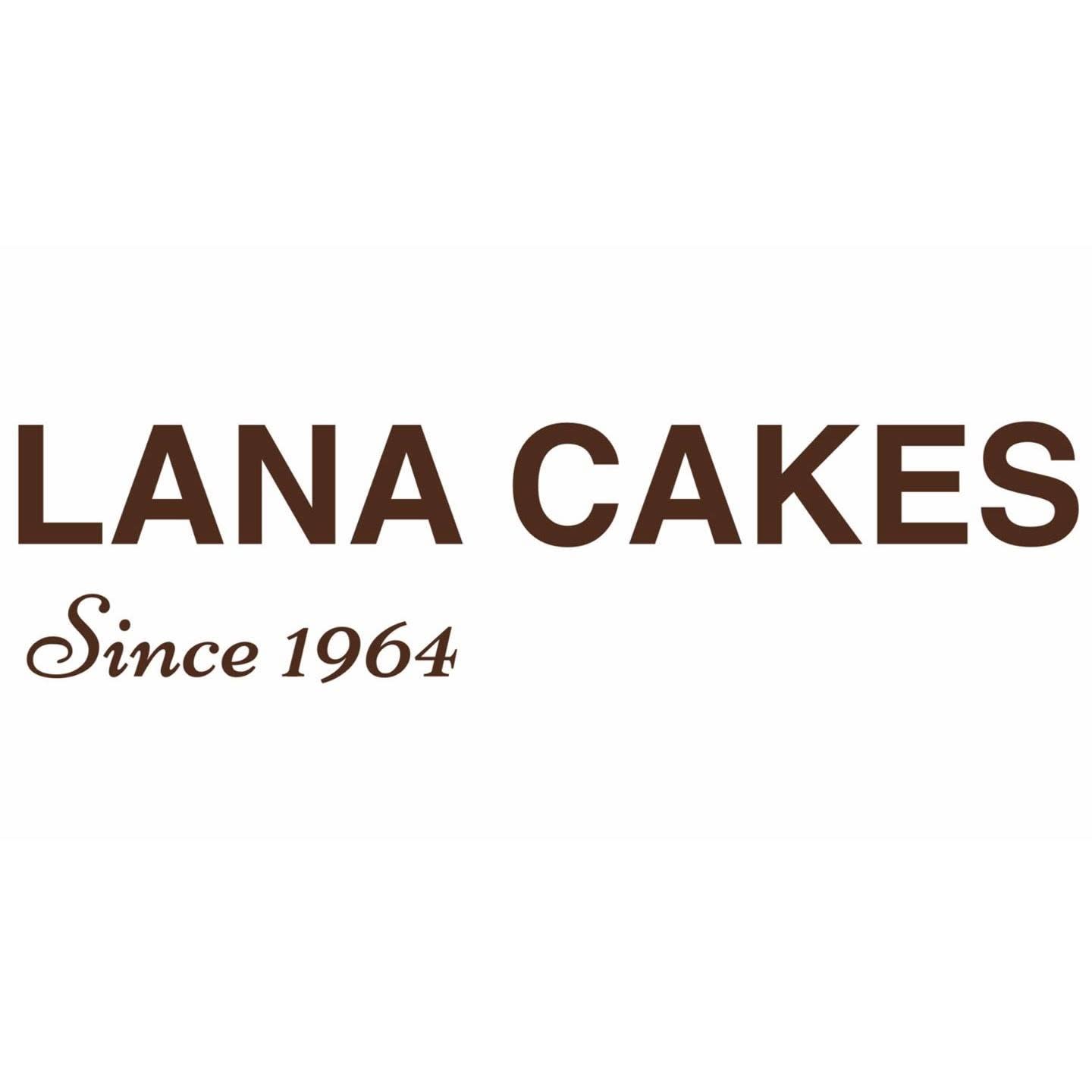 Check Lana Cakes price below:
Address:

36 Greenwood Avenue Singapore 289239

Opening Hours: 

Tuesday - Friday: 10 AM - 6PM,

Saturday: 10 AM - 5 PM,

CLOSED: Sunday and Monday

Email: [email protected]  
Phone:

+65 6466-5315
Lana Cakes, one of the top cake shops in Singapore, is a household name that has been around since 1964. Before Independence! It remains a family-owned and operated business to this day.
Their Chocolate Fudge cake (SGD55 - SGD245) is a timeless classic that has helped celebrate special occasions for decades. It is a feather-light and soft chiffon cake coated with their signature chocolate fudge. Apart from the usual multi-layered options, there are also heart-shaped, star-shaped, and single or double-digit cakes, of different sizes to suit every occasion. 
Island-wide delivery service is available for online orders. Do note that orders must be placed 72 hours in advance.
Customer Review:
"Just had my second slice and tried to resist the third. Most rich, moist, and scrumptious chocolate cake I've had." -Yunz Tan Check RÒA price below:
Address:

RÒA

, 183 Jalan Pelikat #B1-40, Singapore, 537643 (near the foot of the escalator)

Opening Hours:

N/A

Email:

[email protected]

Phone:

 +65 8790 4780
RÒA is an artisanal patisserie that revolutionized the chocolate cake as we know it.
It is healthier and extremely light, with ingredients such as avocados, psyllium husk and in-house blended brown rice milk, making it gluten-free, vegan, eggless, and dairy-free.
Their 6-inch Midnight Grand Chocolate Cake (from SGD68.80) is suitable for 10-12 servings and is comprised of 3 smooth layers of fluffy dark chocolate sponge cake that are layered with dark chocolate ganache, and covered with more chocolate. The cake is then topped with Moroccan rosebuds and edible gold flakes are. A handmade Happy Birthday Cake Topper is available for an additional SGD2.00 and candles are available upon request. 
This patisserie has been featured by Channel News Asia and has even been served to Hollywood celebrities; David Foster and Pia Toscano. Indulge in their low-calorie cakes without guilt.
Customer Review:
"So decadent, so smooth, so nice. I didn't know vegan and gluten-free cakes can taste so good" -Michelle of The Chill Mom