Running a business is no small feat. To run a successful business, we create plans, run promotions, and offer discounts and coupons, to name a few things.
Competition is stiff due to the low barrier to entry in establishing a business. These days, businesses have turned to digital signage for branding purposes to attract the attention of passersby as well as display information.
Digital signage is a great option for businesses as it not only allows your business to save cost but also allows you to update the content of your display at any time and is compatible with Android. 
Digital signage includes LED display panels, cloud-based digital signage, and even video walls. It can be tough deciding which company to engage with so we've narrowed down the top digital signage firms in Singapore to make it a little easier for you. 
---
Table of Contents
---
What is the use of digital signage?
 Digital signage saves the business money by lowering the cost of promotional commercials and other events. Not only does designing and printing posters and tarpaulins cost extra money, but they may only be used once for a given event and date. Meanwhile, digital signage is handier; it may be a little pricey, but it can be used all the time. With the help of various digital signage firms and apps, making a display is now simple and can be modified regularly while maintaining excellent quality.
---
10 Best Digital Signage Companies In Singapore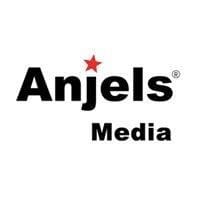 From

SGD0.00
Check Anjels Media price below:
Address:

Blk 9, Kallang Place #04-06, Kallang Basin Industrial Estate Singapore 339154

E-mail:

[email protected]

Phone:

+65 65137860
Anjels Media is the only digital firm that takes advertising, sales, and marketing promotion to the next level by raising client awareness. Clients can enjoy digital signage for $50 per month but can only subscribe to the company's digital signage, or for $899, clients can own the digital signage system with the outright purchase of the system such as the basic system package and full system package. This company has served the likes of BreadTalk, Sushi Tei, Pomelo Fashion and Changi Beach Club. 
Services and Specialities:
Anjels Media provides a variety of digital technology-based services. They allow clients to pick between standing kiosks, digital LCD screens, digital TV screens, video walls, digital LED screens, and interactive whiteboards when developing digital signage. Anjels Media is the first to offer an O2O(offline to online/online to online) digital out-of-home advertising that synchronises offline physical outdoor digital display kiosks and digital screens with the online web portal.
Customer Review:
"Two months ago, we replaced the poster boards with a digital kiosk from Anjels Media. Since then, we're able to upload new promotions at the click of a button remotely. We've also received good customer feedback and our walk-in sales have increased". - William Chia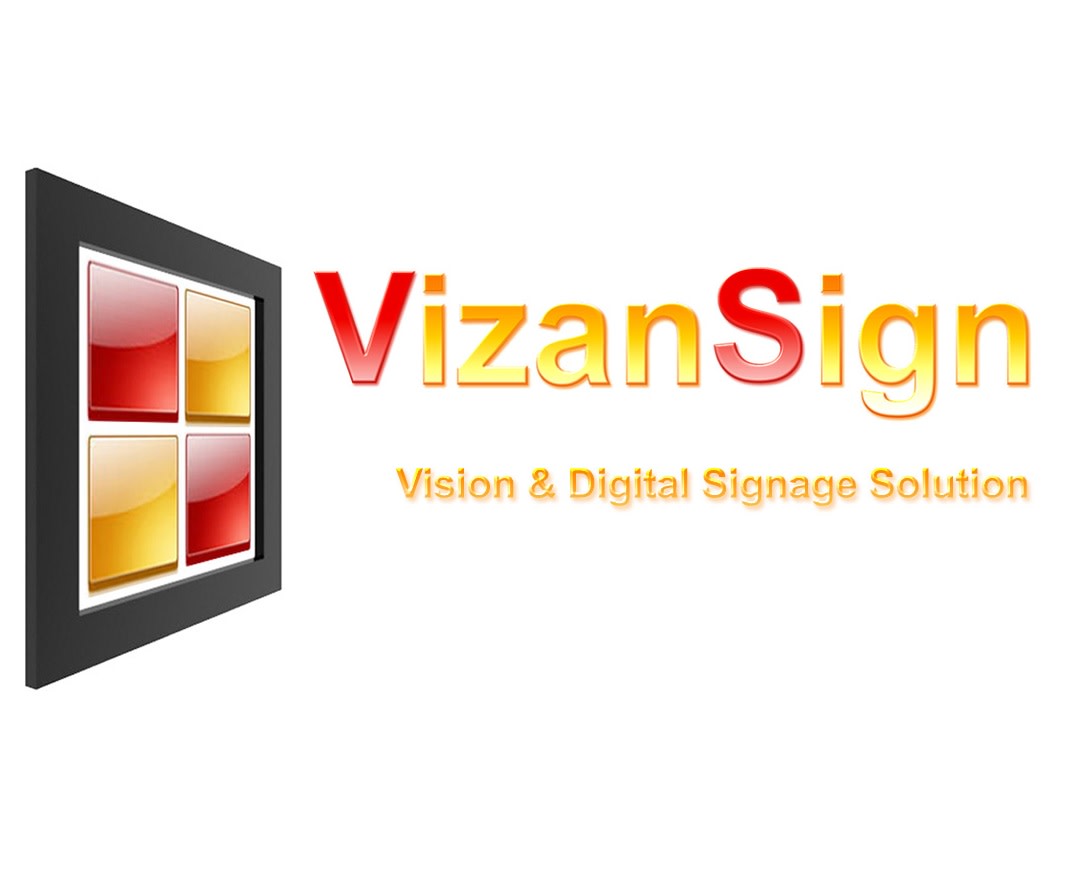 From

SGD0.00
Check VizanSign price below:
Address:

10 Ubi Crescent, #01-84 Ubi Techpark, Lobby E, Singapore-408564

E-mail:

[email protected]

Phone:

+65 6977 7180/+65 92994786
VizanSign can take care of all your digital signage needs, offering digital signage software to customers which makes the content management process easier. This software allows users to quickly handle UI that works for every type of market and requirements. This signage software is both environmentally friendly and simple to use, and it is regularly updated with new apps and features. The VizanSign team has worked with Singtel, Jurong West High School, Sasa and Isetan to name a few. Contact them to sign up for a free trial.
Services and Specialities: 
Other than digital signage software, Vizansign offers interactive screens, kiosks, video walls, motion digital signage, location digital signage, weather digital signage, and gender/age digital signage.

From

SGD0.00
Check Big Image Group price below:
Address:

10 Tampines North Drive 4, #06-02, JTC Space, Singapore 528553

E-mail:

[email protected]

Phone:

+65 8752 6505
Since 1995, Big Image Group has provided a comprehensive range of digital signage solutions. With numerous options to choose from, clients will be able to achieve performance outcomes and consumer happiness. According to this digital signage service, a good quality sign might assist in bringing in customers in the door. When it comes to the cost of the desired signage, make sure to discuss it with a 3D signage maker.
Services and Specialities:
Big Image Group's provides 3D signage, LED signage, neon signage, acrylic signage, metal signage, and wood signage, as well as signboards and even event management services.
Customer Review: 
"Good work with the lighting on my signages. After-sales support is great! Thanks to the Big Image team for their creative design work, and how to change my simple mindset of signage into something beautiful. Great work!" - Chin Chuan Lee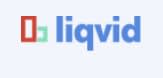 From

SGD0.00
Check Liqvid price below:
Address:

68 Circular Road #02-01 Singapore, 049422

E-mail:

[email protected]

Phone:

+65 3138 3755
Small enterprises and professional owners of digital advertising surfaces might benefit from this screen management software. Clients may upload any content type in 15 minutes, create a customizable display schedule, and connect an unlimited number of screens to a network, even from various locations, thanks to Liqvid. Your business can also alternate its promotional videos and advertisements with TV broadcasts. This software attempts to provide a unique user experience that is both simple and long-lasting for small business needs.
Services and Specialities:
Screen management is simple with Liqvid. Clients can use a built-in creator to build their commercials, establish personalized timetables, control multiple screens in one device, and broadcast TV channels with their own material for just $11.90 per month. All you have to do is download the app.
Customer Review: 
"I like working with Liqvid Live. this app helps me set up and plan content on my 9 screens." - George, CEO of IceBox Fitness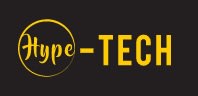 From

SGD0.00
Check Hype-Tech price below:
Address:

3016 Bedok North Ave 4 Eastech, #07-21 Singapore 489947

E-mail:

[email protected]

Phone:

+65 8899 4726
Hype-tech is ideal for both traditional and digital signage, providing a one-stop-shop for all customer demands. Every step is meticulously considered, from conception to execution, and everything is handled in-house. Whether it's for office signage or outdoor signage, hype-tech will deliver stunning physical and digital signs.
Services and Specialities:
This firm specializes in digital marketing and content creation. They also sell products for interactive digital display, advertising/media player, signage, and digital signage.
Some of these items are also available for short-term rental.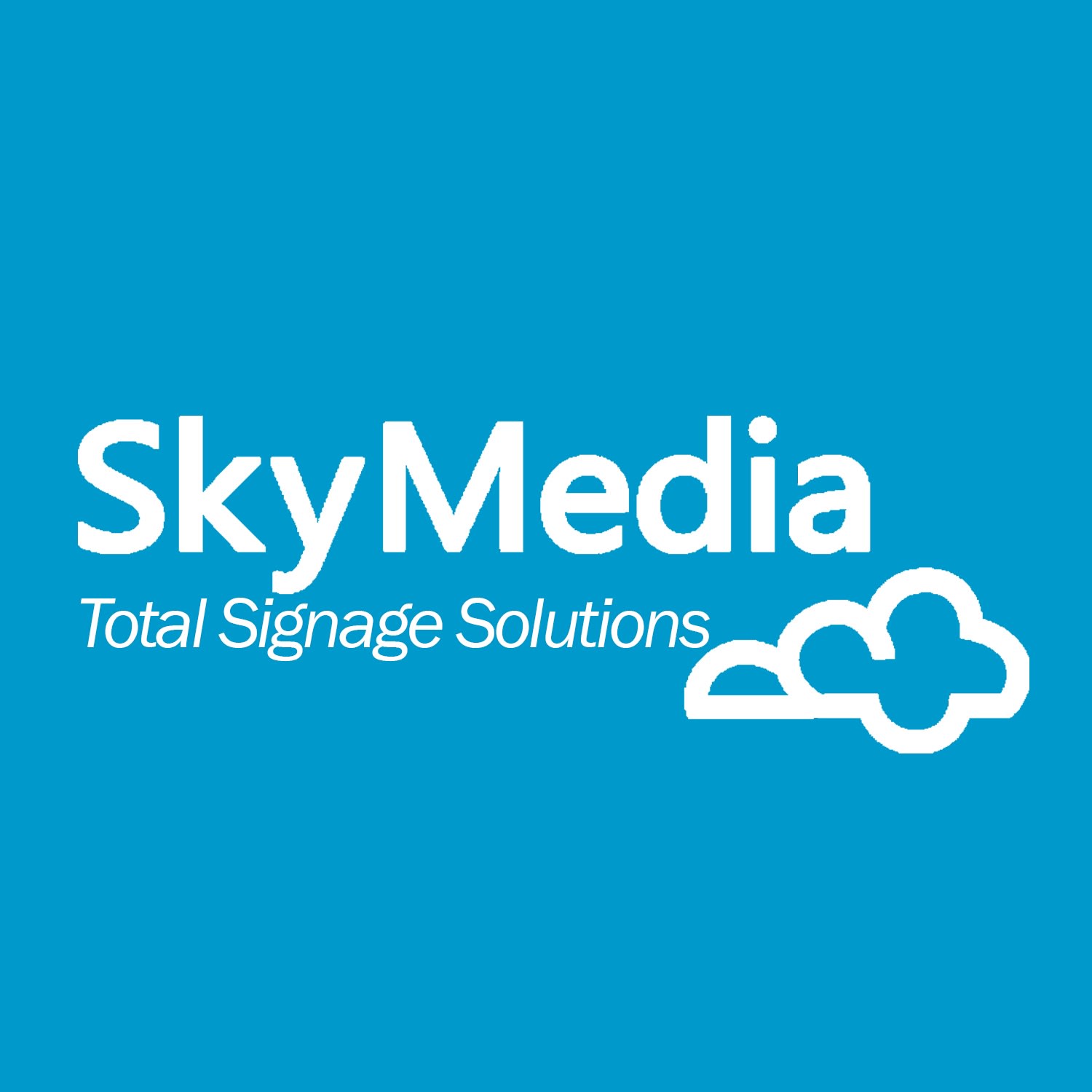 From

SGD0.00
Check SkyMedia price below:
Address:

21 Toh Guan Raod East #04-14 Toh Guan Singapore 608609

E-mail:

[email protected]

Phone:

+65 9362 6728
One of Singapore's most reputable sign companies. Skymedia provides several signage services that include a one-time fee for an easy-to-use cloud-based content management system, eliminating the need for monthly or yearly subscriptions. Their services include smart digital signage, digital signboards, LED and LCD video walls, and LED posters, to name a few. This organization also offers a 10% price match guarantee, subject to terms and conditions. There is also a leasing program that features low monthly payments, low investment costs, and significant tax advantages. Some of their notable clients are Marina Bay Sands, Yakult and UOB. 
Services and Specialities:
Signage stands, LED video walls, Windows digital signage, kiosk digital signage, and touch screen monitors are some of the digital solutions SkyMedia has to offer.
Customer Review: 
"We are extremely satisfied with your signage solutions which meet our business and operation needs". -  Lydia from Times Bookstore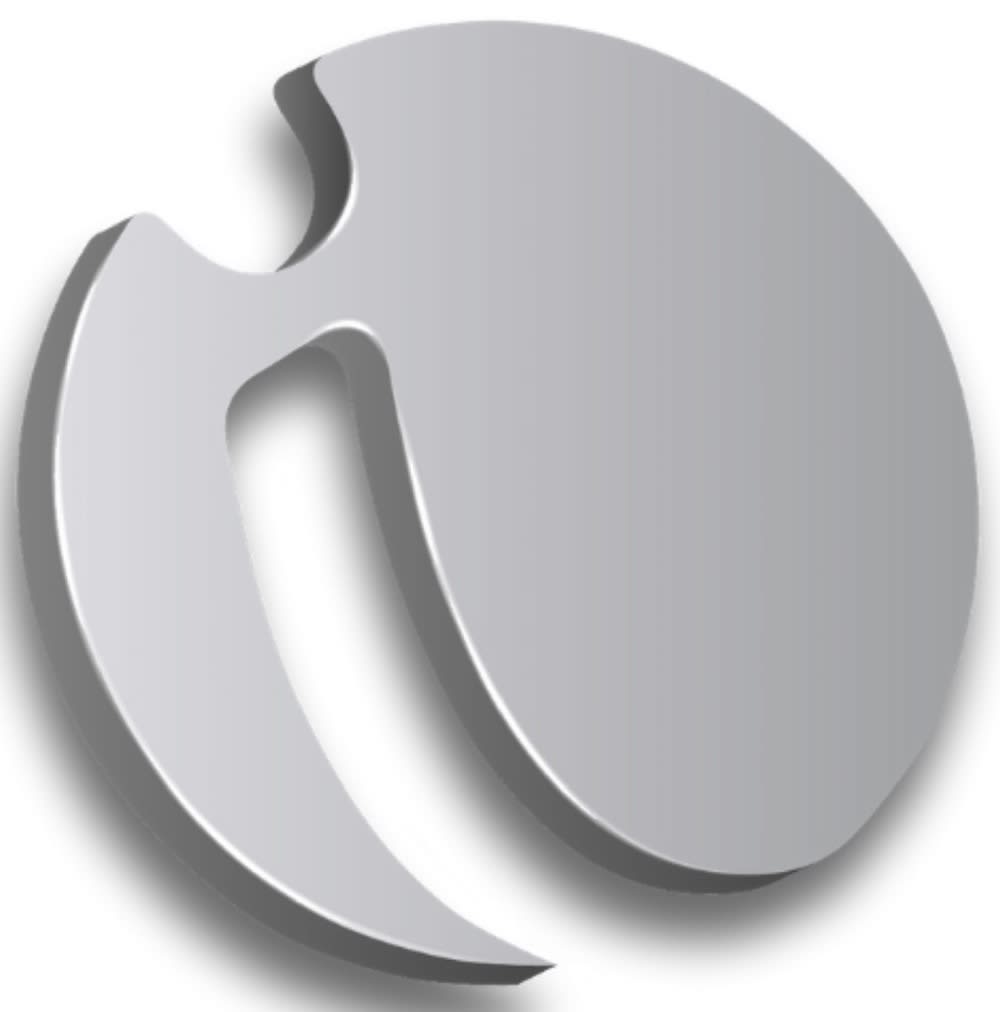 From

SGD0.00
Check Obedience price below:
Address:

3014 Ubi Rd, #04-280, Singapore 408702, Kampung Ubi Industrial Estate

E-mail:

[email protected]

Phone:

+65 6996 0011/+65 8811 0011
In Singapore, digital signage is commonly employed in a variety of settings, including schools, offices, restaurants, and retail stores. Digital signages with Obedience are guaranteed to be long-lasting and dependable, as it is the most important aspect of a signage bundle. They provide a wide range of products and services that are ideal for clientele with refined preferences.
Services and Specialities:
Aside from services like digital signage and video walls, Obedience also sells equipment like TVs and monitors, as well as AV accessories, to help clients improve their digital signage.
Customer Review: 
"Fast response with our inquiry; good and skilful service; lots of patience". - Hui Ling
From

SGD0.00
Check Zoom Visual price below:
Address:

33 Ubi Ave 3, #03-39 Vertex Tower A, Singapore 408868

E-mail:

[email protected]

Phone:

+65 6282 2508/+65 8100 0141
Zoom Visual is one of Singapore's most dependable LED advertising display board suppliers. With over 15 years of experience, the firm guarantees the most innovative and dependable LED advertising display solutions available. They are primarily concerned with assisting in the attainment of the best possible results for marketing or branding projects.
Services and Specialities:
Outdoor LED advertising boards, transparent LED screen displays, curve and flexi LED screen displays, and LED curtain screen displays are just a few of the services offered by Zoom Visual as one of the most reputable LED advertising firms.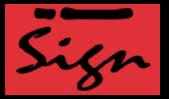 From

SGD0.00
Check Isignage price below:
Address:

Blk 1079 Eunos Ave 7 #01-165, Singapore 409582

E-mail:

[email protected]

Phone:

8777 8222
This organization, which is one of the best digital signage companies in Singapore, delivers the highest quality product and is involved in the signboard production and manufacturing process. Isignage specializes in the design, fabrication, installation, and maintenance of signage with over 20 years of experience. All production is carried out by professional facility workers who work closely with clients to develop the solution they desire.
Services and Specialities:
Isignage can provide clients with outdoor signage, LED signs, 3D hybrid signs, backlit signs, 3D pop-up acrylic signs, and acrylic signs.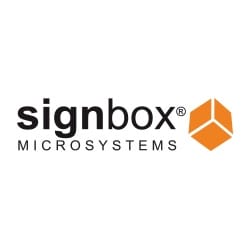 From

SGD0.00
Check Signbox price below:
Address:

156 Macpherson Road, #03-01 PSL Industrial Building, Singapore 348528

E-mail:

[email protected]

Phone:

+65 6423 0692/+65 6423 0186
Signbox, a renowned digital signage company that expands and supports installations in various locations, was founded in 2004. Their global customer base, made up of some of the world's largest enterprises, ranging from prominent entertainment venues to financial institutions speaks volumes about the quality of their service. Consultations and pilot projects are available to allow your business to discover and test which solutions work.
Services and Specialities:
This company caters to different industries, providing digital signage to hotels, cinemas, and public and government sectors. They offer digital signage material, training, integration, and digital signage display for websites as well.