Curtains are small but necessary additions to any household. Curtains and blinds provide homeowners with privacy and elegant decor, which help manage temperatures by controlling the amount of heat and light that comes into the home.
You can buy window curtains and roller blinds almost anywhere, since most malls each have curtain shops. However, you might need help in looking for the right curtain boutique for your needs.
---
Table of Contents
---
Is it better to have blinds or curtains?
Choosing between curtains and blinds is a complex task because it depends on a few factors: the size of your windows and the room, the amount of temperature control you want, and other features.
Curtains are great for larger rooms and windows and for completely blocking out light and sound. Curtains also offer more customizability since they can be interchanged with curtains with different designs.
On the other hand, blinds are better for smaller windows. Blinds are also cheaper due to the number of materials needed to install. They're easier to maintain and clean and allow for better room insulation.
---
10 Best Curtain Stores in Singapore
---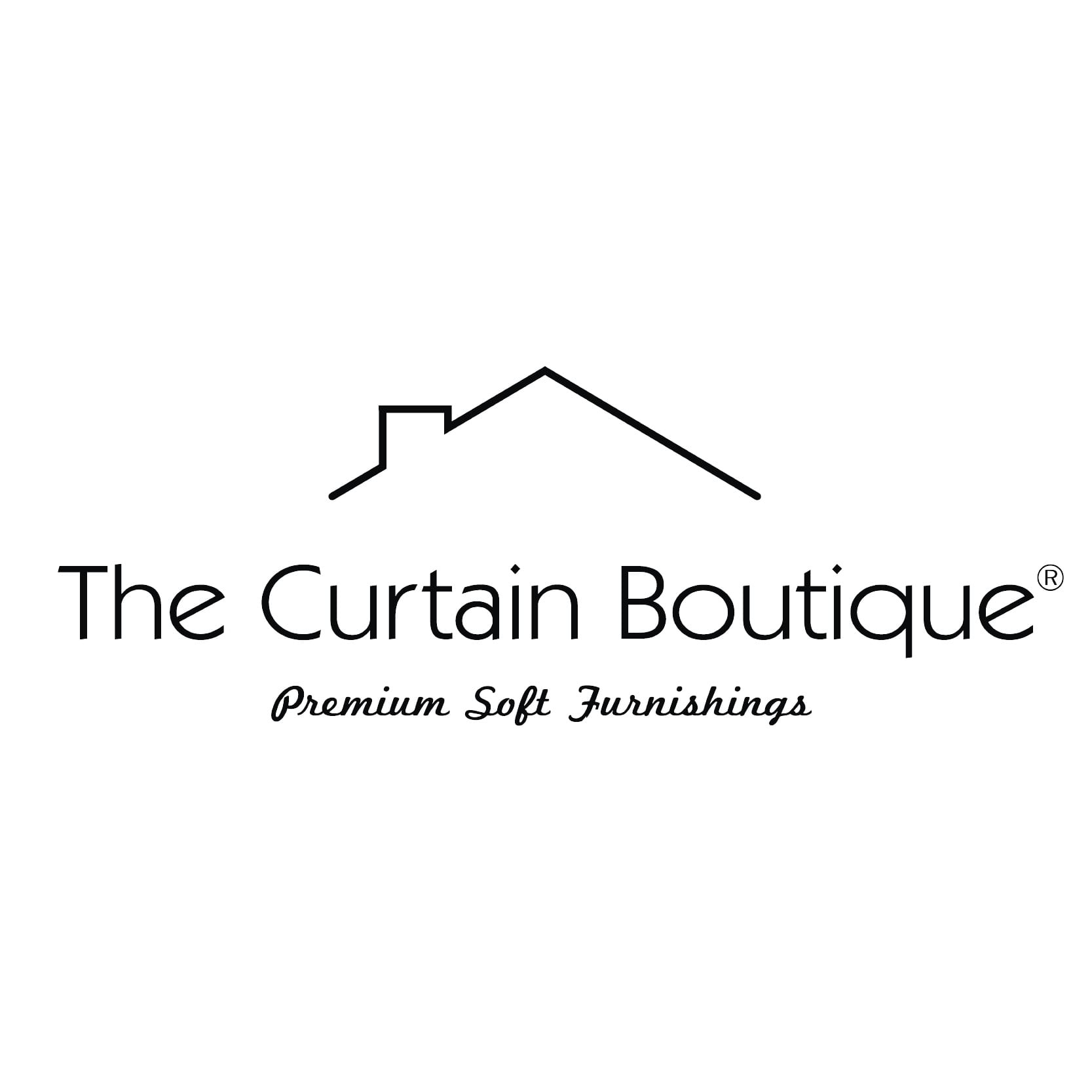 Check The Curtain Boutique price below:
Address

:

East Showroom 81, Ubi Avenue, UB One, #01-14, S408830
                        West Showroom22 Boon Lay Way, TradeHub 21,#01-60, S609968
Contact

: 6904 8813 (East Showroom), 6514 8813 (West Showroom)

Operating Hours

: 10 AM to 7 PM Daily
The Curtain Boutique is arguably the best curtain shop in Singapore, winning various awards, such as the Singapore Prestige Brand Award in 2019. They offer a wide range of products from day and night curtains to Venetian and roller blinds. You can check their 3-dimensional virtual showroom on their website, which showcases all of their products in a home setting.
Customer review:
"I needed to change my curtain to blinds. There are so many curtain companies to choose from. I ended up choosing The Curtain Boutique because of the good reviews. I am glad that I made the right choice. Apart from having an extensive product to choose from, the customer service is really great!" -Brenda Sim
Check The Curtain Expert price below:
Address:

No. 71, Woodlands Industrial Park, E9, #01-06 Wave 9, Singapore 757048

Contact

: 

(+65) 8828 8138,

[email protected]
Operating Hours:

Tuesday to Friday: 11 AM to 7 PM,

Saturday and Sunday: 12 PM to 7 PM
The Curtain Expert is one of the leading curtain providers. With over ten years of experience in the industry, The Curtain Expert has made quite a name in providing high-quality curtain design and other window treatments. 
The company offers multiple curtain packages, depending on how many rooms you have at home. Their one-room BTO/Condo Package, for example, costs $588. They also offer on-site consultations, but you must ensure that any renovation is 90% completed for accurate measurement and pricing.
Customer review:
"Great after-sales service. Installed Somfy blinds for over a year and never charged. One day it stopped working, and no one in the family could remember anything about the charging cable. Thanks to @TCE managed to get one organized quickly." -Adelene Ng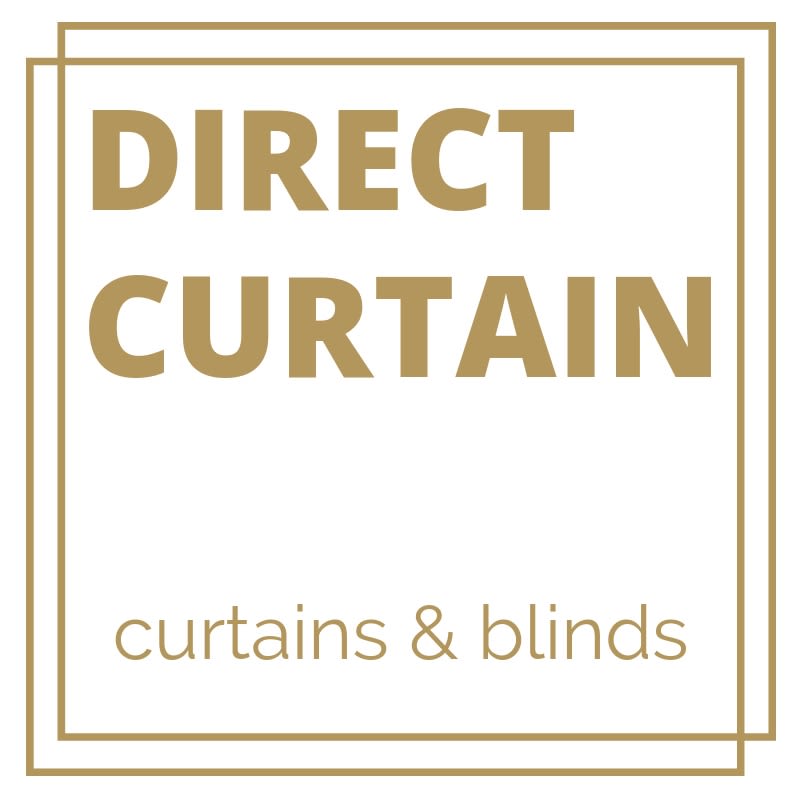 Check Direct Curtain price below:
Address

: 11 Woodlands Close, #05-39, Woodlands 11, Singapore 737853

Contact: [email protected] curtain.com
Operating Hours

: Visits by appointment
Direct Curtain offers elegant yet cheap curtains in Singapore. Direct Curtain's products are tailor-made to their customers' specific needs and are found in their massive, detailed online catalogue. On their website, you can browse over a hundred night curtains and dozens of blinds. They even offer 43 different options for Korean blinds.
Their budget curtains and other products start at a meager price of $5.00 per square foot. If you want to look at their products in person, you can set up an appointment with them through their email!
Customer review:
"Highly recommend Direct Curtain. They are very helpful before installation and during. They were informative on maintenance, price, where it's made and assembled..." - Denise Tabelisma - Nosa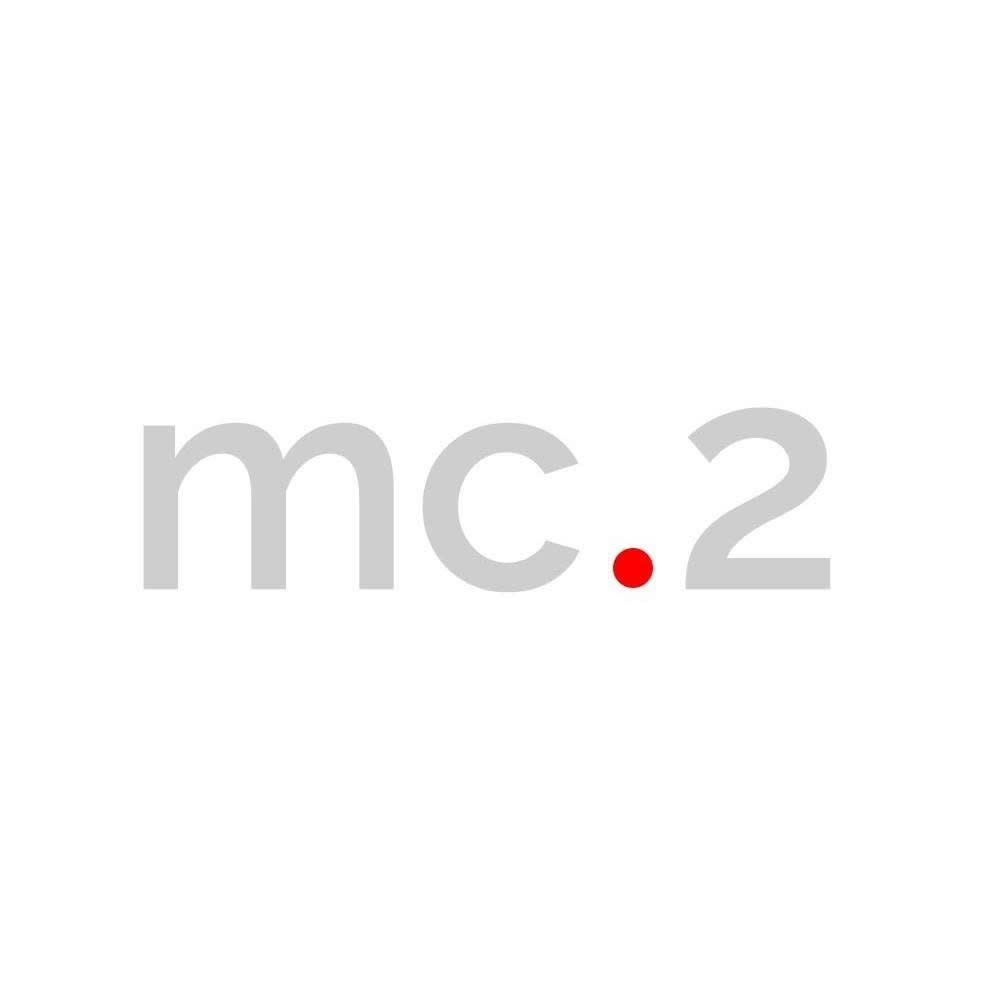 Check MC2 price below:
Address

: 33 Ubi Avenue 3, #01-28 Vertex, Singapore 408868

Contact

: (+65) 6634 7333

Operating Hours:

Weekdays: 11 AM to 7 PM,

Weekends: 10 AM to 5 PM
MC2 provides a wide range of tailor-made products from blinds to motorised curtains and sunshade systems. They also offer other services such as wood flooring solutions and invisible grilles. In addition, they have an extensive selection of fabrics, designs, and colors that you can view in their 4200 square foot showroom. 
Customer review:
"Very professional service from the visit in the showroom, to measurements being taken and finally to installation. Also carried out rectification works without question. Thanks for the good experience!" -Goh Ziluo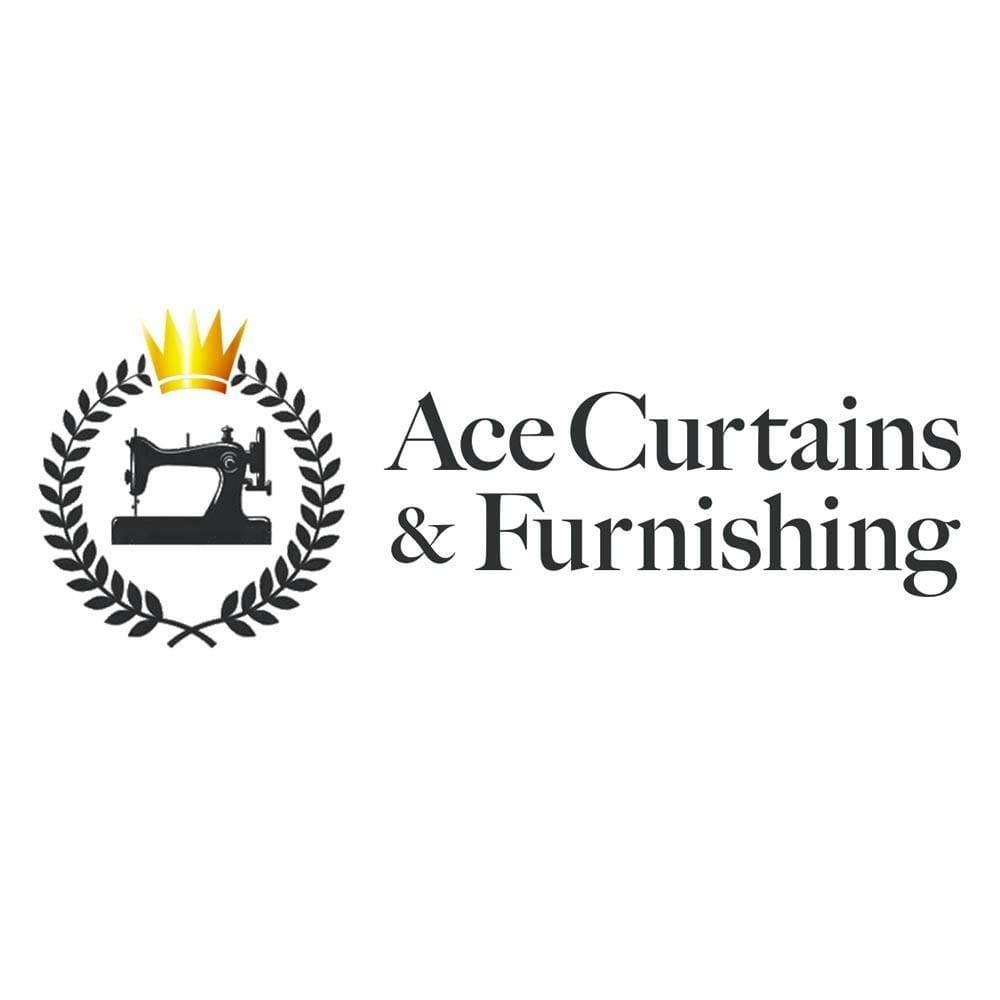 Check Ace Curtains price below:
Address

: 2 Yishun Industrial Street 1, #08-23 Northpoint Bizhub, Singapore 768159

Contact:

[email protected]

,

(+65) 9739 2341 ; (+65) 8123 3614

Operating Hours:

By appointment
Ace Curtains provides a vast selection of quality curtains, Korean blinds, and other products for over 5,000 different customers. Customers can purchase elegant yet cheap blinds and budget curtains priced per square foot and with a two-year warranty. Aside from this, they also offer their services through packages. Their curtain solutions for a 2-room HDB BTO costs $480 and $980 for a 4-bedroom condo.
Customer review:
"Efficient. Friendly and Approachable. Everything that you want in a service provider. After service is good too as they can always be reached even after they completed their task. Excellent. I'm confident on recommending." - Nadhirah Hamzah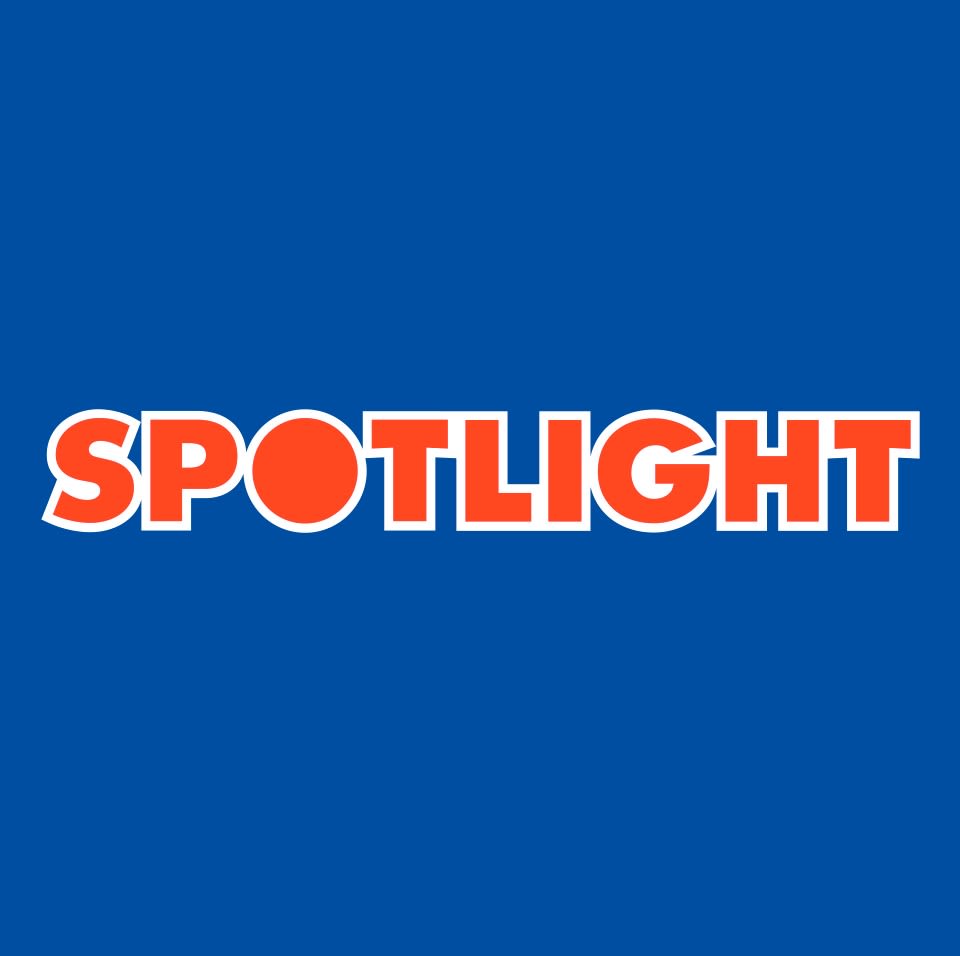 Check Spotlight Stores price below:
Address

:

Spotlight Plaza Singapura: 

Level 5, 68 Orchard Road, Singapore 238839
                      Spotlight Westgate: Level 3 Westgate, 3 Gateway Drive, Singapore, Central Singapore 608532
Contact

:

Spotlight Plaza Singapura: 6733 9808,

Spotlight Westgate: 6259 6356

Operating Hours:

11 AM to 9 PM
Spotlight is a family-owned Australian business with its origins dating back to the 1970s. Now, they have stores all over Australia, New Zealand, and Asia, including Singapore. Spotlight is not strictly a curtain maker and boutique, as they offer almost anything for your home. They offer curtains, blinds, curtain accessories, as well as beds, gardening tools, and more. 
If you're asking where to buy curtains in Singapore along with every other household need, then Spotlight is the right shop for you.
Customer review:
"A great place to visit when you want to partake in some DIY, Spotlight has everything you require and more. Craft, home supplies and party accessories can all be found here..." -D.K.
Check MGL price below:
Address

: Block 80, Geylang Bahru, #01-2622, S339688

Contact

:

(+65) 6392 0373,

(+65) 6258 9972,

[email protected]
Operating Hours:

Scheduled visits
Founded in 2005, MGL has established itself as one of the most trusted curtain suppliers in Singapore that make custom-made curtains and all types of blind systems. MGL does not employ 3rd party contractors; instead, they directly provide their customers with their services. 
MGL offers a wide variety of branded blinds and curtains - including Japanese curtains, all of which you can easily view in their website gallery. Out of all other providers on the list, MGL is one of the few that sells beautiful patterned curtains, which you can see in their online catalogue.
Customer review: "
I have engaged MGL to install blackout and daylight curtains for my unit. The installer was experienced and the job was done in less than 30 min. Quite satisfied with the workmanship..." - Alax Aang

Check Best Home Furnishing price below:
Address

: Block 2022, Bukit Batok Street 23, #02-1566, Singapore 659527

Contact

: 9073 5205

Operating Hours:

None provided
Boasting over 20 years in the industry, Best Home Furnishing is one of the leading curtain suppliers in Singapore. They also provide reasonably priced blinds, solar films, and even furniture upholstery. 
Best Home Furnishing is different from its competitors because they offer attractive, handmade bamboo blinds and timber blinds. You can view all these products and more in their extensive portfolio right on their website.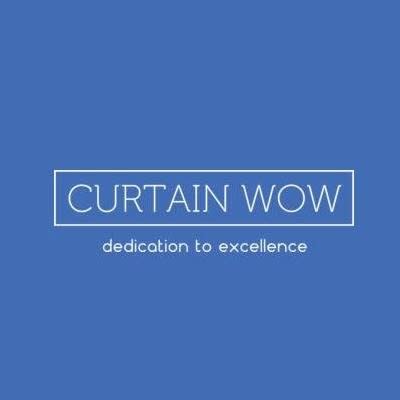 Check Curtain Wow price below:
Address

: 22 Sin Ming Lane, #01-76 Midview City, Singapore 573969

Contact

:

(+65) 9635 2538, 

(+65) 8339 6766,

[email protected]
Operating Hours:

N/A
Established in 2014, Curtain Wow is perhaps the youngest curtain provider on this list. Nevertheless, they have already provided over 3000 customers with their services. Curtain Wow sources their high-quality fabrics from Europe and Asia and turns them into beautiful, custom curtains.
They always check the quality of the fabric and subjects it to a hot spa and memory shaping treatment to disinfect the curtain thoroughly. Additionally, they will also do the drilling and installation for their customers.
Customer review:
"I love the curtains! Thank you very much. Quality is great. The night curtains especially feels very luxurious. The way it hangs is also very neat and tidy. Installation was a breeze - fast and minimal mess." - Janice Loh
Check Meridian Curtains price below:
Address

: 349 Changi Road, Singapore, Singapore 419817

Contact

:

(+65) 9025 1681,

[email protected]
Operating Hours:

Monday to Saturday: 9 AM to 6:30 PM
Established in 2007, Meridian Curtains offers more than blinds and curtains. The company also provides its customers with wallpapers, carpets, and flooring services. Despite being a relatively young company, Meridian Curtains has worked with and is trusted by various luxury hotels and big corporations, including Marina Bay Sands Singapore, among others. 
Customer review:
"Fast and good service. They even cleaned the walkway outside after drilling their items which was considerate!" - Hakim Ishak
---
Related Reading