Are you having a tough time multitasking between working, taking a coffee break, making yourself food, and… cleaning the house? 
Well, you have come to the right place as we are about to disclose some of the best-recommended maid agencies in town to save you the trouble of finding one! 
The maid employment industry has been well developed these days. Employers can get themselves maids from different religions like Muslim maids, Buddhist maids and Christian maids. They can search for maids who not only speak English but also Tamil, Malay, and Chinese. A lot of the maid agencies also provide employers with options to hire a live-in maid or a live-out maid. 
Having a maid that fits all your requirements unquestionably saves you a ton of work. The maid can do the housekeeping, take care of your elderly parents as well as cook for you and your family. You might even get to try authentic foreign cuisine made by your foreign maids!
---
Table of Contents
---
9 Best Maid Agencies in Singapore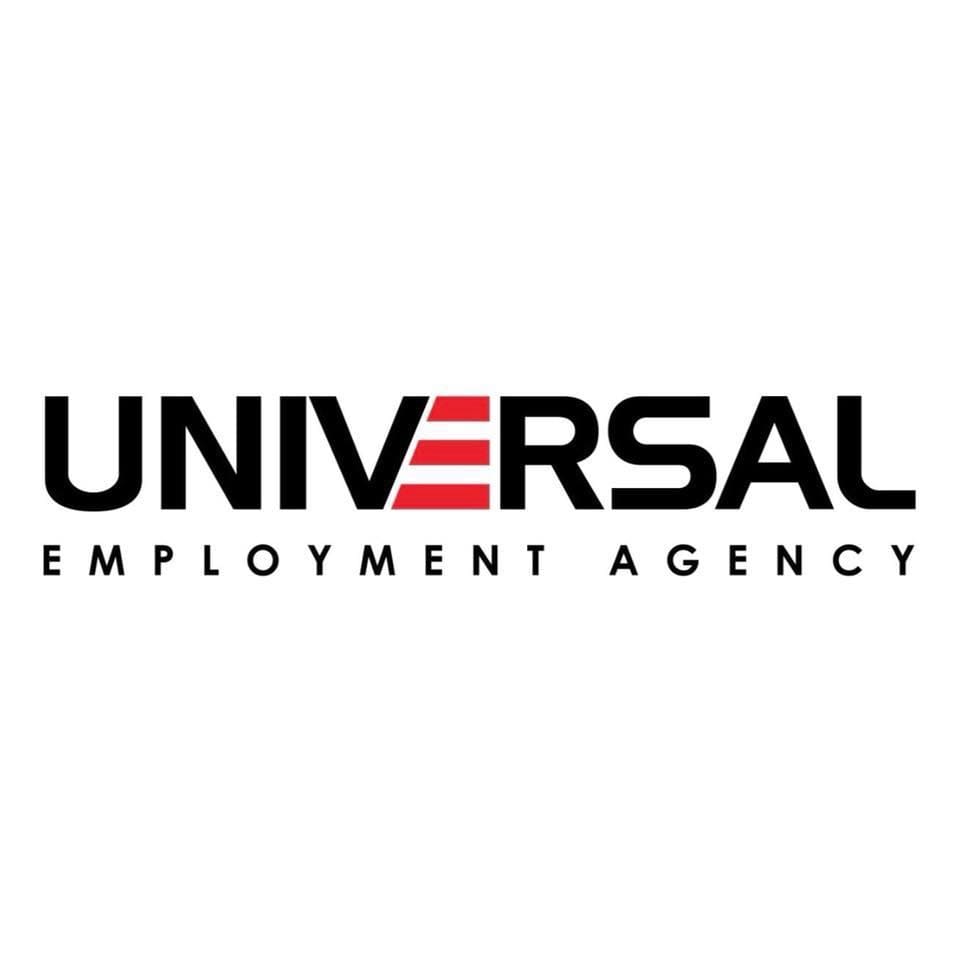 Check Universal Employment Agency Pte Ltd price below:
In 1986, Universal planted its roots in Singapore and has been around ever since. Yes, that's more than 30 years!  
Throughout the years, it has been recognized as "Singapore's Finest Service", and "Best in Singapore". Not only that but the agency is also authorized by the Philippine embassy!
Whether you are planning to hire helpers for childcare, elderly care, or general housekeeping and cooking, the Universal team will always pick the right ones for you. Additionally, the team will also take care of the complicated paperwork like work permits, passport renewal, and home-leave application for you to ensure a steady hiring process. 
Address: 304 Orchard Road, #03-52 Lucky Plaza, Singapore 238863
Contact: 6735 3456 / 6735 2977; [email protected]
Operations Hours: Mon to Fri: 10 am to 7 pm; Sat & Sun: 10 am to 5 pm; closed every Tuesday & Public Holidays

EA Lic. No.: 87C4847
Customer Review:
"Friendly staff. I got scheduled an interview with a maid right away after telling the agent my requirements. The fastest hiring process I have ever had so far!" -Ria Chee

Check OkayLah price below:
Looking for a helper to take care of your home and family? Look no further than the OkayLah maid agency. With OkayLah, hiring a maid becomes "Okay la, no problem!".
The agency sources the maids from Indonesia, Myanmar, India, Sri Lanka, and more. To ensure all the maids are best suited for the job, special training courses and workshops will be provided to them in advance. Whether you are finding a maid for eldercare, childcare, or general housekeeping and cooking, they are all available at OkayLah. 
Some of the other services covered by the agency include work permit application, passport renewal, transportation, and medical check-up. Additionally, the agency also guarantees that its helpers are of high literacy rate and can communicate in English. 
Address: 5 Tampines Central 6, #03-38 (GH39) TELEPARK, 529482
Contact: +65 93361824 / +65 93879204;

[email protected]

 
Operation Hours: Mon to Sun: 8 am - 11 am
Customer Review:
"Swift hiring process even during COVID-19. A big thanks to the team for the great help." - Rajan Bhalla

Check IslandMaids price below:
Are you still searching for maids to take off some of your household burdens? Look no further. 
At IslandMaids, each maid candidate is personally interviewed by the recruiters before accepting the maid into the company. With that being said, every maid that's recommended to the customers at IslandMaids will be of good quality and strength! 
The maids, once selected by the customers, will undergo proper training sessions before starting their employment period. Such training is possible as the IslandMaids team has founded its training school with several training courses available. To name a few, there are courses for infant care, elderly care, life-saving, cooking, and even basic English!
Branches: Beo Crescent, Ang Mo Kio, Bedok, Jurong, Yishun, Hougang 
Email:

[email protected]

 

Operation Hours: Monday - Friday: 10 am – 8 pm; Saturday & Sunday: 10 am – 5 pm
Customer Review:
"The agent hasn't only provided me a great customer service but also great maintenance service. The agent was helpful and responsive when I was facing problems in renewing my maid's work permit. She did it for me quickly and without additional charges!" -Lee Min Ng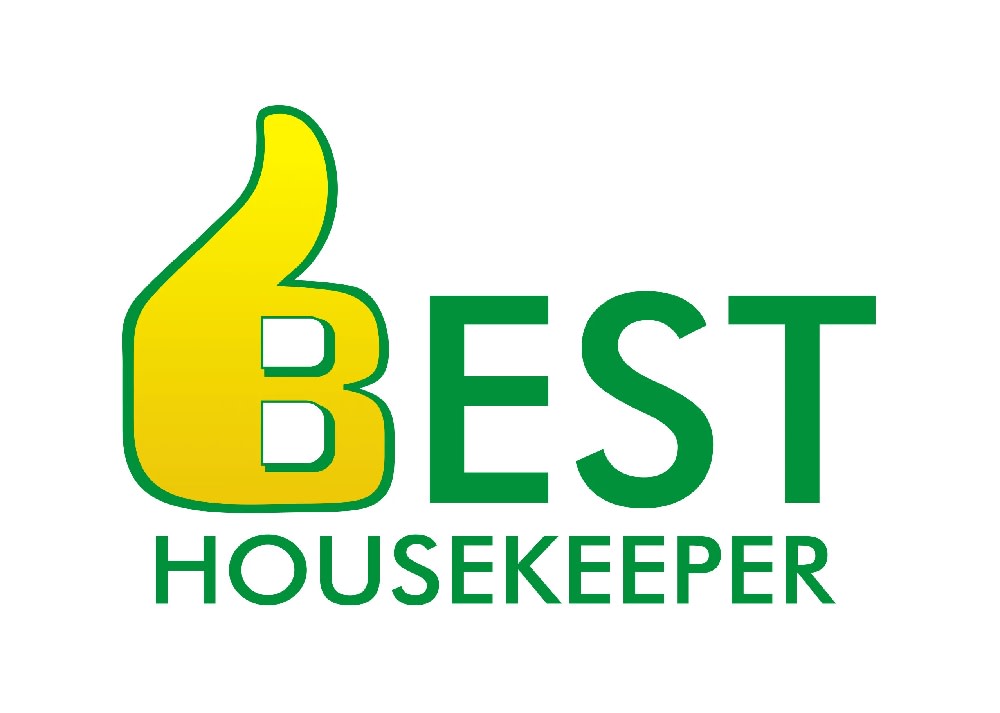 Check Best Housekeeper price below:
Best Housekeeper guarantees to be one of the top maid agencies in Singapore with its well-structured maid matching system. The "Match Me" feature developed by the team aims to assist employers in finding helpers that suit their requirements smoothly and effortlessly. 
Employers will only have to register a Best Housekeeper account on its website and update their profile by filling in the criteria of the maids they are looking for. The matching system will then work its way in getting the employers a list of potential maids! After that, employers will be scheduled interviews with their preferred maids to push things even further.
Simply put, this "Match Me" feature is ideal to save employers the time and hassle of screening through many candidates themselves! 
Address: 304 Orchard Road, #04-105 Lucky Plaza, Singapore 238863
Contact: +65 68767948; [email protected]
Operation Hours: Monday – Thursday: 10 am – 7 pm; Friday: 10 am – 6 pm; Saturday – Sunday: 10 am – 5 pm; closed on Public Holidays
Customer Review:
"Despite the challenging situation in getting a maid during the pandemic, the staff from the agency has been patient and helpful. We are satisfied with the helper provided to us." -Sharad Bajia

Check JForce price below:
Awarded as the top maid agency in Singapore in 2016, JForce strives to be the leader in the sector of employment services. 
What makes JForce stand out from other maid agencies lies in its maid search. Customers can search for maids based on the maids' previous working countries and experiences, job scope, educational levels, religion, and even marital status. 
JForce understands that the difference in cultural background can be an issue between an employer and a domestic helper in the long run. Therefore, with a more detailed searching process, it hopes to bring satisfied smiles to the customers' faces.
Branches: Bendemeer Rd, Ang Mo Kio, Jurong
Contact: +65 6635 2506 or [email protected] (Bendemeer Rd); +65 6909 2213 or [email protected] (Ang Mo Kio); +65 69097782, +65 69097786, +65 85961008 or [email protected] jforce.com.sg (Jurong)
Operations Hours: Weekdays: 10 am- 8 pm; Weekends & PH: 10 am – 5:30 pm
Customer Review:
"The staff who assisted us has been thoughtful, responsive, and patient with our questions. Would definitely recommend this agency to others." - Salinah Salleh

Check Magnum Maid Agency price below:
At Magnum, one can get domestic helpers from Myanmar, Indonesia, Cambodia, and the Philippines. With over 10 years of experience in 5 countries, the Magnum team easily grasps what its customers want. 
Customers can choose to have a personal interview with the potential maids or have the interviews done by the Magnum agents. Besides providing a simple hiring process, the team will further assist the employers in arranging medical check-ups, transportation, work permit, and passport renewal for their maids. 
Address: 170 Upper Bukit Timah Road, #03-14 Bukit Timah Shopping Centre, Singapore 588179
Contact: +65 6463 6388;

[email protected]

 

Operations Hours: Monday to Friday: 11 am – 8 pm; Saturday & Sunday 11 am – 7 pm
Customer Review:
"The agent explained to us the steps of hiring maids patiently and clearly. The pricing has also been disclosed to us transparently. He is not pushy and there has been no confusion at all!" -Nurshahirah Baharin

Check Maid Avenue price below:
Maid Avenue promises its customers a fuss-free hiring process of maids and the best price in town. To highlight why one should go for Maid Avenue when searching for maids, the agency has been featured by Channel NewsAsia, 5 times by The Straits Times, and 5 times by The New Paper in recent years! 
Whether you are considering experienced helpers or new helpers who are currently overseas or in Singapore, they are all available at Maid Avenue. This is because the Maid Avenue team has prepared several packages for hiring new maids, transfer maids, or previous Singapore maids. 
Amid COVID-19, maids from overseas will have to undergo swab tests and a Stay-Home Notice (SHN) period which all bear a certain amount of fee. Knowing the financial burden, the Maid Avenue team is willing to share part of the SHN fee with the employers and allow instalment payment of up to 5 months.
Address: 5001 Beach Road #08-03, Golden Mile Complex, Singapore 199588
Contact: Landline - 69707155 / 69707156 / 69707157; Whatsapp - 84993349 / 80234001 / 86111252; email -

[email protected]

  / 

[email protected]

 

Operation Hours: Mon to Fri: 10 am – 9 pm; Sat & PH: Closed; Sun: 1 pm – 6 pm
Customer Review:
"The staff in Maid Revenue has provided a great service in recommending suitable helpers. Cheap price and transparent fee breakdown too!"  -penpenlim
---
How much is the maid agency fee in Singapore? 
The maid agency fee normally ranges from $700 to $2000. For some agencies, this fee will cover the maid's medical check-up, transportation, training program, and other miscellaneous expenses. Apart from the agency fee, the employers will have to pay the MOM fee and the maid's insurance fee.
For employers who are hiring transfer maids or first-time maids who are still in their home countries, a placement fee will be applied and must be paid by the employers first on behalf of the maids. The fee will then be deducted from the maids' salary. Such fee is expected to be around $600 to $800.

Check 1st Allbest price below:
1st Allbest makes sure its service always fulfils the customers' expectations. 
It supplies domestic helpers from countries like Myanmar, Indonesia, Sri Lanka, and the Philippines. Each helper is carefully selected based on the customers' needs which can go from taking care of newborn babies to taking care of the sick elderly. Customers can then schedule an interview with the suggested maids before making decisions. 
Asides from that, the agency has been running training centres in Manila, Surabaya, Yangon, and India to ensure that the maid candidates are always well-disciplined and of good quality. 
Branches: Orchard Road, Bukit Timah Road
Customer Review:
"The entire searching and hiring process has been smooth and swift. I got scheduled a helper within a week! This agency is really the best for anyone who is urgently looking for helpers!" -gt chew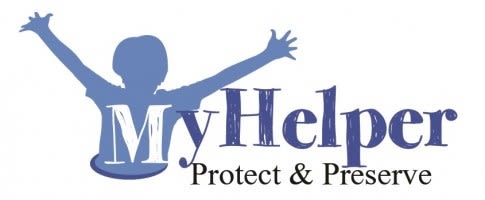 Check MyHelper price below:
To MyHelper, the maids aren't just "some helpers". MyHelper sees and treats them like family members. 
Besides training the maids to be professional and skilled, MyHelper never neglects the maids' well-being. They will be educated about their rights as domestic helpers and the knowledge to improve their lives. The team strongly believes a helper will only be at her greatest service when she is happy and content. 
On the other hand, public seminars are also organized by the MyHelper team to protect the employers. Employers will be informed about their liabilities and the appropriate measures for handling different situations when having a maid at home. It shapes them to be more prepared as employers. 
In short, fostering and maintaining a win-win relationship between employers and maids is always what MyHelper goes after.
Address: 111 North Bridge Rd, #27-01 Peninsula Plaza, Singapore 179098
Contact: +65 6100 2400 (Ms Lovely)
Operation Hours: Monday to Friday: 9 am to 6 pm; Saturday & Sunday: 1 pm – 6 pm; Closed on Public Holidays
Customer Review:
"The staff named Racquel was helpful and professional. Her exceptional service has definitely made the agency stand out among the rest!" -Belinda Tang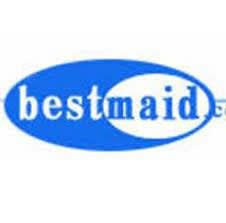 Check BestMaid price below:
BestMaid isn't exactly a maid agency. Rather, it is a hub of maid agencies. It features licensed and reputable maid agencies in Singapore together with descriptions, their contact information, and locations. 
For first-time employers who aren't familiar with the maid agencies in Singapore, BestMaid is undeniably the best "dictionary" they should opt for!
The agencies at BestMaid are further categorized according to their locations so that the customers can target the suitable agencies more conveniently and swiftly. Additionally, they can also search directly for maids at the BestMaid website according to their preferences. 
With such a wide selection of maid candidates and agencies, surely there is a perfect one for you!  
Address: Street Pte. Ltd., 190 Middle Road #19-05, Fortune Centre, Singapore 188979
Contact: +65 6640-8017;

[email protected]

 

Operation hours:24 hours