Ramadan is the glorious holy month Muslims around the world have been waiting for. A month filled with forgiveness and blessing, it's definitely a perfect time to make family and friends gatherings even more festive especially with Eid coming by. 
We've listed down everything you possibly need to embellish your spaces, so thank us later!
Indoor/Home
Your home needs to be an exclusive space that undeniably amplifies the joyful atmosphere of the entire room. Never seen to be overdone, these little bits of meaningful decoration items such as the string of lights and letter blocks put together can easily convey the blissful spirit of the holy month. Make your home a jolly one with simplicity which will win the hearts of many!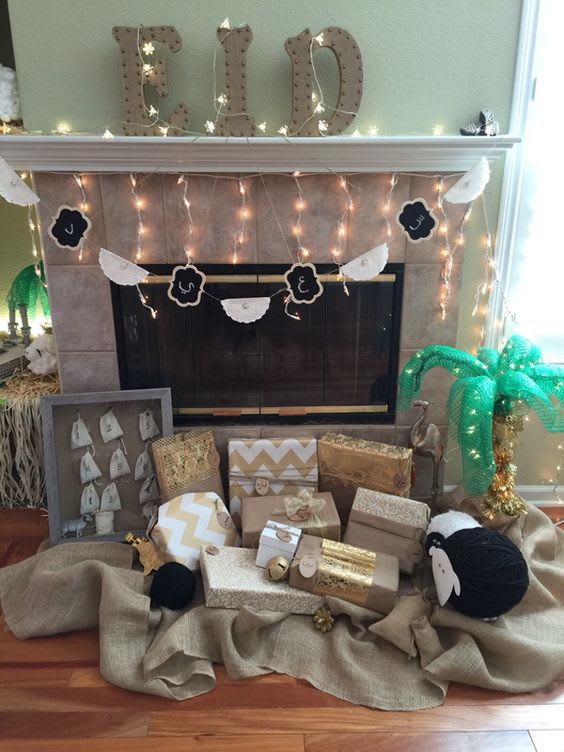 Raya Table Decorations
Your console and coffee table deserves to be the centrepiece when it comes to uniting decorative items. Highlighting the beauty of natural materials such as wood and clay, there's countless of novelty things to bring out the aesthetics of your home. Take a look at these pretty babes you can add to your table display.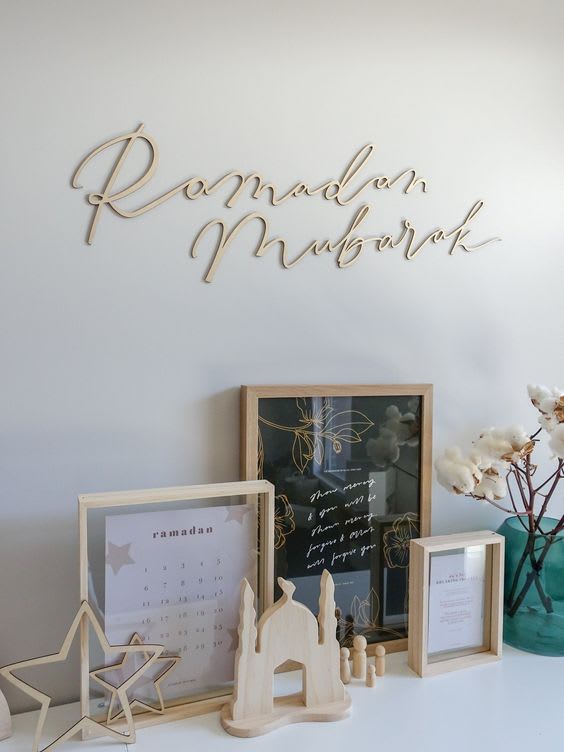 Hari Raya Classroom Decorations
The school hours can feel like forever during the fasting month - we've all been there. Well, why not spice up the learning environment with these colourful deco items you can even DIY? They're not only affordable, but also recyclable to match with additional deco items the year after!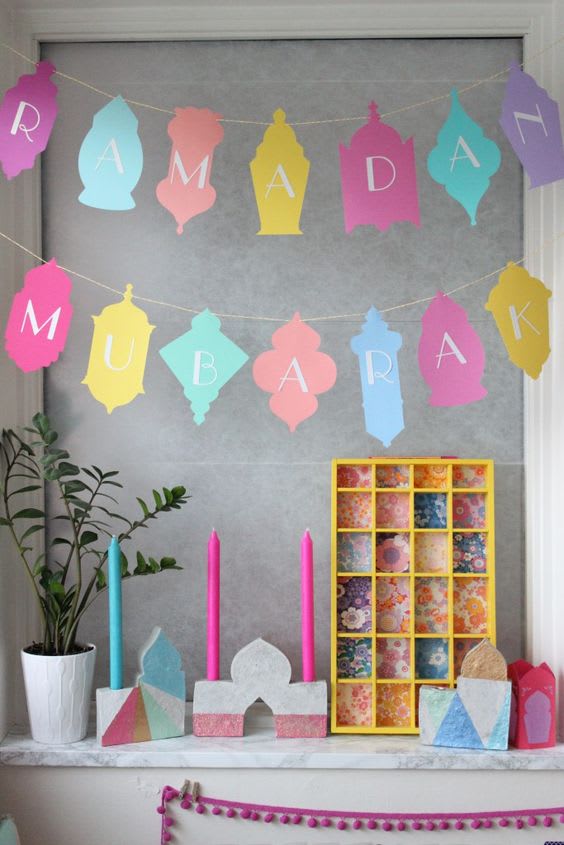 Hari Raya Decoration Ideas for Office
Share the joy and happiness with your colleagues all thanks to these decoration adornments. With blinking lights, hanging letterings, and embellished fixtures to portray the ultimate spirit of the month, these decos might just boost the mood and motivation of fellow employees. Also, that enthusiasm to go back to the hometown to see the family!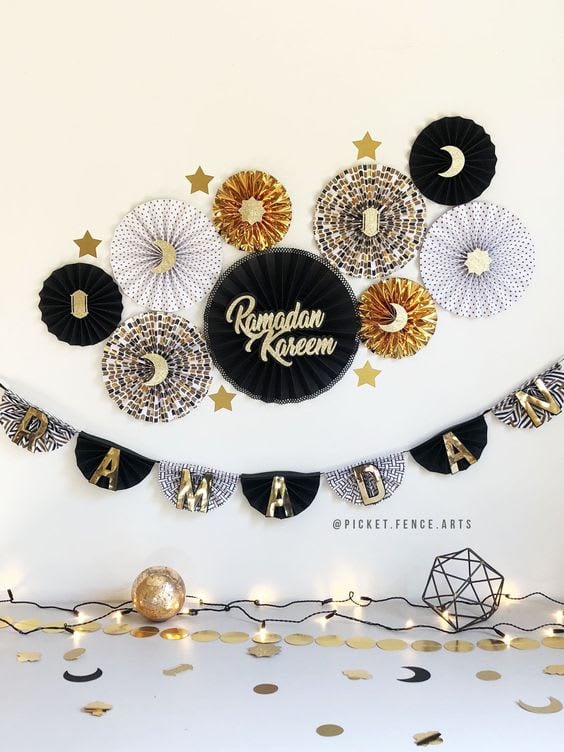 Ideas for outdoors - balcony
Hari Raya is a celebration that should not only be indoors with the loved ones but also shared along with the rest of the world! The ambience of your home's interior should, therefore, be at par with the outdoors, like your balcony! So take a look at these decorative items you may need to beautify your home - from a cosy to a lively feel!