,Replacing your camera with a smartphone is a norm these days. As one of the top features looked at when it comes to choosing a phone, there are numerous brands out there battling to produce amazing cameras, some even competing with point-and-shoot digital cameras or even DSLRs.
Smartphones vs. DSLRs?
You love photography and you can't decide if you should get a new phone or a DSLR. Well, there are many reasons why you may want to opt for a smartphone instead of the pricey DSLRs. One of them is portability, which enables you to travel easily everywhere and won't weigh you down.
Moreover, if you can't fathom or be bothered to understand DSLR or photography terms well, you may have a hard time using one to its full extent. Smartphones meanwhile, are super easy to use, with many having manual mode as well, and has convenient wireless sharing purposes via social media platforms.
Not only that, but smartphone cameras are versatile enough to shoot everything from a selfie to portrait as well as wide-angle, ultra-wide and telephoto. Different brands are even synonymous for their camera set up, which can consistof dual, triple, quad or even quintuple lens.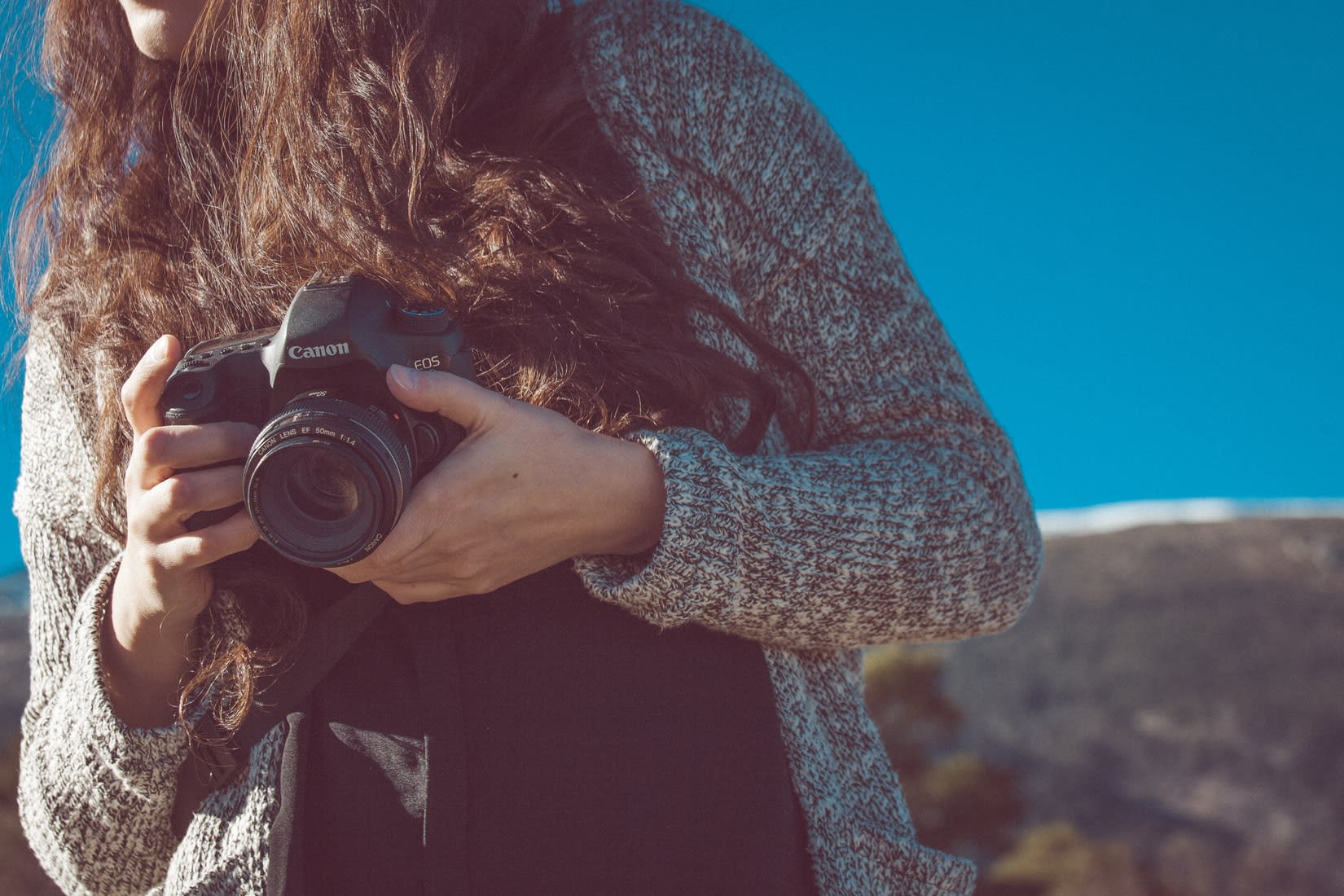 No doubt that DSLR's general bulkiness can be a turn-off and inconvenient to travel with, no matter if you carry them or store them inside your backpack. Of course, DSLRs' advantages lies in the fact that it has the ability to mount external (better) flash and interchangeable lens compared with smartphones.
Aside from a larger sensor strictly dedicated to shooting photos and videos with much better details, you also have absolute control over settings like aperture, ISO and shutter speed when using a DSLR.
---
At the end of the day, it all depends on your respective needs. If you choose to stick with using smartphones, here are the best of them ranging from high-end flagship to mid-range and budget-friendly options.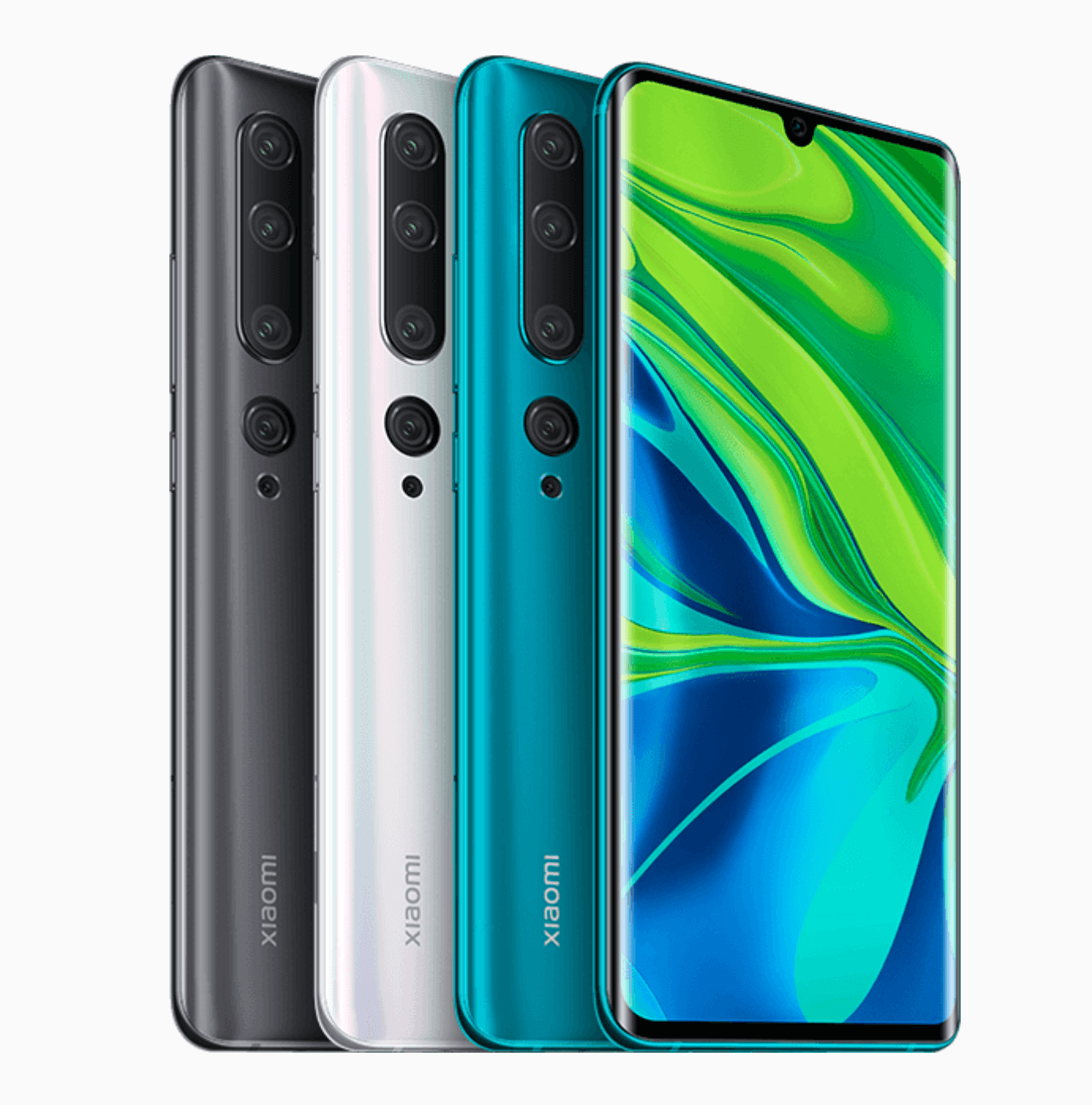 It's a blessing if your phone camera performs well when it zooms in on a subject. Unlike DSLRs, zooms on most phones and even point-and-shoot cameras are digital zooms. Whereas, DSLRs enjoy true optical zoom thanks to the complex arrangement of lenses.
Well, there is one phone that offers a really, really good zoom and that's the Xiaomi Mi 10. From its quintuple-lens main setup, it has a 108MP Penta camera 10x hybrid zoom with a really stable 50x zoom thanks to its 4-axis OIS system. Moreover, there are dedicated lenses for different modes such as portrait, macro and ultra-wide. You even get night mode and vlog mode. What can this phone not shoot?
We're not ending it there; thanks to that sweet 32MP front-facing camera with an f/2.0 aperture, you can enjoy crystal clear shots of yourself regardless of photos or videos, which, records up to 1080p at 30fps. For those that make content on Youtube, the phone is capable of shooting 30fps, 4K videos. Complementing this detail is that the Mi 10 can automatically detect and cut videos for you!
Other notable features of the phone include a very nice 6.47" AMOLED display, a Qualcomm Snapdragon 730G processor, a 6GB RAM with 128GB of storage and a battery life of 5260mAh.
---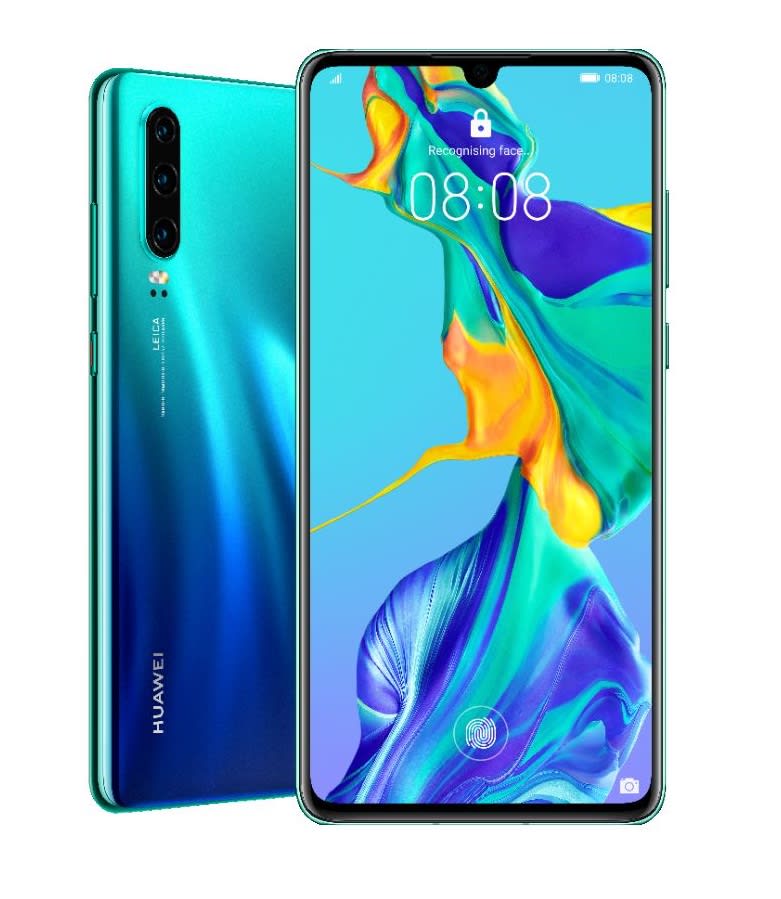 Being one of the leaders in producing high-quality smartphone cameras, you can't go wrong with Huawei's P30 Pro which has an amazing Leica triple-camera setup. That setup consists of a 40MP + 20MP wide-angle & ultra angle lens along with an 8MP telephoto snapper. And they all complement different types of shooting conditions including concerts.
But perhaps a big point that scores the P30 Pro high is its night and low-light photography capabilities. It can produce images with clear details and minimum noise thanks to its ISO sensitivity of 409,600. Not only that, but the phone incorporates RYYB sensor to improve images taken in near-dark environments regardless of indoors or outdoors.
You can expect blur-free image results as well, thanks to P30 Pro's combination of Optical Image Stabilisation (OIS) and 10x hybrid zoom. Finally, given its premium price, you'll get what you paid for: a large 6.47" FHD+ display, an IP68 rating that resistant against water and dust, a powerful Kirin 980 processor and a long-lasting 4,200mAh battery capacity.
---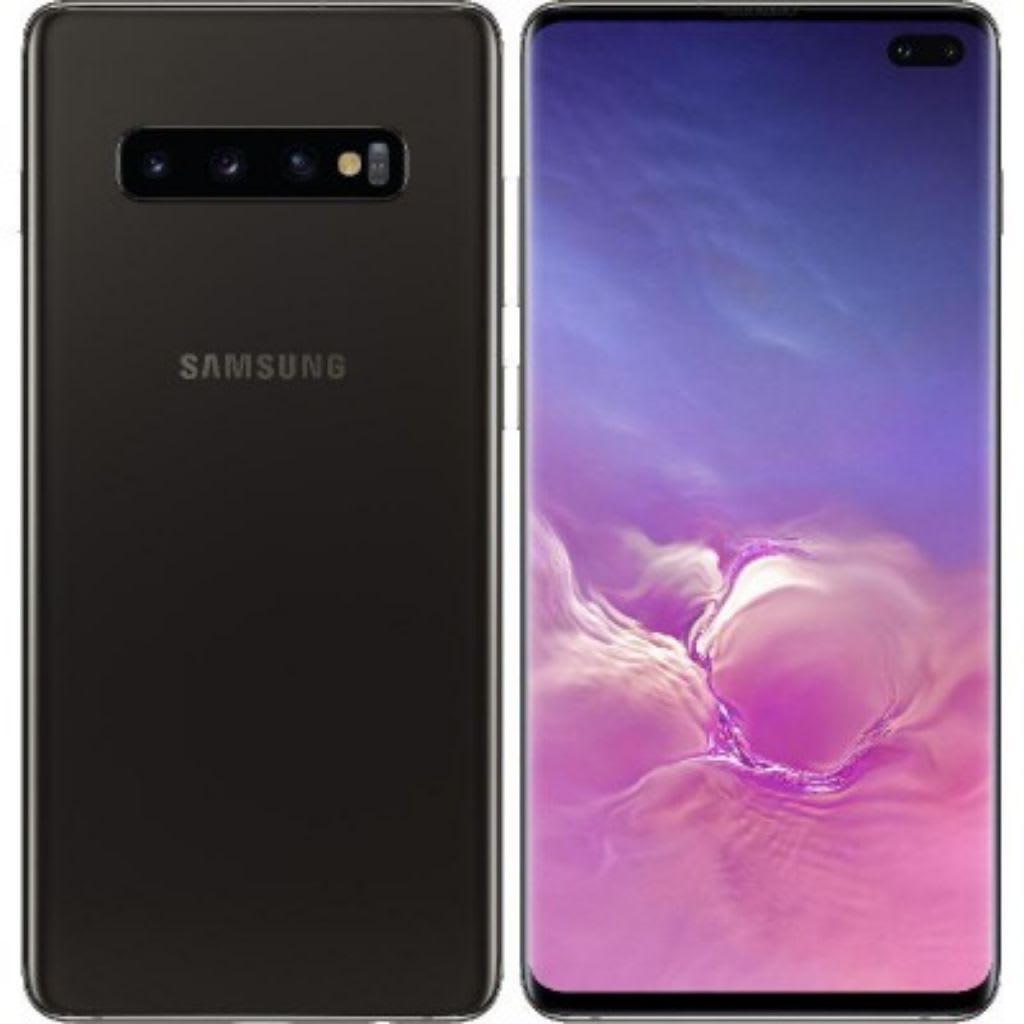 Macro fan? Do that with the Samsung Galaxy S10 Plus, which can pull off an awesome shot as close as 5 cm from a subject. If that doesn't sound crazy enough, how about the fact that it has a whopping total of five lenses? You're getting a combination of 12MP rear lens as well as 16MP ultra-wide and 12MP telephone camera lenses.
The S10 Plus also includes an 8MP front-facing RGB depth camera and a 10MP selfie snapper. Avid photographers will beam at the fact that there's a Pro Mode which lets you play with various camera settings such as ISO speed, aperture, shutter speed and exposure compensation.
Specs-wise, the S10 Plus boasts a bezel-less 6.4" Quad HD+ display, a speedy Exynos 9 octa-core processor and an ample 512GB storage capacity. Then, there's the massive 4,100mAh battery capable of sustaining up to 11-12 hours, depending on the usage.
---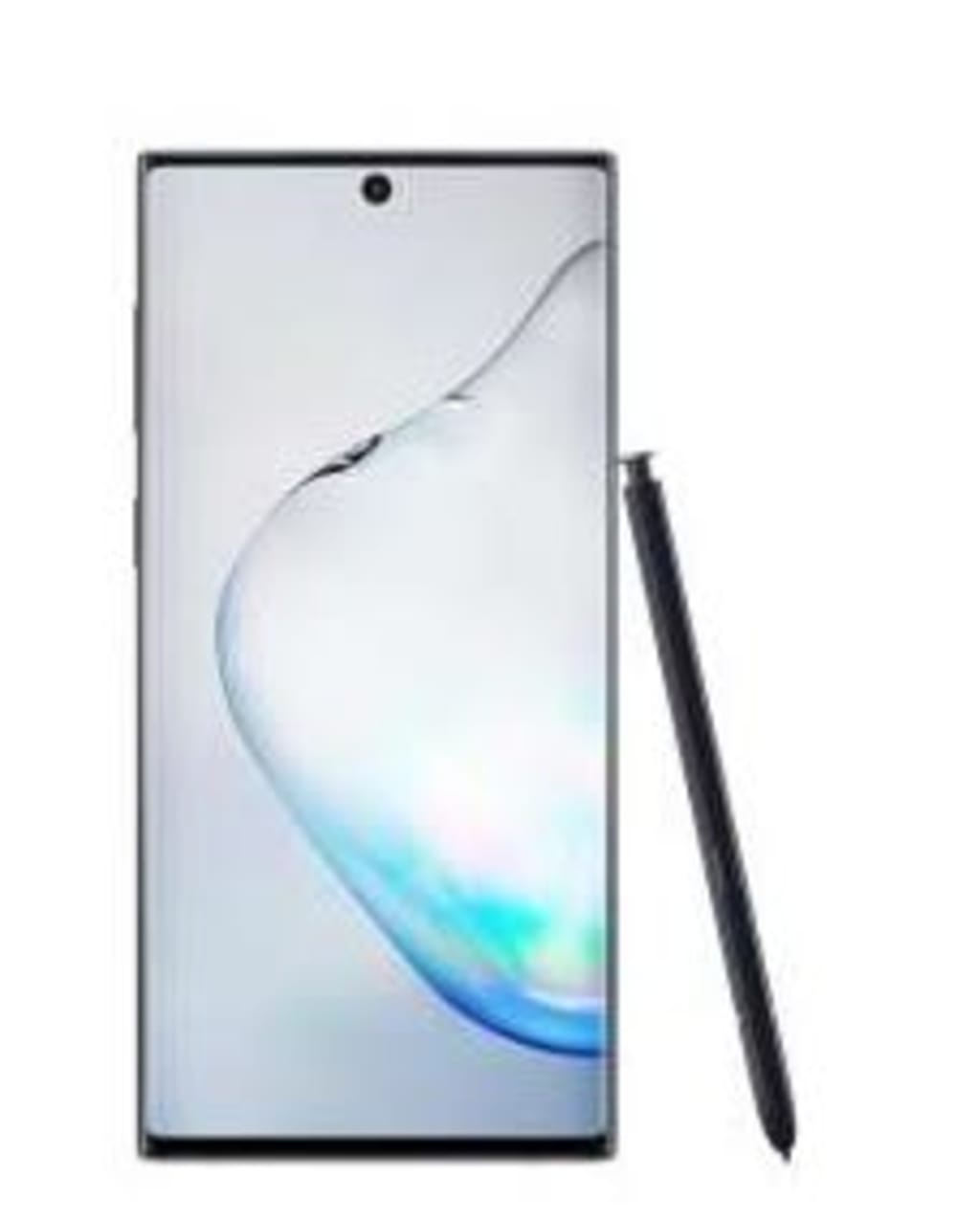 Wish you can capture more at once or without backing too far away?
The Samsung Galaxy Note 10+ not only has an astounding 16MP ultra-wide camera at a 123° field of view but also a large 6.8" Infinity-O display and cuts off as many bezels as possible. Photography enthusiasts will also love the additional dual 12MP wide-angle & telephoto lens for further camera capabilities, as well as a 10MP front-facing selfie shooter.
And with that uninterrupted view on the bezel-less screen, enjoy seeing everything from watching a video to playing a game. Moreover, other key features include a lightning-fast 7nm octa-core processor with a 12GB RAM for a seamless multitasking experience and a long-lasting 4,300mAh battery.
---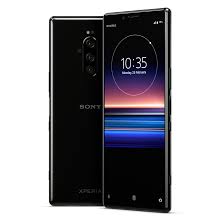 Sony's flagship Xperia 1 model has a total of three different lenses: 16mm wide-angle, 26mm f/1.6 normal and 52mm telephoto. As expected from a brand synonymous with photography, those lenses are engineered to capture superb photo quality with the help of BIONZ X - the same image-processing technology used for Sony's Alpha cameras.
So how does the phone's camera fare? Well, the phone camera's autofocus system is just as sharp and accurate. With a Sony Optical SteadyShot (a combination of optical & electronic image stabilisation) feature, you can obtain blur-free photos even if you shoot in dimly-lit situations.
That price also means plenty of other premium goodies. For starters, there's a 6.5" 4K HDR OLED display with a 21:9 CinemaWide screen at a horizontal view. Consuming media has also never been immersive, thanks to its Dolby Atmos sound system and a CineAlta-powered Cinema Pro feature that can record both professional-level 24fps or 4K HDR videos.
---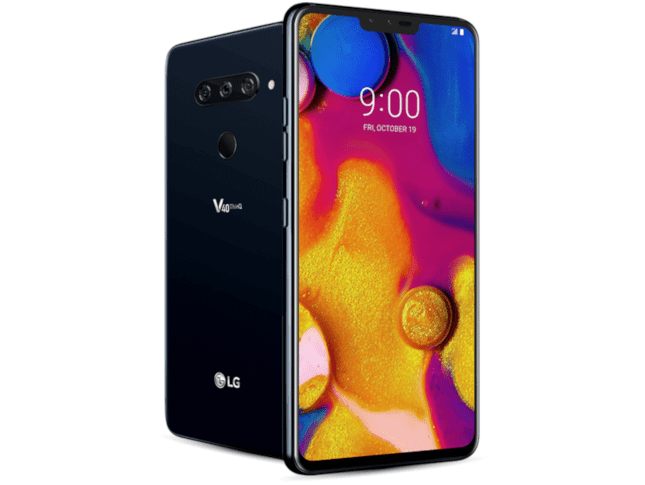 With an IP68 rating, you can safely take the LG V40 ThinQ for a swim as long as it doesn't exceed beyond 30 minutes at 1.5 metres (4.9 feet) max. It also offers a sweet package for its camera, equipped with 16MP super-wide lens and a dual 12MP telephoto + standard rear shooters located at the back of the phone.
For the front-facing camera, you'll find an 8MP primary lens and a 5MP secondary snapper, letting you shoot decent portrait or even wide-angle group shots. You can even make use of the phone's Cine Shot feature that lets you turn your still-photos into a GIF.
With a huge 6.4" QHD+ OLED FullVision display, expect rich details and superb colour reproduction. There's also a DTS:X 3D Surround Sound system for immersive entertainment and a high-end Snapdragon 845 processor with 6GB of RAM to ensure buttery-smooth performance.
---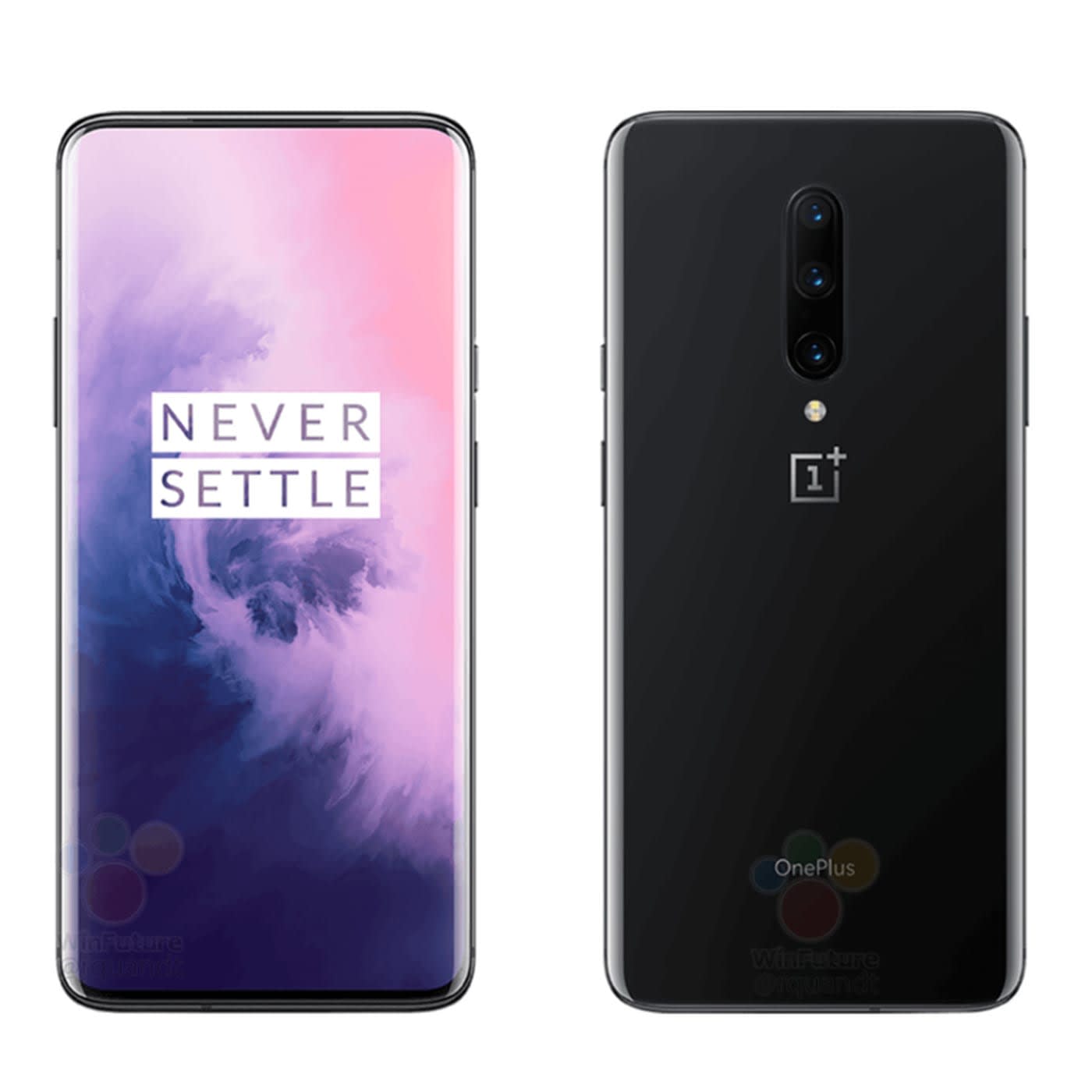 OnePlus has been making waves for its phones' affordability despite the superb performance. Their flagship phone packs all the essential features for your mobile gaming needs.
With a Snapdragon 855 processor along with 8GB of RAM, a 256GB storage and a massive 4,000mAh battery, play and browse on the OnePlus 7 Pro with ease at up to 9 hours. The phone also sports a vibrant 6.67" QHD+ AMOLED display and a 90Hz refresh rate for a smooth gaming experience.
Enjoy its camera features too, as the 7 Pro offers three different lenses comprising of a main 48MP, 16MP ultra-wide and 8MP telephoto lenses. There's also a 16MP mechanical front-facing, pop-up selfie shooter for the selfie lovers.
---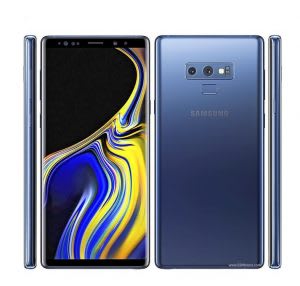 Smartphones today can capture some pretty impressive quality product photos, such as the Samsung Galaxy Note 9. With a dual 12MP camera setup, 2x optical zoom and dual optical image stabilisation, shoot away and obtain shake-free image quality.
Further enhancing its camera capabilities is the phone's two different aperture modes. There's an f/2.4 aperture for clearer and sharper results during daylight shooting. Meanwhile, the super-wide f/1.5 lets users shoot in low light condition easily. Not forgetting; the phone has a scene optimiser which consists of 20 modes such as Food and Portraits that automatically detects and adjusts the right settings for your subjects accordingly.
As for the rest, the Galaxy Note 9 has a huge 4,000mAh battery that lasts all day. As if its built-in 128GB capacity isn't enough, you can expand it at up to 512GB to store your captured photos. Moreover, the phone is designed for speed and performance in mind, thanks to that impressive 10nm processor and 6GB of RAM.
---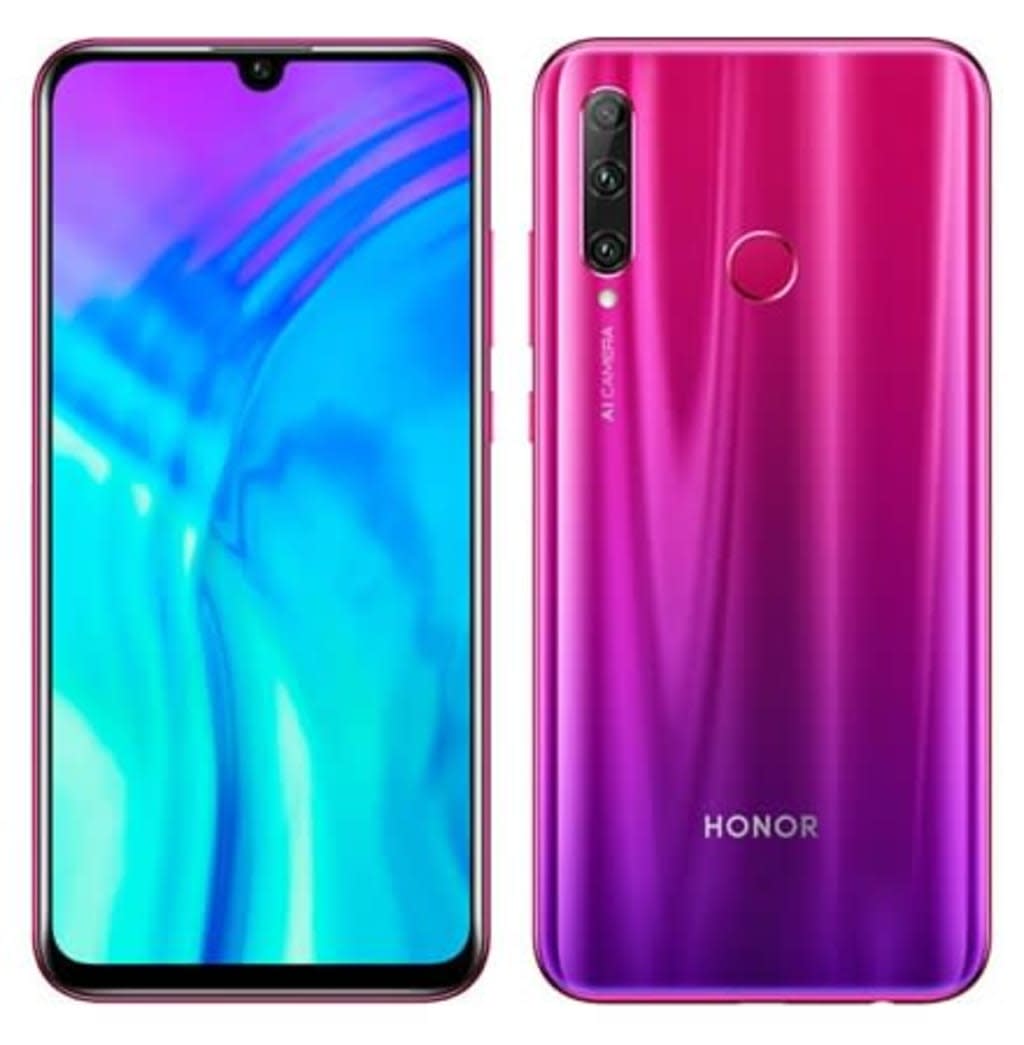 HONOR 20 Lite challenges the fact that good cameras only exist in high-end smartphones. In this mid-ranger, you'll get a triple camera setup including a 24MP main, 8MP ultra-wide and 32MP front-facing selfie shooter.
When it comes to enhancing features for photography, it has a nifty AI feature that recognises up to 500 different scenarios in 22 categories. Moreover, the eye-catching, lightweight phone design has a large 6.21" display and a decent Kirin 710 chipset for everyday multitasking.
---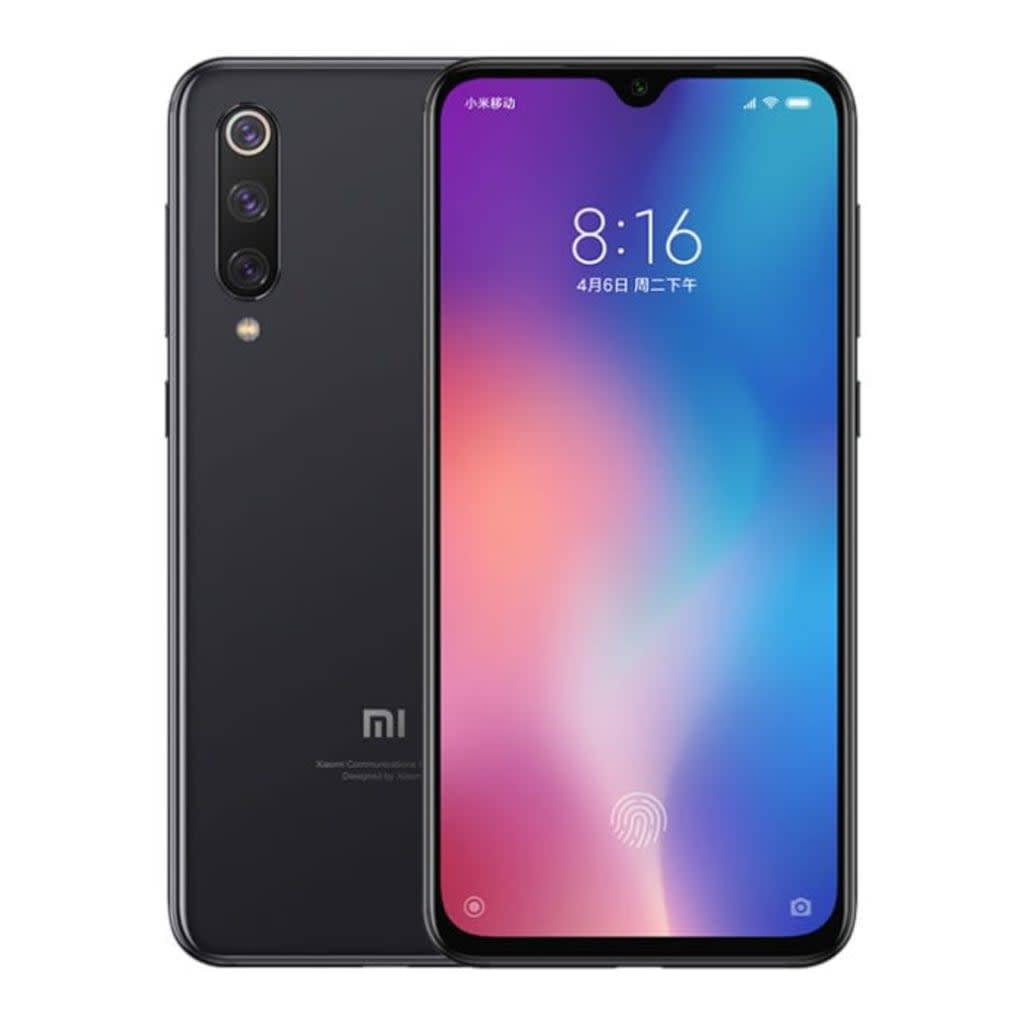 Although a mid-ranger, the Xiaomi Mi 9 SE sports a flagship-like triple-camera setup including a 48MP main, 13MP ultra-wide and 8MP telephoto lens. And with a great primary camera setup, comes a great setup for the front as well. It has a 20MP front-facing camera that produces quality results with reasonable details preserved.
Under the hood, the Mi 9 SE packs a speedy Snapdragon 712 processor. It also has an advanced in-screen fingerprint sensor. Moreover, the phone's sleek exterior glass design and bezel-less 5.97" Samsung AMOLED display make it quite a fine-looking device.
---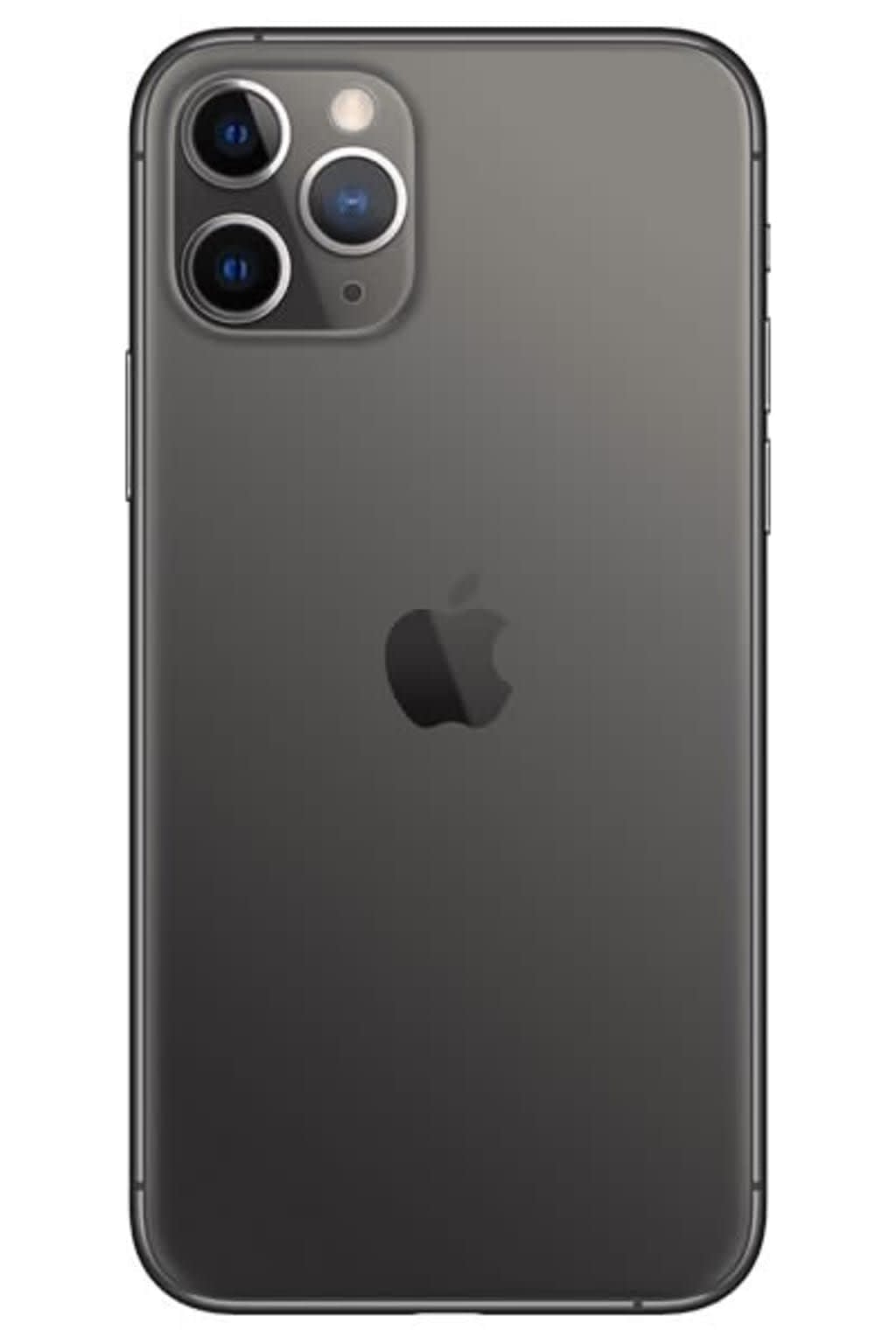 Here's is the ultimate premium smartphone to consider; the iPhone 11 Pro packs a punch in both camera and video capabilities. The former is made up of an impressive triple-camera setup: 12MP wide, ultra-wide & telephoto. All are built with versatility in mind to capture photos with rich details and vivid colour reproduction.
Doing a short film on a budget? The iPhone 11 Pro delivers with 4K videos at 60fps. It also has cinematic video stabilisation to ensure shake-free footage. Together with Audio Zoom, this nifty feature helps to focus on the subject while minimising background noises.
And if you have to shoot either in low light or dark settings, the iPhone 11 Pro's A13 Bionic and its Night Mode ensure everything is sufficiently lit with minimum noise as possible.
---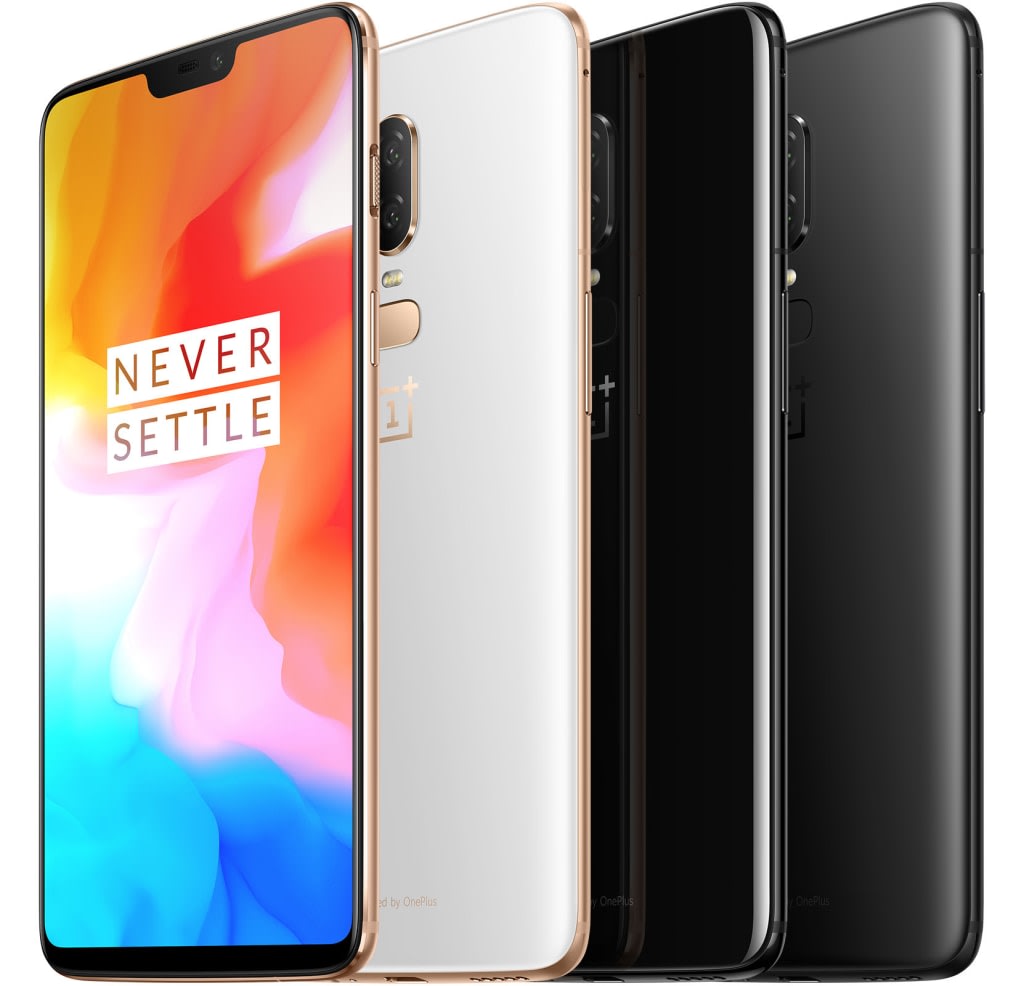 You may be a beginner but you'd want to feel like a pro. Well, OnePlus 6's camera setting is made easy for fuss-free user experience. Besides the double-tap feature on the power button that acts as a shortcut gesture to launch the camera app, the camera is equipped with a 16MP main shooter and a secondary 20MP sensor. Those two together lets you shoot amazing bokeh-style images in Portrait mode with pleasing colours.
In terms of its specs, the OnePlus 6 boasts a large 6.28" FHD+ AMOLED display with a Snapdragon 845 processor, 8GB of RAM and a built-in 128GB storage capacity. They all contribute to a performance-driven level of speed that allows for smooth multitasking.
---