If you're the owner of any recent MacBooks, you're not foreign to having only USB-C ports for connection and even source of power.
Because of that, you're most likely, at some point, wanting a USB hub so you can expand your connectivity options since many peripherals are still using a USB-A.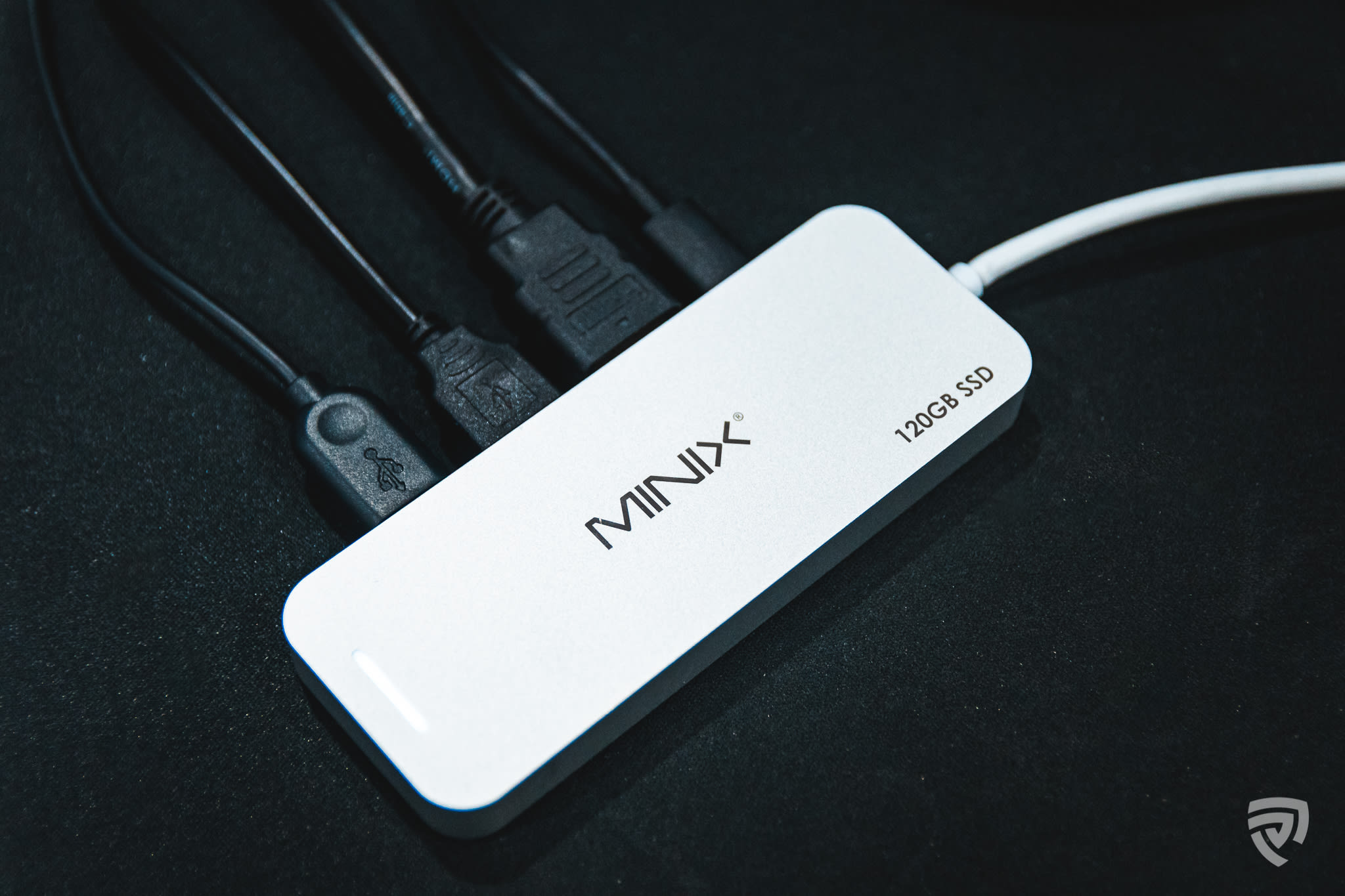 Enter MINIX Neo Storage, the world's first USB-C hub cum external SSD storage that is designed for USB-C devices.
As it's specially made for Macbooks and iPad Pros, this means you won't get any funny updates that it'll suddenly get un-recognised one day. Of course, the item also actually works with other USB-C Windows and Android devices. 
The idea of such a product sounds so simple, yet it's startling how nobody has done it until MINIX. Instead of needing to carry two devices, why not have a 2-in-1 item?
A look at the device
At first glance, this simple device looks like any other hub. It houses a USB-C cable at one end, and an LED light that lits when in use. Not stingy with ports, you're getting two USB-A ports, one HDMI port and another Type C port (which only supports pass-through charging).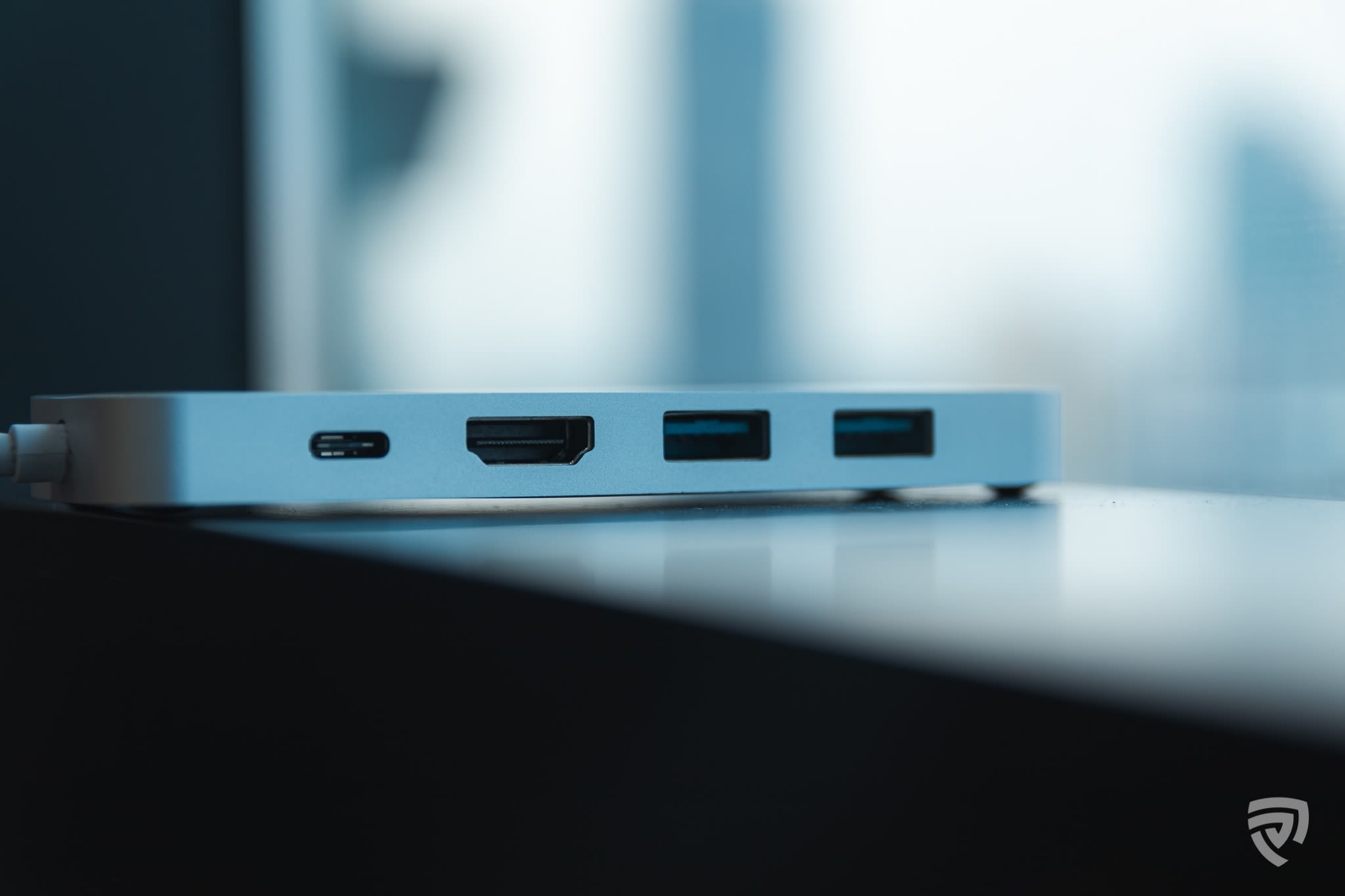 Although slightly bulky in size, the hub actually feels lighter than expected considering the fact that there's SSD storage built into the hub (our model was 120GB). This is probably thanks to its sleek, aluminium-finish which lends that lightweight and premium feel of the product.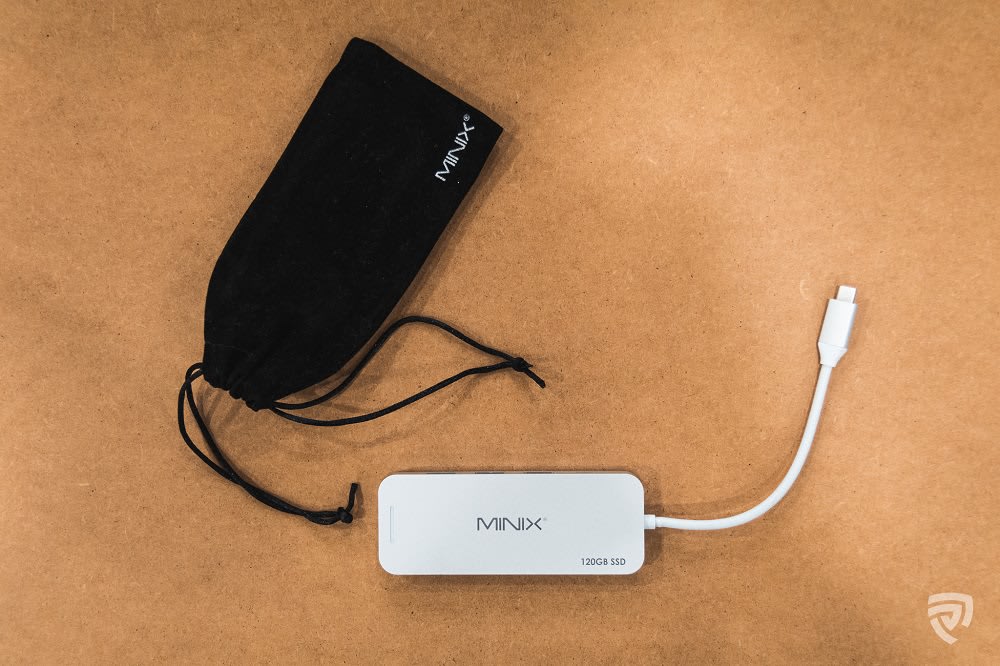 Contents of the hub in the box are fairly simple: A paper manual, the hub itself and a velvet pouch which is handy for keeping your Neo storage safe from scratches.
We love the fact that there's an HDMI port included, as many hubs either opt it out or include it but then omit another port that you may need. Moreover, the spacing between the ports are fairly wide enough, so you can connect all your devices without any other obstacles.
Performance
It takes not more than 2 seconds for the hub to respond and mount onto my MacBook Air, which after that, shows up right away on my desktop.

Users will actually have the option to either get the 240GB with 385MB read/write speed, or the 120GB model with 330MB speed. While not a big difference for light users like me, it can do so much more for users who constantly have to access big files such as videos. In my experience of use, it took just a second for me to upload 150MB worth of photos into the storage.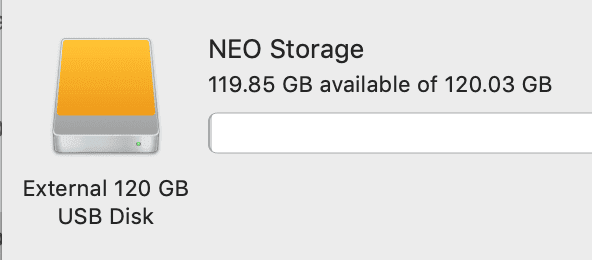 The wonderful thing is that you're getting 120GB exactly worth of storage!
For the HDMI port, it's said to support 4K viewing at 30Hz. Throughout our testing, our screen got disconnected twice while in use for 3 hours. The good news is that there's no problem detecting other external peripherals such as phones and other USB drives.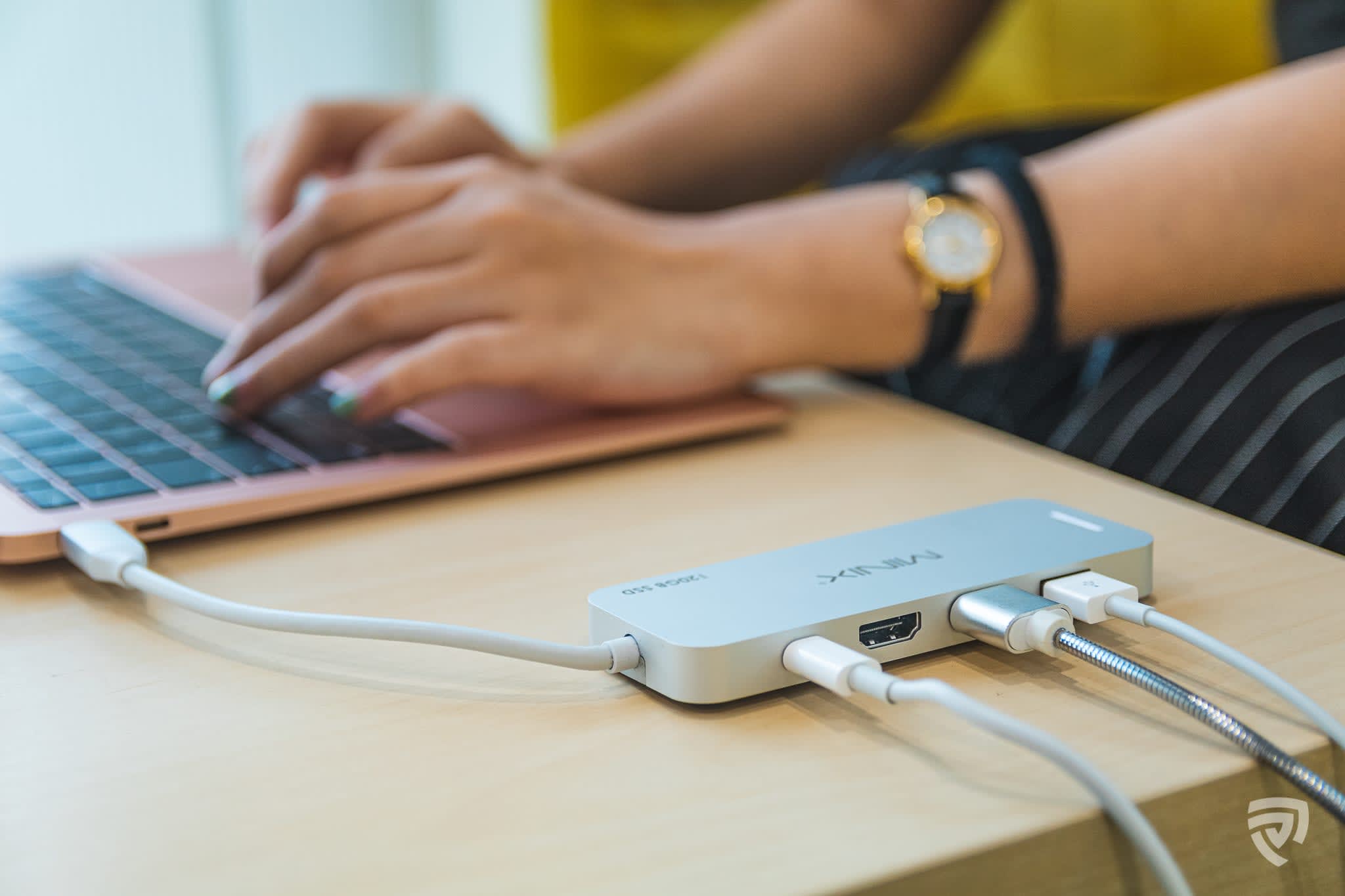 We also tried using this on another Windows laptop, which faced no problems being detected as well as when reading and transferring data.
If you're wondering, the hub is a plug-and-play device, so no need for installation or any kind of external power source to use the Neo Storage. Moreover, the product stays silent at all times although it can be a little warm when in use.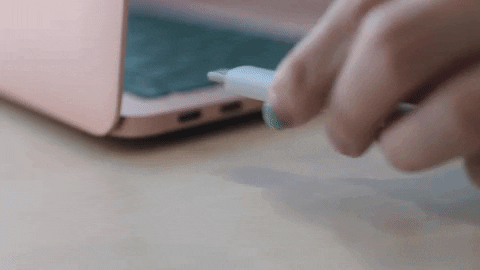 Bonus: Support for Samsung Dex
We had the chance to plug the hub into a Samsung S9 Plus together with an HDMI cable, and we were completely ecstatic when that activated Samsung DeX on our monitor. 
For those who aren't familiar, it's a desktop system that is built into several newer Samsung phones. So if you hook it up to a monitor or a TV screen, your mobile phone turns into an actual computer!
It's a delight that Samsung DeX works seamlessly and beautifully through the hub without much connection issue. 
Our verdict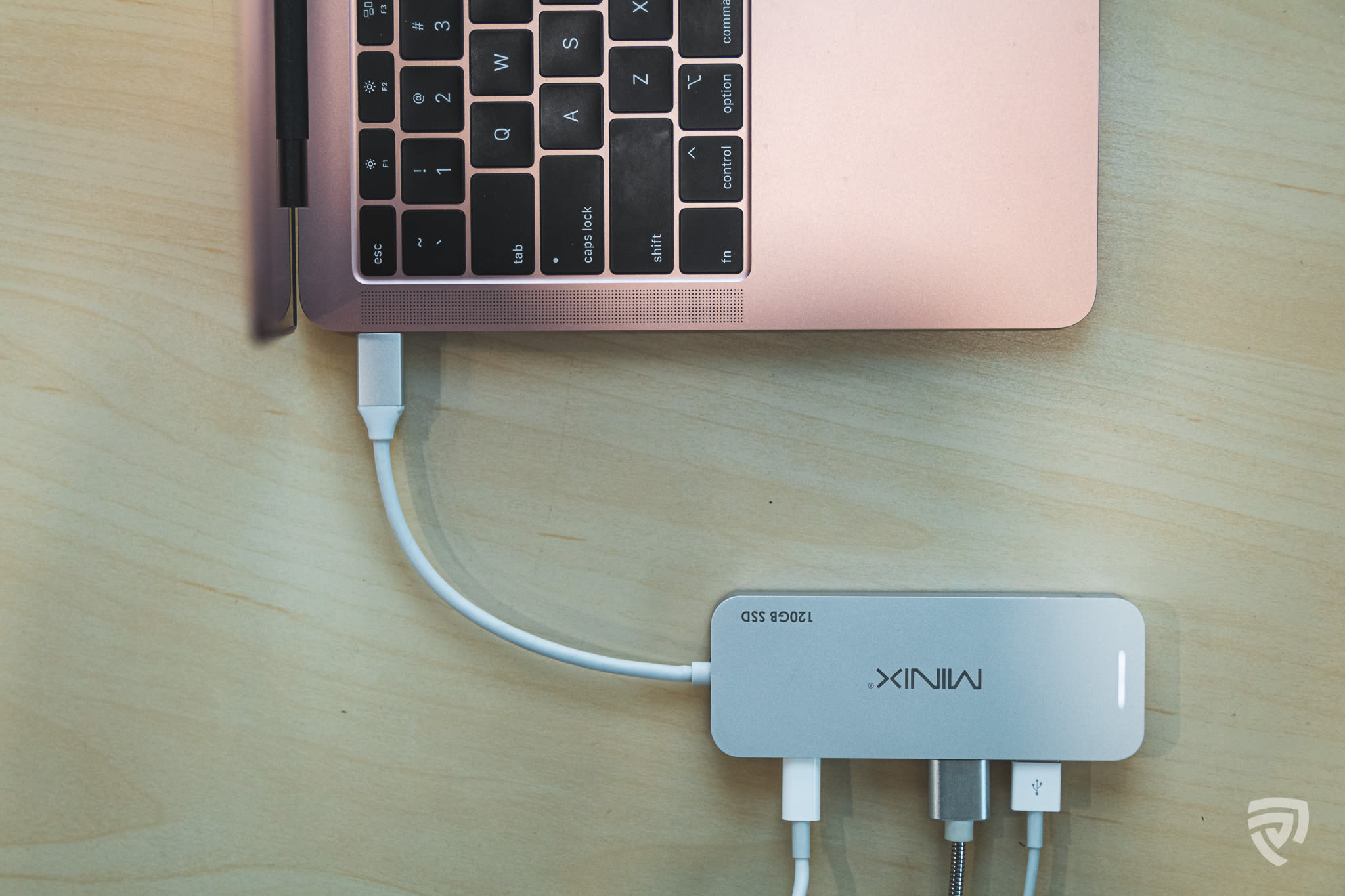 A one-of-a-kind connection device, the MINIX's Neo Storage is a very fitting option whether you're looking for either just a USB hub or an external storage expansion. It especially holds true for the latter considering the fact that certified-safe storage expansion is not cheap for Apple products. 
Adding to the fact that this hub is small and lightweight, it won't feel like you're adding anything else to your daily bulk. Moreover, remember that most popular external storage solutions are still HDDs (SSDs are much faster), therefore this is quite a valuable and worthy item to have with you wherever you go.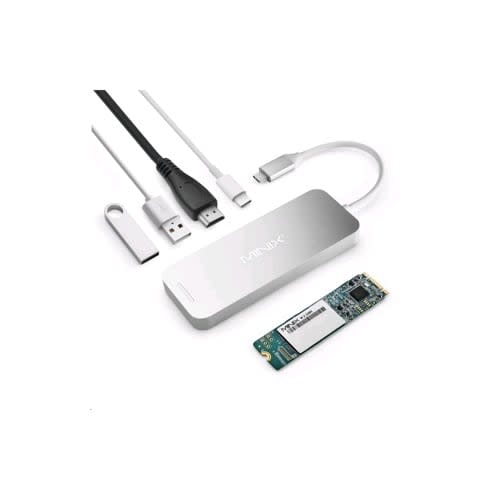 From

SGD140.03
Check MiniX Neo Storage S1 price below:
add_circle
Portable and light
add_circle
Ready to use out-of-the-box
add_circle
Good choices of ports
add_circle
Compatible with all Apple, Windows and Android devices
remove_circle
HDMI connection is a little iffy
remove_circle
Can get quite toasty when in use for long hours
If you're in the market for both a multiport hub and a storage solution, give the MINIX Neo Storage a try! Comprising of fast reading speeds and a good practical amount of ports in such a small product, you're getting the most bang for your buck since both multiport hubs and storage expansion can be pricey especially for Apple products.