With so many options available in the market, shopping for a pair of Bluetooth earphones can be a daunting task. These devices are competitive, and each brand has its own features to show off. Fortunately, we've listed 10 Bluetooth earphones to cut the research for you. So just check out the subtitle that makes the most sense to you and read what we have to say about the product.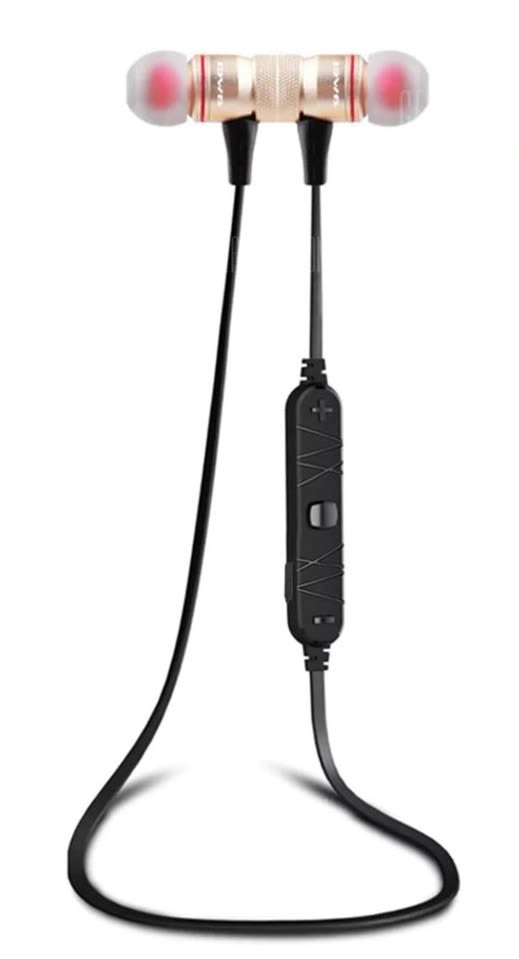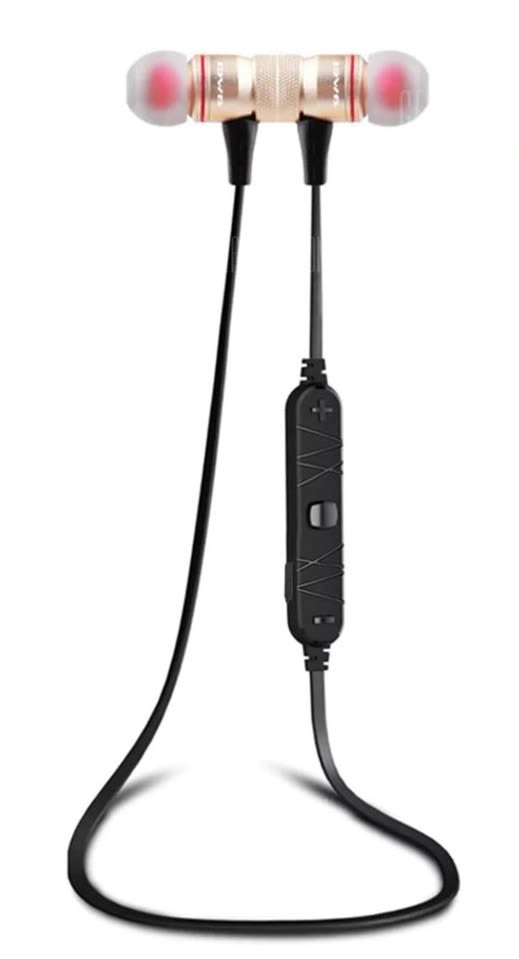 This budget-friendly earphone offers a decent Bluetooth 4.0 connectivity, allowing you to enjoy your favourite music wirelessly at up to a range of 30 feet. Despite its affordable price, the Awei A980BL comes with both sweat and splash-proof design, which means you can wear it with confidence even if you are running under the hot sun.
You can play music on this earphone for up to six hours. Furthermore, it only takes two hours for it to be completely charged. It's the cheapest on this list, and it provides great value for individuals on a budget.
---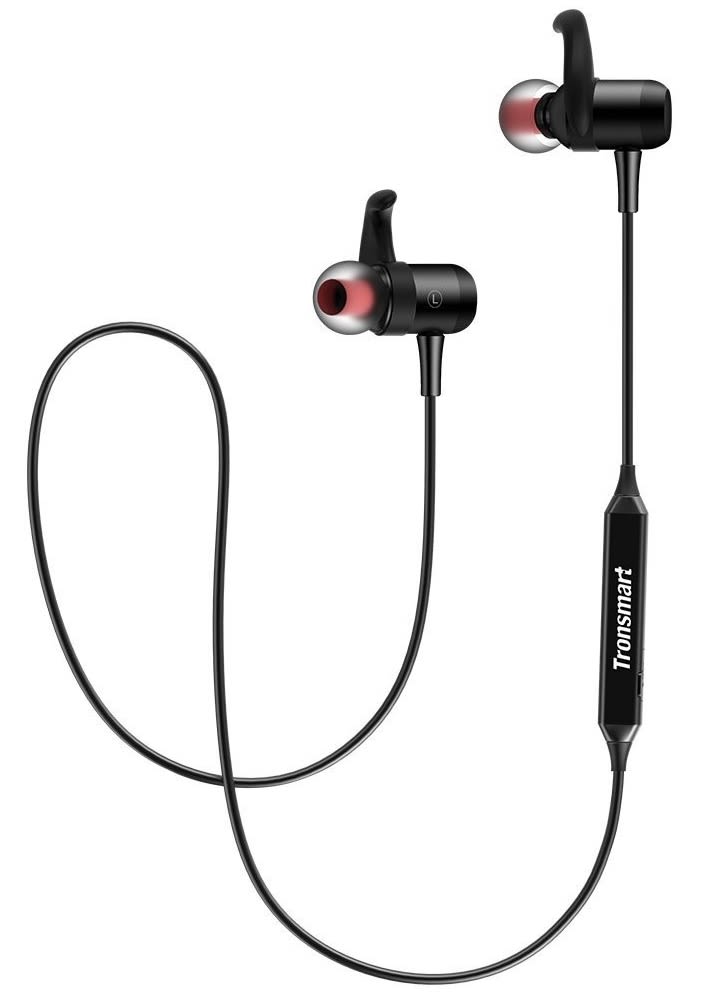 Tronsmart Encore S1
₱ 1195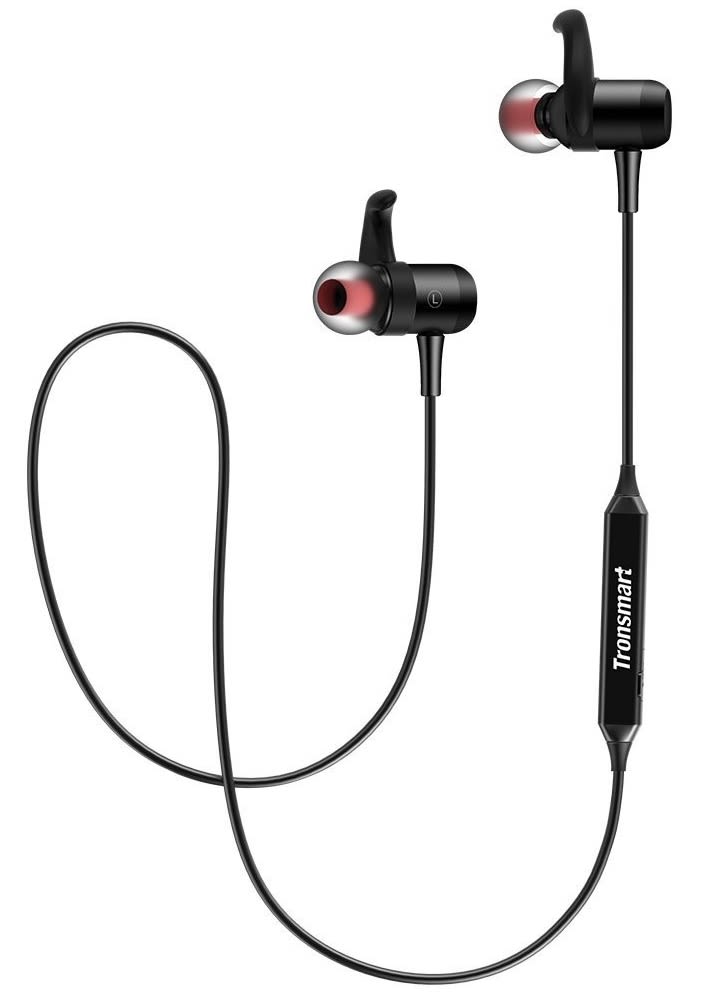 At less than ₱ 1,500.00, you'll get a wealth of features with the likes of built-in magnets that enable you to attach both sides of your earphones together. That small quality allows you to wear it around your neck like a necklace, which means no more worries about misplacing your earphones!
The Tronsmart Encore S1 has an impressive eight hours worth of battery life and Bluetooth 4.1 connectivity for better wireless connection and data transfer upon pairing with any Bluetooth device. It is also equipped with aptX technology, offering you a better-than-average sound quality.
---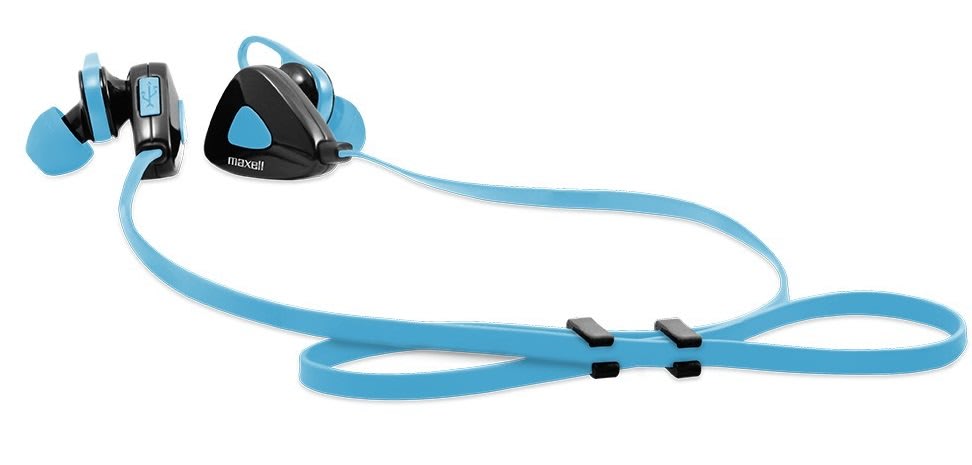 Maxell Pure Fitness
₱ 1995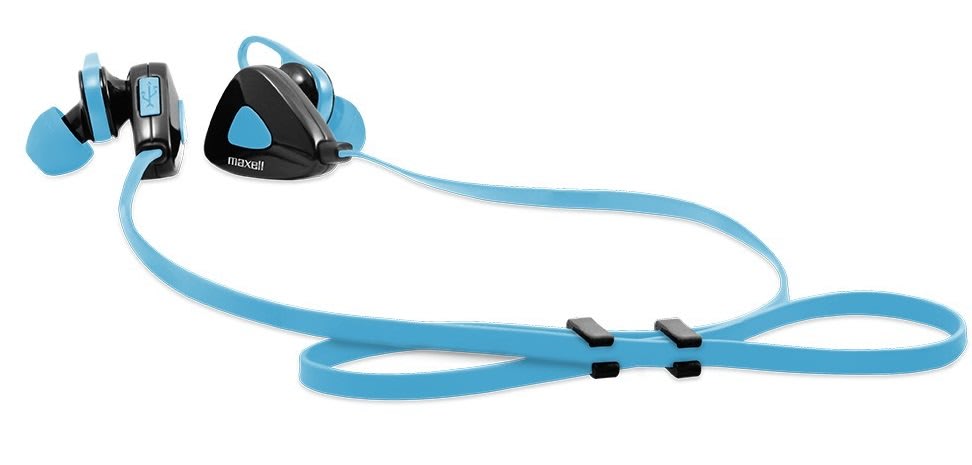 With a whopping 150 hours of standby time, high-quality audio, splash-proof, and composition of premium materials that make it super durable, it's an earphone that everyone will want to have. Plus, it has one of the most stunning designs on this list.
For less than ₱2,000.00, Maxell Pure Fitness is true value-for-money. It also has a locking cavity, allowing it to fit and secure in your ears – comfortable and keeps in place for the entire day.
---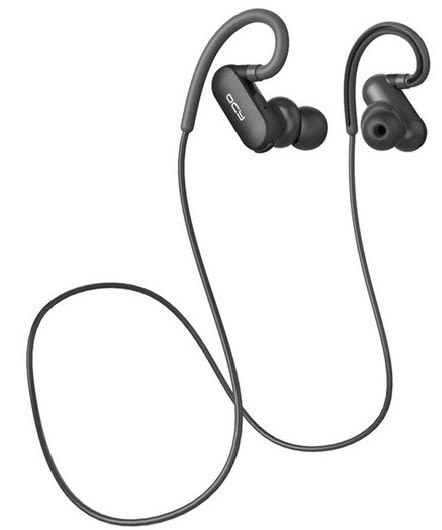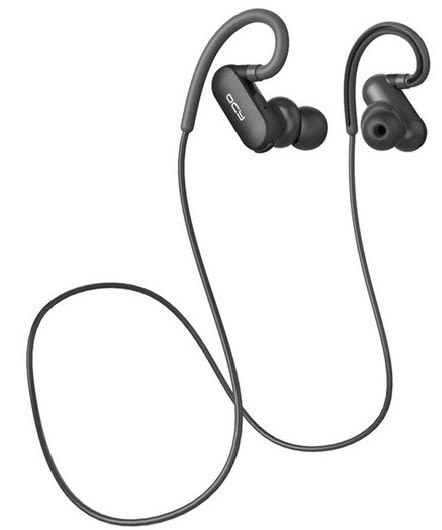 The QCY QY31 is a feature-rich Bluetooth earphone, complete with the necessary controls placed conveniently on the right earpiece. This earphone has great overall balance when it comes to sound quality – deep bass, clear high notes, and smooth mids.
Its built-in battery is decent as well, allowing you to enjoy music on the go up to eight hours straight. Not to mention it is also resistant against minor water splashes and body sweat, thanks to its IPX4-rated design.
---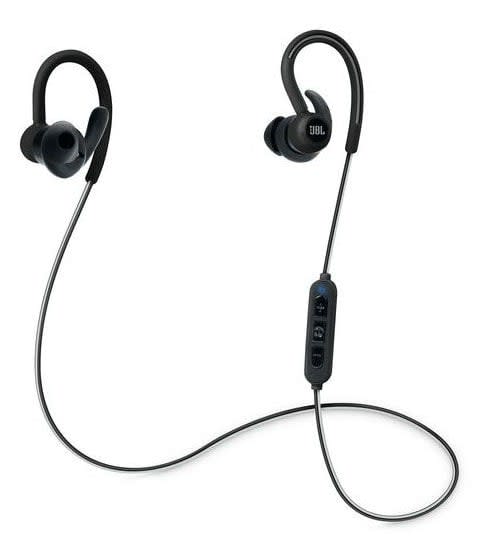 JBL Reflect Contour
₱ 3799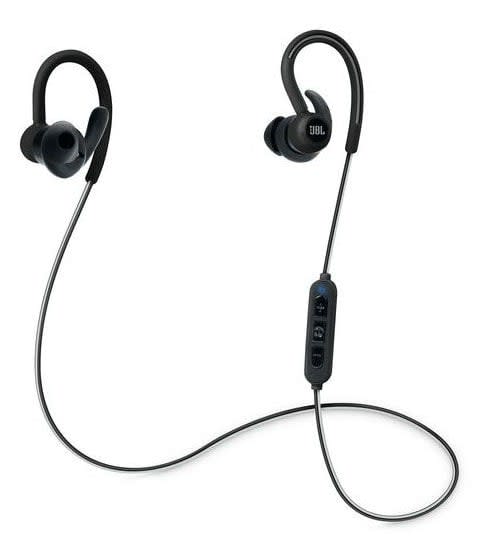 Enjoy high-quality audio with the JBL Reflect Contour, which has a superb bass that truly gets you energized throughout the day. It has an eight-hour battery life, which is actually more than enough for a full day's worth of pleasure.
It's also ideal for individuals who enjoy physical activities such as sports due to its over-the-ear hook that keeps it in place. And even though it locks on your ear, it's still comfortable thanks to its premium soft materials. It's also IPX5, which means it can take on jets of water splashed onto it.
---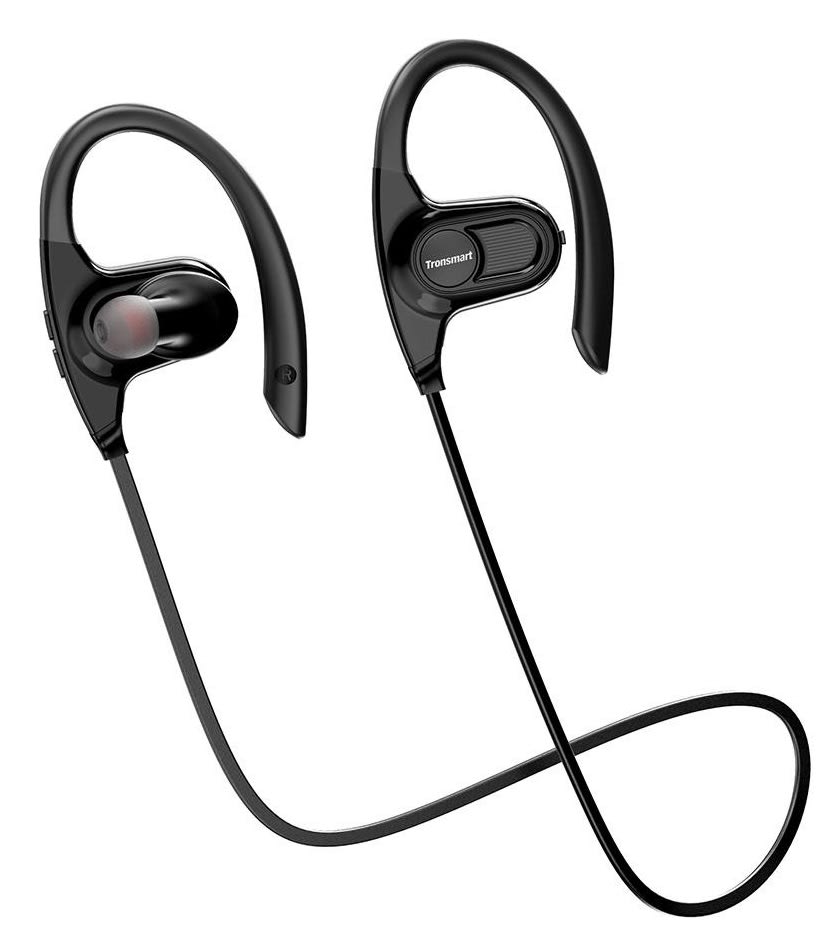 Tronsmart Encore Hydra
₱ 1699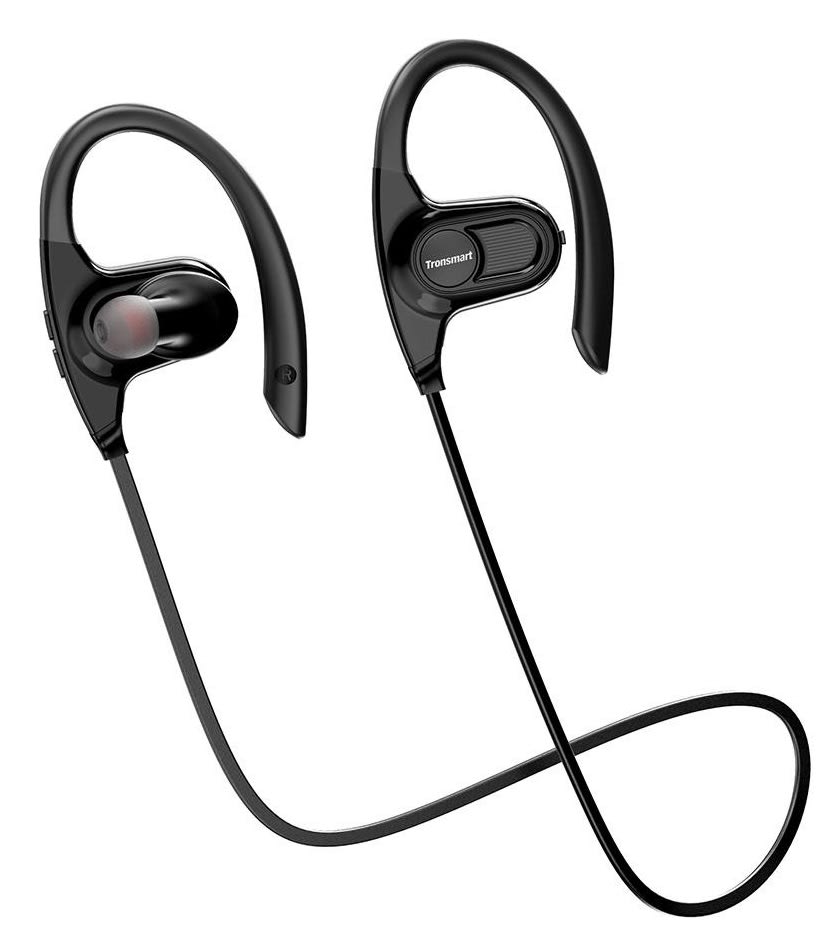 If you are looking to put on a pair of Bluetooth earphones primarily for taking calls, you might want to consider the Tronsmart Encore Hydra. It has a long battery life of up to 12 hours on a single charge.
What makes it ideal for talking is its noise-canceling feature that allows you to focus on your call without the outside distraction. Plus, it's compatible with both iOS and Android. You'll also appreciate its affordable price and decent build quality.
---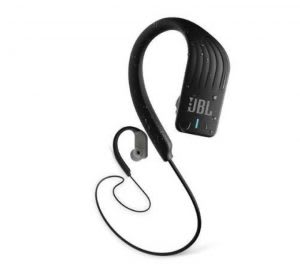 JBL Endurance Sprint 300
₱ 2299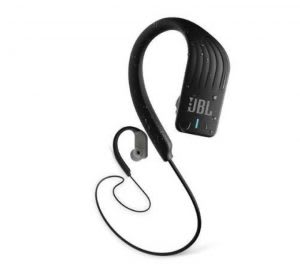 Stability matters when you put on a pair of earphones while performing activities like running and jogging. And that brings us to the JBL Endurance Sprint 300, which is geared with Bluetooth connectivity for wireless, hands-free talk time while you're on a workout.
The earphones themselves are lightweight and comfortable enough to wear for long hours. It also has the patented MagHook™ ear-hook design that gives you a more secure fit. Other noteworthy features include an IPX7 water-resistant rating that is able to protect your earphones against water splashes and even withstand immersion up to a metre.
---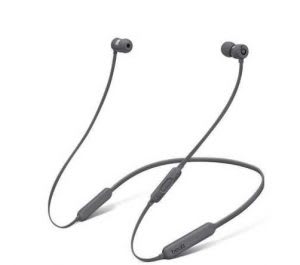 Apple BeatsX Earphones
₱ 7873.46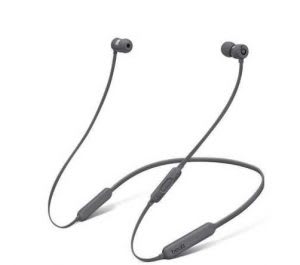 Looking for a Bluetooth earphone that pairs instantly with Apple devices, say, an Apple Watch? One of them that fits the criteria is the BeatsX, which has the biggest advantage since it comes integrated with an Apple W1 chip. It is also lightweight enough to wear them all day long, thanks to its durable flex-form cable a.k.a. neckband.
The BeatsX even comes with a Lightning port, meaning you can easily get two hours' worth of battery life for a mere five-minute charge!
---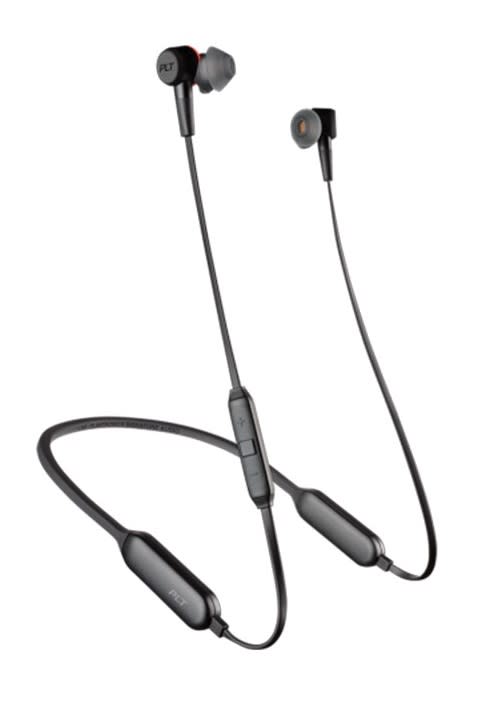 Plantronics Backbeat Go 410
₱ 5995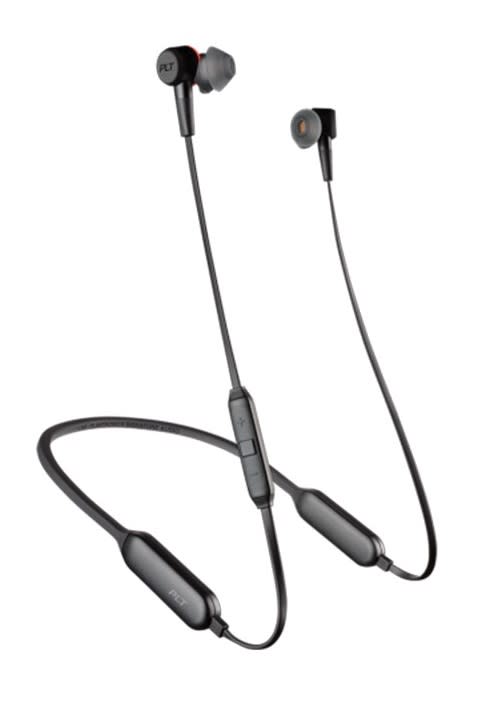 Listening to your favourite songs has never been this immersive with the Plantronics Backbeat Go 410. It's like your favourite singer or band playing live in your ear, offering crisp sound and superb audio clarity regardless of a beating drum or the strumming sound of a guitar. Add the noise-cancelling technology that comes with it, and it's sure to never disappoint.
This earphone also comes with an integrated mic, which can be found in its 3-button in-line remote and is compatible with both iOS and Android devices. Best of all, you also get a complimentary zip case, allowing you to store your earphones safe and secure when not in use.
---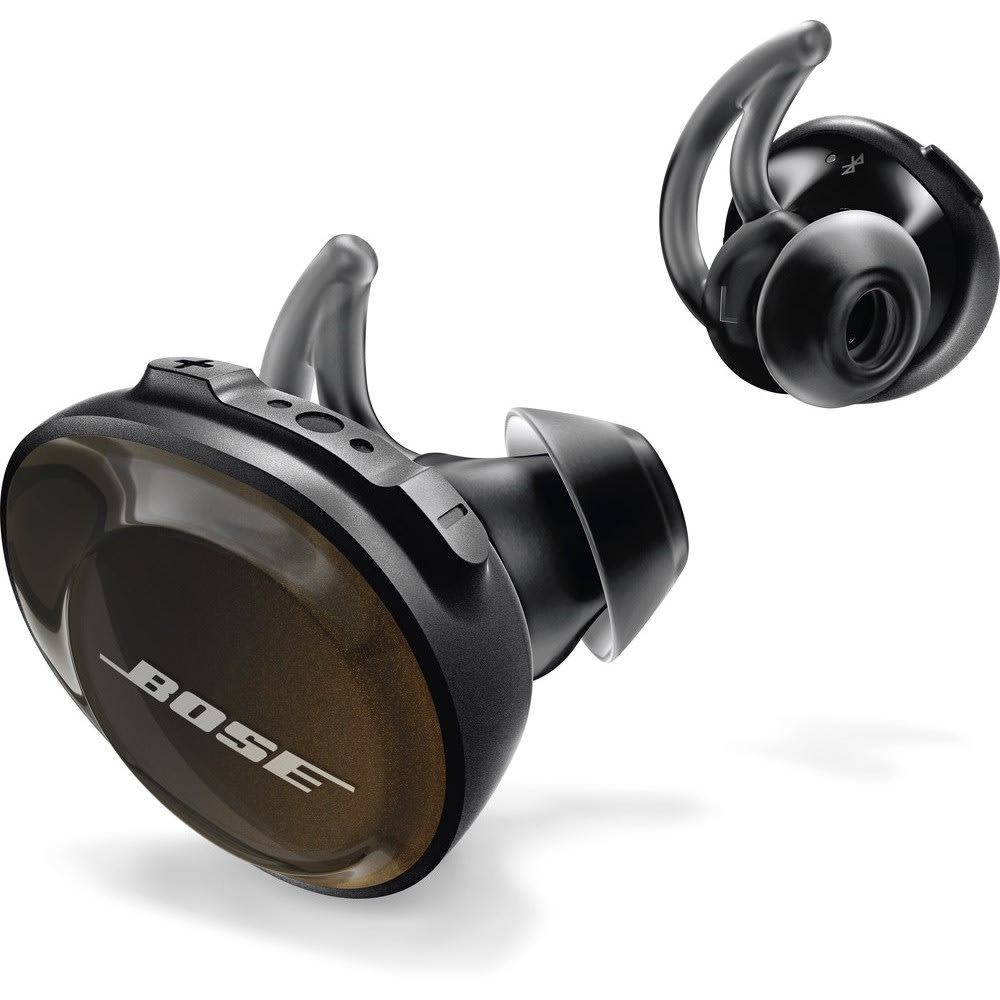 Bose SoundSport Free
₱ 16500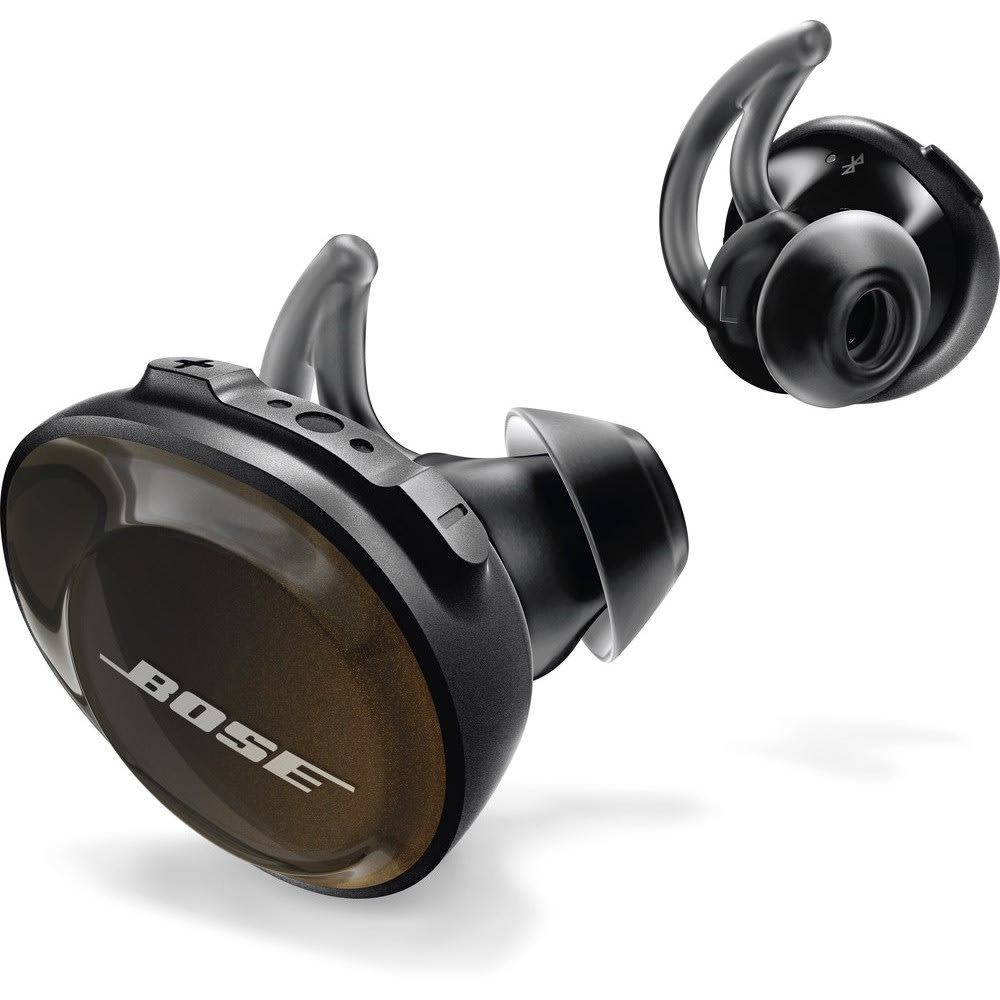 We're pretty sure many of us love listening to music while sweating out in the gym or engaging in outdoor sports like jogging and cycling. Enter the Bose SoundSport Free, a pair of wireless earphones that fits both snugly and comfortably outside your ear canals. And that's thanks to their soft silicone rubber fins. That means you don't have to worry about your earphones falling off even if you move vigorously.
Given their well-known reputation in producing high-quality sound systems, expect rich audio regardless of different genres like dance, pop, or rock music. The Bose SoundSport Free can be paired with an iPhone via Bluetooth using the Bose Connect app, allowing you to share music with your friend or organise your own playlist. The only downside with this product is its sheer price, it's very expensive.
---
---
How to Choose the Best Bluetooth Earphones for You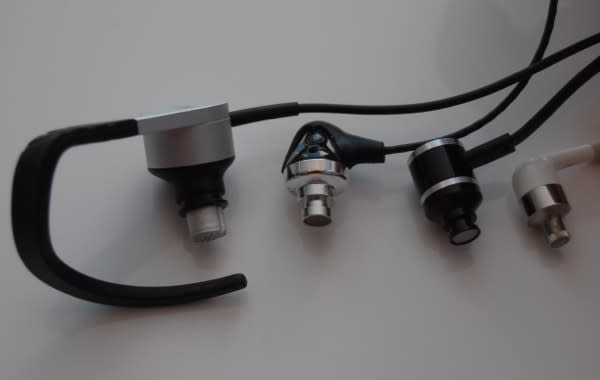 Purchasing wireless in-ear monitors or better known as earphones isn't a walk in the park. There are a lot of factors to consider, including its audio quality, durability, battery life, and comfort. However, with this guide, there's no need to worry. Just read on to know how to pick the best one for you.
Sound Quality
The first thing you need to consider when buying a wireless or Bluetooth earphone is its sound quality. You want an earphone that can deliver all the frequencies as much as possible. Super cheap ones tend to only provide mids and highs. As much as possible, go for an earphone that has solid low notes, clear mid notes, and crisp high notes. If are able to check the product in a store, play the Bohemian Rhapsody by Queen. It's a classic song that's a little bit of every genre and has all the essentials to its most extreme. If it sounds great on all parts, you have a pretty decent earphone.
Comfort
After checking on the sound quality, you want to assess the comfort level it provides. If you plan on wearing it all day, how comfortable you are with it matters a lot. Choose an in-ear monitor that provides extra caps with different sizes as much as possible. That's because you can just swap them one by one to see which fits you best.
Battery Life
Unlike headphones, earphones are more inferior when it comes to battery life as they lack space for a bigger battery. Nonetheless, there are still earphones that can provide a longer battery life. But they tend to be bulkier and lack water-resistance. If you just plan on wearing one only for listening to music or making calls, then it shouldn't be an issue.
---
Conclusion
Bluetooth earphones are better than headphones when it comes to portability, water-resistance, and comfort. However, they do lack battery life. It's the better choice for athletic individuals who love listening to while bursting with sweat.
Disclaimer: The pricing shown is just a good indication of how much these products are worth. The prices could change based on the e-commerce promotions that are going on. If some of the products are not available, do email us at [email protected] Thank you!