We get it, most smartphones advertised today cost a fortune. Well, that's because they're flagship phones, and they're loaded with premium features. If you look past these high-end devices, you can see a ton of ridiculously cheap options. And though these are not as flashy as an iPhone X, they're still good enough to assist you throughout the day.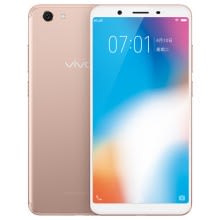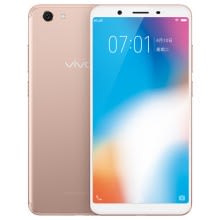 We're going to be straightforward; this smartphone says it all when it comes to balance and versatility – the Vivo Y71. Vivo has been getting more popular for its affordable phones with superb cameras, and the Y71 is its introductory device.
The Vivo Y71 is what we consider the best bang for your buck. It has 2GB of RAM, a generous 16GB of storage, and a Snapdragon 425 1.4 GHz quad-core processor.
Aside from its performance, you get to enjoy a 13MP rear camera, which is unusual for its price. If you want a budget phone that can shoot high-quality images, run games, and help you with some office work, this phone is your best choice.
---
Samsung Galaxy J4 Plus
₱ 5290
If you're the type who loves to record a lot of videos, you don't have to settle for an expensive phone. The Samsung Galaxy J4 Plus will do just the trick when it comes to vlogging or video recording. It has a reliable 13MP rear camera with a decent sensor and overall system. You can record Full-HD (1920 x 1080) videos at 30fps.
Aside from that, it has a decent 16GB storage that's upgradable to 512GB. So not only will you have decent-quality videos, but you also have a lot of storage space for them. It's a sure win for its price. With this phone available, there's no stopping you from getting yourself into the fun world of video logging.
---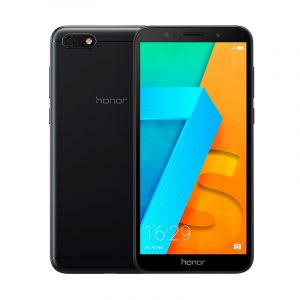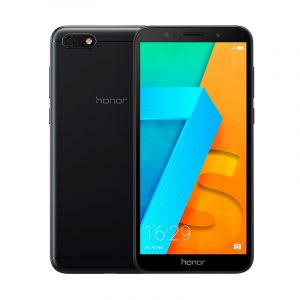 If you like taking low-light photography, you should consider the Honor 7S. Low-light photography may seem incredibly challenging for budget smartphones, but the Honor 7S can take it on. Compared to other phones on this list, this phone, together with its auto-flash feature can take clearer shots in a low-light environment.
It has a 13MP rear camera that is of f/2.2 wide in aperture, which is big enough for noise reduction. A small problem with this phone is that it performs slightly slower than the rest. Nonetheless, it's a handy phone that you can enjoy as a night camera.
---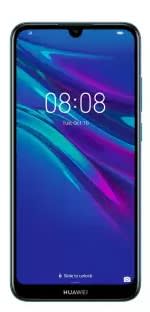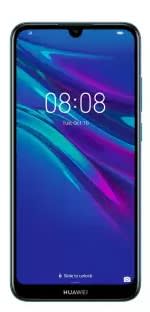 If you love gaming, but you don't have that much money, you can start with the Huawei Y6 Pro. When it comes to performance, this one won't let you down. It has 3GB of RAM, has a reliable and up-to-date Mediatek MT6761 Helio A22 processor and a dedicated PowerVR GE8320 graphics card.
You can play games like PUBG, Mobile Legends, and other popular mobile games. The only catch is that you can't play them on high settings – but medium runs smooth using this unit. For a phone that's under ₱ 7,000.00, you'll be amazed with its performance.
Aside from gaming, you'll also appreciate its 13MP rear camera and "Face-unlock" feature.
---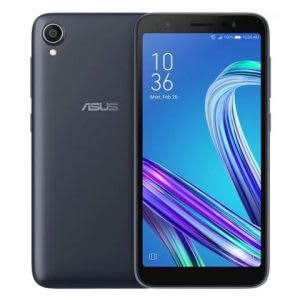 Asus ZenFone Live L1
₱ 4995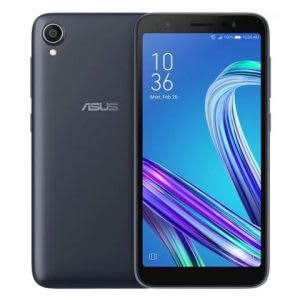 We know some of you want to keep things simple and clean, and that's why we included the Asus ZenFone Live L1. For starters, this phone uses a stock Android 8.0 Oreo OS, which gives you a cleaner and original, unaltered Android experience.
Aside from its operating system, it also has a minimalistic, straightforward design that we're sure you'll love. And as a staple, it has 2GB of RAM and 16GB of storage. However, it has a slightly slower processor compared to the other budget smartphones on this list.
Furthermore, there is a fingerprint lock sensor, which is rare for budget phones to have.
---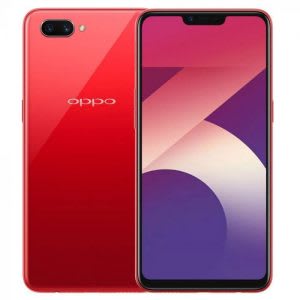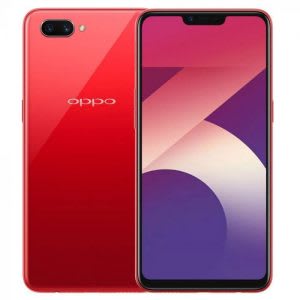 If screen size matters for you, the OPPO A3s is an excellent choice. This 6.2-inch phone will provide you with an excellent viewing experience. Not only will you enjoy looking at your favorite photos, but you'll also enjoy YouTube or Netflix videos as well.
This smartphone, like many on this list, has the staple 2GB RAM and 16GB storage capacity. But what makes it stand out is its huge Li-Ion 4230 mAh battery. This phone can stay with you for up to 18 hours, so it's also an ideal phone for work or those who are consistently on-the-go.
---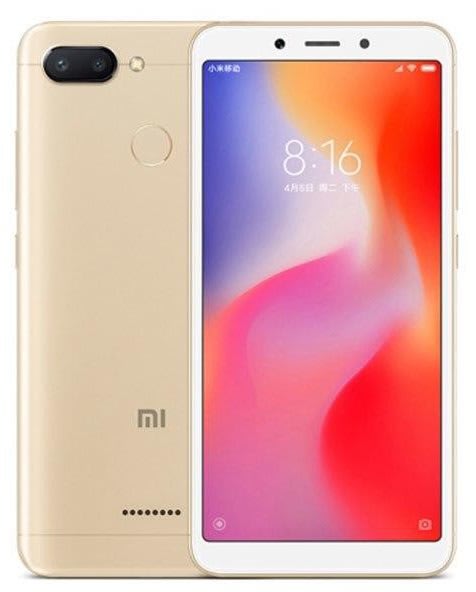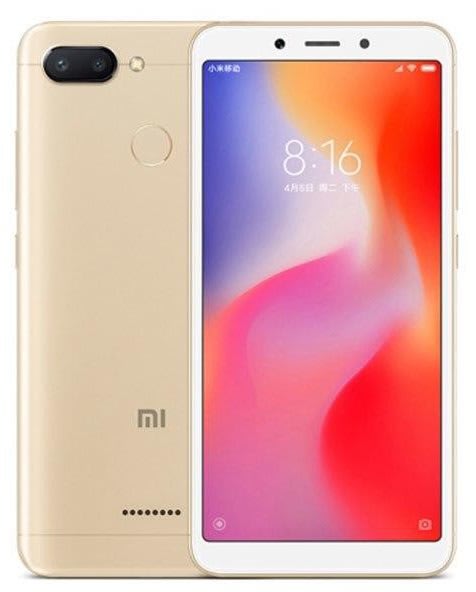 The Xiaomi Redmi 6 is the best when it comes to audio quality. With its price, you'll be surprised as to how Xiaomi dedicated a super speaker on this phone. It's provides a high volume output, however, the speaker is located at the back.
Aside from its sound quality, you'll also love its super fast Helio P22 octa-core processor with 3GB of RAM and 32GB of storage. Though battery life is decent, with regards to other aspects, this phone is a sure winner.
---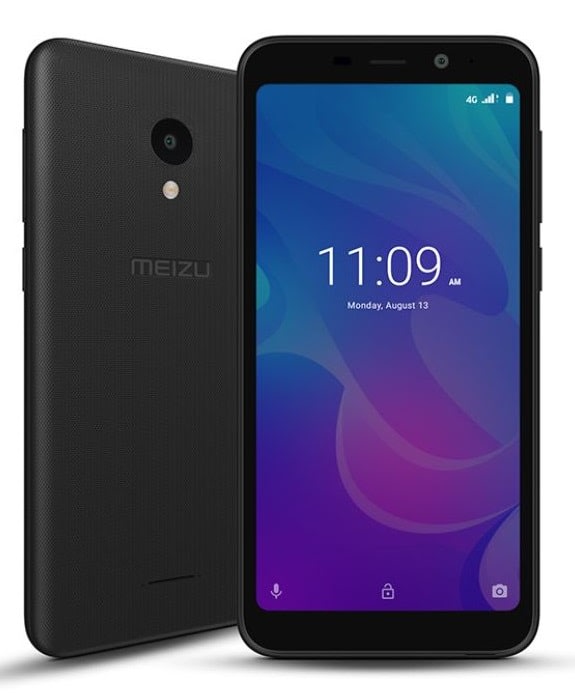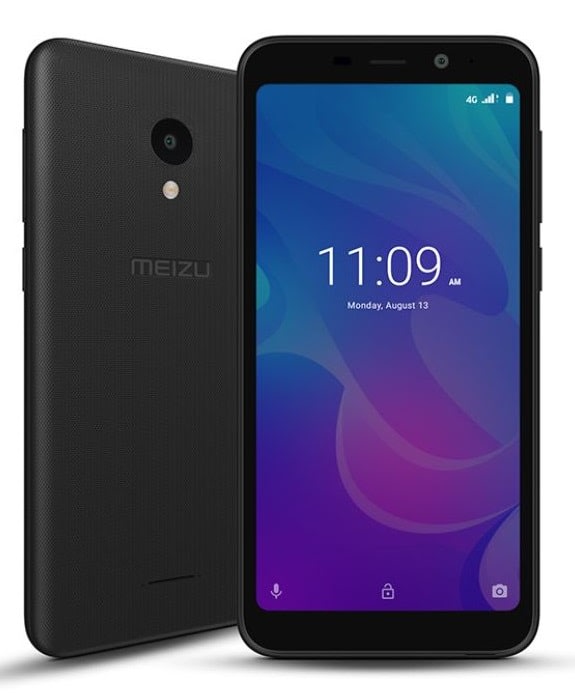 If you truly have a tight budget but need a working smartphone that can do all the basics for you, the Meizu C9 got you covered. For its price, you get a 13MP rear camera, 2GB of RAM, and 16GB of storage.
This 5.45-inch phone performs decently at best. Yes, there are instances where it lags just a bit, but it's bearable enough to enjoy playing a few games and running apps. One small concern though is its battery life; it's only 3000 mAh. But for less than ₱ 5,000.00, you're in for a real treat.
---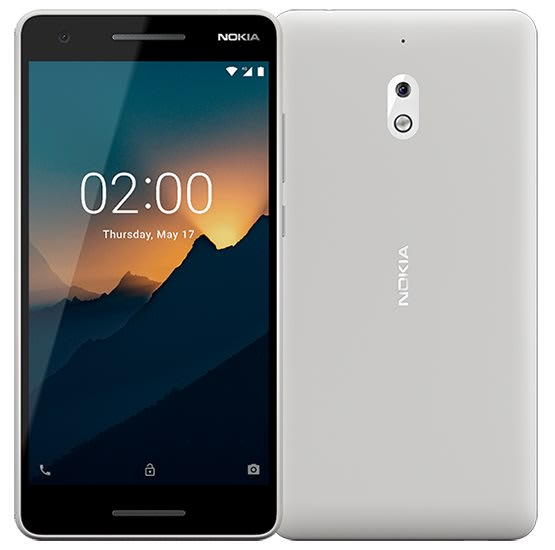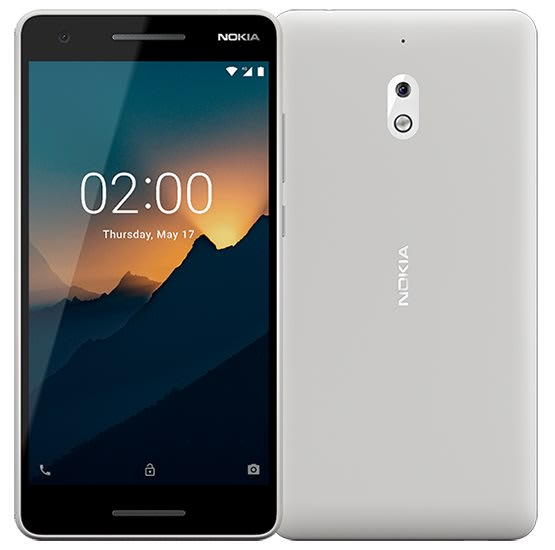 As stereotype as it is, Nokia is world-renowned because of its durability. If you need something that's hard as a brick, the best smartphone you can get that's easy on your wallet is the Nokia 2.1.
This phone is compact and has a long battery life because of its huge 4000 mAh battery. It becomes even longer as it operates with only 1GB of RAM and 8GB of internal storage. Although that sounds quite inadequate, Nokia has you covered as it comes along with a 16GB microSD card.
---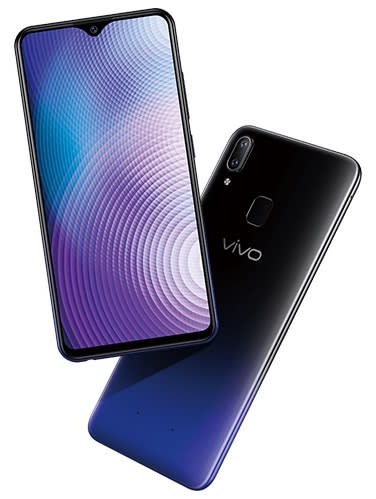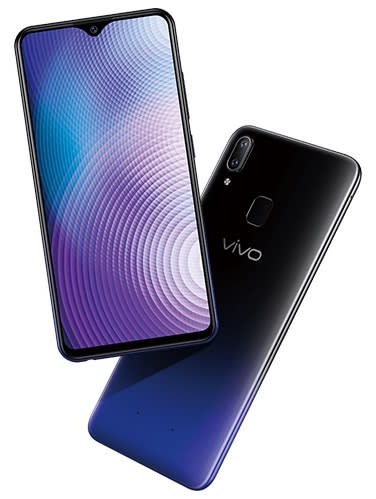 Last on our list is at the higher end of budget phones, the Vivo Y91. At a glance, you can't distinguish this smartphone to be less than ₱ 10,000.00 due to its posh design. It's an almost all-screen device, so you can use all of its 6.22-inch display.
This smartphone is reliably quick when it comes to performance as it's loaded with an octa-core processor, 3GB of RAM, and 32GB of storage. It also has a rear-fingerprint scanner for a convenient unlock experience.
---
---
How to Choose a Budget Smartphone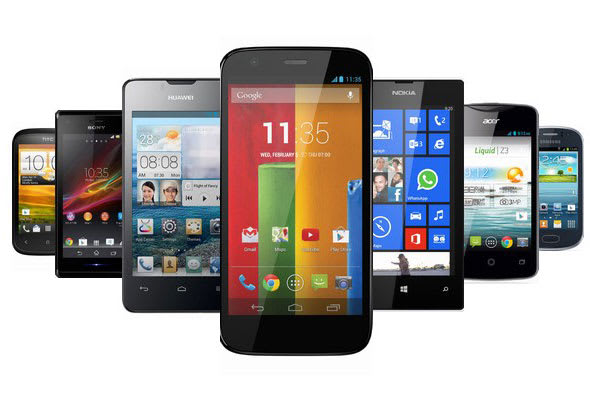 Budget smartphones are as not different as any other type of smartphone, even comparable to flagship phones. Why? That's because they have all the essentials - a front and rear camera, a speaker, a touchscreen, and an operating system. However, they do lack the latest features available in the market to compensate for their price. If you're up to that, here's how to pick your budget device.
Build Material
It's clear as day that the first thing you'll see when checking out phones is its material - and with good reason. The encasement keeps everything together and functioning. So having a high-quality body is favorable, or you'll have a bent phone with a broken screen.
Budget phones sometimes compromise the build material. That shouldn't matter much if you're careful when it comes to handling your phone. Plus, phone cases add an extra layer of protection. But if you're the type to drop your phone or work in a more hazardous environment, pick a budget phone with a durable casing.
Performance
With all the updates and more powerful hardware available, budget phones are the flagship phones of 2015-ish. However, they do still have a bit of lag every now and then because of the OS upgrades and sophistication, too. There are budget phones with great processors and higher gigabytes of RAM. However, they lose a bit of camera power or battery life in the process to maintain an affordable price. In a nutshell, you just choose which attribute you can live to lose.
External Features and Aesthetics
Budget phones greatest difference, when compared to flagship or mid-range devices, is the appearance. They lack the aesthetics as newer phones become posher as they're geared with better cameras, thiner bezels, smoother edges, and more modern hardware. Again, there are a few exceptions, but they are either more expensive or they lack other attributes to compensate for their cheap price.
---
Conclusion
Budget smartphones have a huge place in the world of technology. They may not have all the bells and whistles, but they do provide everything you need. Of course, they're not here to please everyone, just the ones that need to save money and still enjoy what the world of smartphones has to offer.
Disclaimer: The pricing shown is just a good indication of how much these products are worth. The prices could change based on the e-commerce promotions that are going on. If some of the products are not available, do email us at [email protected] Thank you!