Here's the thing about the internet; there is no point paying so much for an expensive internet service package if your router is nothing more than a run-of-the-mill external device. So instead, you should invest in a better one to maximise your internet usage.
Here are the 10 best Wi-Fi routers to look out for based on your respective needs.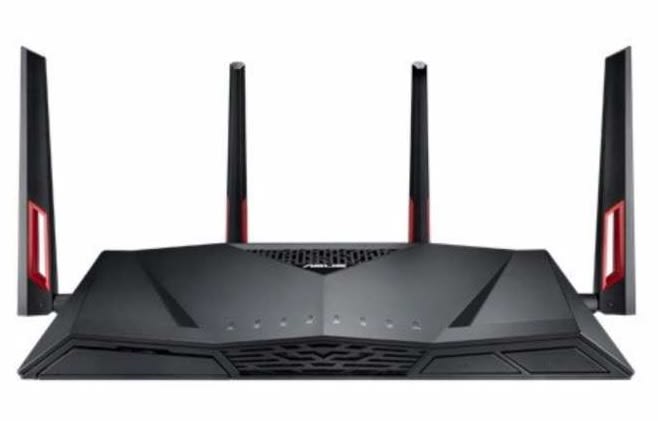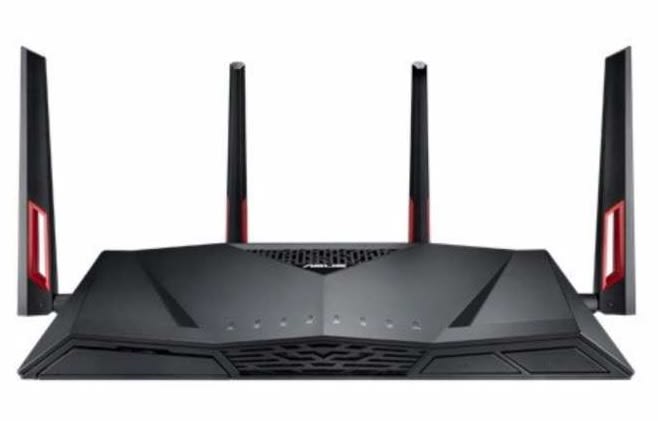 If you are an avid online gamer, you would surely understand the frustration of using a subpar router. Imagine you are enthusiastically bingeing Dota 2 in your bedroom but all of the sudden, your favourite online game suffers from serious lagging issues. The reason? Your brother and your parents happen to hog the bandwidth downloading contents and whatnots.
Which is why investing a better router such as the Asus RT-AC88U would be a wise move. It has several highlights include speedy 802.11ac dual-band wireless performance, 8 Gigabit LAN ports that helps expand connectivity up to eight Ethernet-compatible devices simultaneously, and a built-in MU-MIMO technology that provides multi-users with their own dedicated Wi-Fi connection at the same time.
Boasting four antennas with AiRadar beamforming, the Asus RT-AC88U also promises better Wi-Fi signal stability, offering enough wireless coverage for everyone to enjoy seamless internet connection.
---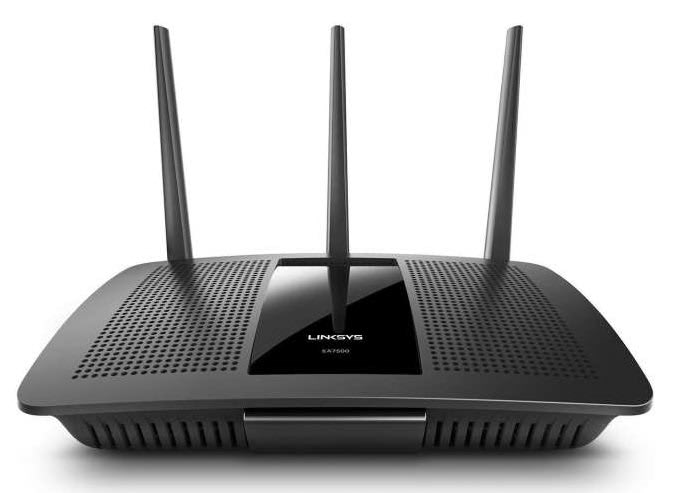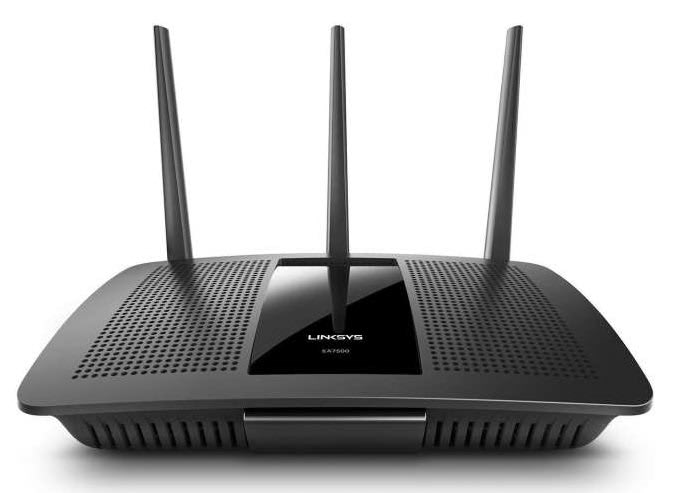 Suitable for home uses, the Linksys AC1900 boasts three external antennas and a dual-band Wi-Fi that can boost up to 600 Mbps and 1,300 Mbps for 2.4GHz and 5GHz band respectively. It also comes with four Gigabit Ethernet ports, which is said to be able to transfer data 10x faster than your average Fast Ethernet variety.
Another highlight to look out for is the bandwidth control setting, which enables you to manage the amount of bandwidth that can be used throughout the network. This is particularly useful for those who like to hog the connection due to the likes of heavy uploading or downloading activities.
You even have the flexibility to control and manage your home Wi-Fi using a mobile device with the help of the Linksys Smart WiFi app, which can be downloaded for free via App Store or Google Play.
---
Netgear Nighthawk X4S
₱ 25773.87
Feeling annoyed over inconsistent buffering and lagging speed whenever you try to stream high-resolution video or movie? You might want to check out the Netgear Nighthawk X4S, a powerful router boasting a blazing-fast Wi-Fi speed of up to 2.53 Gbps with a 1.7GHz dual-core processor. This means it can give you optimal lag-free performance even if you are streaming a 4K video.
It has four external antennas along with dual-band WiFi and Netgear's Beamforming+ technology that helps improve your overall Wi-Fi reception. The router also comes equipped with various security features, which among them is a VPN support that allows you to manipulate your IP address and surf the internet anonymously.
---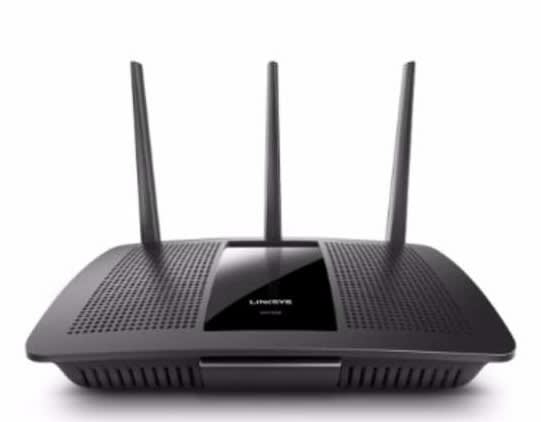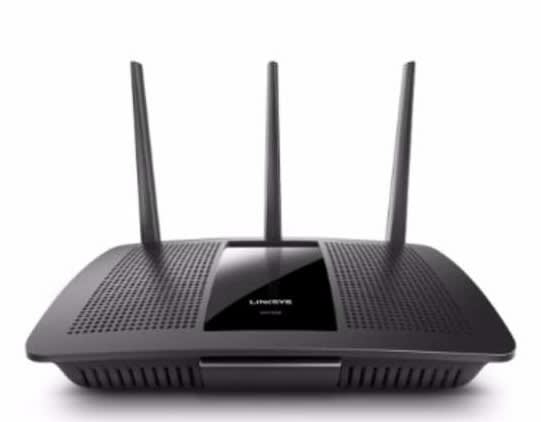 Powered by a 1.4GHz dual-core processor, the Linksys EA7500 boasts an 802.11ac Wi-Fi that speeds up to 1.9 Gbps across two simultaneous bands of 2.4GHz and 5GHz spectrum.
From there, it can boost up to 600 Mbps and 1,300 Mbps respectively. The maximum speed difference is suitable enough for daily computing, web browsing as well as streaming and downloading media contents.
---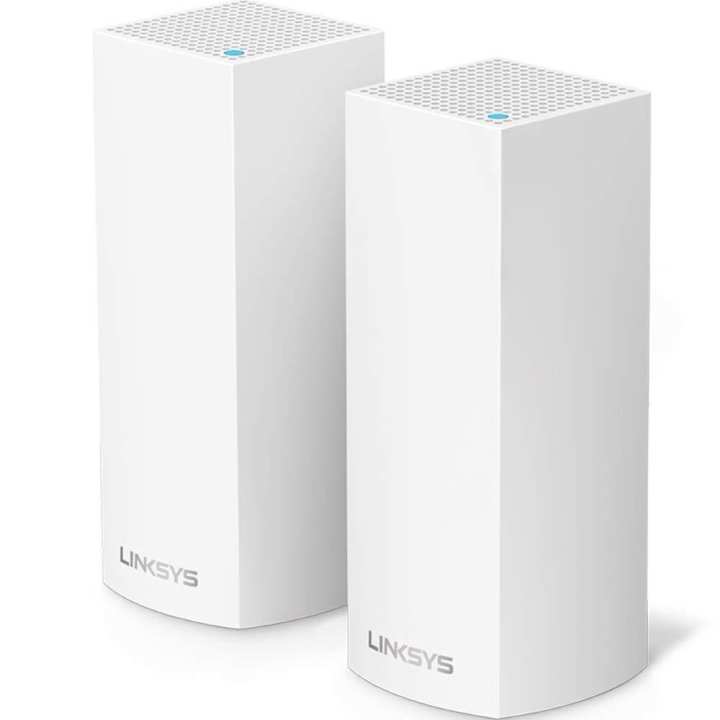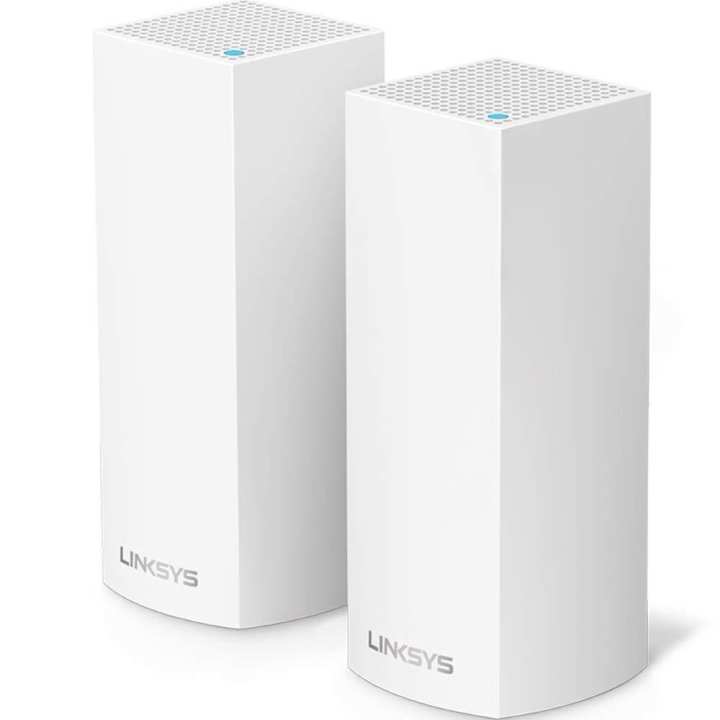 Apple's very own AirPort wireless router may have been discontinued since April 2018 but that doesn't mean it's all doom and gloom for Apple fans out there. Thankfully, there are few next best alternatives such as this Linksys Velop, a two-node tri-band router that can cover up to 2,000 square feet each!
Blessed with an all-white minimalist blocky design, the Linksys Velop is compact enough to be placed anywhere in your home without taking up much space. You can also customise various Wi-Fi settings by downloading the free Linksys App, such as running a speed test and monitor your connection's speed.
---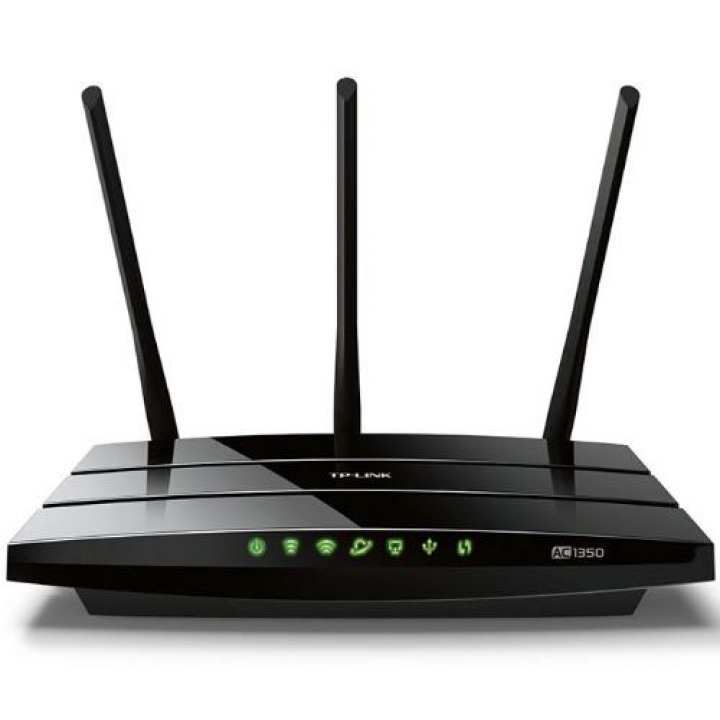 TP-Link Archer C59 AC1350
₱ 2995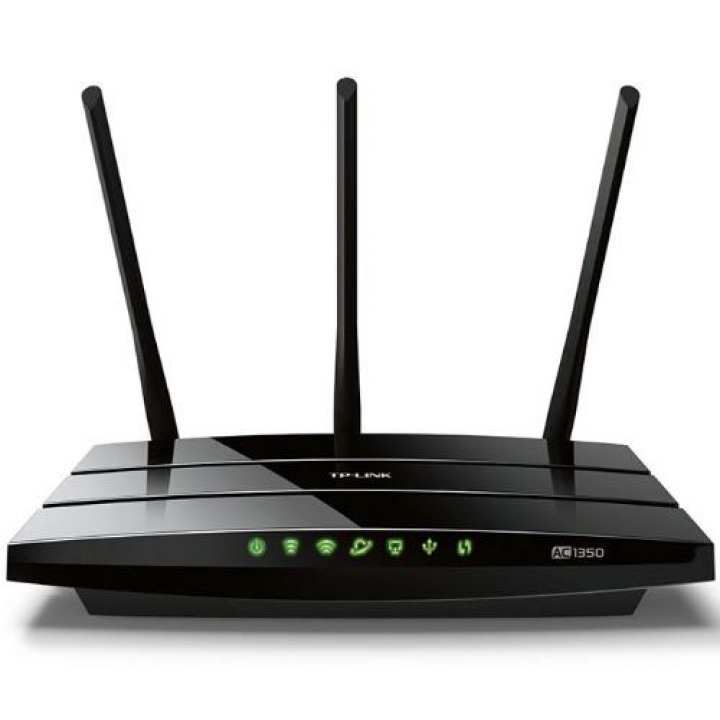 The internet can be a dangerous place, particularly if you have kids at home. In that case, let the TP-Link Archer C59 offer you a peace of mind with its parental control feature. It's easy to set up as well; just log-in to your TP-Link management page and click Parental Controls.
You can then start by adding profiles and choose the devices that are connected to your home network. Other things that you can do here includes typing in specific keywords to block certain websites as well as set a daily time limit to determine how long your kids are allowed to gain internet access.
Other highlights include a strong dual-band wireless network that can provide up to 450 Mbps (2.4GHz) and 867 Mbps (5GHz), as well as three external antennas which gives you better stability and coverage.
---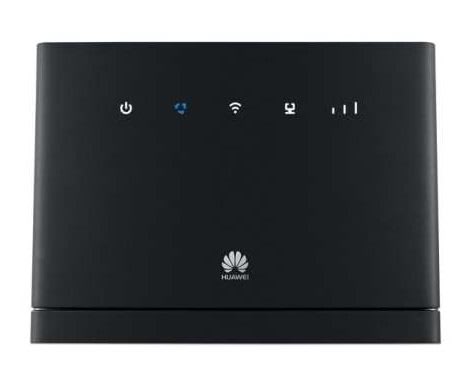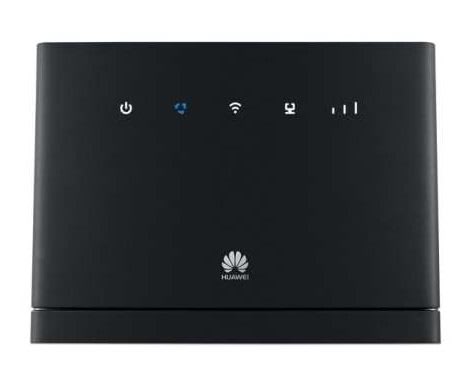 Weighing at just 275g, the Huawei B315 is no doubt a lightweight and compact-sized Wi-Fi router. It can support up to 32 WiFi-enabled devices and has a SIM slot on the left side located at the back of the router.
Other features that you can expect in this router includes support for both voice calls, receiving & sending SMS. It also has quite the speedy 4G LTE Category 4 (CAT4) connection of up to 150 Mbit/s and 50 Mbit/s respectively for downloading and uploading data.
---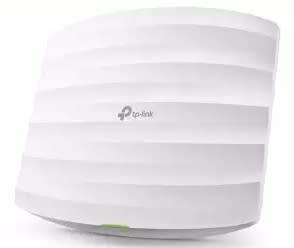 TP-Link AC1350 EAP225
₱ 4888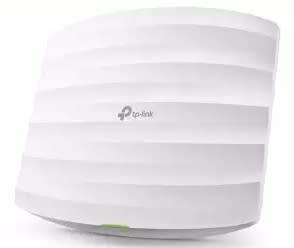 Unlike the usual tabletop variety, the TP-Link AC1350 EAP225 boasts a minimalist and slim design, complete with a mounting kit for either ceiling or wall mount. It also comes equipped with 802.11ac Wave 2 MU-MIMO technology, which has a lightning-fast data speed of 1,350 Mbps to multiple devices simultaneously.
Business owners who operate the likes of cafés and corporate offices can also benefit from the router's captive portal, where authorised users able to gain access to the Wi-Fi network. Owners have the choice to set up their captive portal using the standard user ID-and-password or the more simplified Facebook/SMS authentications.
---
TP-Link Archer C9 AC1900
₱ 6888
The TP-Link Archer C9 AC1900 is a feature-packed Wi-Fi router that runs a powerful 1GHz dual-core processor to ensure optimum performance regardless of wired or wireless network connections. It supports a speedy 802.11ac wireless performance with simultaneous dual-band network that can reach speeds of up to 600 Mbps (2.4GHz) and 1,300 Mbps (5GHz).
The router also comes equipped with both USB 2.0 and 3.0 ports, allowing you to connect to external hardware or storage devices such as printers and HDD. And if you are using FTTH (fiber to the home), the router has all the essential requirements to fulfil the need and speed of a fiber optic connection.
---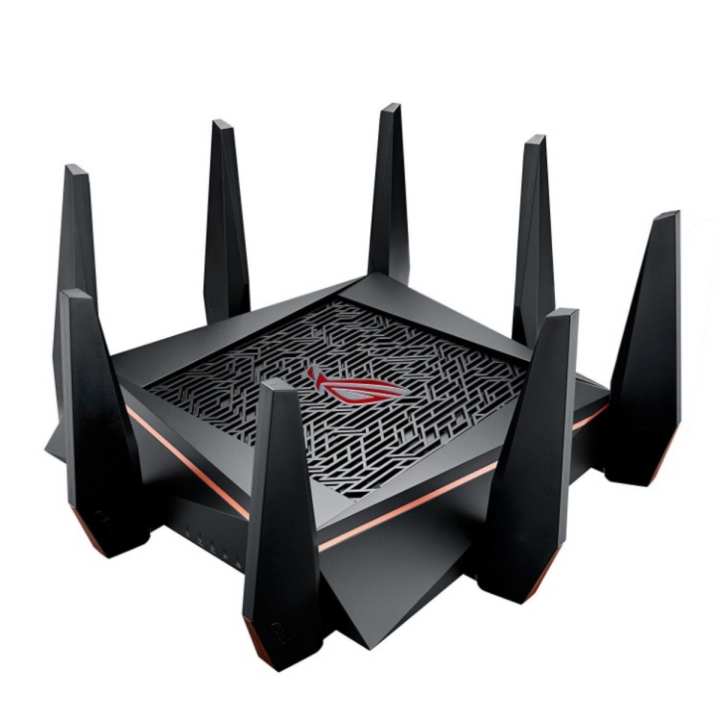 Asus ROG Rapture Wireless-AC5300
₱ 21499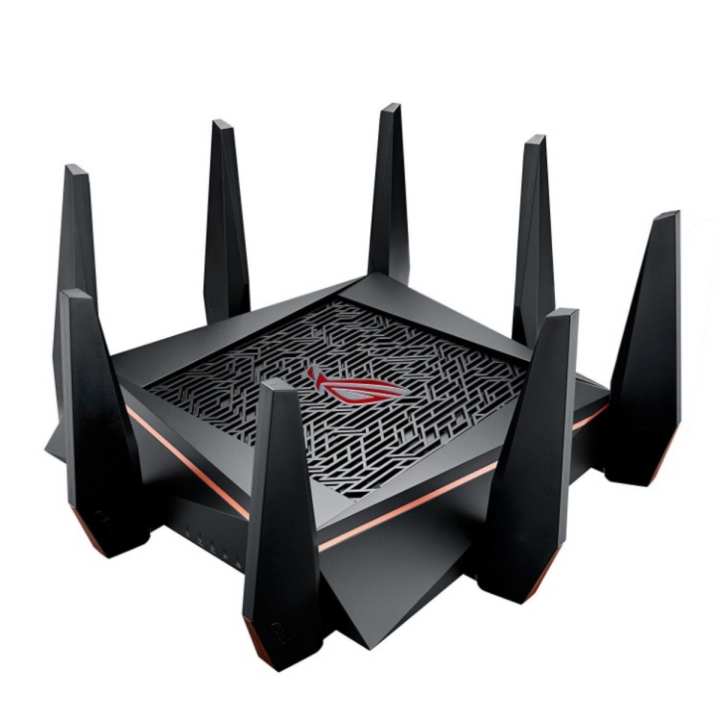 If you are running a business that relies heavily on the internet connection, you need one that is powerful enough to handle the job. Take the Asus AC5300, for example. It may be targeted primarily for gamers but this beast of a router ticks all the boxes when it comes to speed and reliability.
The router boasts not two, but eight external antennas, complete with the AiRadar beam-forming and 802.11ac tri-band connection that provides wider and faster Wi-Fi coverage as well as an internet speed up to 5,334 Mbps. And thanks to its 1.4GHz dual-core processor, you can enjoy USB blazing-fast data transfers up to over 100 MB per second.
---
Disclaimer: The pricing shown is just a good indication of how much these products are worth. The prices could change based on the e-commerce promotions that are going on. If some of the products are not available, do email us at [email protected] Thank you!