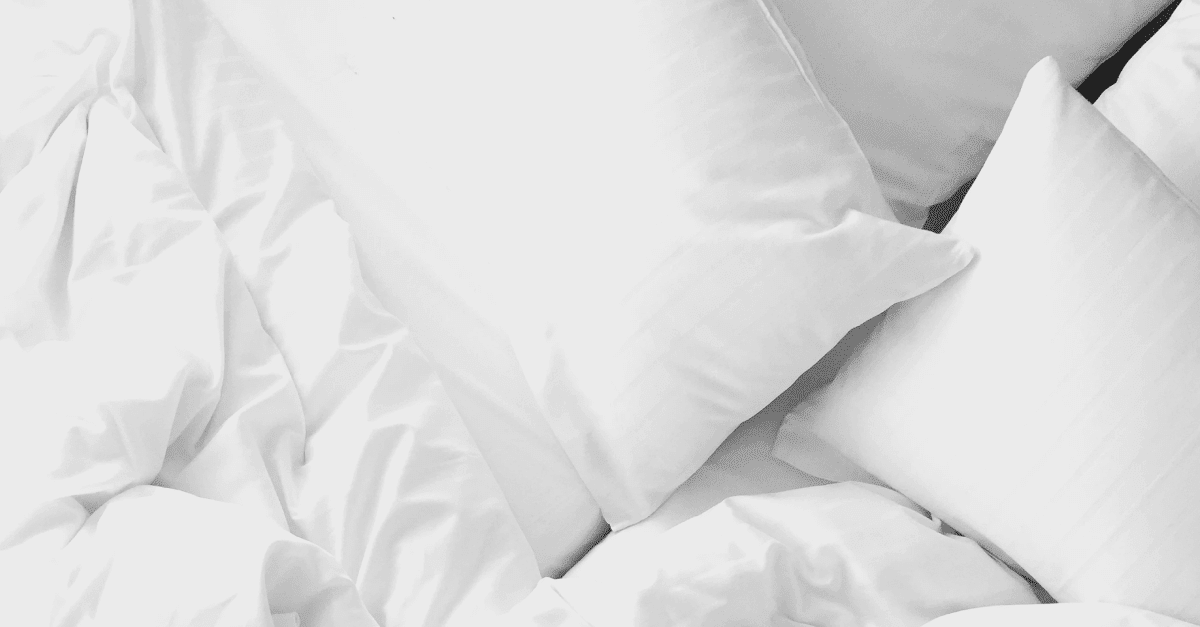 Having good quality sleep is extremely important to keep us functioning properly throughout the day. You'll also need the correct support for your neck and back, so you will wake up feeling fresh the next morning. Hence why you'll need the right kind of pillow to suit your needs. Check out our selection below.
1. King Fisher Premium Pillow
Best pillow for sleeping
Price from ₱475.00
This Canadian-made premium-standard pillow promotes sleep and enhances your night's rest. The fibre-filled pillow is super soft, anti-bacterial and hypo-allergenic, making it perfect for those with sensitive skin and breathing problems. It's also firm and durable, so you'll wake up feeling good the next morning.
6 people added this to their wishlist
2. Brookstone Lumbar Support Cushion Pillow
₱ 382.00 Best for neck and back pain
Price from ₱382.00
This ergonomically-designed pillow is specially made to help correct your posture while you sit and work for long hours. It works to support your back and eases the tension on your neck due to the strain. The pillow is suitable for your office chair; you can also use it on your long-distance travels.

4 people added this to their wishlist
3. Cloud Soft Memory Foam Pillow
Best pillow for back sleepers
Price from ₱296.00
If you like sleeping on your back, then you should consider using this pillow. It elevates your head and neck just at the right pressure points to give you a good night's sleep. Also, it works exceptionally well for those suffering from regular sleepless nights.

2 people added this to their wishlist
4. JVGood Neck Support Pillow
Best pillow with support for stiff neck
Price from ₱498.00
Eliminate cramps from your neck and shoulders with this affordable pillow. The soft and supple velvet cover increases comfort while securing your neck in a stable position. It's suitable as a travel companion for the elderly as well.
1 people added this to their wishlist
Best pillow with support for stiff neck
5. Memory Foam Pillow With Cooling Gel
Best pillow with cooling gel – suitable for side sleepers
Price from ₱2,015.00
This pillow with cooling gel would work wonders for your spine, keeping it stress-free and comfortable. Besides, your body will remain cool during the night with the thermo-regulating gel which dispels body heat. It's hypoallergenic, making it safe to use even for little children.
3 people added this to their wishlist
6. Pillow With Arm Body Supporter for Pregnancy
Best pillow with arms
Price from ₱868.00
It gets difficult to sleep when you're pregnant, hence getting the right pillow for support is crucial. With this particular pillow, you will no longer need to twist and turn to find the right position to feel comfortable. The rounded corners can contort easily to accommodate your pregnant belly.
Best pillow with arms
7. Emulsion Natural Rubber Foam Pillow
Best pillow for high blood pressure
Price from ₱699.00
Ease stress and keep your high blood pressure in check with this cushioning pillow made from natural latex. It is anti-bacterial and anti-dust mite, making cleanliness a priority. With proper ventilation and a solid body to ease your spine, you would sleep like a baby and wake up rejuvenated.
1 people added this to their wishlist
Disclaimer: The pricing shown is just a good indication of how much these products are worth. The prices could change based on the e-commerce promotions that are going on. If some of the products are not available, do email us at [email protected] Thank you!