From benzoyl peroxide to salicylic acid, I'm sure you've given all these a try if you've faced some trouble with acne before. But did you know that applying these creams directly onto your skin can be harsher than you think it is, especially if you have sensitive skin? Turn to acne patches for a safer and better option. Acne patches not only draw oil and bacteria away from the skin, but they also have the added benefit of being an especially gentle way to treat a pimple.
You'll know these patches are working because you can see the process happening. The clear patch will turn white and expand. After a few hours, peel it off and the skin where your pimple once was will flatten and become fairer. Acne stickers also have the added benefit of blocking you from picking your pimples which will prevent scarring.
Keep in mind, there are two types of patches: medicated and unmedicated. So find one according to your preference and what works with your skin.
Here we've rounded up 8 of the best acne patches you can find to help you with your search!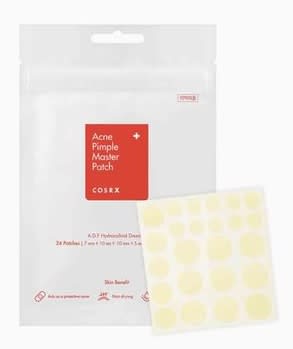 COSRX Acne Pimple Master Patch 24 Patch
₱ 160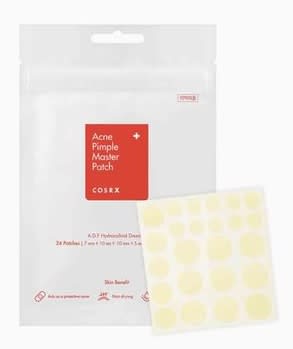 Infused with hydrocolloid, your blemishes will be protected from infections and dirt with this patch. It works to absorb pus and lift excess sebum from pores. Just pop one on a pimple, and your skin will be left clear and spotless!
---
SOME BY MI 30 Days Miracle Clear Spot Patch
₱ 180.00
One of the best Korean acne patches, this patch is effective on trouble spots as it is translucent and has water resilient abilities to protect the scar. Soaked in tea tree oil, it contains anti-acne properties to help breakouts to recover quickly.
---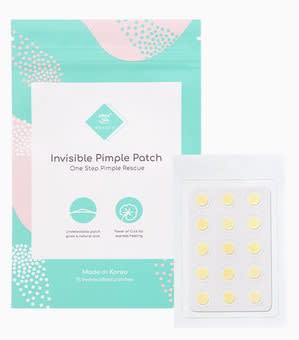 Happy Skin Beauty Invisible Pimple Patch
₱ 175.00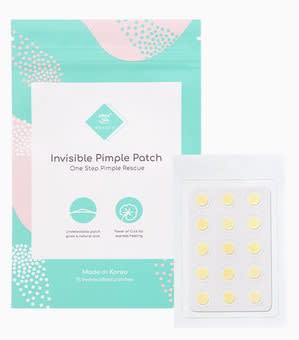 If you're dealing with severe acne, Happy Skin has the perfect patch for you. Formulated with Centella Asiatica, this acne patch melts into your skin for a more intense and targeted treatment. Besides, it also treats pimples and prevents scarring.
---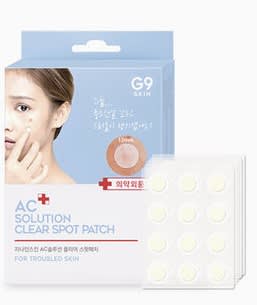 G9SKIN AC Solution Acne Clear Spot Patch
₱ 499.00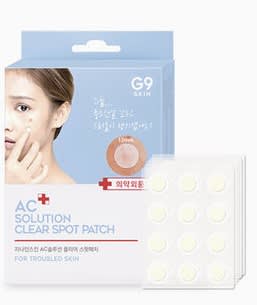 This clear patch by G9SKIN is almost imperceptible as it is 0.2mm thick and 12mm in diameter, making it super thin. It's the perfect acne patch for those of you who use makeup! Plus, it helps in scarring and skin recovery.
---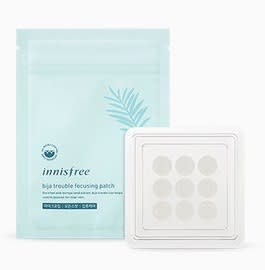 INNISFREE Bija Trouble Focusing Patch
₱ 549.00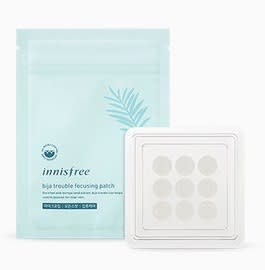 Created with salicylic acid and torreya seed oil, this acne patch has been proven to treat troubled skin. Each and every patch contains fruitful essences to control the appearance of blemishes while giving you clearer and smoother skin.
---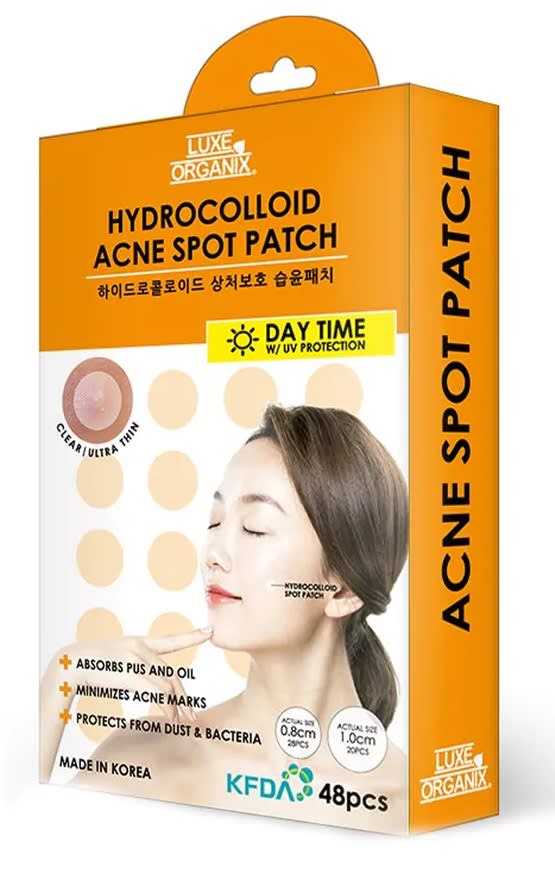 Luxe Organix Hydrocolloid Acne Patch Day Time
₱ 199.00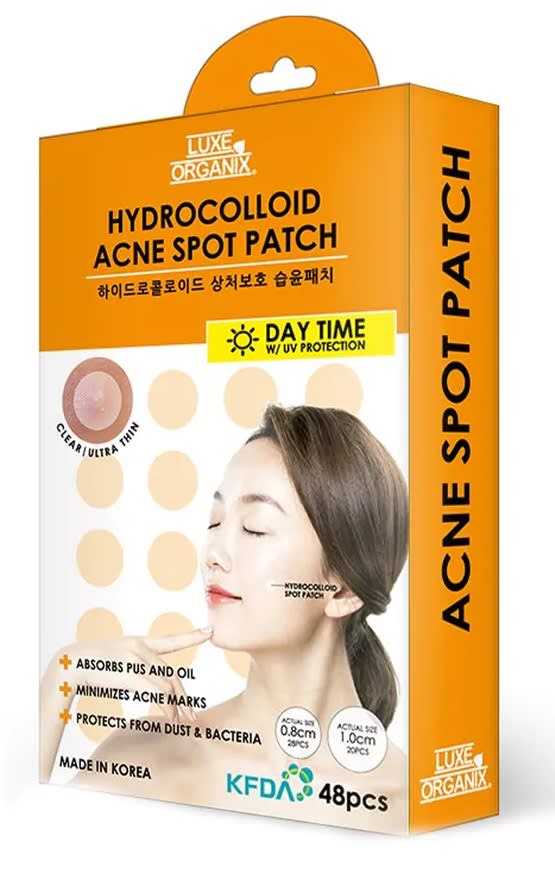 This affordable acne patch has UV protection, which acts to minimise acne scars caused by skin darkening and hyperpigmentation due to an overexposure of sunlight. It also protects pimples from dust and bacteria, preventing it from further infection!
---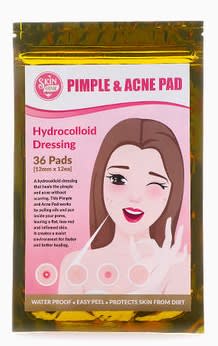 SKIN GENIE Pimple and Acne Pad
₱ 300.00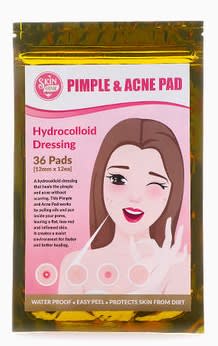 This acne patch works by drawing out oils and pus from your pimples, and blackheads from inside your pores! By using this, your acne will be soothed, and the redness of the pimple will be diminished. All in all, it promotes faster and better skin healing.
---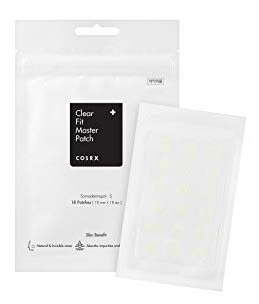 COSRX Clear Fit Master Patch
₱ 148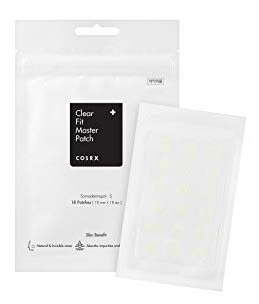 This acne patch was designed to treat breakouts and break down debris found inside blackheads, absorbing oils and waste from whiteheads while keeping your skin shielded from external pollutants. Perfect if you need to get rid of those stubborn blackheads!
---
Disclaimer: The pricing shown is just a good indication of how much these products are worth. The prices could change based on the e-commerce promotions that are going on. If some of the products are not available, do email us at [email protected] Thank you!