A fan is an exceptional commodity to have around your home when the heat is on a steady rise. Fans are energy-conscious items that promotes healthy living by circulating natural air and reducing the temperature without altering the temperature drastically.
Investing in an efficient electrical fan reduces cost as well as ensuring that your surrounding space is well ventilated. Lower energy consumption with one for your cooling needs from our comprehensive selection below.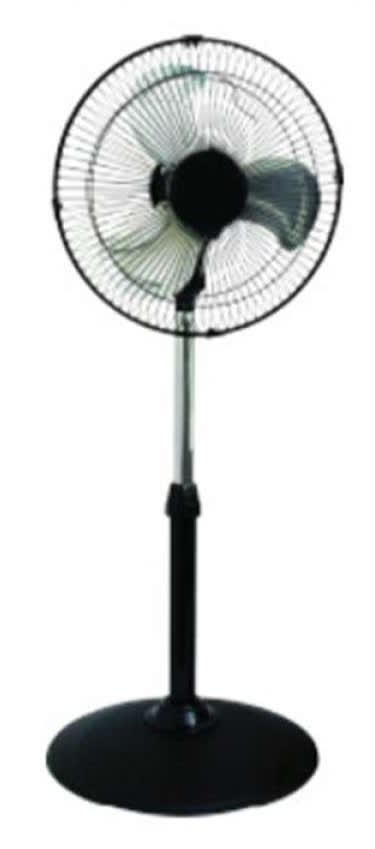 Karavision Mini Industrial Stand Fan
₱ 658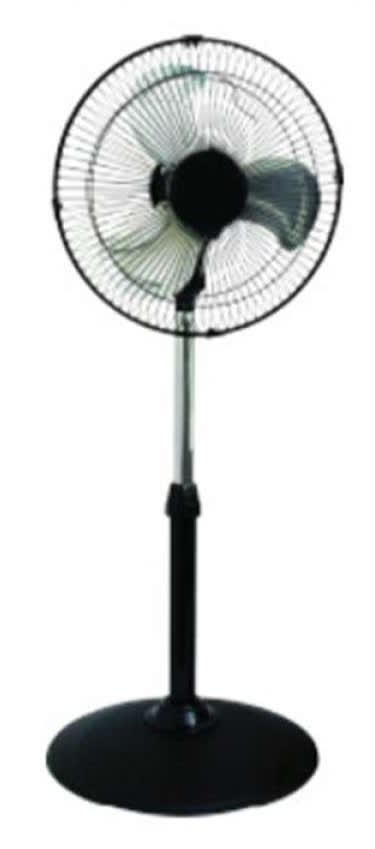 Choose this aerodynamic stand fan to bring an industrial size comfort for your home without burning a hole in your pocket. Its slim design saves space and easily fits into narrow places. Furthermore, with an adjustable height, the fan easily accommodates in a room of any size. Just pan the fan towards any direction which requires ventilation and let its wide oscillation function improve air flow.
---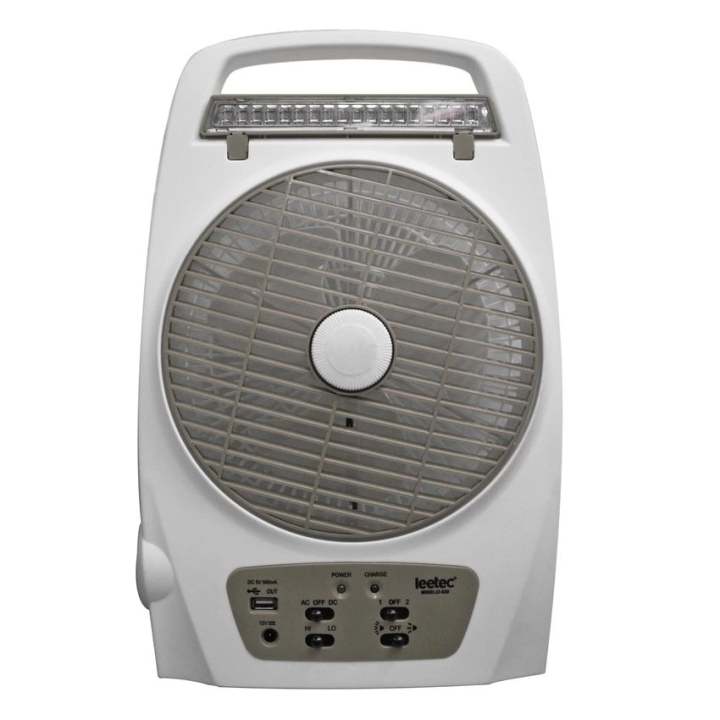 Leetec Rechargeable Emergency Fan
₱ 1399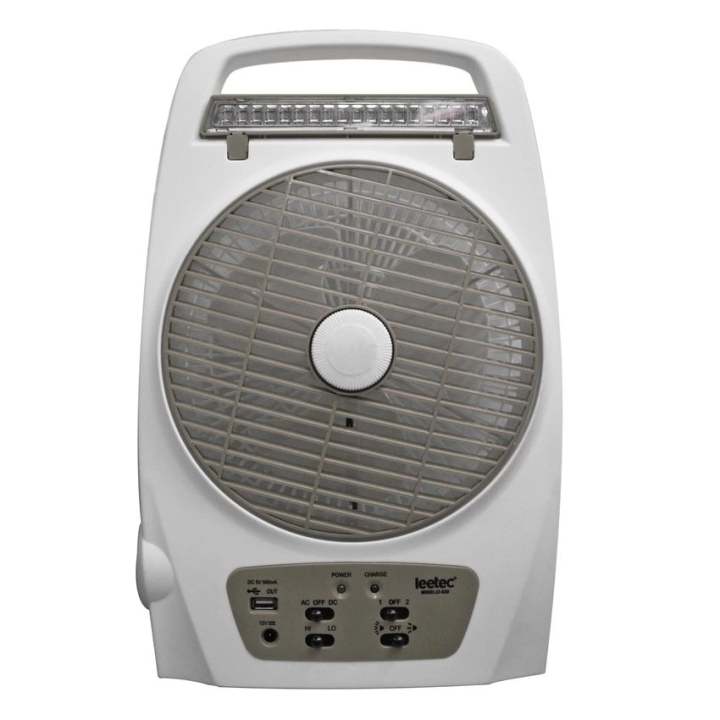 Life could prove to be rather miserable when electricity is out. Maintain comfort at all moments with this rechargeable fan at your disposal. This innovative combination of fan, desk lamp and torch is especially useful for any emergency cooling and lighting needs. With a 12V input, users can remove the battery and plug the fan in even for regular use. Place it close to you while sleeping for additional cosiness.
---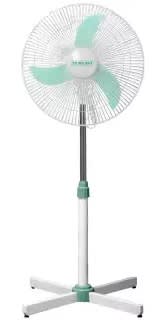 Fukuda SF164XS Banana Blade Stand Fan
₱ 1595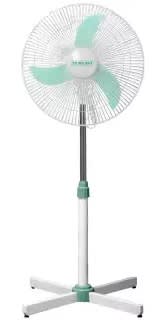 Purchase this high-quality electric fan to help you sleep like a baby despite the hot weather. This lightweight Fukuda Stand Fan is able to handle heat like no other, inducing refreshing air with its 3-speed control and powerful banana blades. Additionally, this durable equipment enables users to experience a long-lasting cool breeze with powerful and energy efficient motors.
---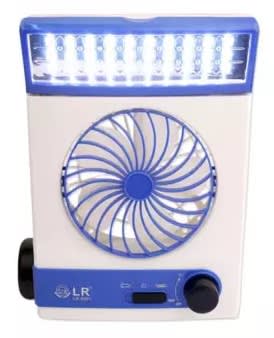 Solar Light Fan LR 5591
₱ 649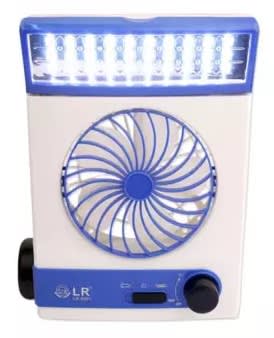 Ensure your outdoor trip is more comfortable with this solar assisted electrical fan. Its lightweight and space-conscious design makes this fan effortlessly portable for long and enduring trips.
Aside from being solar powered, this fan is also useable if you plug it in into a conventional electrical outlet for daily uses too. Utilise this trustworthy fan to the fullest even if camping is just in your home.
---

Bladeless Electric Fan With Remote Control
₱ 2380

A good night's sleep is an absolute must for babies and energetic little ones. Increase their chances of an undisturbed sleep with this whisper-quiet bladeless electric fan. Unlike a regular fan design, the bladeless fan produces soft and gentle wind without the excessive blade spinning sound.
It also controls chills in the air by stimulating moderate air movements. Certainly a safer choice to be placed around crawling infants with a curious nature.
---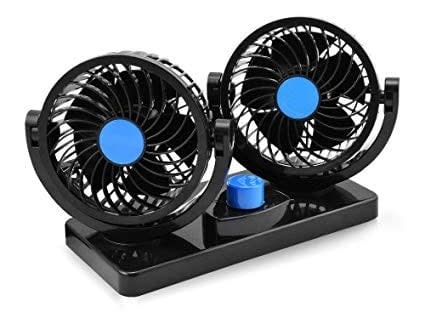 Mitchel Electric Cooling Car Far
₱ 268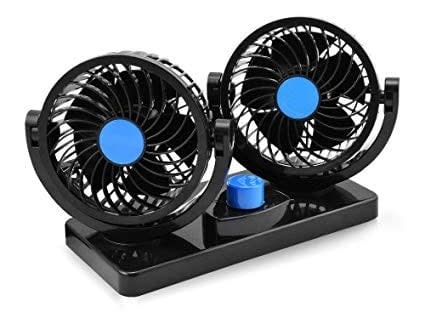 Are you looking to add extra ventilation while driving? This cooling electrical car fan is a handy portable fan that's easy to place in strategic locations within your car. With multifunctional use, this allows it to promote the air quality within the family size or even large SUV cars.
Enjoy an increase and steady airflow with its steady double wind wheel function. Just utilise the cigarette lighter socket to fuel these extra set of winds for whenever it gets too stuffy while you drive.
---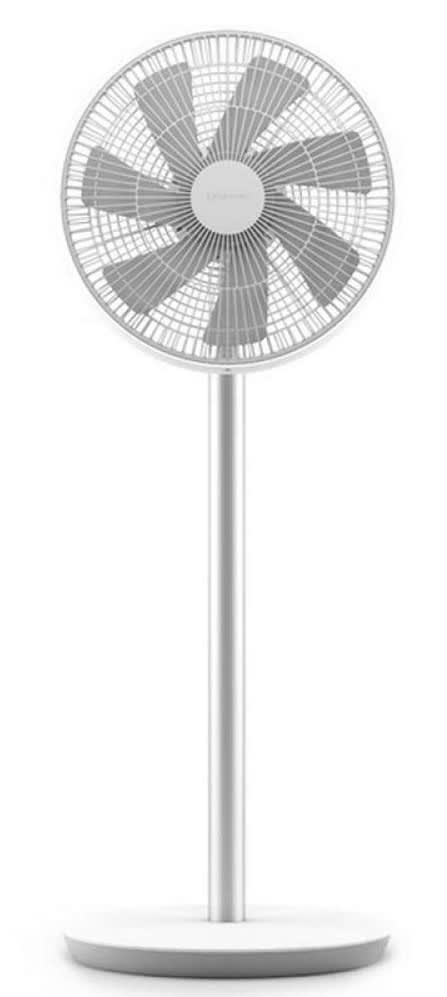 Xiaomi Mi Home Smart Floor Fan
₱ 4390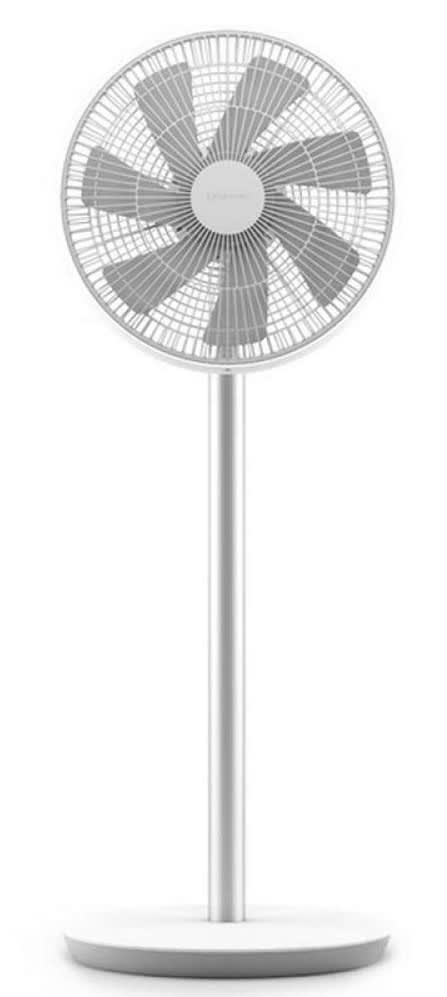 Keep your whole living area cool and refreshed at a reasonable price with the Xiao Mi Home Smart Floor Fan. Keeping up with the technology trend, its design features a compatible app to easily monitor it through your very own smartphone.
So one can control the fan's speed with an intelligent AI voice control without even having to lift a finger up. What's more impressive with this fan is its low noise control which will help aid a restful sleep any moment you need some downtime.
---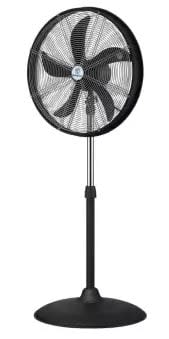 Westinghouse WH-72715 Stand Fan
₱ 5850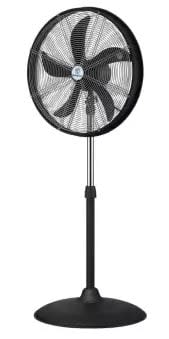 Allow this modern design to benefit your home life by providing quality air circulation even in wide and spacious home or studio apartment. With powerful rotating blades to ensure long-lasting performance, this Westinghouse fan delivers strong and steady wind to the entire room. Additionally, the limited electricity consumption enables this fan to be used for longer hours without additional cost incurred.
---
Disclaimer: The pricing shown is just a good indication of how much these products are worth. The prices could change based on the e-commerce promotions that are going on. If some of the products are not available, do email us at [email protected] Thank you!