A kettle is an essential appliance to access one of our necessities - water. As it is the key to preparing drinking water and hot drinks like coffee and tea, it is a must for every household kitchen or office pantry. The kettle has seen years of evolution, from the whistling stove kettle to being fully electric powered.
Whichever type you're looking at, here's a selection of the best kettles for you to choose from.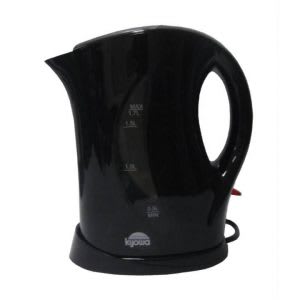 Kyowa KW-1340 Electric-Kettle 1.7L
₱ 569.05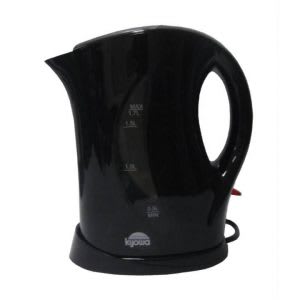 This kettle from Kyowa is a cordless electric type with a maximum capacity of 1.7 liters. The plastic pitcher that comes with this electric kettle is of durable, food grade. Some of its specialties includes heat resistance and automatic shut-down. Convenient and easy to handle, this kettle is a simple and ideal addition to any office pantry.
---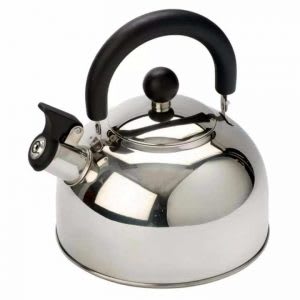 Micromatic MK-40 4.0L Whistling kettle
₱ 299.00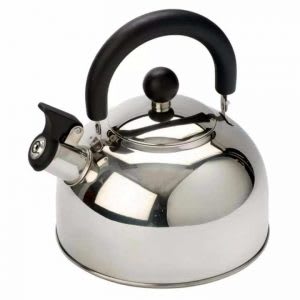 A classic type of kettle, this one is for gas stove use only. How to tell if your water is boiled? By its whistling sound! Stunningly, this classic kettle has some improvised features such as a stainless-steel body, and a heat resistant handle and knob. The kettle is suitable for either home or camping use.
---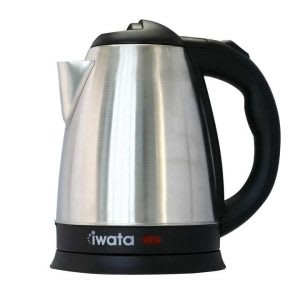 Iwata CM16WK-C 1.8L Cordless Kettle
₱ 474.05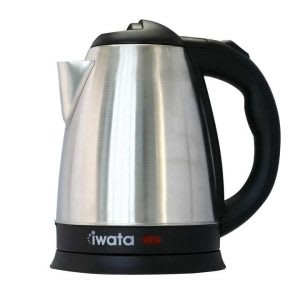 This kettle from Iwata is made from stainless steel with a maximum capacity of 1.8 liters. No plastic material used, this kettle comes with a power indicator light and a couple of safety features such as its concealed heating element and automatic shut-down abilities. Its sleek and stylish design makes it a neat addition to a modern-designed kitchen.
---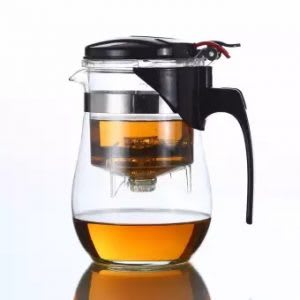 Glass Gongfu Tea and Coffee Kettle
₱ 348.00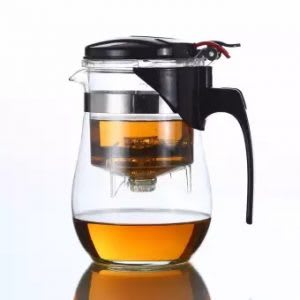 Here's a kettle that comes with an AeroPress for brewing and filtering coffee and tea. With a heat-resistant handle, the kettle is made using transparent glass together with a food grade plastic filter. You can hold a maximum capacity of 500 milliliters. That's ideal enough for serving freshly brewed tea or coffee to a couple of guests.
---
GEE BON GB-UF-03L Water Filter Kettle 3.5L
₱ 1298.00
This kettle comes with a water filter function, making it suitable for boiling hard water. The kettle has a maximum capacity of 3.5 liters and 2.5 liters of water purification capacity. Its water filter allows for a comprehensive filtration process, resulting in healthier and tastier water. Coming in two attractive color variations of orange and green, this kettle is suitable for a house kitchen use.
---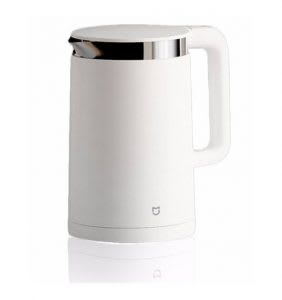 Xiaomi YM-K1501 1.5L MIJIA Smart Temperature Control Kettle
₱ 1599.00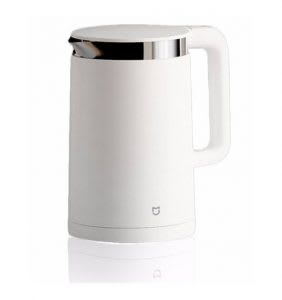 Xiaomi features a modern electric kettle that is made of stainless steel and alloy material. Holding a maximum capacity of 1.5 liters, it offers a Quiet Boiling feature along with 12 hours of constant temperature control time. Plus, the kettle has some stunning safety features with its triple security protection that prevents electric shock, electric leakage, and has an auto power off function.
---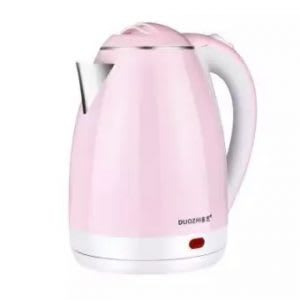 Household Electric Kettle Steel
₱ 419.00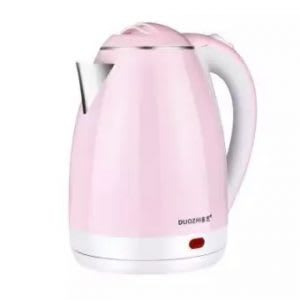 An ideal product for the elderly, this electric kettle has several stunning safety protections features such as an automatic switch off and overheat safety power cut off. There's also a power light indicator, another added safety feature for its users' convenience. With a maximum capacity of 2.0 liters, this kettle has a steel pitcher, which leaves no plastic smell in the water.
---
Disclaimer: The pricing shown is just a good indication of how much these products are worth. The prices could change based on the e-commerce promotions that are going on. If some of the products are not available, do email us at [email protected] Thank you!