Investing in a good and reliable mixer can go a long way. You can use it for crushing down veggies, making vinaigrettes, and combining ingredients for a silky blueberry cheesecake. Also, it saves you from frustration and aching wrists.
Get yourself an extra hand with these 9 mixer options that can impress both kitchen newbies and professionals.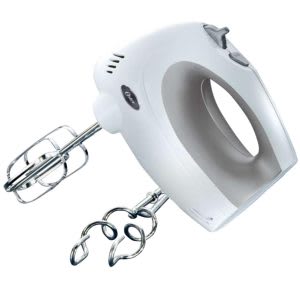 Check Oster 2532 Hand Mixer price below:
Finding the best baking companion takes time. Perhaps you might want to consider the Oster 2532 hand mixer for creating homemade pastries. It runs in six speeds, which is perfect for mixing your batter into ideal consistencies--from beating eggs to whisking icings for your birthday cakes. All of these for a very affordable price!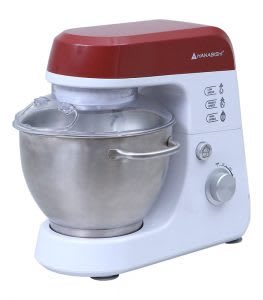 Check Hanabishi HPM 500 price below:
add_circle
With a capacity of 2 liters, you may combine any recipe
add_circle
You can pick between a delicate or strong mixing motion with the 8 speeds
add_circle
Automatic shut-off ensures the user's and others' safety
remove_circle
In comparison to others, it is a little expensive.
The smell of freshly baked bread is what we hope to wake up to in the morning. Why not make this idea into reality with the Hanabishi HPM500 stand mixer? This durable mixer has 8-speed multiple functions that can knead dough for any bread recipes. Start your first baking session with this fully equipped tool!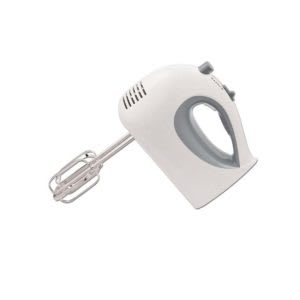 Check Imarflex IMX-250 Portable Hand Mixer price below:
Starting off a new journey in the kitchen? The Imarflex IMX-250 might be the one you need! With a few easy steps, you are sure to accomplish consistency that you really need. You can begin by using the Imarflex mixer to scramble eggs. It is also perfect for whisking, churning, and blending ingredients. Simply add the mixture and witness how the mixer transforms it to your desired consistency. This lightweight equipment can also knead the dough using its hooks that are inclusive with the machine.