Your dad works hard day and night to provide for your family. All that hard work deserves some recognition, and that's why every year, we celebrate Father's Day. If you want to make the most out of that day, buy him a gift or two from this list of awesome items that we're sure he'll love.
---
How to Choose a Gift for Father's Day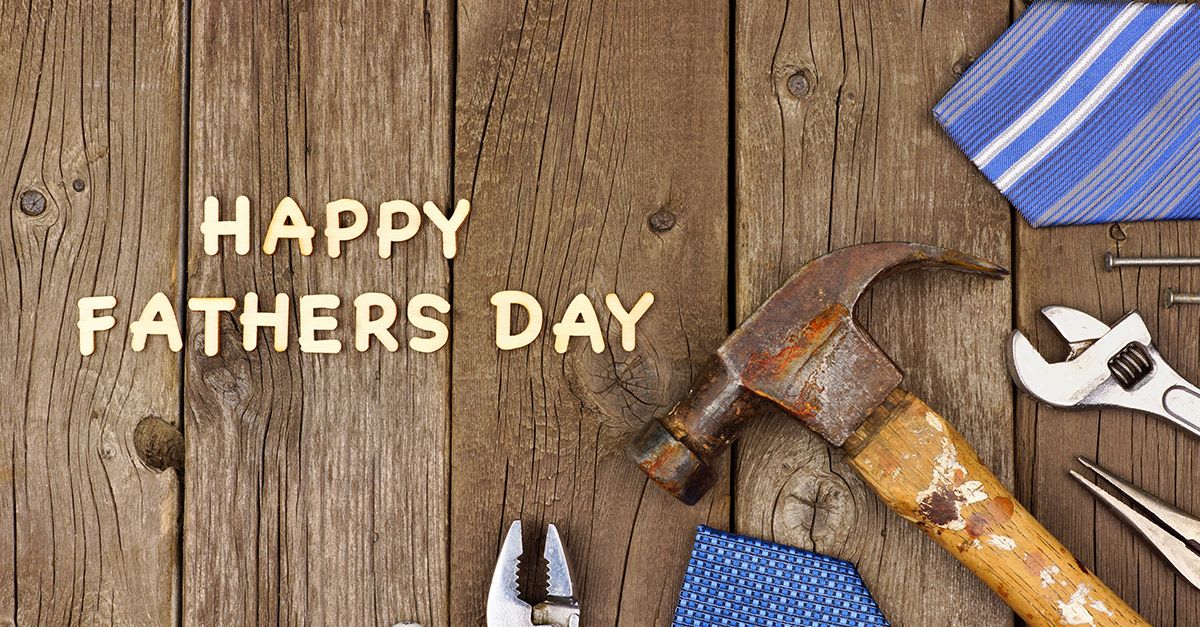 In just a few more days, Father's Day will fill the air. And it's the best time to repay the real-life heroes who work their hardest to keep the family stable and financially secure. However, there are so many gifts to give, and it's going to be quite a headache. Luckily, we have a quick and reliable guide for you - so read on.
Think About What He Needs
The first thing you need to think about when giving a gift to your dad or anyone, in particular, is if he/she will need or use your gift. Not only will it make their life better but it will also be valued as it comes from someone who cared for them.
If your dad works in an office, a bag will help him a lot in carrying the stuff he needs. But he works at home, which is quite a thing today, it might not get any attention. So choose a gift that you think he actually needs.
Consider His Passion
Other than things that your dad needs, also think about his passions. Any product that will contribute to his passion will surely be adored. If your father loves building stuff or carpentry, why not give him a set of new tools that he can enjoy using.
Your Budget
Of course, it's not all about what you think your dad wants; it's also about what you can afford. There's no shame in giving something that's not that expensive. As long as you give something that comes from your heart, it will always be treasured and valued.
---
Conclusion
Father's Day is your chance to repay your father for all his love, support, and kindness. It doesn't matter what you'll give; it's about the act itself. It shows you appreciate and recognize what he does for your family and you'd like to thank him for that through gifts.