Outdoor excursions like camping and hiking should be free of worries as well as energy wastage. Not only do you get that peaceful getaway from work, but you also leave behind less human waste that can harm the environment.
That's why investing in a good quality power generator is essential, as they are designed with great quality and friendlier usage. These products also let you use your electronic devices freely when you're deep in the forest of Mother Nature, so you can enjoy your digital conveniences if needed.
To make your outdoor trips a breeze with your technology products, opt for BLUETTI Power Stations.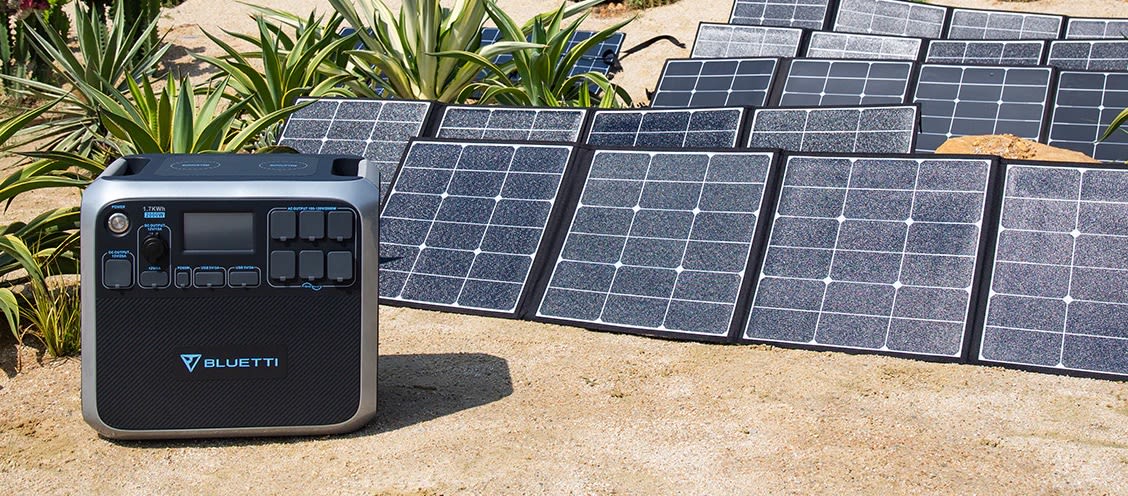 As a leading brand focused on green energy storage solutions for both indoor and outdoor, BLUETTI runs on the inspiring vision to provide everyone with clean and mobile power for their camping, hiking, picnic trips and more with their equipment.
BLUETTI EB3A: You Soon-To-Be Favourite For Short Trips!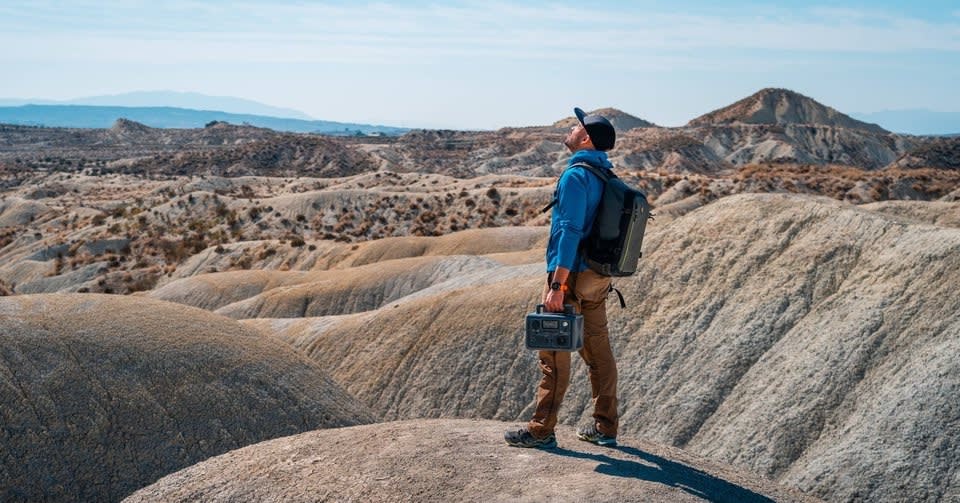 Weighing about 4kg, the BLUETTI EB3A is a compact and portable power station to get you through your outdoor camping and short trips. Able to meet a delivery of up to 600W and a 1200W surge wattage, the EB3A is enough to power your everyday devices such as laptops, phones, mini-fridges, cameras and slow cookers. 
There's no need to worry about durability as there is a storage of 268W in its LiFePO4 (LFP) battery, which can deliver 2500 cycles worth of charging before reaching 80% capacity.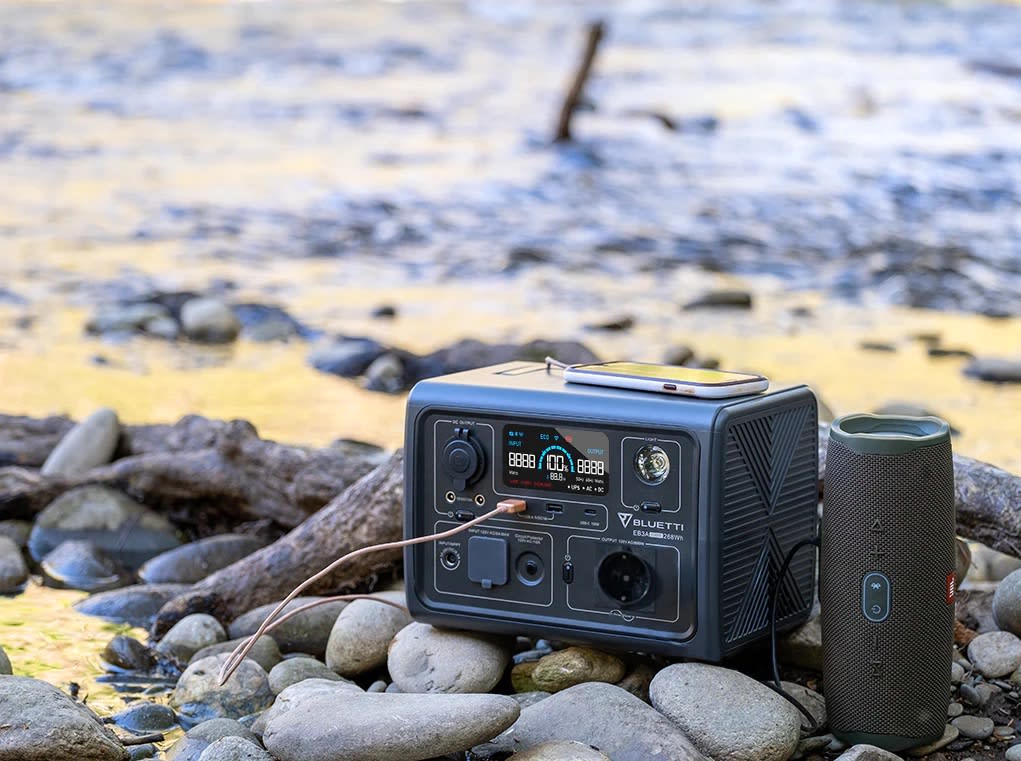 When on a full charge, you can use the EB3A to power a 10W light for 22 hours, or a 60W car fridge. You can even power a 60Wh laptop (minimum 45Wh for Macbook Air M2) for 4 hours and an 80W TV for 3 hours straight. That's plenty of use and entertainment in our books. 
If you connect the EB3A to BLUETTI's solar panels, such as the PV200S and PV350S, for max 200W charging, you'll be able to get more outdoor stays without worries. 
Make sure you have the BLUETTI App too, which lets you monitor and control the Station in real time from anywhere for ongoing management. 
BLUETTI EB70: The Next Best Thing For Long Trips
If you really love your outdoor trips, you should consider EB70, which has an updated output of 800W continuous and 1400W surge, as well as a larger capacity of 716Wh for its battery. 
This means the EB70 can power your more demanding appliances in more scenarios. Like the EB3A, the EB70 has a reliable LiFePO4 battery and a sleek design, coming in various colours too. Being able to power up to 12 devices with its versatile DC or AC outputs, your family will never have to worry about giving up their gadgets and whatnot.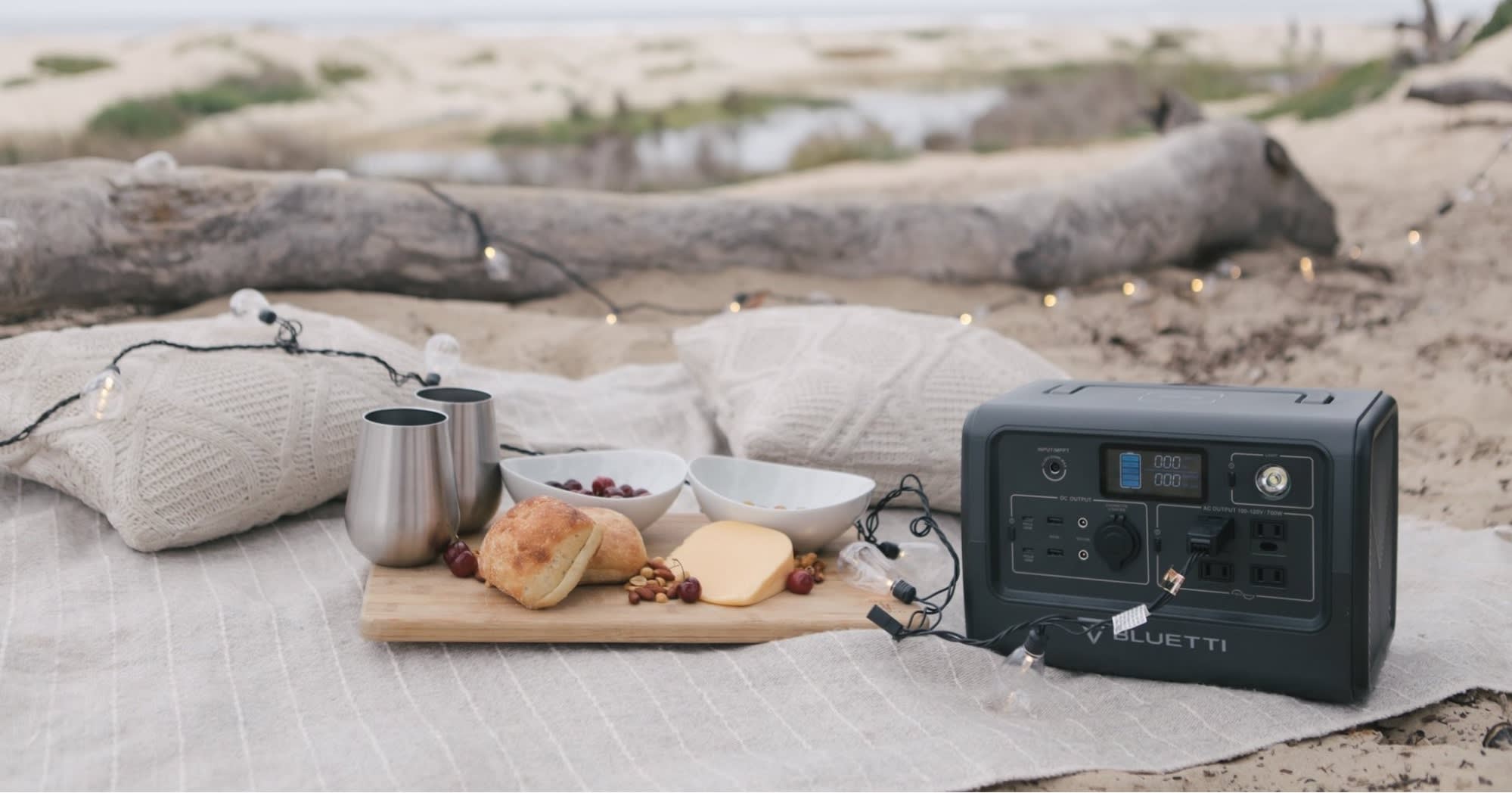 With a single charge, it can run a 75W television and a 90W mini fridge for over 8 or 6.8 hours. In the case that your EB70 station runs out of power too fast, just use BLUETTI's solar panels or in-car charging to quickly replenish its battery levels. In essence, you will always have enough power on the go.
BLUETI AC200P: All That You Want To Keep Your Life Flowing

If you're going to be off the grid for a while or if you just have a power-hungry family, you'll want to opt for the BLUETTI AC200P.
As one of BLUETTI's flagship products, the AC200P offers exceptional portability, functionality and great value. It is, of course, equipped with a 2000W inverter and a 2000Wh LiFePO4 battery which is deemed the safest and most stable battery type. 
In fact, a LiFePO4 battery is designed to have a long lifetime of approximately 10 years at 1 charge per day. 
Want to go to the distance? You can connect the AC200P to the B230 or B300 expansion battery packs and increase capacity to 4048Wh or 5072Wh. 

Most importantly, there's a total of 17 versatile outlets that ensure all of your devices can be quickly recharged during a power outage or when living off-grid. 
When it comes to replenishing battery juice, you have 7 ways to recharge the AC200P: wall outlet, car, gas generator and solar panel. And there's no need to wait forever as the AC200P can be fully charged in 3 hours if combined with 400W AC input with 700W solar charging. 
Get BLUETTI Power Station For Up To ₱90,000 Off With This Sale
To celebrate the arrival of Spring, BLUETTI Phillippines will have a Spring Sale on its official website store, Lazada and Shopee from 1st -15th April 2023. Make sure you take advantage of the discount, as all three models will be on sale at the price below:
BLUETTI EB3A

: On sale for ₱13,999 (Originally ₱34,800)

BLUETTI EB70

: On sale for ₱28,999 (Originally ₱39,800)

BLUETTI AC200P

: On sale for ₱79,999 (Originally ₱178,800)

Valid from 1st - 15th April 2023
Not only that, enjoy a free camping lamp when you make a purchase on the BLUETTI EB3A and EB70. Whereas a purchase of the BLUETTI AC200P will entitle you to a set of outdoor cookware.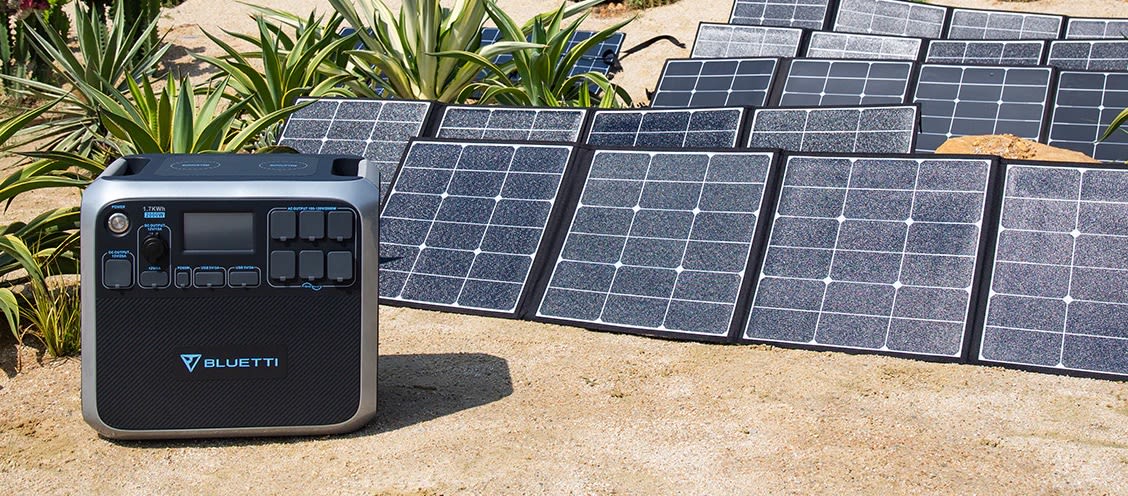 Check BLUETTI Philippines price below:
[This post was made in collaboration with BLUETTI Philippines.]