When people go to the internet, their first action is to look for information through a search engine. Pages of search results for the specific term that was searched will appear and the order in which a business' site appears represents the site's competition for the search term. 
SEO stands for Search Engine Optimization, a method to improve and get the highest ranking of a website in search engine listings. SEO is used to assist people by understanding how they think when searching on the web and analyzing how they use language. It has two parts: the on-page SEO deals with different parts of your website and what you post; the second part is the off-page SEO which covers all actions taken off your website. In this sense, every large and small business needs to engage in SEO services to reach a larger target audience.
With over 15 billion pages on the Web, SEO marketing has become essential to maximize the exposure of online businesses. We are introducing the best SEO companies in the Philippines to help you rank better when people look for your services.  It is also important to know the SEO services prices that will chip into your budget.
---
How much does SEO cost in the Philippines?
Reaching a wide range of possible clients for your business is made easy through SEO services. SEO can be very beneficial to your business. It can help in building trust and credibility since putting your business' name on the first page of Google is the ultimate goal of SEO.  In the Philippines, the average monthly cost of SEO services starts from Php750 to Php 5000, depending on the size of the company and the type of services used.  Some offer free consultations to better understand the technicality of their services and your business needs. 
---
11 Best SEO Specialist Companies in the Philippines 
Check SEO-Hacker price below:
Address: Parañaque, Philippines
Contact Number: 09177128496
SEO Hacker has been providing only the best quality SEO services for more than 10 years.
The SEO Hacker team has everything you need for you to jump-start your business' Search Visibility. Their team is experienced and has worked for both local and international clients. The company offers SEO consulting, and SEO services packages, site speed optimization, site security optimization, and conversion rate optimization.
Customer Review:
"SEO Hacker has the best team of professionals that can manage your website, blog, and overall brand reputation online." - Rochkirstin Santos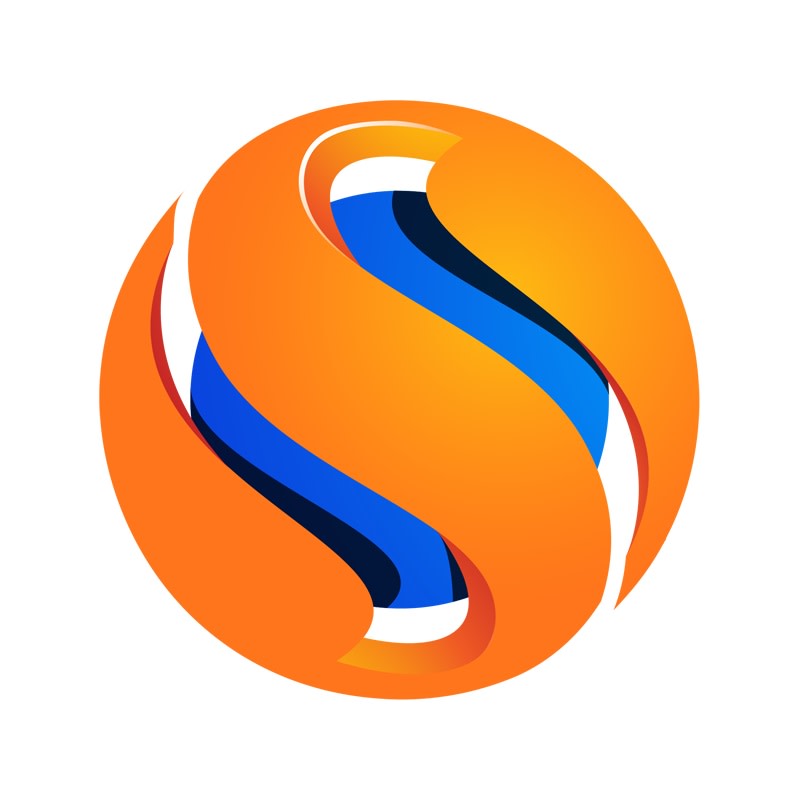 Check Syntactics price below:
Address: RAMI Corporate Building Corner Tiano, Mabini St,  Cagayan de Oro, 9000 Misamis Oriental, Philippines
Contact number: (088) 8562242/09266216870
Email address:

[email protected]
It is an IT company in the Philippines that has been offering online and business services at affordable rates for 21 years. This company whas empowered and provided quality cloud-based solutions to small enterprises, corporations, local government offices, schools, and known companies.
Syntactics Inc. is a one-stop shop that offers a full range of IT solutions that include software application development, digital marketing, web design, and virtual assistants.
Customer Review:
"They are brilliant with their communication." - Louisa El Azzi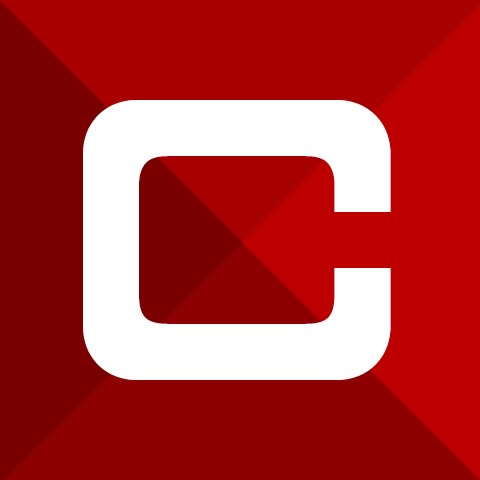 Check CarlOcab Digital Marketing price below:
Address: Refer to this

link

Contact Number: 09175034874
One of the Top 10 Young and Inspiring Filipino Entrepreneurs by Top 10 of Asia is Carl Ocab, a former kid blogger and now manages CarlOcab Digital Marketing. By the age of 13, he started carlocab.com, making his website hit the top spot of Google. Today, his company is marked as one of the highest caliber internet marketing agencies in the Philippines.
As featured in various publications and television stations, Carl Ocab Digital Marketing Inc. offers the best digital marketing services in the Philippines. It offers web design, social media marketing, PPC and digital ads, white label services, and SEO Philippines.
Customer Review:
"Carl Ocab Digital Marketing met and exceeded the client's expectations with the site they developed. What stood out the most is their responsiveness and openness to following changes to improve the client's project." - Frankie Primavera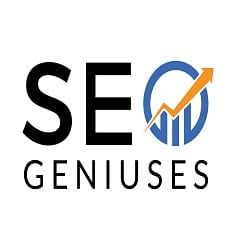 Check SEO Geniuses price below:
Address: Gonzaga St., Tuguegarao 3500 Cagayan
Contact Number: 09672488693
Email:

[email protected]
SEO Geniuses is one of the SEO companies in the Philippines that is a full-service digital marketing agency that is committed to supporting small businesses in gaining a competitive edge, larger customer base, higher profit, and sustainable growth in the market. 
This agency offers a host of services such as content marketing, social media marketing, reputation management, SEO optimization, web development, and PPC advertising. Give your website a boost in ranking by utilizing these services from SEO Geniuses. 
Customer Review:
"We were blown away by their advanced SEO knowledge that we've never heard before and they ranked us within 2 months!" - Vijay Rashimi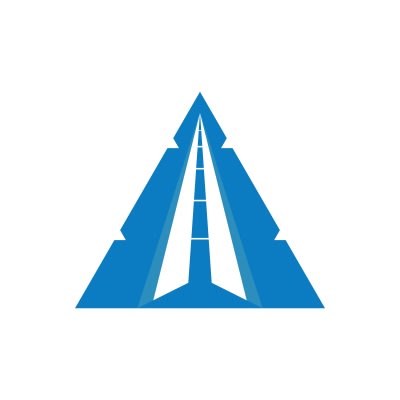 Check Spearhead price below:
Address: Victoria De Manila, 1655 Taft Ave, Malate, Maynila, 1004 Kalakhang Maynila, Philippines
Contact Number: 09673615256
Email:

[email protected]
Spearhead's mission is to assist all Filipino-owned businesses, big and small, to increase efficiency and productivity through the utilization of online solutions. Entrust your SEO needs to their team of experts to increase the growth of your business.
Other services they offer include web development, digital marketing, e-commerce platforms, system audit, and technical support.
Customer Review:
"Our posts are more engaging and informative, and clients send us questions all the time." - Kristian Lazona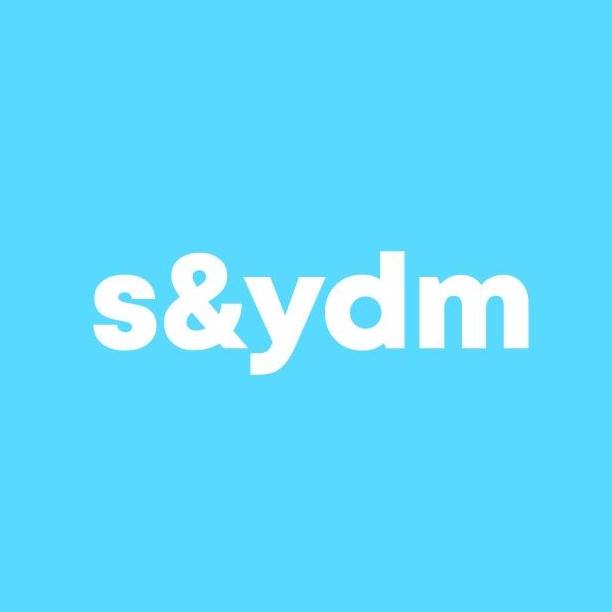 Check S&Y Digital Marketing price below:
Address: 12F CyberOne Building, Eastwood Ave., Quezon City, Philippines
Contact Number: (02) 79169730
Email:

[email protected]
S & Y Digital Marketing helps local and international companies boost their status in the digital world. Through customized solutions, they can maximize the ROI on your budget.
S & Y Digital Marketing offers Website Design, Social Media Marketing, Search Engine Optimization(SEO), Pay-per-click advertising, Email Marketing, Graphic Design Services, and 3D design and printing.
Customer Review:
"They embrace continuous learning to cope with the increasing online marketing trends." - Sheryl Urbano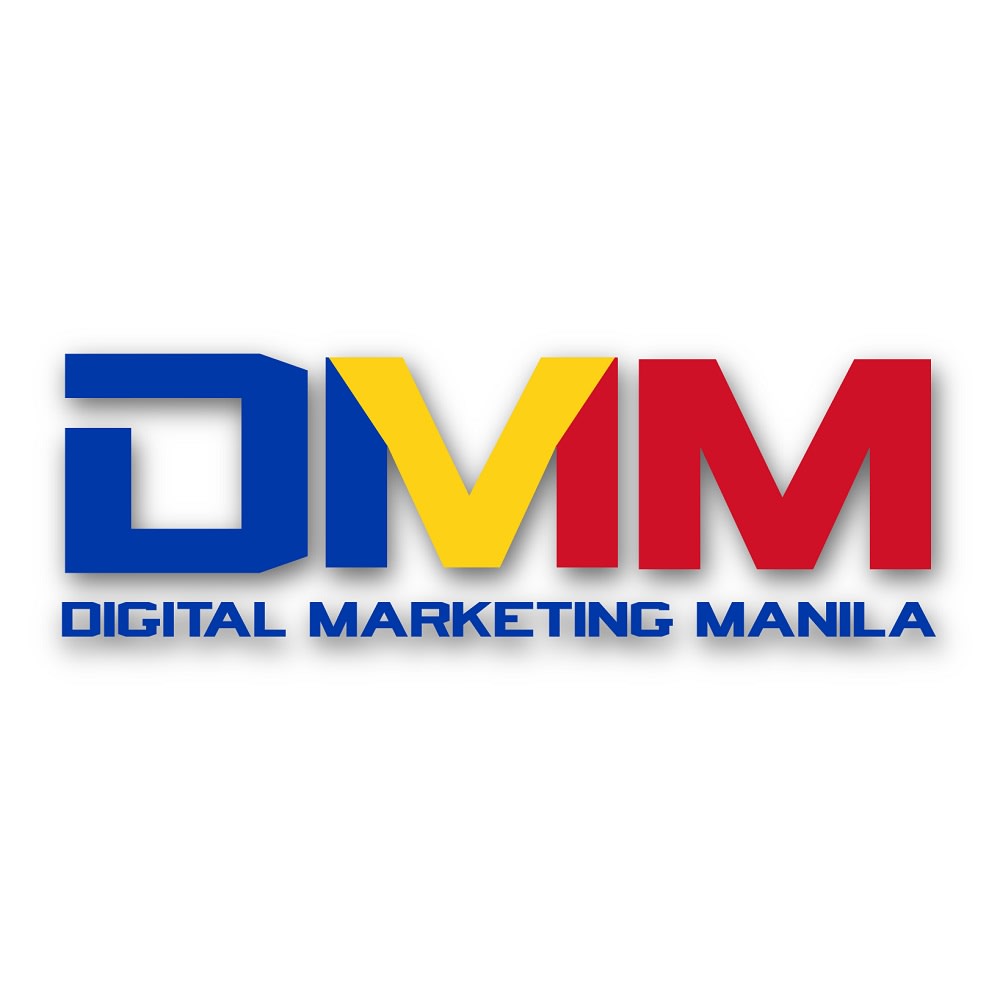 Check Digital Marketing Manila price below:
Address: One Global Place, Level 10-1, 25th St and 5th Ave., Bonifacio Global City,

Taguig City 1632, Philippines

Contact Number: 09773668544
Email:

[email protected]
As an SEO specialist and digital marketing expert, the founder of Digital Marketing Manila made it one of the top listed SEO companies in the Philippines. The company offers its services such as online marketing, sales optimization, and web design and caters to various industries from manufacturers to plumbers.
What makes it different from other digital marketing agencies is that they offer IT solutions to Startups. 
Customer Review:
"They are very hardworking and have answers to all of my questions." - Elgan Larsen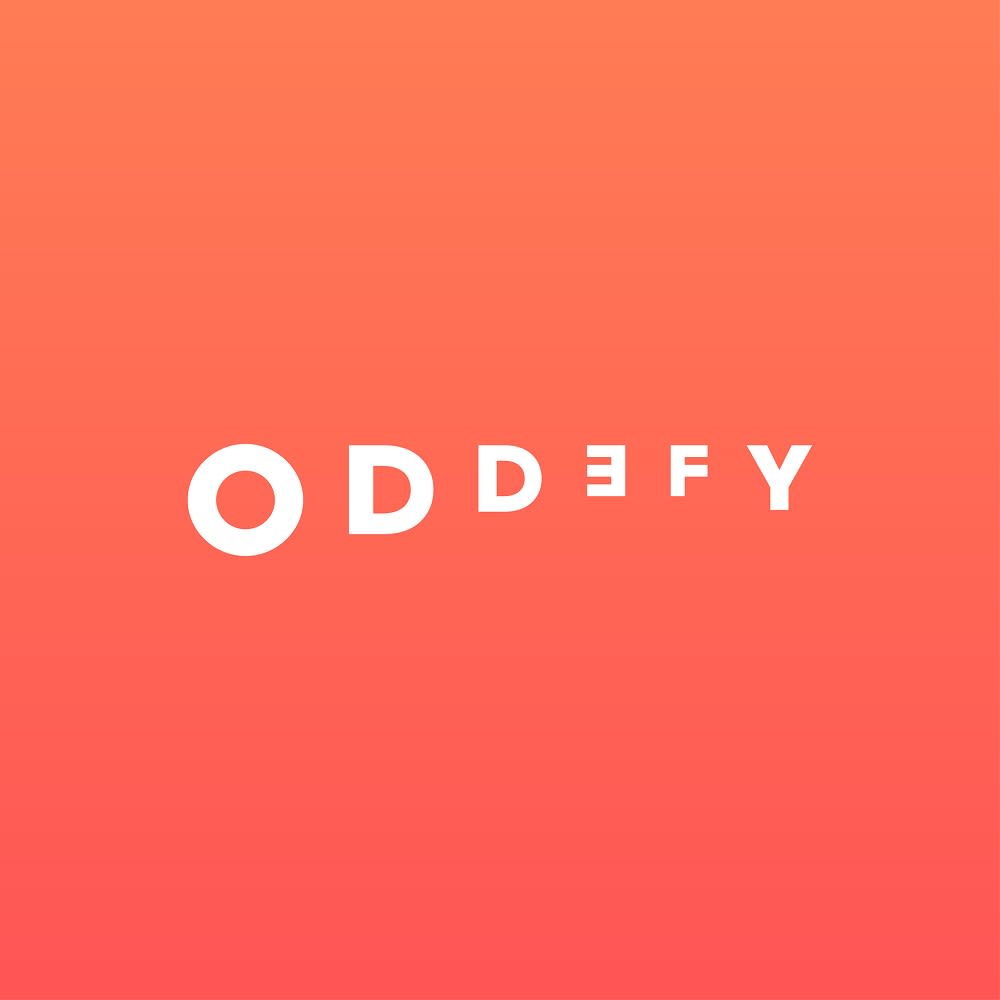 Check Oddefy price below:
Address: 7F Finman Centre 131 Tordesillas cor. Bautista St., Salcedo Village, Makati City Philippines
Contact Number: 09992216405
Email:

[email protected]
Bringing businesses creative work that matters. 
Their tagline is reflected in the quality of their work which is available for you to view on their website, showing you the work they've done for their clients' brands such as Lenovo, JobStreet.com, Disney, Grab, 51 Talk, Bosch, and Promil among others.
Their services vary from integrated marketing and brand communications, multi-channel marketing, social and digital marketing, content storytelling, mobile and web design, and influencer strategy.
Customer Review:
"Whenever I have a campaign that requires a lot of work and has a tight deadline, Oddefy is the first to come to mind." - Daniel Anore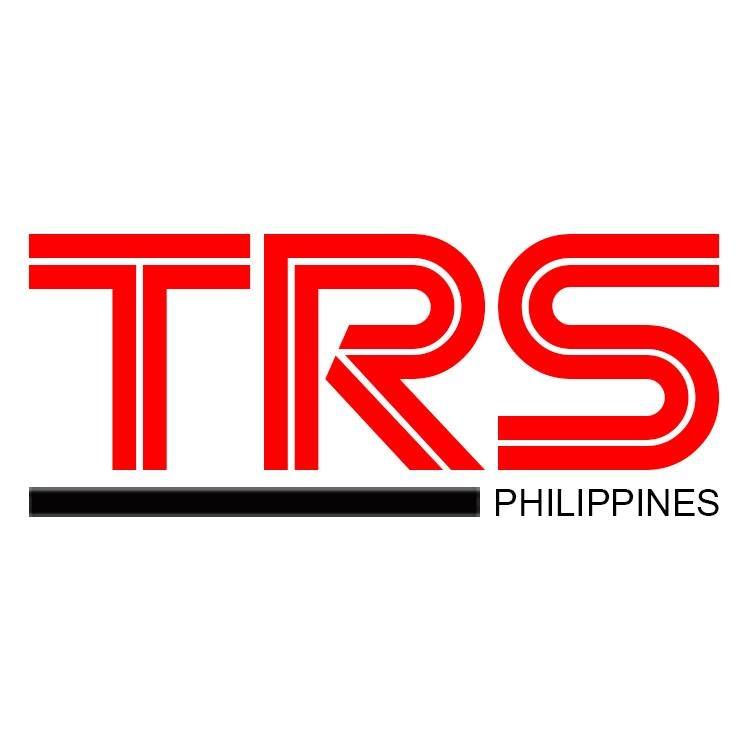 Check Top Rank SEO Philippines price below:
Choosing TRS as your SEO consultant will lessen the need to get into paid advertising because the cost for every click will be none. It's the best return on investment. 
Consumers usually prefer businesses that they often see on social media or search engines. By engaging with SEO experts, there will be a great chance of business visibility on the first page of Google ranking as topmost searched.
Top Rank SEO Philippines offers Keyword Research, Website Creation, Hosting, Maintenance, Analysis, Monthly Reports, Link Building, and Quality Content Writing.
Customer Review:
"Their level of professionalism and overall knowledge is impressive." - Cecille Miciano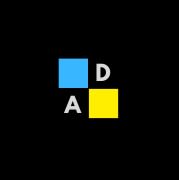 Check Adchemist Digital price below:
Address: 3274 San Jose, Sampaloc, Maynila, 1008 Kalakhang Maynila, PhilippinesContact Number: 09335382128
Email:

[email protected]
Adchemist Digital specializes in Local SEO solutions and marketing for any business and can help improve your rank on Google.
They offer a range of services including outreach marketing, social media management, content copywriting, virtual assistance, and Amazon FBA, and have been reviewed positively. 
Customer Review:
"The company is excellent. They were clear with reports and strategies. They are flexible.  I highly recommend this company. They provide the best Local SEO services!" - Katie Herrison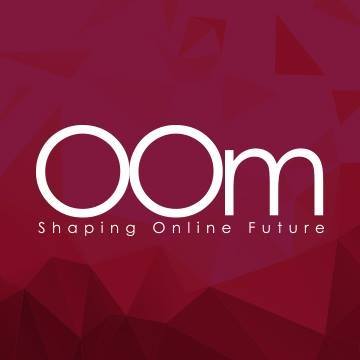 Check OOm price below:
Address: Unit 1401 Galleria Corporate Center, Edsa cor.,  Ortigas Ave.,

Quezon City, Philippines 

Contact Number: (02) 3100038
Email:

[email protected]
Founded in Singapore in 2006, OOm is a digital marketing agency specializing in SEO and SEM which expanded to the Philippines to accommodate the growing demands in digital marketing. They utilize tailored strategies to address your needs and drive targeted traffic to your business which can increase your likelihood of getting more leads and conversions.
OOm is partners with Google, Facebook, Yahoo/Bing Network, and APSIS.
Customer Review:
"They are at the forefront of our online efforts." - Jevon Tay