In this time and age, proper sanitation and disinfection of our homes, workplace, and business establishments are of utmost importance. Maintaining good hygiene and a clean environment is a must to keep our family, employees, and customers safe. 
These days when people stay home more than usual, housekeeping can be somewhat challenging. Working from home takes you away from even simple tasks such as cleaning your space. Thus, there is a steady demand for home cleaning services in the Philippines nowadays. 
Here's a list of the best cleaning services in Manila that will cater to your every need. 
---
10 Best Cleaning Services in Manila 
Check Gawin.ph price below:
Pricing:

From PHP 750 for the first 3 hours and an additional charge of PHP 200 per cleaner per hour (house cleaning)

Area coverage:

Metro Manila 

Mode of Payment

: Bank Deposit, Bank transfer, Check and Cash 
Gawin.ph houses thousands of vendors across Southeast Asia with services ranging from home cleaning, managing events, and even health and wellness needs. 
Their home cleaning services include house, carpet, upholstery, and even laundry. Apart from these, they also have sofa and mattress cleaning, curtain, car seat, and disinfection services. 
They also do general cleaning and carpet cleaning for the office, or you can opt for their thorough cleaning service should you wish to have a deep cleaning. Deep clean services include using a hydro vacuum and air purifying. 
Booking their services can be done from their website or app. Depending on the request, they will send you a quote or assign a vendor at fixed prices. Customers prefer this cleaning company because of Gawin Guarantee wherein they will redo the job should the client deem the service unsatisfactory. 
Also, Gawin Protection gives free coverage to clients for damage or theft. 
Customer review: "I am very much impressed with their service. Their uniform, decorum, the way they related to their client up to the quality of service, thumbs up. The whole family is very pleased with the outcome. They are a blessing!" - Eugene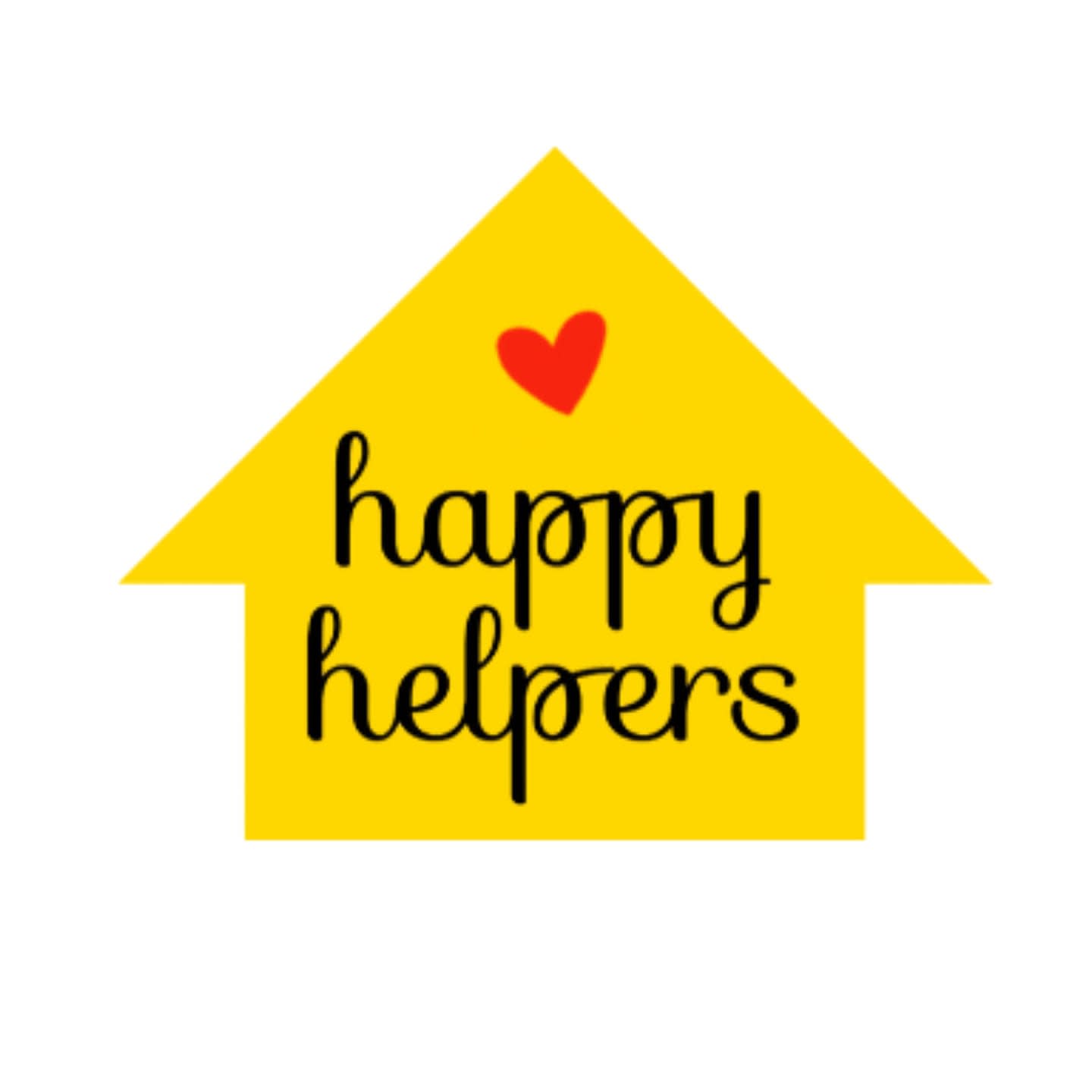 Check Happy Helpers price below:
Pricing:

Starts at PHP 2,500 for a 5-hour session 

Area coverage:

Taguig, Makati, Pasig, Mandaluyong, San Juan, Greenhills, Quezon City, Bicutan, Sucat/Paranaque, Alabang, and Muntinlupa;  for other cities in Metro Manila, there will be a minimum call-in service of P2,500 

Mode of Payment:

Bank Deposit, Bank transfer, Check and Cash 
Happy Helpers is a social enterprise operating since 2014 that take pride in empowering women by hiring mothers from underprivileged communities. Happy helpers are given professional training and a skill set to deliver the best service possible. 
They are happy to help you with home cleaning services including deep cleaning, Hyla vacuum cleaning, steam cleaning, move-in/out cleaning, post-construction cleaning, and disinfection. Some added services include misting, fogging, air sanitation, and kitchen detailing services. On a separate note, they even have sneaker cleaning services where they deep clean your sneakers using specialized cleaning kits. 
Happy Helpers offers deep cleaning, sanitizing, and disinfection services for business establishments such as offices, warehouses, and retail stores. 
Aside from their social contribution to uplift women's lives, the company uses all-natural cleaning materials. 
Customer review: "We hired Happy Helpers to deep clean our condo, especially the kitchen and appliances. They also shampooed and steam-cleaned our beds, sofas, curtains, and blinds. They were very professional and the place felt fresh and clean. Excellent job!" - Chitty Cruz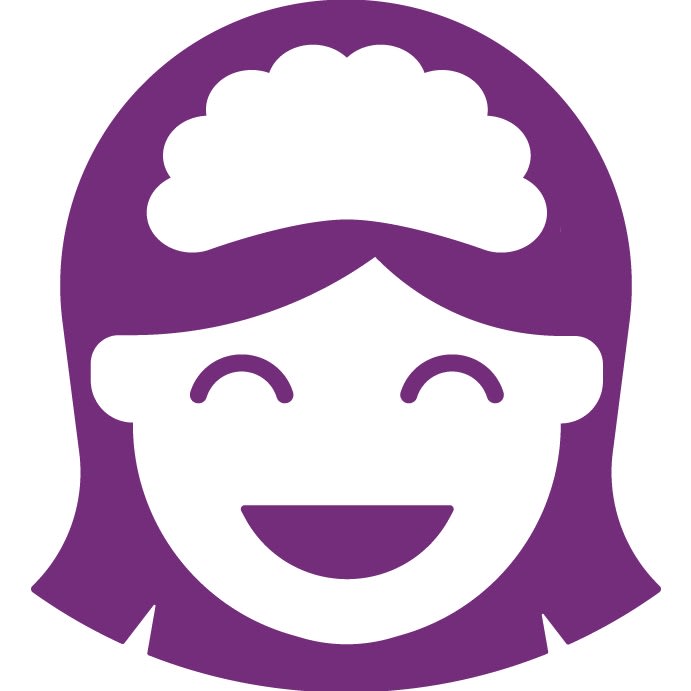 Check Cleaning Lady price below:
Pricing:

Condominiums: PHP 549 for 1.5 hours and PHP 675 for 2 hours; residential: PHP 2000 for 2 hours 

Area coverage:

Las Pinas, Makati, Mandaluyong, Manila, Muntinlupa, Paranaque, Pasay, Pasig, Pateros, Quezon City, San Juan and Taguig 

Mode of payment

: Cash basis upon delivery of service. For subscription packages, credit card payment is accepted 
Cleaninglady.ph provides cleaning services to residential homes, condominiums, and establishments. Like Happy Helpers, they create employment opportunities for women from underprivileged communities. 
Services include general surface cleaning, disinfection, and post-construction cleaning. Their employees also only use eco-friendly cleaning agents and equipment. 
Cleaninglady.ph's deep cleaning services comprise rainbow vacuuming, removing deep-seated and accumulated dust, dust mites, molds, and other dirt, and thorough cleaning of mattresses, pillows, sofa, curtains, and carpets. They also do air purification inside your home. 
Customer review: "We are more than satisfied with the service of Cleaning Lady PH! They were very thorough and their seasoned team was very dedicated to making our place more attractive. Reliable and highly recommended! Thank you so much Cleaning Ladies! - Pj Francisco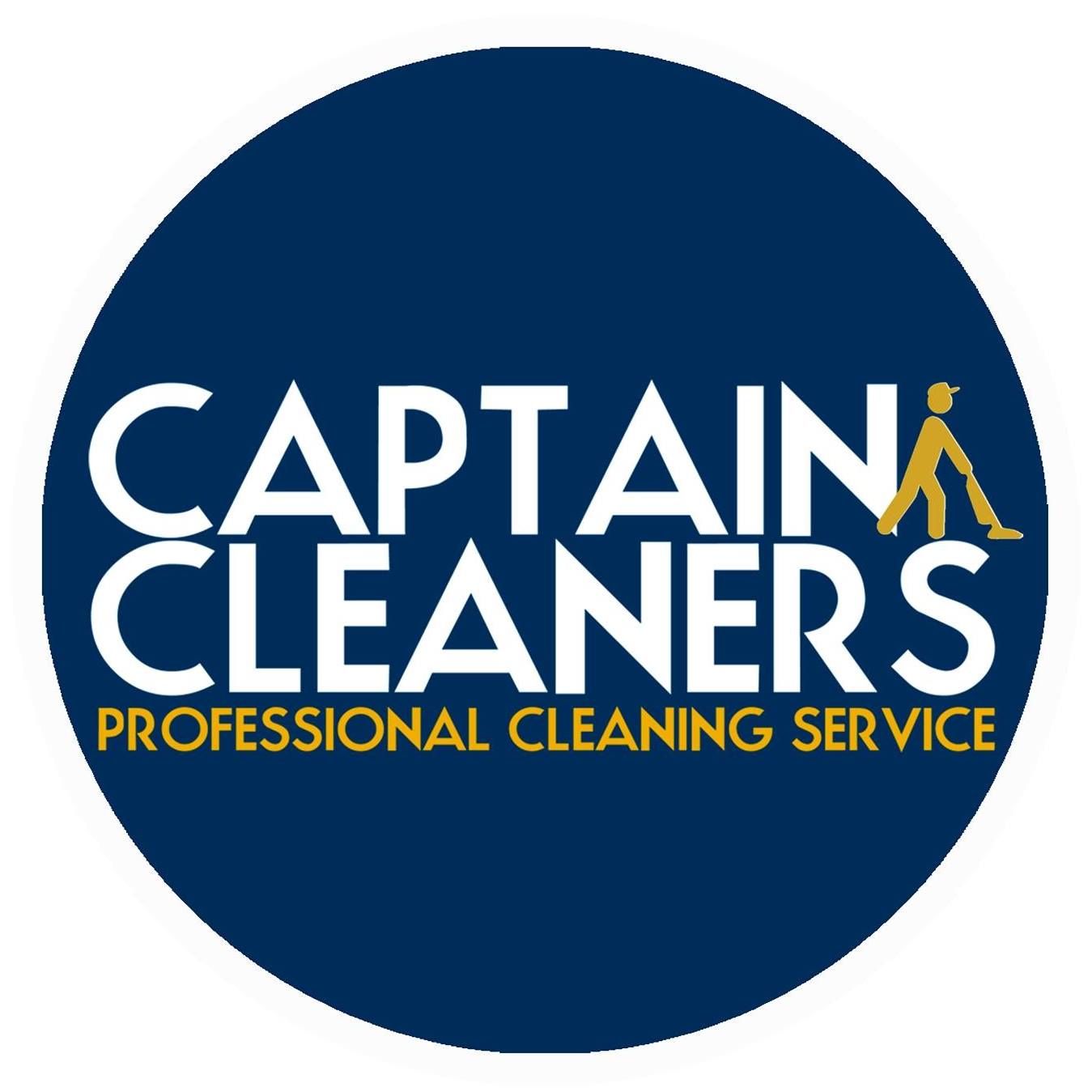 Check Captain Cleaners price below:
Pricing:

PHP 600 for 4 hours and PHP 1,150 for 8 hours

Area coverage:

Makati, Quezon City, Taguig, Pasig, San Juan, Mandaluyong, & Marikina 

Mode of Payment:

N/A
Captain Cleaners aims to make life easier by giving professional cleaning services to your home or workspaces. Cleaning, polishing, sanitizing your place from ceiling to floors is what they do. 
Services offered are home and office housekeeping services, condominium cleaning, post-construction cleaning, and deep cleaning. 
They even have clothes ironing, upholstery cleaning, disinfection, and floor polishing. 
Home and office cleaning packages include one house cleaner who does sweeping, mopping, dusting, basic tidying, cleaning restrooms and kitchen, and disposing of trash. 
Customer review: "Very clean, good attitude. Very courteous and professional"- Rizza of Mandaluyong City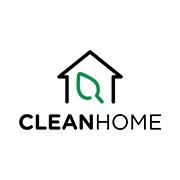 Check Cleanhome price below:
Pricing:

From PHP 250 per hour 

Area coverage:

San Juan, Las Piñas, Pasig, Mandaluyong, Bonifacio Global

City, Alabang, Manila, Taguig, Eastwood, Makati, Parañaque, Pasay, Quezon

City, and Ortigas

 

Mode of payment:

Credit Card
Cleanhome.ph makes home cleaning as easy as 1-2-3. All you need to do is make a booking in seconds, and a Cleanhome partner will arrive after 3 hours. You can either pay in cash or via credit card. 
General Cleaning package includes the basics like wiping furniture, appliances, and floors, cleaning bathrooms, making beds, trash disposal,
closet cleaning, arranging clothes, changing linens, vacuuming, and scrubbing water deposits. 
Customer review: "Tried their service twice and have been satisfied- on time and squeaky clean." - Pinky N. Basubas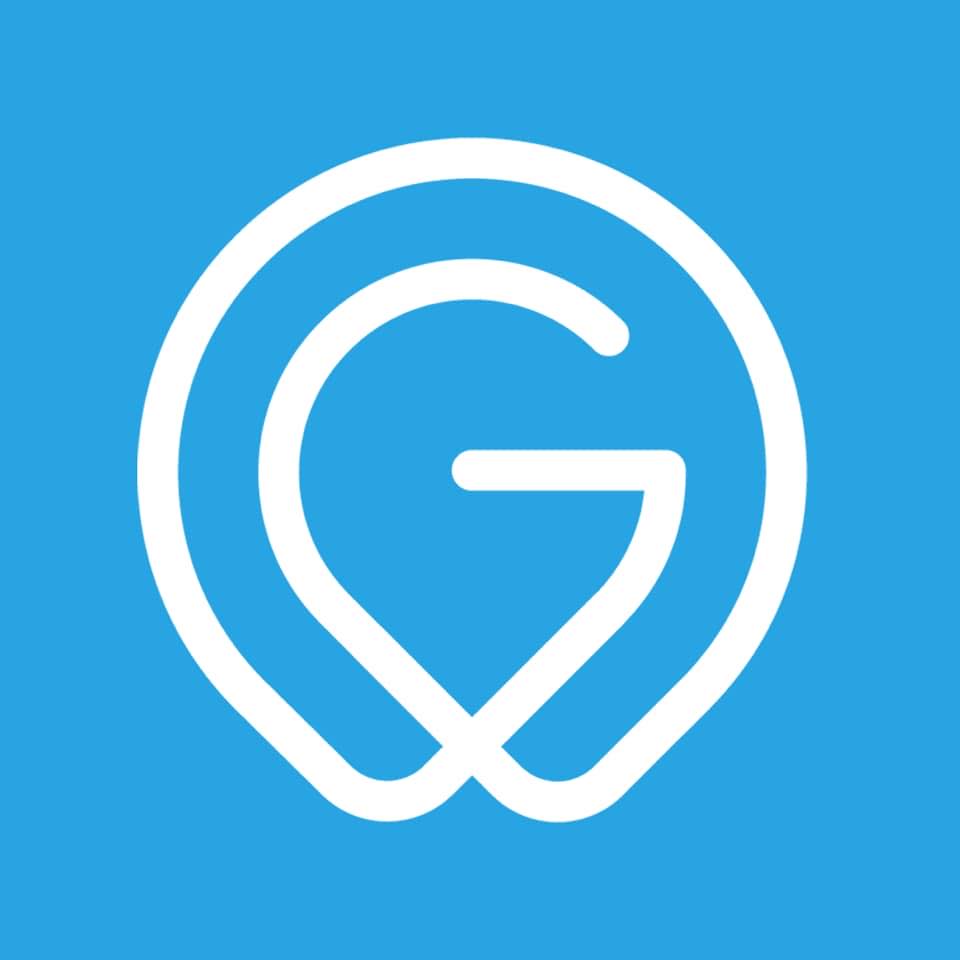 Check GoodWork price below:
Pricing:

PHP 349 for studio

;

PHP 399 for 1 bedroom

condo

Area coverage:

Within Metro Manila

 

Mode of Payment: N/A
Dubbed as the #1 app for home services and as one of the Top 50 Startups in Southeast Asia, you can avail of their popular services with just a few taps on your phone. Besides home cleaning, other favored services include laundry and beauty services such as manicures, pedicures, and massages. 
Something worth noting is that Goodwork.ph rewards its frequent users with a free service after availing 10 of its services on their platform. 
Customer review: "I really loved their service- the room was super clean and the person who cleaned my unit was super trustworthy!" - M. Buvelle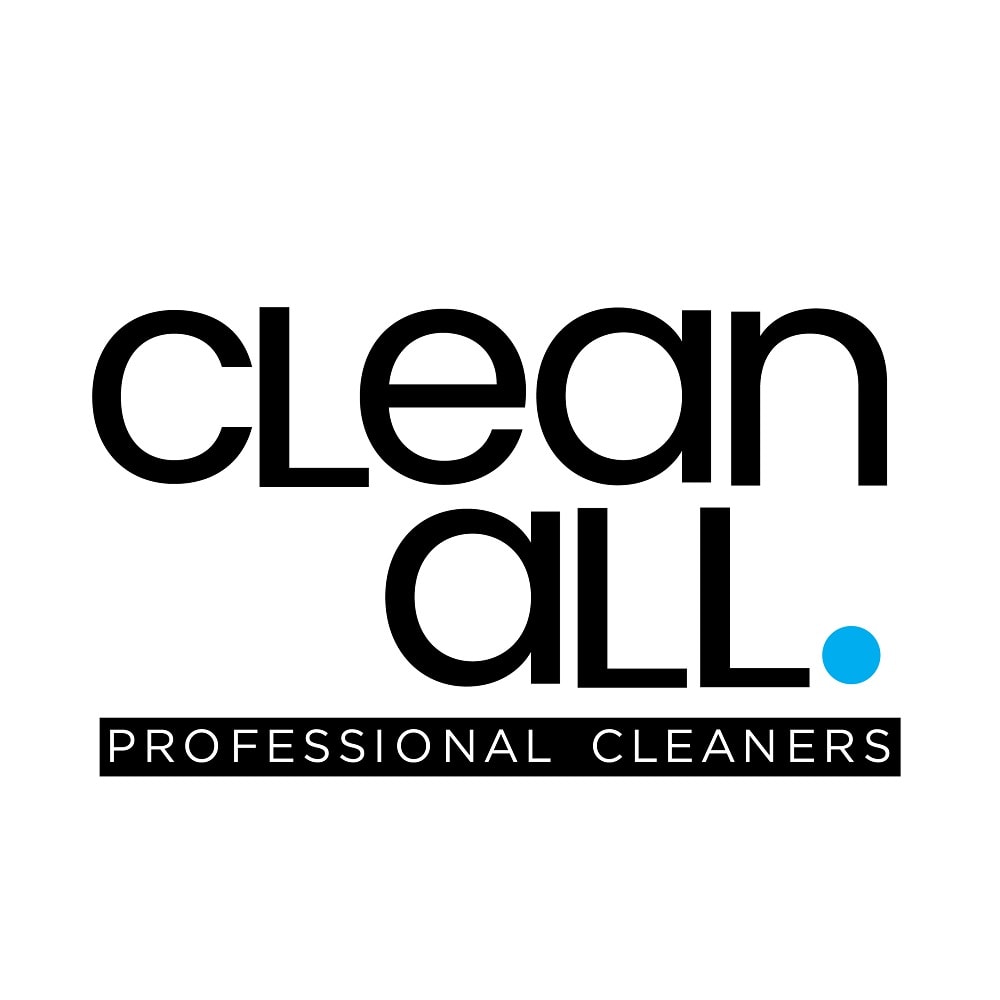 Check Clean All Professional Cleaners price below:
Pricing:

From PHP 399 per cleaner/hour

with a minimum of PHP 3000 for Metro Manila bookings

 

Area coverage:

within Metro Manila

 

Mode of payment:

Cash, Credit/debit card, Check, Online payment, and Bank

transfer
Cleanall.ph provides professional cleaning services in Manila which includes the following: premium home or office cleaning, upholstery deep cleaning, interior car detailing along with disinfection, air conditioning cleaning and repair, and Covid-19 disinfection and sanitation. 
What's good about this company is that their staff is regularly tested for Covid-19, so rest assured that both parties are safe. 
Disinfection has never been better with their certified chemicals, public health protocol procedure compliance, and regularly tested staff. 
Customer review: "1st time to have our house cleaned professionally and it was a good experience. From the initial inquiry until the actual service they were very courteous and flexible." - Jennifer Tantiado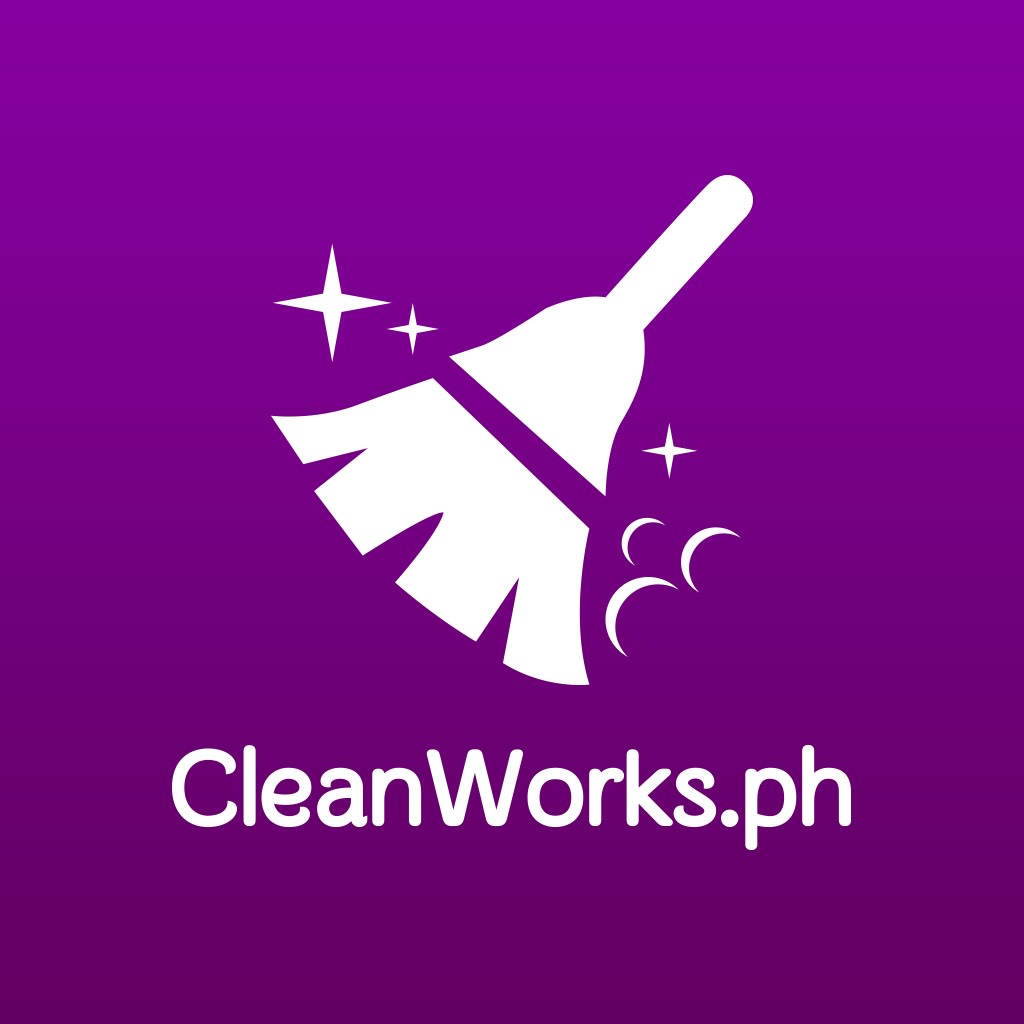 Check CleanWorks price below:
Pricing:

From PHP 499

Area coverage:

Within Metro Manila

 

Mode of payment: Paypal or Mastercard/Visa
Cleanworks.ph is a team of professionals trained to deliver their promise of guaranteed quality of service. 
Requesting their service is made easy by using their app. After creating an account and getting verified, you may start booking your type of service, date, and time. You will be given a cleaner service provider nearest you. 
Services they offer include home cleaning where they focus on areas that need extensive cleaning and commercial building cleaning where they provide janitorial services for any business establishment. They also do air conditioning by expert technicians. Cleanworks.ph offers laundry services as well to make your life easier. 
Additionally, they have special service cleaning, including carpet, aircon, plumbing, and more.
Should you wish to have a regular cleaning service provider to maintain a clutter-free environment in your workplace, they also offer corporate office cleaning.
Customer review: "Cleanworks is very professional. They arrived on time and they work very fast. They are detailed and cover all areas. Job well done! Thank you so much!"- Andrea Reyes of China Philippines Unified Enterprises Inc.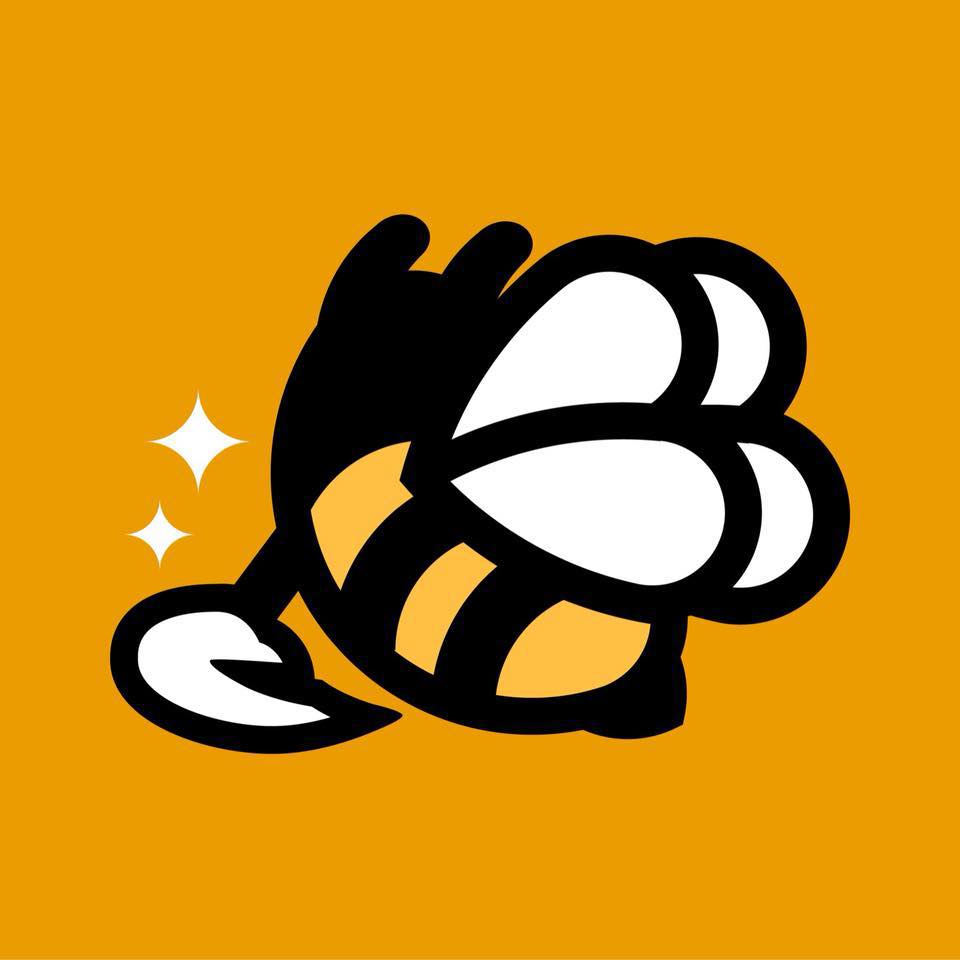 Check Busy Bee Cleaning Co. price below:
Pricing

:

Available upon request

 

Area coverage:

Metro Manila

 

Mode of payment: Credit Card
One of the trusted home cleaning services in the Philippines is Busy Bee Cleaning Co., being the most rated and recommended in Metro Manila. They aim and advocate for healthier clean homes. 
What makes them stand out among the rest is their deep cleaning process. Their cleaners do intensive cleaning using the company's own specially formulated products and tools, cleaning every nook and cranny of your home. They also perform air purification by using the Rainbow cleaning procedure that purifies the air from dirt, dust mites, and other allergens. 
We love how they let you choose an aromatic scent that will fill your home for a minute or two. 
Other services they offer are deep dry cleaning, car interior detailing, anti-bacterial mist treatment, deep upholstery shampooing, germ proofing shield 3-in 1 disinfection, post-construction cleaning, and superior steam sterilization. 
Customer review: "Top class cleaning service-well trained staff with the right equipment. Highly recommended. Thank you Team Busy Bee Cleaning Co." - Manan Mehta

Check Prestige Housekeeping price below:
Pricing:

Condo fixed rates PHP 800 for studio; PHP 850 for one-bedroom; PHP

900for two-bedroom; PHP 22/sqm over 55 sqm

 

Area of coverage:

Metro Manila and Cebu

 

Mode of payment

: Cash, Debit/Credit card, Paypal, and Gcash

 
What sets Prestige Housekeeping apart from other cleaning companies? They send one cleaner at a time, so it's like having a housekeeper of your own. Besides bringing their own tools and equipment, they use earth-friendly cleaning supplies specially made for Prestige. 
What's good about booking Prestige is that its rates are fixed regardless of the number of hours spent cleaning, up to a maximum of 8 hours. 
Another one of their perks is that if you have any concerns to address, you can call them within 24 hours and they will return and correct them at no additional cost! 
Their services include cleaning for residential and condos, offices, and commercial warehouses, disinfecting and sanitizing, upholstery/mattress shampooing, carpet, and grease trap cleaning. 
Customer review: "Highly recommended cleaning services with professional and excellent customer service. Hassle-free booking and very good rates. Have reliable, punctual, and very well-trained cleaners. Have been a regular client on a monthly cleaning schedule for my place. Job is always well done."- Mae Dc