Planning to start your year with a travel plan? Never compromise your comfort with a proper backpack that makes packing a breeze and as easy as a sunny day at the beach. Regardless different needs for the traveling that you will be doing, we've got you covered with this list.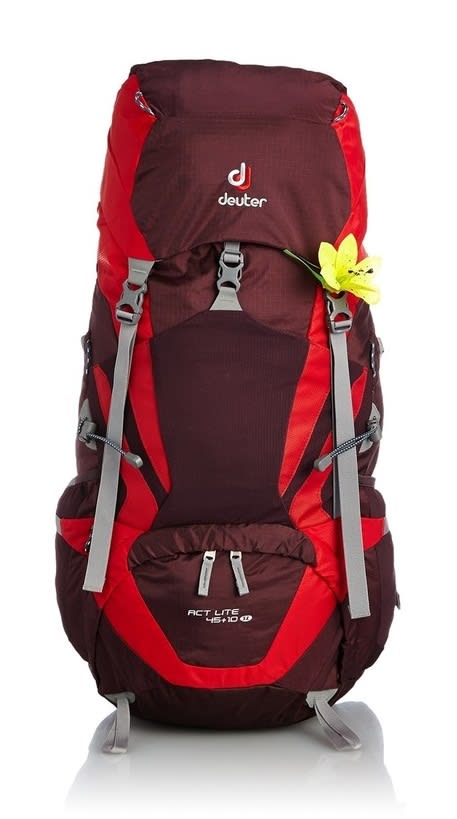 Heavy backpack can affect your spine and it puts a lot on pressure on your back too. Deuter specifically designed these Lite line backpacks to conform to its wearer's curve so that it fits perfectly on your back.
Comes with an additional support mesh weave on the back for support, it can be expanded to an extra 10L. Perfect for when you need to bring home souvenir for your loved ones.
---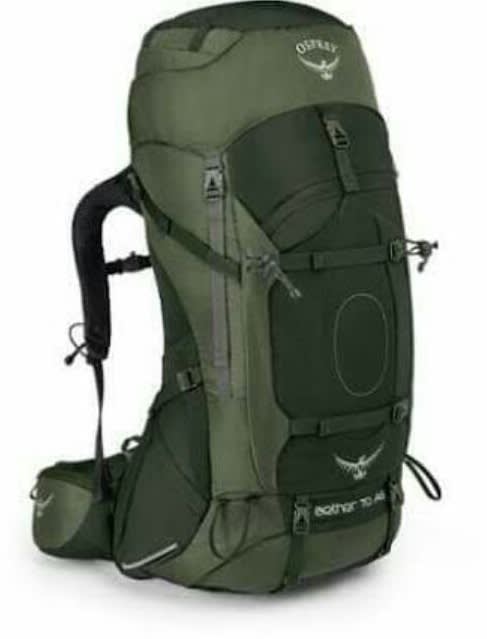 Packing for a long trip but do not want the hassle of bringing a separate daypack? This backpack comes with a detachable daypack for your convenience.
Cleverly disguised as the top lid, the top compartment can be removed and transform into a fully featured day-pack. You can fill it up with your important personal belongings and detach it whenever you need to.
---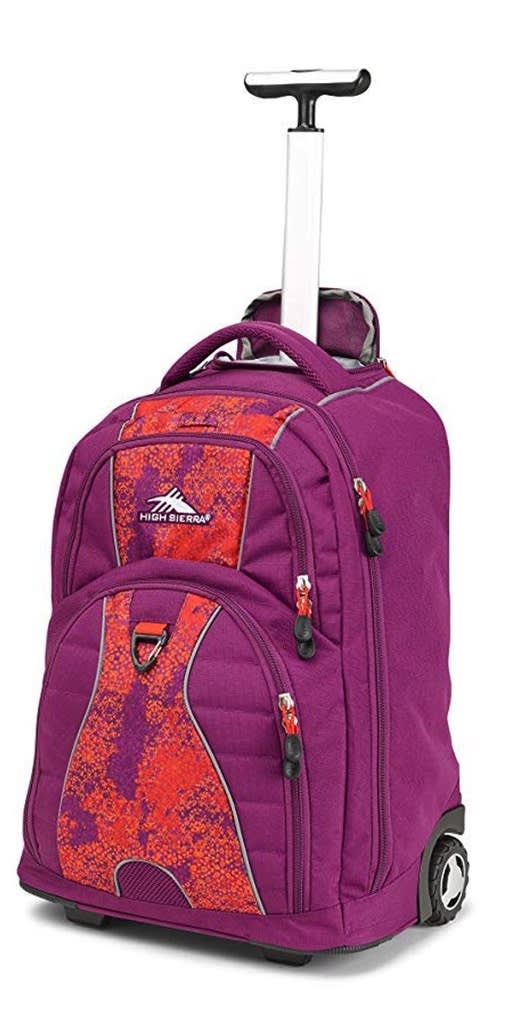 Tired of carrying your backpack around after a long day at work? How about a backpack that also doubles as a wheeled carry on? Not only can this pack fit all your important documents for a business meeting, it also can be transformed to be carried on wheels. With compartments for laptop and any add ons, this is something that is a definite game changer.
---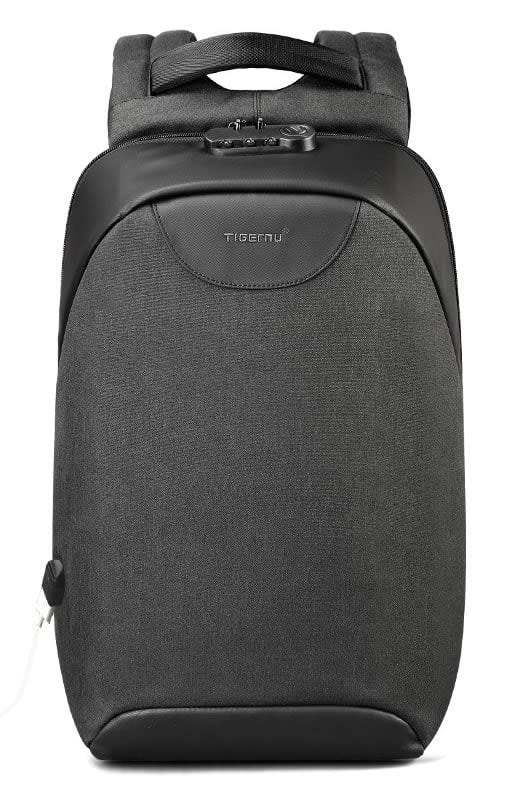 Imagine a backpack that charges your devices without the hassle of looking for the charger in the first place? Eliminate wires dangling into a knot when you have this TigerNu Backpack by your side.
The backpack comes with a secure compartment to keep your laptop safe and a plug in for your charging cable. It also comes with locking mechanism to prevent theft or pickpockets especially when you travel into crowded places on foot.
---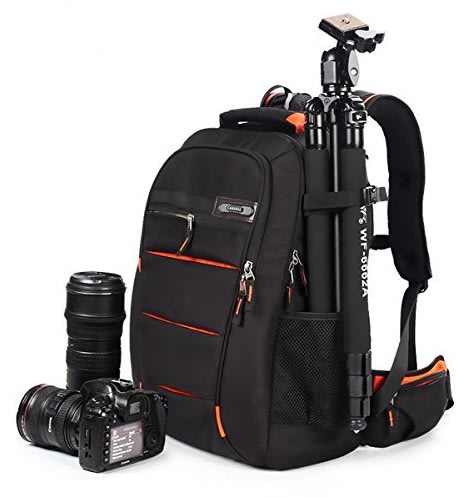 Travelling with a camera can be a hassle especially if you are taking DSLR professional cameras. Also, most backpacks are not equipped with compartment that can protect cameras.
However, this backpack comes with individual compartments for if you need to dismantle your camera for further safekeeping. It is also waterproof, so you can worry less about your camera getting ruined on rainy days.
---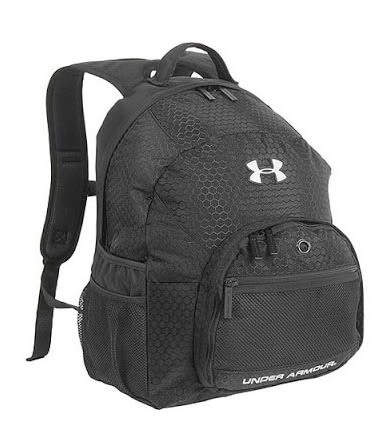 Need to stash your shoes in the same bag without dirtying the rest of your bag contents? Built-in with a compartment solely for shoes under the bag, this makes all the difference especially if you need to bring an extra pair to an occasion. The compartment is also designed to prevent odour from escaping out, so it's a win-win situation for every traveller out there.
---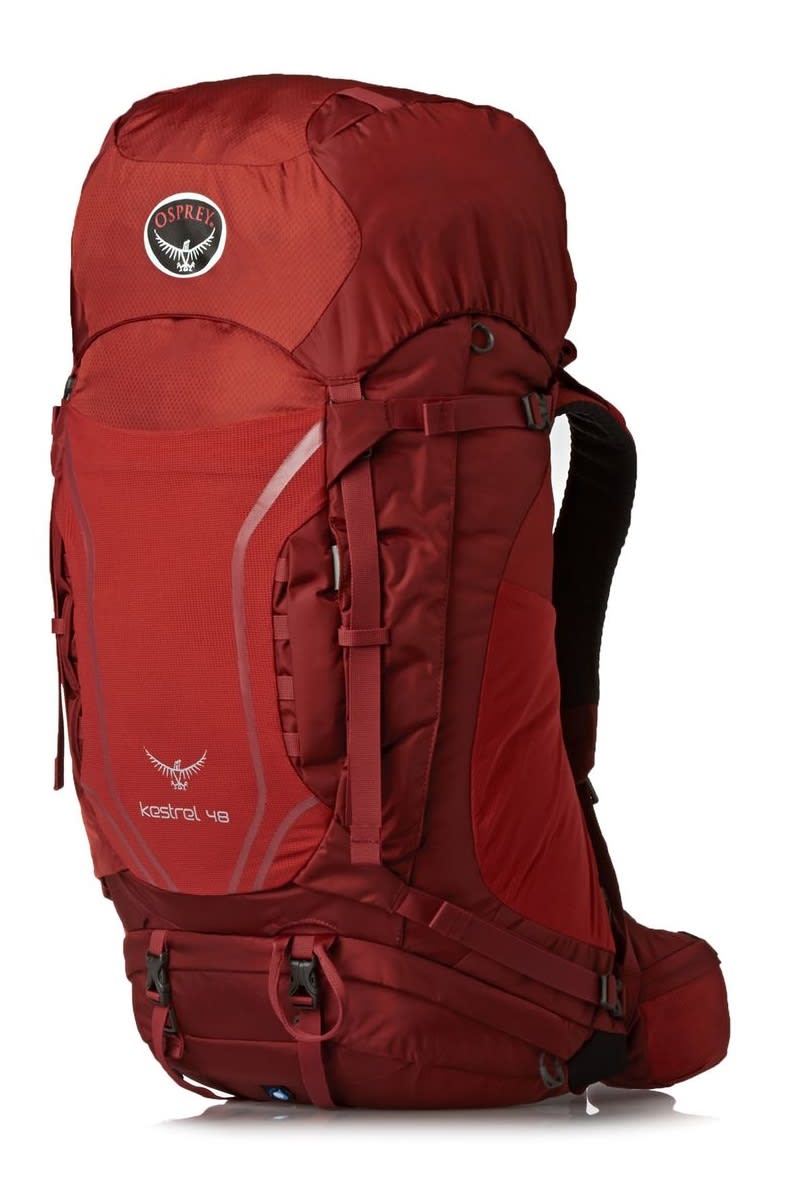 If you are looking for a lightweight backpack that can hold a thousand and one stuffs while you are traveling, this is the backpack for travellers on the go. Have it either way you want as you main or day pack – with both ways having been raved about.
With a sturdy internal frame and compartments with zip that is easily accessible but also well disguised, it protects your clothes as it is also waterproof. You can rest assure you will travel with less worries and focus on your travel plans instead.
---