The skin under your eyes is the most sensitive and fragile part of your face, requiring extra care and attention to prevent wrinkles. Massaging can help stimulate blood circulation, improve skin elasticity and soothe tired eyes. Try out these 9 eye massagers that can help fight against aging and fatigue.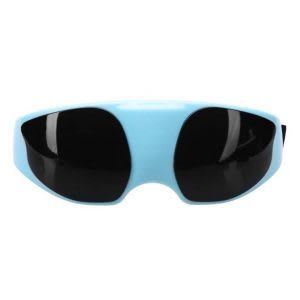 High Frequency Eye Massager
₱ 170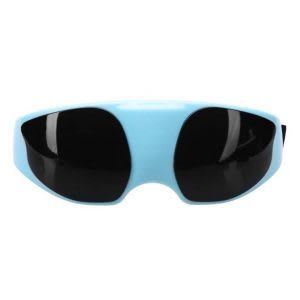 Migraines can be caused by the overexposure of blue light from laptops and smartphones. They can be extremely uncomfortable and difficult to get rid.
Soothe the pain away with this multi-frequency vibration eye massager. Perfect for students and working people who use their laptops all day, the 22 finger-like massager vibrates on pressure points, relieving stress from strained eyes.
---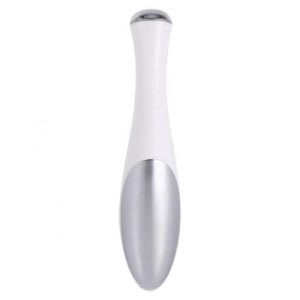 Small Vibration Eye Face Massager Tool
₱ 192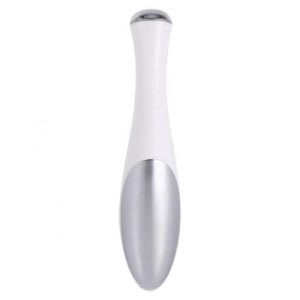 Pamper your skin with this convenient-sized massager. This lifting eye massager doubles as a face massager that improves absorption of face serums and eliminates wrinkles at the same time! Slip this in your handbag and refresh your eyes every time they feel tired.
---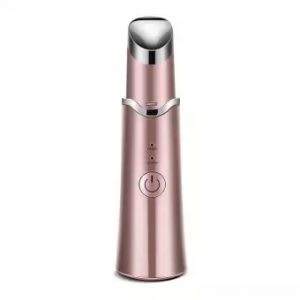 OEM Electric Eye Massager
₱ 752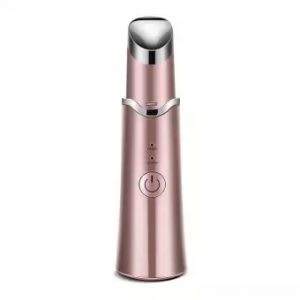 Rejuvenate your under eyes with this electric eye massager that can last up to 8 hours. It is designed to induce micro-circulation for a reduction in fatigue, brighter and firmer eyes instantly. The massager is able to exhibit a high temperature of 42°C which promotes blood circulation, helping to reduce dark circles and puffy under eyes.
---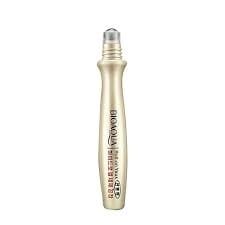 Bioaqua Eye Roller Bright Eyes Care Massager
₱ 160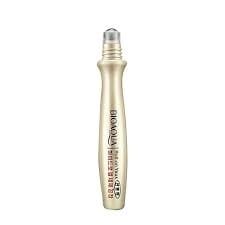 Pulling up all-nighters can lead to dark circles and bags under your eyes. Roll away your panda eyes with the Bioaqua Eye Roller. Infused with potent antioxidants and soothing botanicals, your under eyes will be instantly nourished and refreshed. It also speeds up cell and collagen rejuvenation for increased elasticity, revealing youthful-looking eyes.
---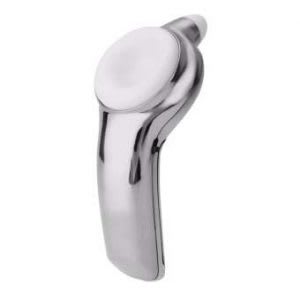 Eyes Exercise Massager
₱ 598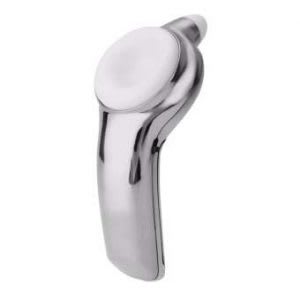 Eyebags are easy to form but can be difficult to get rid of. Reduce your eyebags in minutes with this eye massager that accelerates blood circulation in order to treat tired eyes. Its silica gel material effectively improves bags as well as tightening the skin under the eyes and relaxes eye muscles for brighter, fresher looking eyes.
---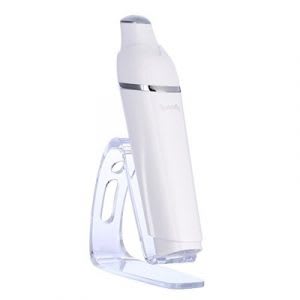 Sunmay Beauty Essentials Sonic Eye Massager
₱ 1000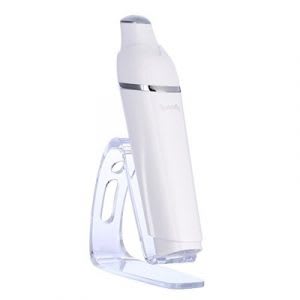 Applying heat to your eye area can help calm stressed, tired skin. Massage your eyes with this heated eye massager that provides gentle vibration, stimulating your skin's ability to absorb skincare products better while providing heat up to 42℃, soothing tired eyes. It also reduces the unwanted appearance of dark circles, wrinkles and fine lines caused by aging.
---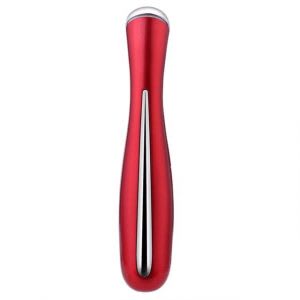 Mini Ion Eye Massager
₱ 112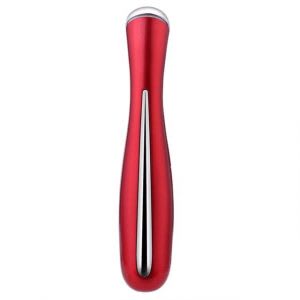 Reverse the traces of aging with this mini ion eye massager. Compact in size, this eye massager firm skin around the eye area, removing fine lines and wrinkles for suppler skin. Its unique diagonal massage head makes it easier for massaging all parts of the skin evenly.
---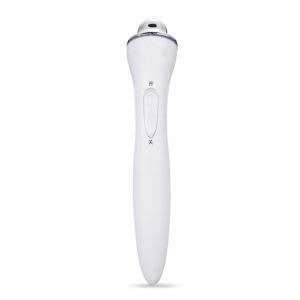 Eye Massage Beauty Instrument
₱ 105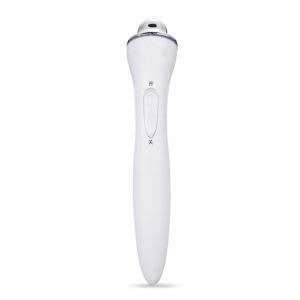 Reduce eyebags and dark circles with this magic wand. Its high-frequency oscillation technology effectively improves blood circulation, allowing active ingredients from skincare products to be absorbed much more effectively, leaving eyes nourished and hydrated.
It doesn't end there; this eye massager can also help remove wrinkles, fat particles and even reduce swelling!
---
Electric Smart Wireless Charging Bluetooth Eye Massage Tool
₱ 1512
Working late hours, driving too long and being in air-conditioned rooms tend to cause dry eyes. It can be a pain and a struggle to get through the day with dry eyes as it causes tiredness and irritation.
Soothe your irritated eyes with this eye massager that provides hot compresses to dry eyes. In just 15 minutes, eyes are refreshed and ready for the day. Its wireless, so you can bring this along with you when you have long, tired days!
---
Disclaimer: The pricing shown is just a good indication of how much these products are worth. The prices could change based on the e-commerce promotions that are going on. If some of the products are not available, do email us at [email protected] Thank you!