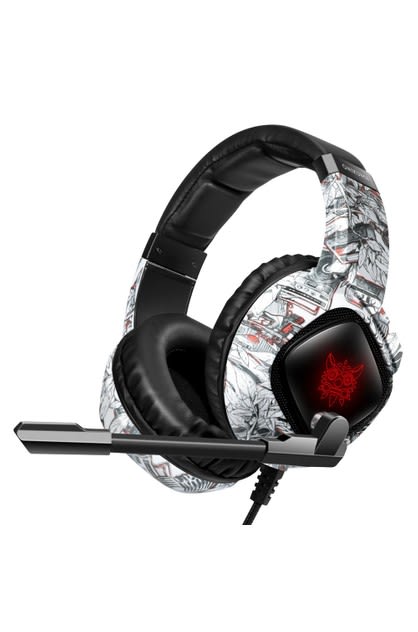 ONIKUMA
ONIKUMA K19 Gaming Headset
Where to buy

TheMarket NZ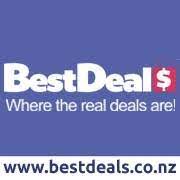 Best Deals
ONIKUMA
ONIKUMA K19 Gaming Headset
Pros & Cons
add_circle
Built-in microphone for clear voice communication during gaming sessions.
add_circle
Comfortable over-ear cushions and adjustable headband for extended gaming comfort.
add_circle
Impressive audio performance with 50mm neodymium drivers.
remove_circle
May not have extensive customization options compared to other high-end gaming headsets.
Summary
Specifications: Sound Quality: 50mm drivers deliver immersive audio with powerful bass and clear details for an enhanced gaming experience.  Microphone Quality: Flexible omnidirectional microphone with noise-canceling technology for clear and crisp communication with teammates.  Compatibility: Compatible with various gaming platforms, including PC, Mac, PlayStation, Xbox, Nintendo Switch, and mobile devices.  Connectivity: Wired connectivity via 3.5mm audio jack for easy plug-and-play setup.  Durability: Durable construction with a metal frame and high-quality materials for long-lasting use. Adjustable headband and comfortable ear cushions for extended gaming sessions. Overview: If you and your teammates care about talking clearly, you can only use the ONIKUMA K19 gaming headset with a mic. Because it comes with a high-quality microphone, this best gaming headset is great for online and multiplayer games where communication is important. Features: The ONIKUMA K19 is for gamers who care a lot about being able to talk and hear each other. The microphone can be removed and moved around for the best recording quality. The headset is comfortable enough for long gaming periods because it has cushions over the ears and a headband that can be adjusted for a good fit. Performance: The 50mm neodymium drivers in the ONIKUMA K19 headset make it a top choice for audiophiles. These drivers create a full sound with deep bass and clear highs. With the noise-canceling microphone, you can talk without being bothered by other sounds. The headset can be used with PC, PS4, Xbox One, Nintendo Switch, and mobile devices. This makes it a good choice for many different gaming setups.
Articles