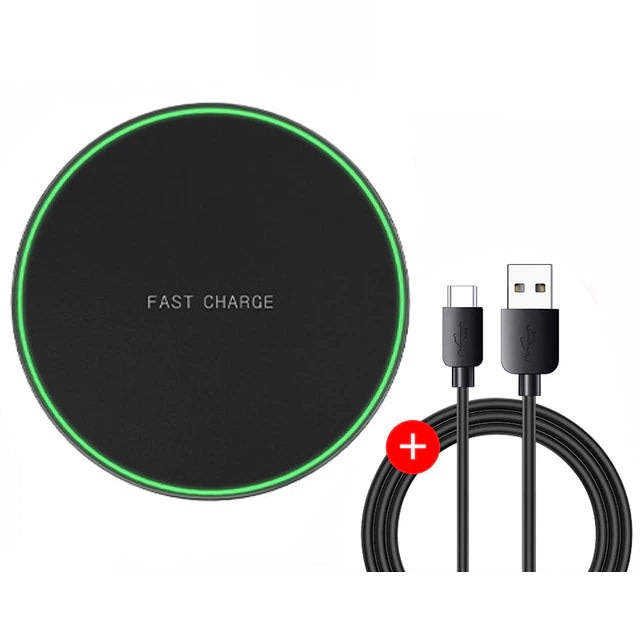 NZ Diver
NZ Diver Wireless Charger
Where to buy

TheMarket NZ
NZ Diver
NZ Diver Wireless Charger
Pros & Cons
add_circle
Quick and easy to charge
add_circle
Convenient real-time charging.
add_circle
Support PD protocol
remove_circle
Need to remove phone cases when they charge
Summary
Specifications: Compatibility: Samsung and Apple and any device that supports Qi Wireless charging Size: 90 x 9.5 mm Weight Capacity: 58g Overview We want a charger to charge quickly when we need to decide quickly. You'll be happy that many wireless chargers already have this feature. For example, the Samsung wireless charger gives you a few options. Features If you're seeking a wireless charger compatible with various devices, including Samsung and Apple electronics, smartwatches, and headphones, the NZ Diver is a sound option. It also works as a portable wireless charger because it is small and light. Performance Using a wireless charger doesn't make you look bad if you keep things simple. You aim to put your device on it and continue your day. This is possible because of the NZ Diver charging standard, which ensures that devices work well together. The Wireless Charger is a great way to use this standard in a way that is both useful and inexpensive.
Articles