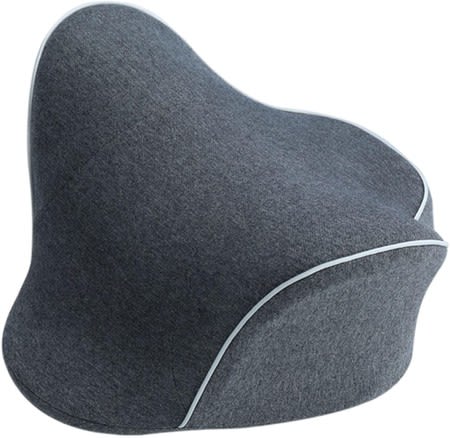 Neck and Shoulder Relaxer Massager Stretcher Massage Pillow
Where to buy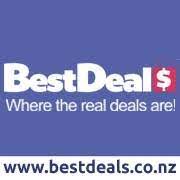 Best Deals
Neck and Shoulder Relaxer Massager Stretcher Massage Pillow
Pros & Cons
add_circle
Effective at relieving neck and shoulder pain.
add_circle
Gently stretches and massages muscles.
add_circle
Made from high-quality memory foam.
remove_circle
Not suitable for individuals with severe neck or shoulder problems
Summary
Specifications Material: Made of density and healthy memory foam Size: Not specified Firmness: Not specified Cover: Not specified Loft: Not specified Overview One of the best pillows in New Zealand for people suffering from neck and shoulder pain is the Neck and Shoulder Relaxer Massager Stretcher Massage Pillow Memory Foam. This pillow is made of high-quality memory foam and is intended to gently stretch and massage the muscles in your neck and shoulders, promoting relaxation and pain alleviation. Performance It is a good treatment for neck and shoulder pain. The pillow is designed to gently stretch and massage your neck and shoulder muscles, increasing relaxation and relieving muscle tension. The pillow's memory foam design makes it pleasant and supportive, giving your head and neck a solid yet cushioned surface. Why Buy This It is an excellent purchase for anyone with neck and shoulder pain. Its one-of-a-kind design encourages relaxation and lowers muscle tension, relieving pain and discomfort. The cushion comprises high-quality memory foam, making it both pleasant and supportive. 
Articles