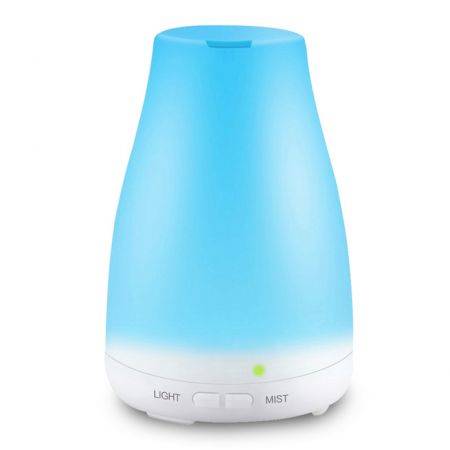 Mini Ultrasonic Air Aroma Humidifier
Where to buy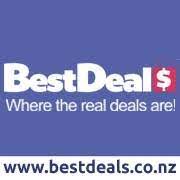 Best Deals
Mini Ultrasonic Air Aroma Humidifier
Pros & Cons
add_circle
Compact and stylish design.
add_circle
Uses ultrasonic technology for effective moisture output.
add_circle
The aromatherapy diffuser feature allows for the addition of essential oils.
Summary
Specifications Tank Capacity: 100ml Power consumption: Not specified Coverage Area: 20-30 Square Meters Mist output: Mist for 30 seconds and pause for 30 seconds Type of Humidifier: Ultrasonic humidifier Run Time: Not specified Why It's Our Top Pick? The Mini Ultrasonic Air Aroma Humidifier with Changing Color LED Lights is one of the best humidifiers in New Zealand. Its compact and stylish design, effective moisture output, and multifunctional features, such as the aromatherapy diffuser and changing color LED lights, make it an excellent choice for people looking to add moisture to the air and create a relaxing atmosphere in their home or office. Overview This item improves the quality of the air by adding moisture. It also functions as an aromatherapy diffuser with LED lights that can change color to add atmosphere. Features The Mini Ultrasonic Air Aroma Humidifier offers several impressive features with Changing Color LED Lights. It produces a fine mist that quickly and efficiently adds moisture to the air using ultrasonic technology. You can add your preferred essential oils to the device as an aromatherapy diffuser for a soothing and healing experience. Performance It works well to humidify the air using the Mini Ultrasonic Air Aroma Humidifier with Changing Color LED Lights. People experiencing respiratory issues brought on by dry air can find relief from them thanks to the air's quick and efficient addition of moisture. Using your preferred essential oils, you can personalize the aromatherapy diffuser feature, which is also effective.
Articles