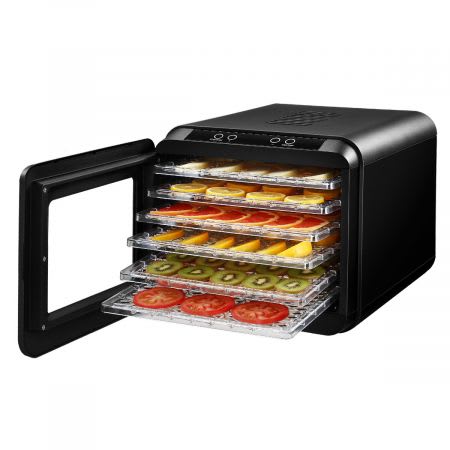 Maxkon
Maxkon Food Dehydrator
Where to buy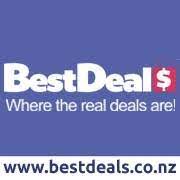 Best Deals
Maxkon
Maxkon Food Dehydrator
Pros & Cons
add_circle
Controlled temperature and timer.
add_circle
Drying with even heat.
remove_circle
Its size and tray count may demand counter space.
Summary
Why It's Our Top Pick Maxkon Food Dehydrator Fruit Vegetable Meat Dryer Maker Machine is an excellent option for domestic use. Due to its features, performance, and capacity for drying a wide variety of foods, you can preserve food for extended periods and enjoy homemade dehydrated snacks with its help. Specifications: Dehydrating Capacity: 6 Trays Temperature Range: Adjustable Heating Source: Electric Timer and Auto-Shutoff: Yes Airflow System: Convection Maxkon's equipment for drying fruit, vegetables, and meat is a multifunctional, high-performing kitchen appliance. With six compartments and a timer, this dehydrator is functional and versatile for drying various foods. Typically, the temperature can be adjusted so that food is ready to cook to the optimal level.  Features: The Maxkon Food Dehydrator's optimal heat distribution technology ensures homogenous drying across all trays. During drying, this helps preserve the foods' original flavors, nutrients, and textures. The six trays' capacity to simultaneously dry various food items makes it ideal for domestic use. Performance: The Maxkon Food Dehydrator is a high-quality appliance that consistently dries out food. A uniform heat distribution and a timer mechanism allow you to tailor the drying process to your specifications, while the latter ensures uniform drying throughout. 
Articles