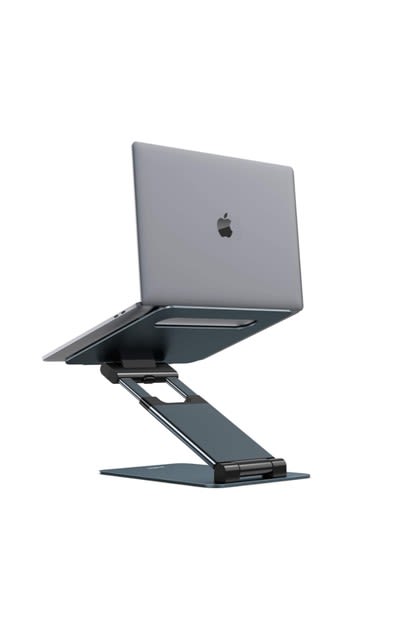 Laptop Stand for Desk Adjustable Height to 21"
Where to buy

TheMarket NZ
Laptop Stand for Desk Adjustable Height to 21"
Pros & Cons
add_circle
Made of durable and high-quality materials.
add_circle
Adjustable in height for maximum comfort.
add_circle
Sturdy base and can accommodate laptops of varying sizes.
Summary
Specifications Angles: Not specified Portability: Not specified Material: Not specified Weight Capacity: 10kg Size: Not specified Overview It's one of the best laptop stands in New Zealand. This stand is intended to give customers a pleasant and ergonomic work environment by allowing them to change the height of their laptop to their desired viewing position. The stand can be used in various locations, including the office, at home, and when traveling. Features The stand is crafted from sturdy, high-quality materials that ensure it will survive and withstand regular use. Users can set it at their chosen viewing position for maximum comfort thanks to its adjustable height. The stand can hold laptops of various sizes and has a strong base. Performance Users may quickly and easily set it up and configure it to their liking for a comfortable and ergonomic working environment. The stand is reliable and capable of supporting laptops of different sizes, making it appropriate for various users. Even when the laptop stand is raised to its highest level, the anti-slip silicone pad guarantees it will remain firmly in place.
Articles