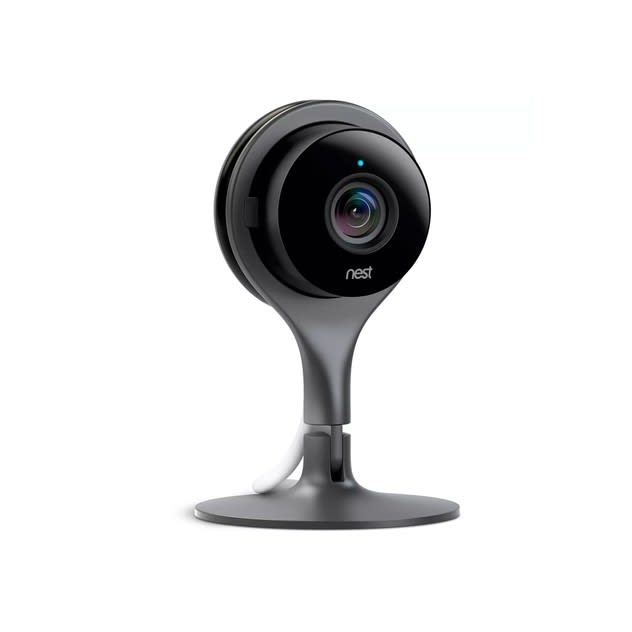 Google
Google Nest Indoor Camera
Where to buy

TheMarket NZ
Google
Google Nest Indoor Camera
Pros & Cons
add_circle
It has good picture quality.
add_circle
The camera can work for a full day.
add_circle
Two ways of communication
remove_circle
Not a 360 degree rotation
Summary
Specifications: Power Source: Adapter Resolution: 1080 Storage: Unknown storage Field of View: 90 degree Overview: The Google Nest is one of the best indoor cameras because it takes up so little space. You don't have to worry about how long it will take to set up the security camera because the process is simple. With a 1080P resolution, the tablet has a lot going for it. Features: An integrated microphone and speaker security camera system make talking to people far away easier. You can turn on the sound to hear what's happening around the camera. So, adapting is fine. You can only get the best when you use the Google Nest Indoor Camera. Why Buy This: This device also lets you know when something goes wrong, making it a safe choice. The fact that you can watch the camera anytime is a bonus. If you do this, you can be sure that your data is always safe and that your service won't go down. The security camera won't break the bank, but it will keep you safe and won't cost too much.
Articles