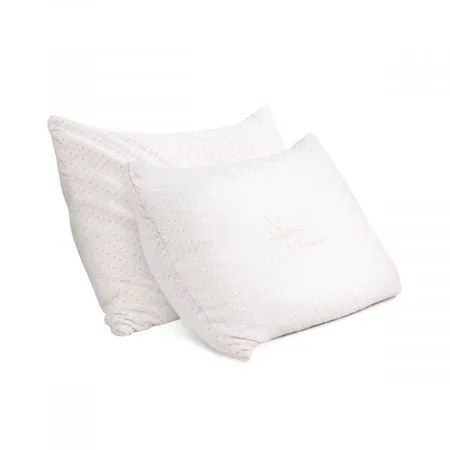 Giselle Bedding
Giselle Bamboo Memory Foam Pillow
Where to buy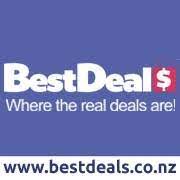 Best Deals
Giselle Bedding
Giselle Bamboo Memory Foam Pillow
Pros & Cons
add_circle
The soft and breathable bamboo cover helps regulate temperature.
add_circle
Memory foam filling provides excellent support for the head and neck.
add_circle
Hypoallergenic properties make it great for allergy sufferers.
Summary
Specifications Material: High-density memory foam filling of gel-infused memory foam Size: 73cm x 48cm Firmness: Not specified Cover: 40% bamboo fabric, 60% polyester Loft: Not specified Overview The Giselle Bamboo Memory Foam pillow is a high-quality bamboo and memory foam pillow. This pillow has been designed to provide optimum comfort and support. Its fantastic qualities make it an excellent choice for anyone searching for a pleasant and supporting pillow. Performance Its blend of bamboo and memory foam provides exceptional performance. The bamboo cover is soft and breathable, which helps to control temperature and keep you cool all night. The memory foam filling offers excellent head and neck support, delivering a comfortable and peaceful sleep. The pillow is also hypoallergenic, making it an excellent alternative for anyone with allergies or sensitivities. Why Buy This It is a great purchase for anyone looking for a comfortable and supportive cushion. Its bamboo and memory foam blend provides maximum comfort and support, while its hypoallergenic characteristics make it an excellent choice for anyone with allergies or sensitivities. The cushion is also simple to maintain as it comes with a detachable cover that can be machine washed.
Articles