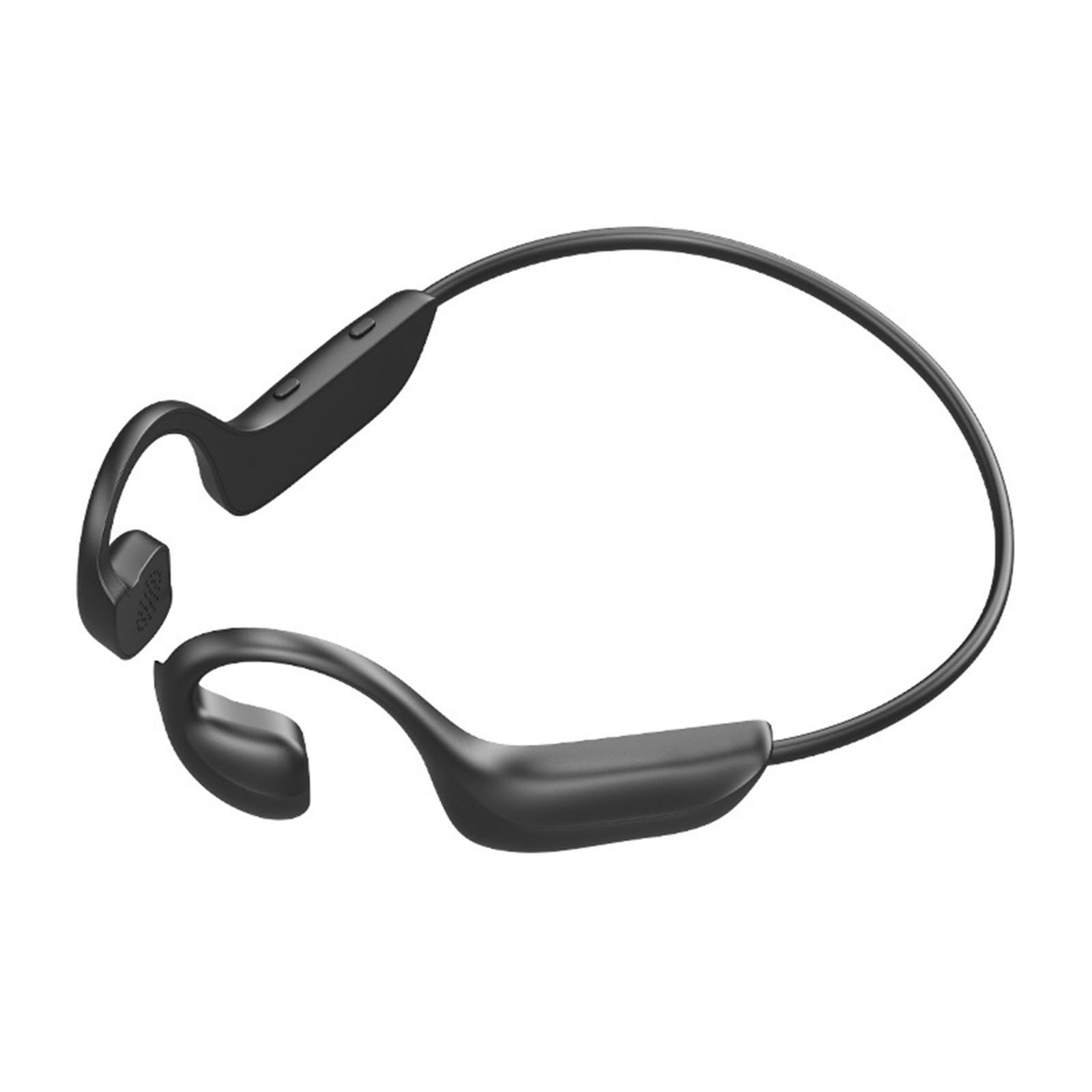 G-100 Bluetooth 5.0 Wireless Headphones
Where to buy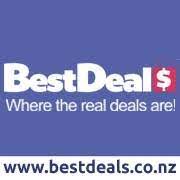 Best Deals
G-100 Bluetooth 5.0 Wireless Headphones
Pros & Cons
add_circle
Latest Bluetooth technology ensures reliable wireless communications.
add_circle
The microphone allows for communication and orders.
add_circle
12+ hour battery life.
remove_circle
May not be suitable for adults
Summary
Specifications: Battery Life: Up to 10 hours Sound Quality: Stereo sound with noise reduction technology Controls: On-ear controls for play/pause, volume, and track skipping Microphone: Built-in microphone for hands-free calling Wireless Technology: Bluetooth 5.0 with stable connectivity and low power consumption Range: Up to 33 feet (10 meters) Look around for a pair of wireless headphones that are suitable in terms of comfort, safety, and durability for your active child. If you're searching for wireless headphones with all these features, the G-100 Bluetooth 5.0 wireless headphones nz are your best bet. Features: The Bluetooth 5.0 link on the G-100 headphones ensures you can connect them wirelessly to any device you want. Because they have a microphone, your kids can use them without taking off the headphones to give voice orders or make phone calls. The headphones have a battery life of 12 hours, so your kids can listen to songs for a long time. Performance: There are many safety features on the G-100 headphones that parents will like. They have a volume limiter that keeps the noise below 85dB so that your child's ears don't get hurt by music that is too loud. The headphones have a soft cushion for the ear and a headband that can be changed so that they fit snugly and easily.
Articles